Photos: DOG MAN: THE MUSICAL Celebrates Opening Night At New World Stages
The cast includes DeShawn Bowens, L.R. Davidson, Martin Landry and more.
TheaterWorksUSA is presenting the New York return of Dog Man: The Musical at New World Stages.
See photos from opening night below!
The cast includes DeShawn Bowens (National Tour: Mean Girls) , L.R. Davidson (Regional: Follies, TWUSA's Dog Man) , Martin Landry (Hulu's "Only Murder in the Building." NY: Between The Lines ) , Jamie LaVerdiere (Broadway: Motown The Musical, TWUSA's Dog Man ), Marcus Montgomery (NY: Save The Girl) , Brian Owen (Mint Theatre's Chains, TWUSA's Dog Man), Dan Rosales (Off-Broadway: Trevor, TWUSA's Dog Man) , Crystal Sha'nae (Regional: Nina Simone; Four Women, TWUSA's Dog Man) , Markia Nicole Smith (Regional : School Girls; Or The African Mean Girls Play).
The creative team includes Timothy R. Mackabee (set design) , Heidi Leigh Hanson (costume design), David Lande r (lighting design), Emma Wilk (sound design), and Candi Boyd-Kaitila ( associate director/choreographer). William Spinnato is Production Stage Manager and Roe Manzo is the Assistant Stage Manager.
Dog Man follows the chronicles of a canine superhero who loves to fight crime and chew on the furniture. But while trying his best to be a good boy, can he save the city from Flippy the cyborg fish and his army of Beasty Buildings? Can he catch Petey, the world's most evil cat, who has cloned himself to exact revenge on the doggy do-gooder? And will George and Harold finish their show before lunchtime?? Find out in this epic musical adventure featuring the hilarity and heart of beloved characters from Dav Pilkey, the award-winning and worldwide bestselling author and illustrator of Captain Underpants and Cat Kid Comic Club . An all-new Dog Man book , Dog Man: Twenty Thousand Fleas Under the Sea , will be published by Scholastic on March 28, 2023.

L.R. Davidson, Jamie LaVerdiere, Brian Owen and DeShawn Bowens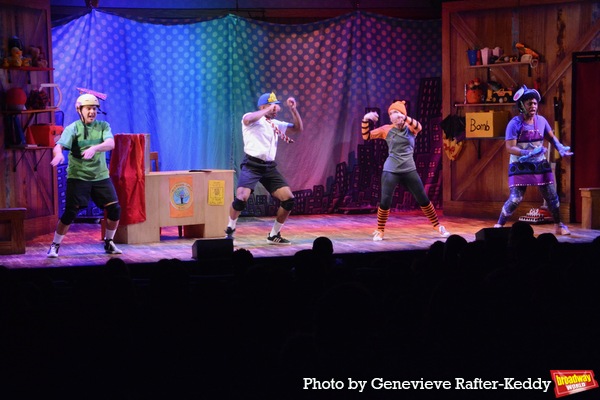 The Cast of Dogman that includes-DeShawn Bowens, Dan Rosales, Brian Owen, Jamie LaVerdiere, L.R. Davidson and Crystal Sha'nae

The Cast of Dogman that includes-DeShawn Bowens, Dan Rosales, Brian Owen, Jamie LaVerdiere, L.R. Davidson and Crystal Sha'nae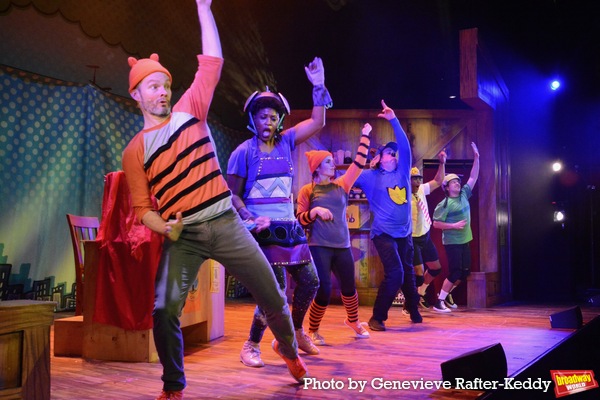 The Cast of Dogman that includes-DeShawn Bowens, Dan Rosales, Brian Owen, Jamie LaVerdiere, L.R. Davidson and Crystal Sha'nae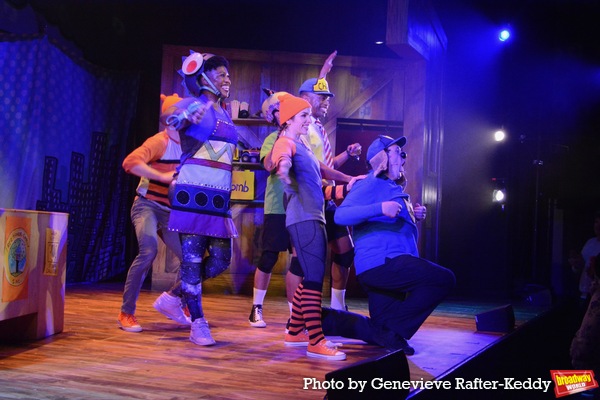 The Cast of Dogman that includes-DeShawn Bowens, Dan Rosales, Brian Owen, Jamie LaVerdiere, L.R. Davidson and Crystal Sha'nae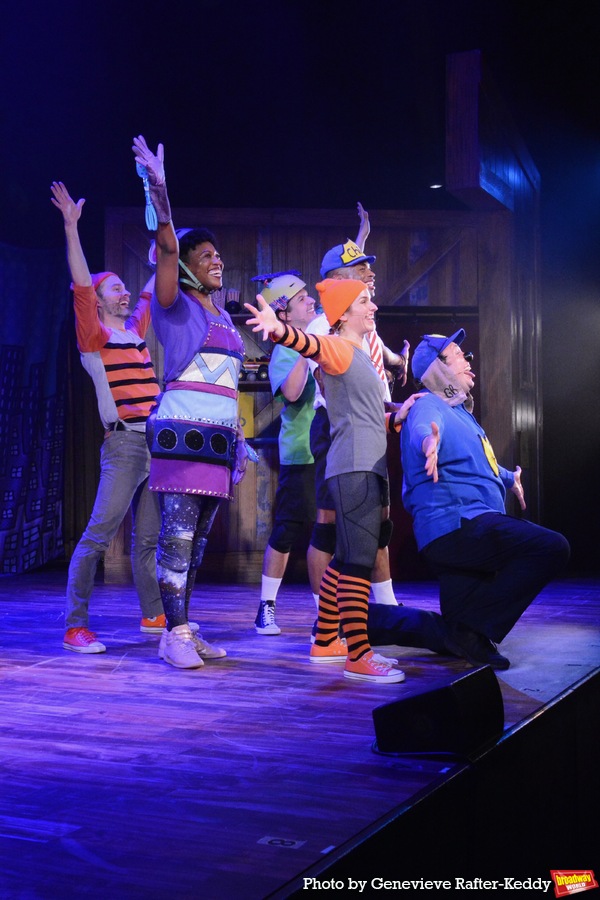 The Cast of Dogman that includes-DeShawn Bowens, Dan Rosales, Brian Owen, Jamie LaVerdiere, L.R. Davidson and Crystal Sha'nae

The Cast of Dogman that includes-DeShawn Bowens, Dan Rosales, Brian Owen, Jamie LaVerdiere, L.R. Davidson and Crystal Sha'nae

Jamie LaVerdiere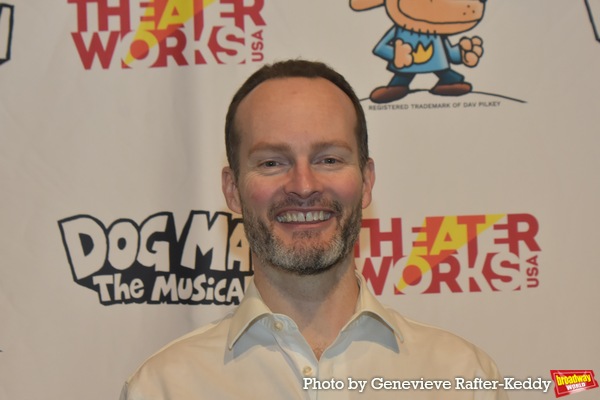 Jamie LaVerdiere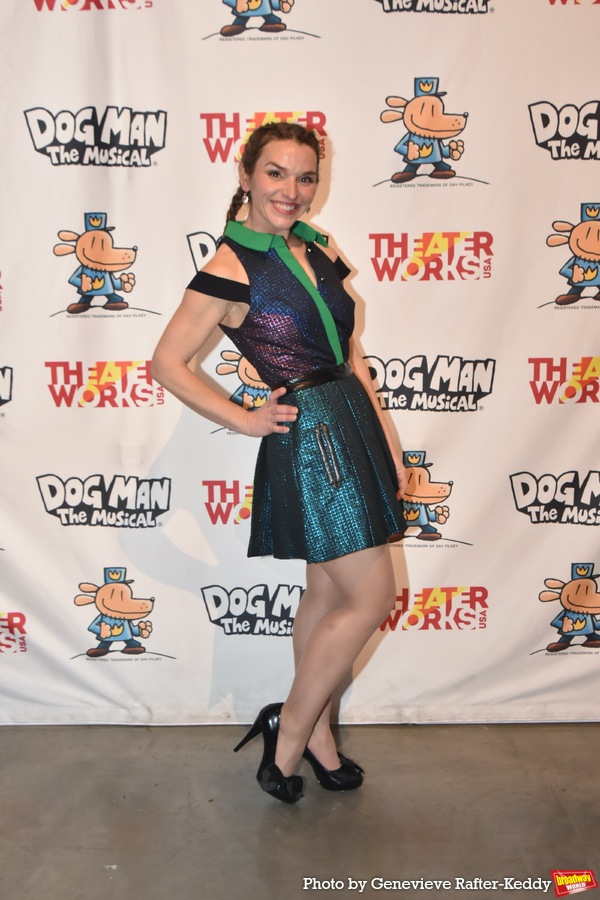 L.R. Davidson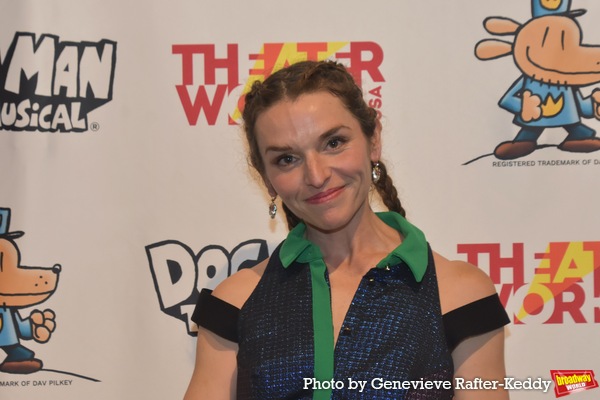 L.R. Davidson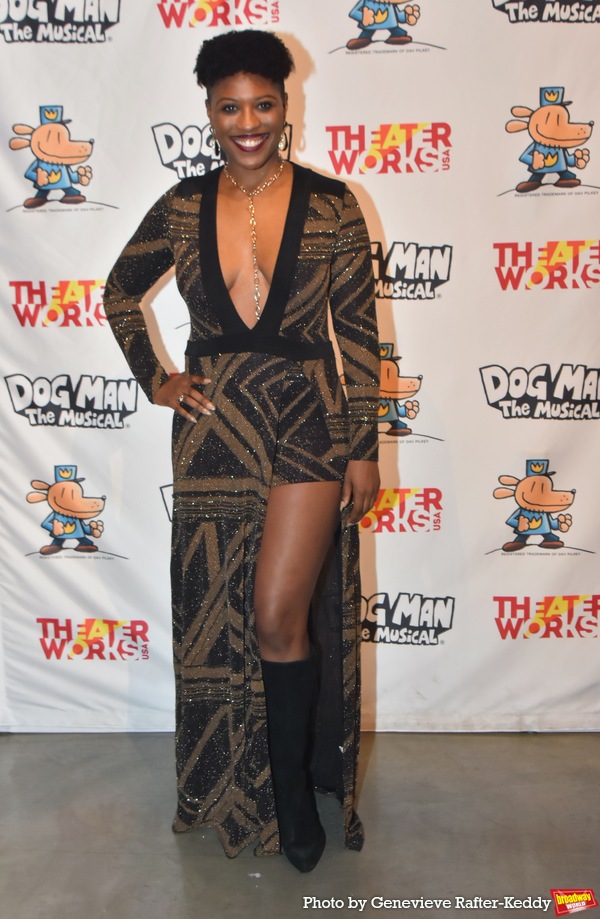 Crystal Sha'nae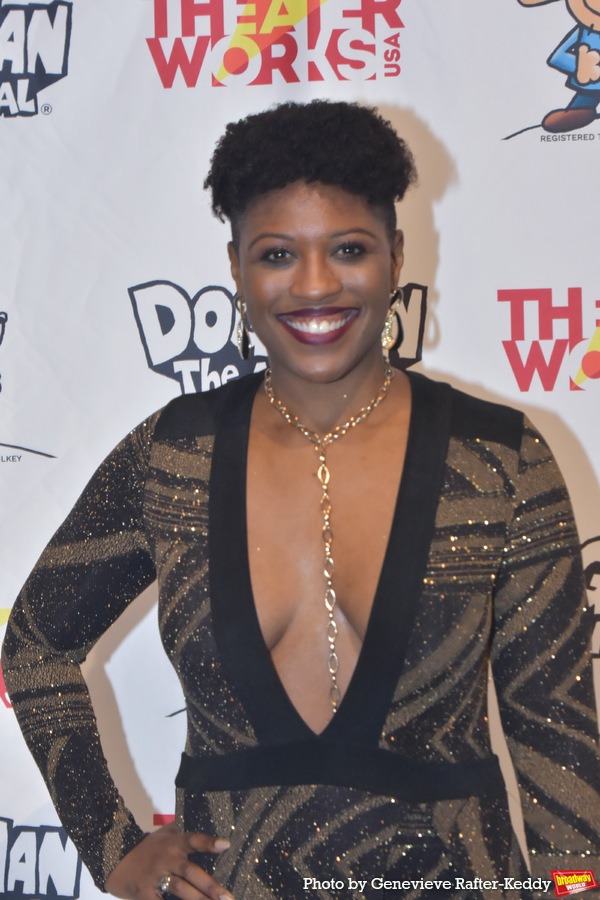 Crystal Sha'nae

Brian Owen

Brian Owen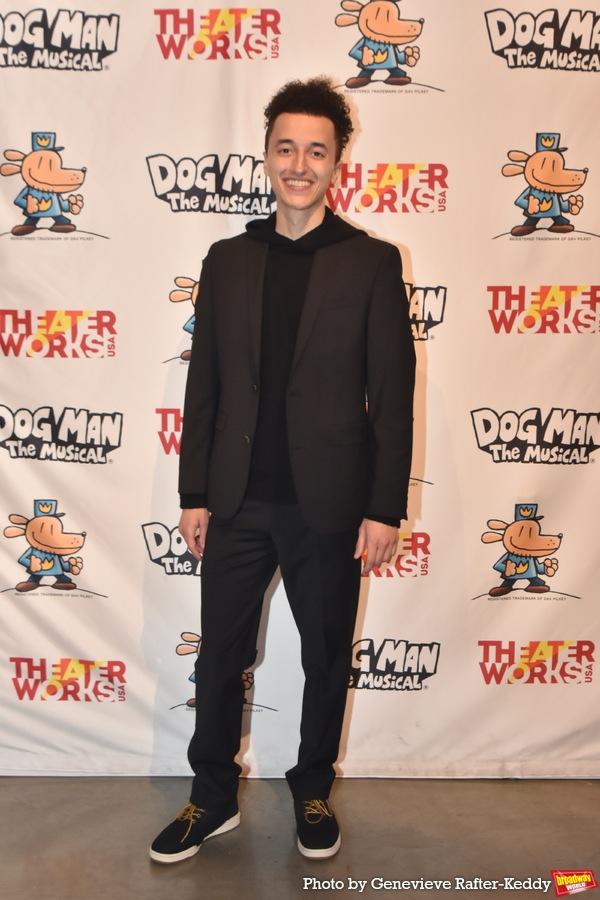 Marcus Montgomery

Marcus Montgomery

Martin Landry

Martin Landry

Jen Wineman (Director)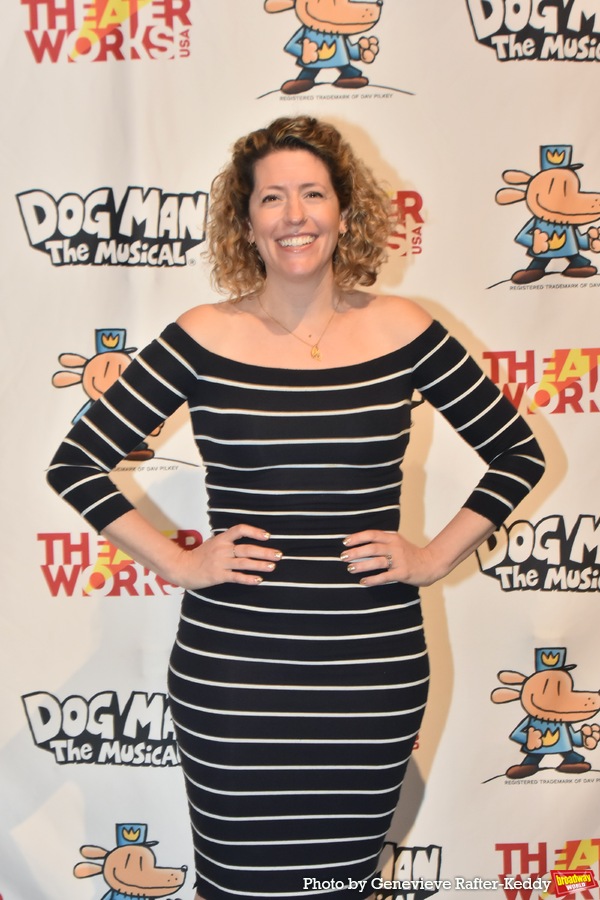 Jen Wineman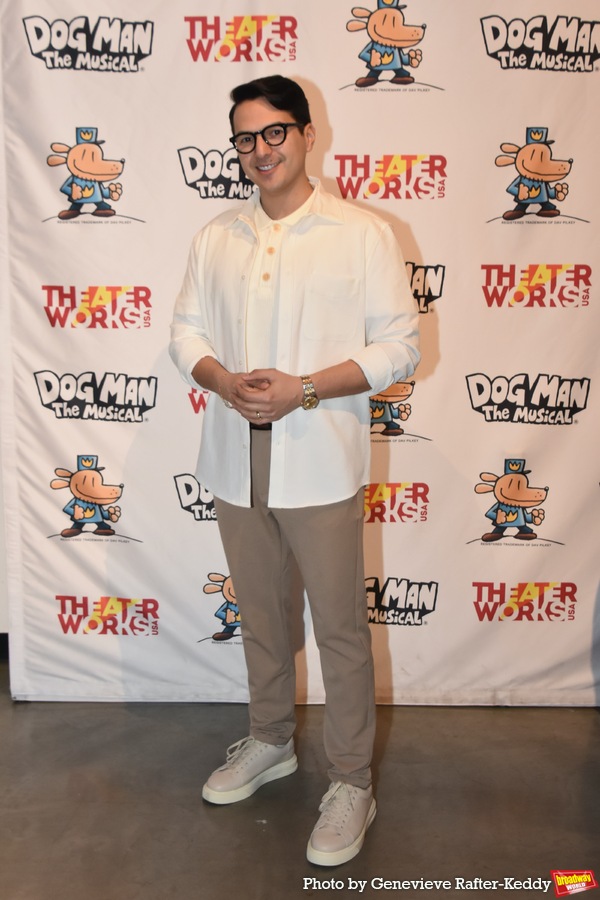 Dan Rosales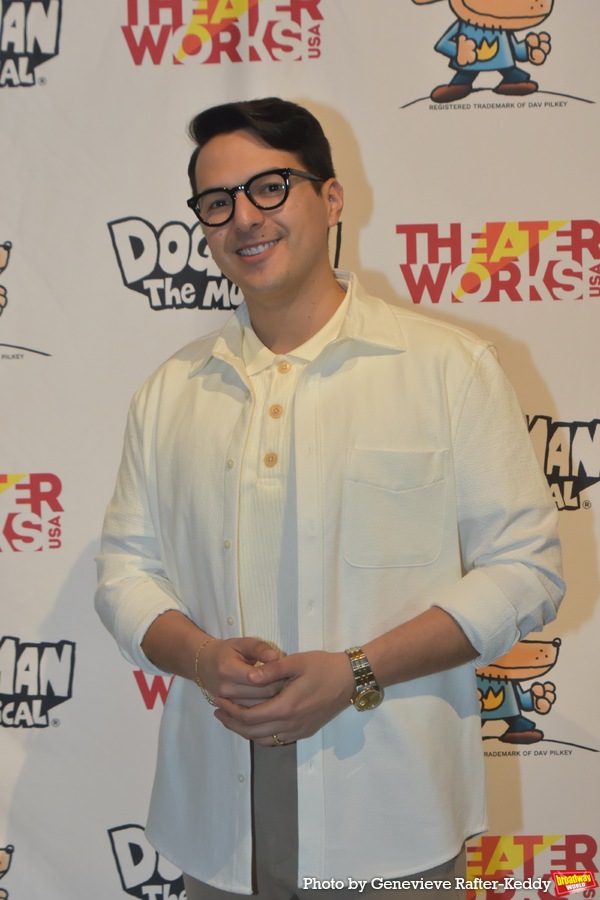 Dan Rosales

Markia Nicole Smith

Markia Nicole Smith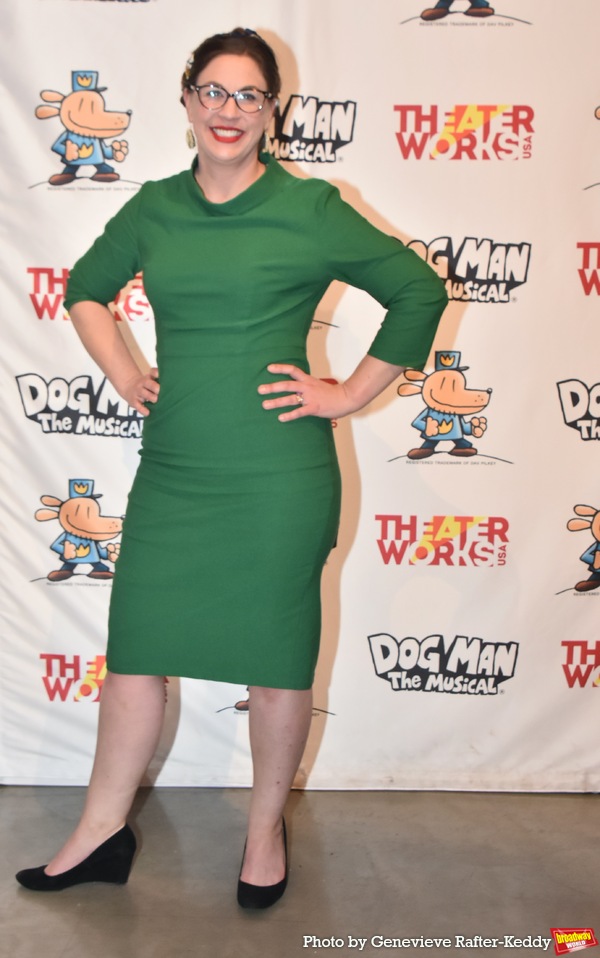 Heidi Leigh Manson (Costume Design)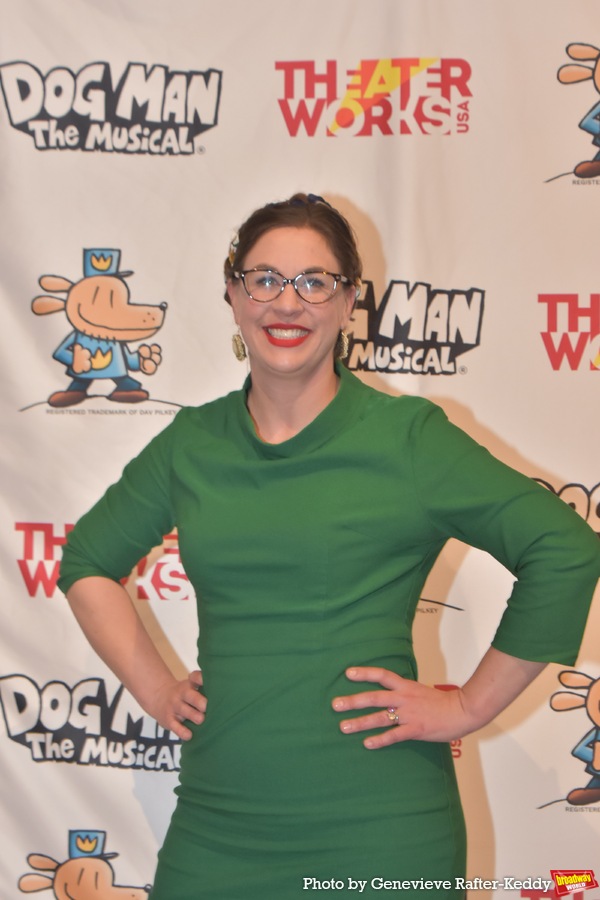 Heidi Leigh Manson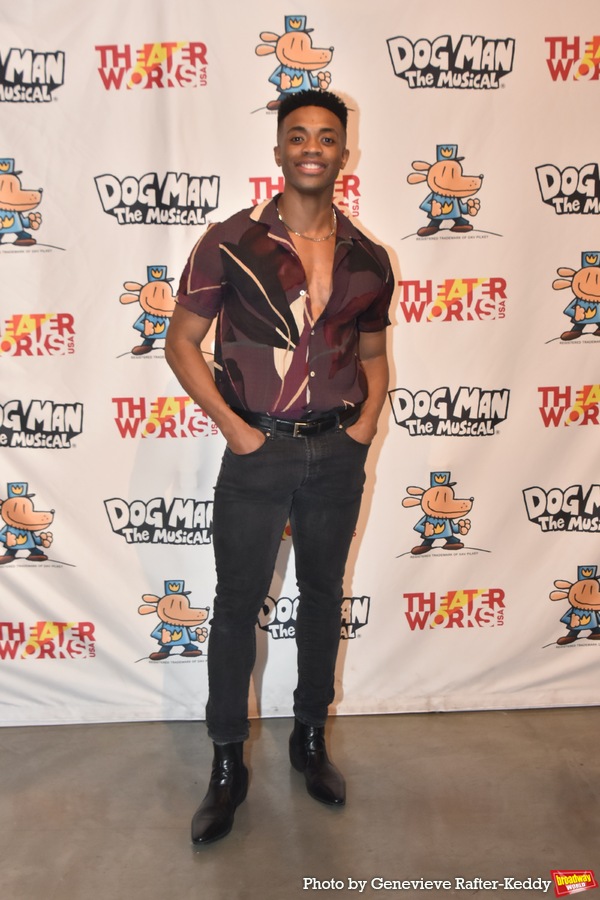 DeShawn Bowens

DeShawn Bowens

William Spinnato and Roe Manzo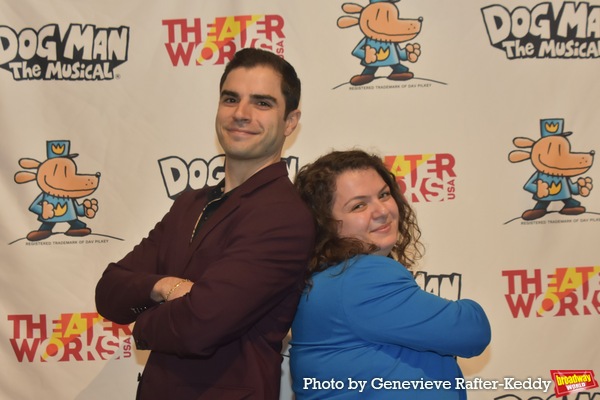 William Spinnato and Roe Manzo

Kevin Del Aguila (Book and Lyrics)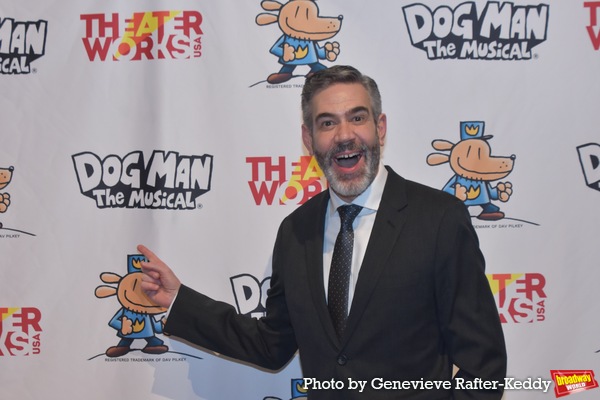 Kevin Del Aguila

L.R. Davidson and Jamie LaVerdiere

L.R. Davidson and Jamie LaVerdiere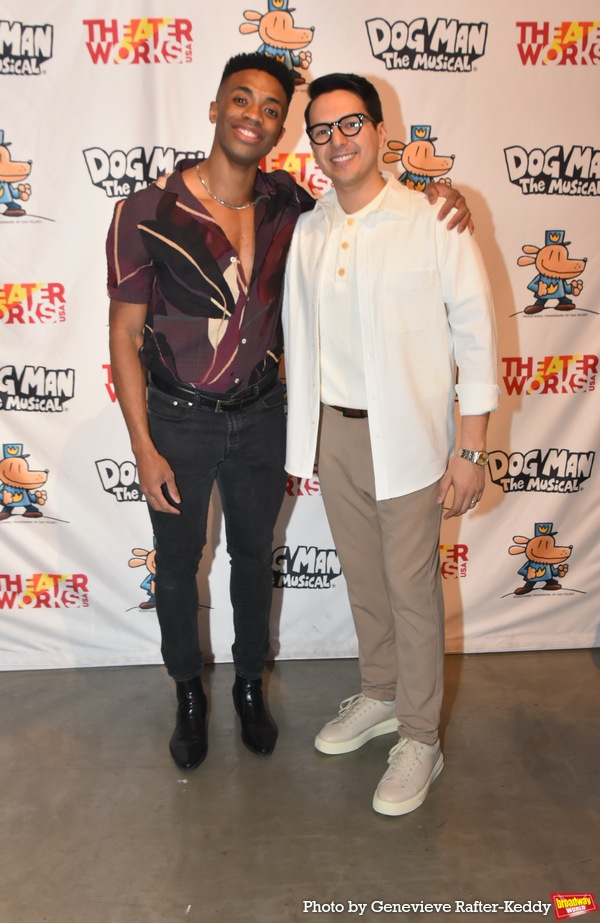 DeShawn Bowens and Dan Rosales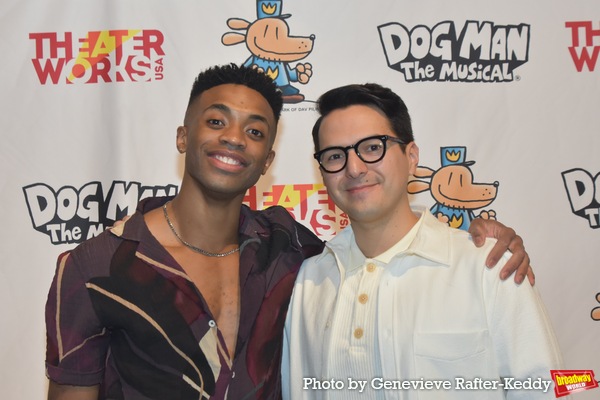 DeShawn Bowens and Dan Rosales

Brian Owen and Crystal Sha'nae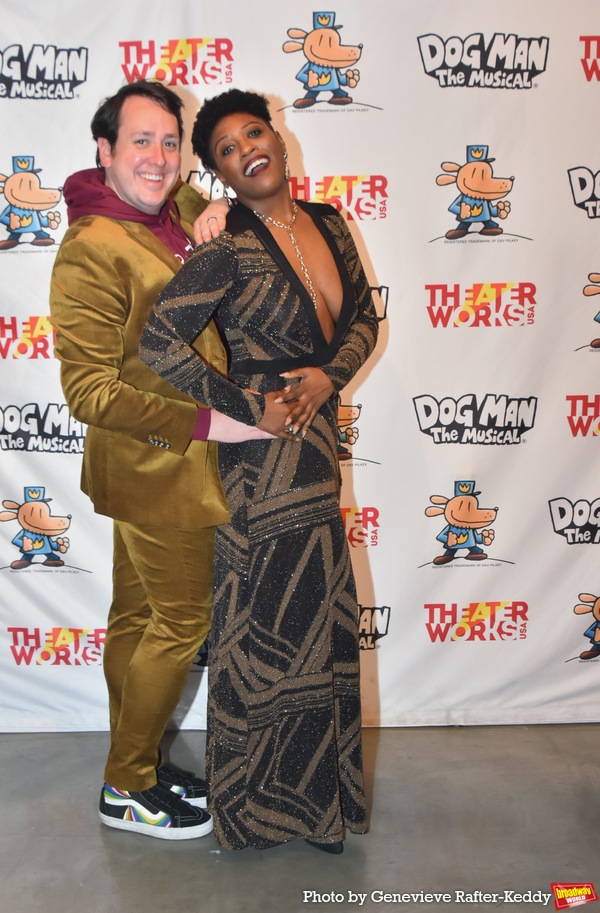 Brian Owen and Crystal Sha'nae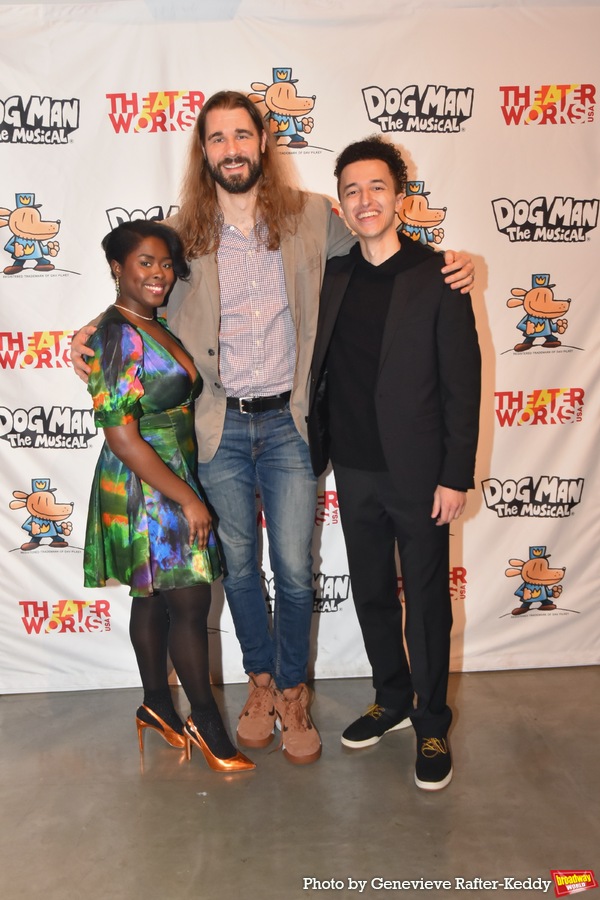 Markia Nicole Smith, Martin Landry and Marcus Montgomery

Markia Nicole Smith, Martin Landry and Marcus Montgomery

Brad Alexander (Composer)

Brad Alexander

Jill Abramovitz and Brad Alexander

Jill Abramovitz and Brad Alexander

Matt Castle (Music Director)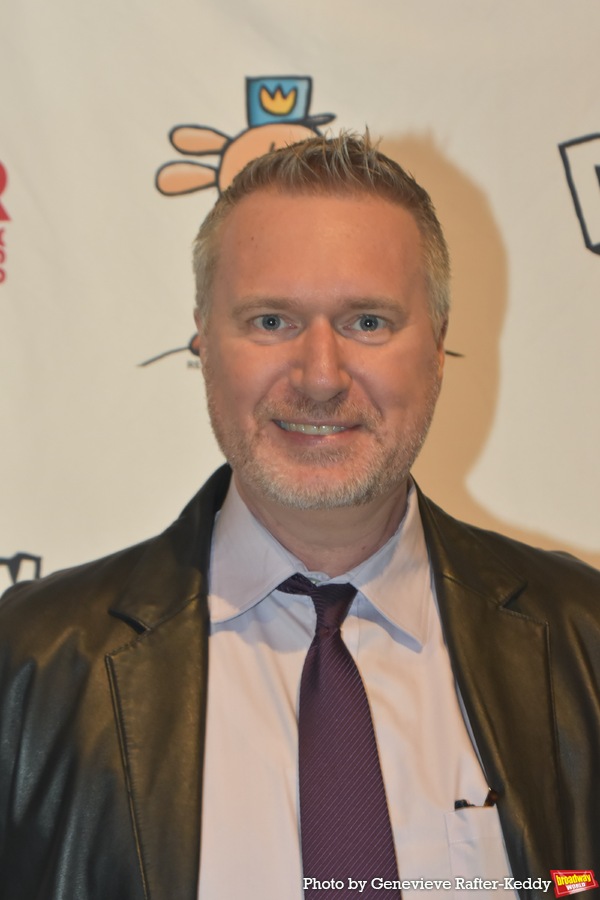 Matt Castle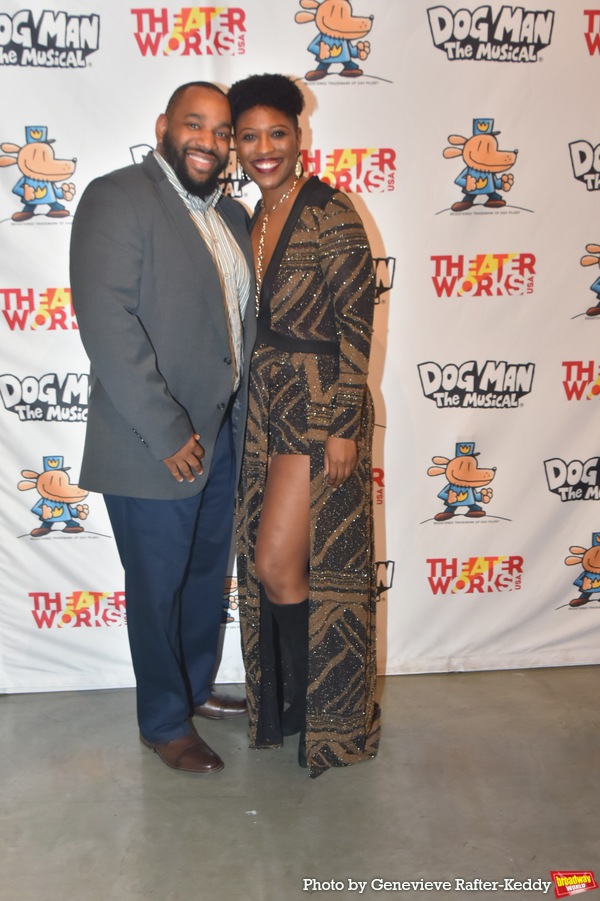 Nehemiah Solomon and Crystal Sha'nae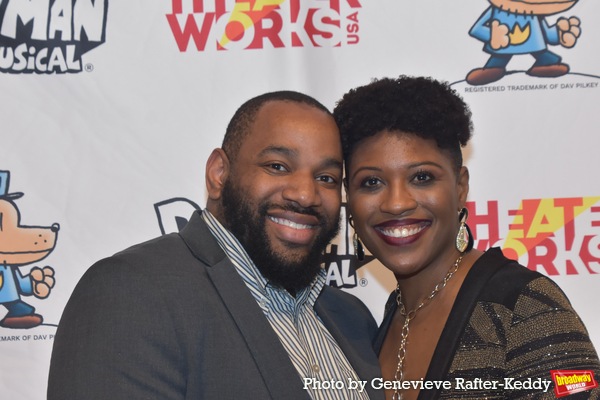 Nehemiah Solomon and Crystal Sha'nae

Stewart F. Lane and Bonnie Comley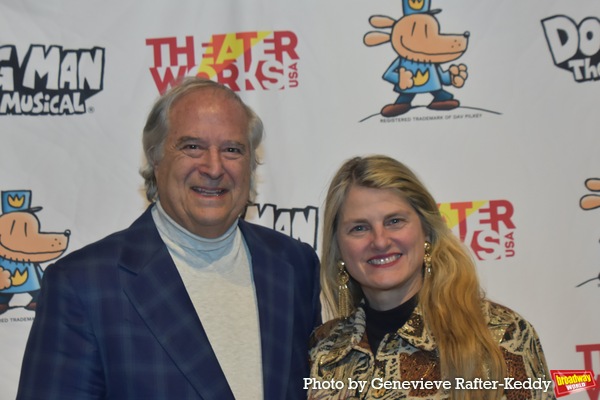 Stewart F. Lane and Bonnie Comley

Barbara Pasternack (TWUSA Artistic Director)

Barbara Pasternack, Stewart F. Lane and Bonnie Comley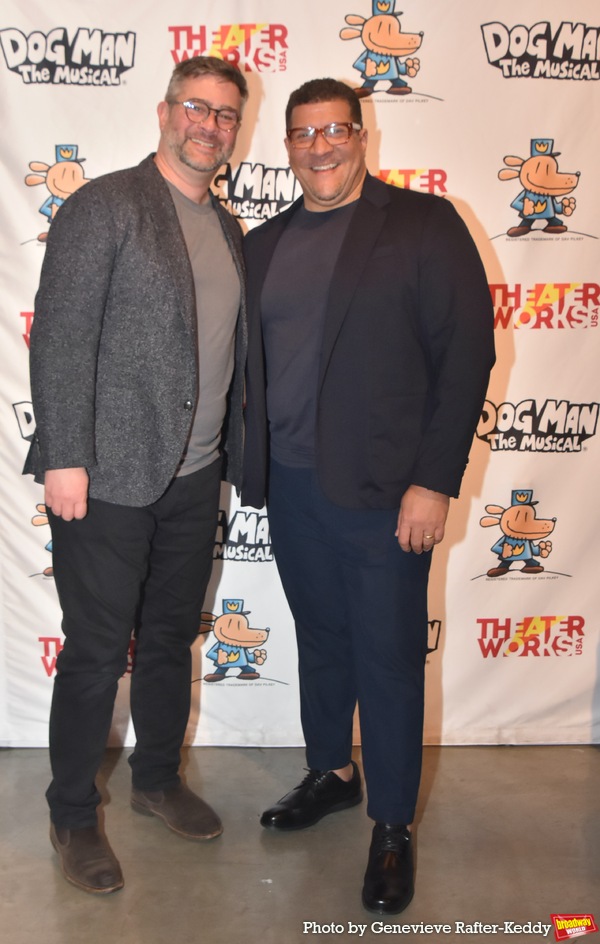 Ken Hyle and Dale Mott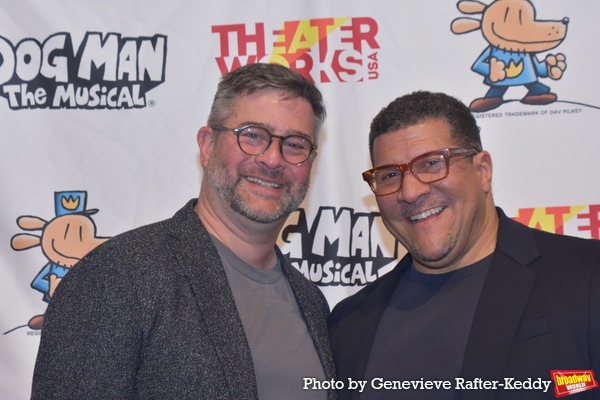 Ken Hyle and Dale Mott

Barbara Pasternack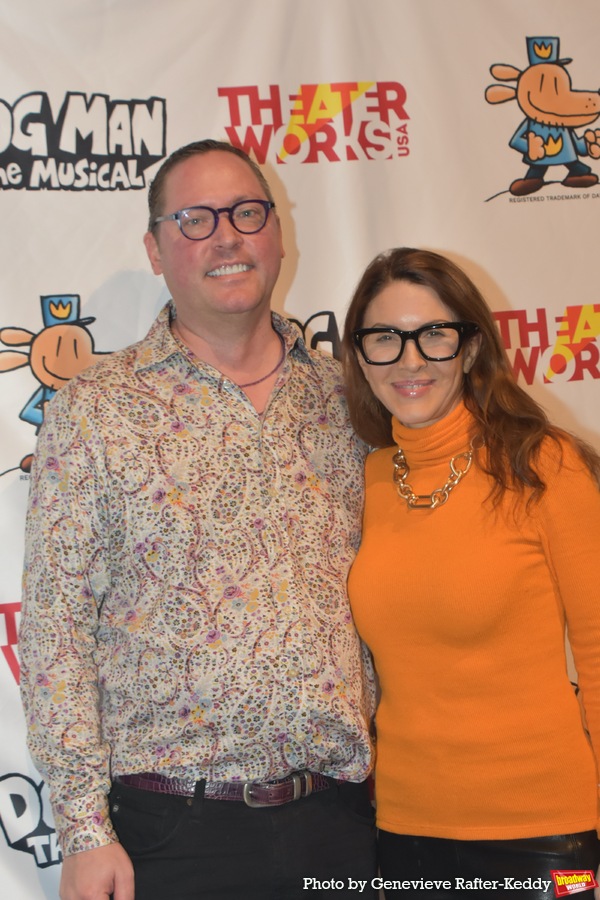 Gregory Ray and Michelle Clunie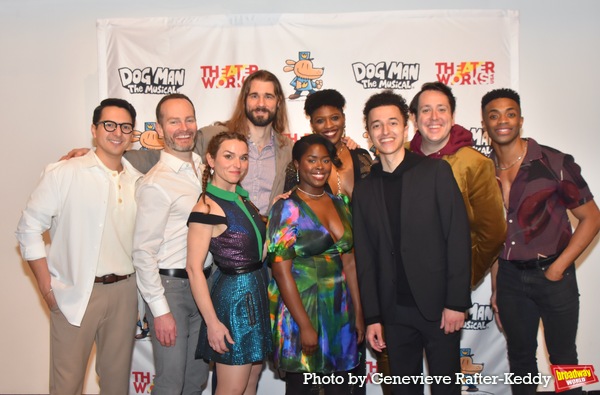 Dan Rosales, Jamie LaVerdiere, L.R. Davidson, Martin Landry. Markia Nicole Smith, Crystal Sha'nae, Marcus Montgomery, Brian Owen and DeShawn Bowens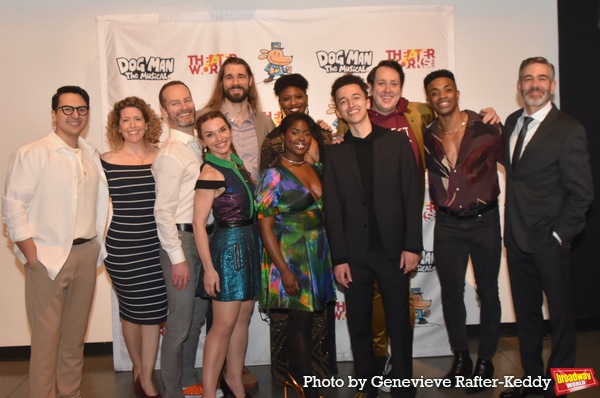 Kevin Del Aguila with the cast Dan Rosales, Jamie LaVerdiere, L.R. Davidson, Martin Landry. Markia Nicole Smith, Crystal Sha'nae, Marcus Montgomery, Brian Owen and DeShawn Bowens

The cast and creative team of Dog Man The Musical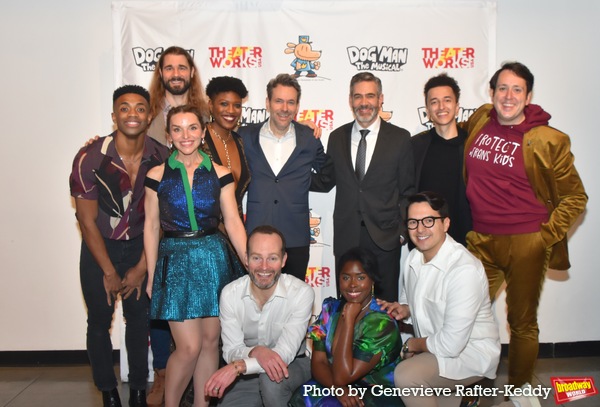 Brad Alexander and Kevin Del Aguila join with Dan Rosales, Jamie LaVerdiere, L.R. Davidson, Martin Landry. Markia Nicole Smith, Crystal Sha'nae, Marcus Montgomery, Brian Owen and DeShawn Bowens

Jan Wineman, Brad Alexander and Kevin Aguila join Dan Rosales, Jamie LaVerdiere, L.R. Davidson, Martin Landry. Markia Nicole Smith, Crystal Sha'nae, Marcus Montgomery, Brian Owen and DeShawn Bowens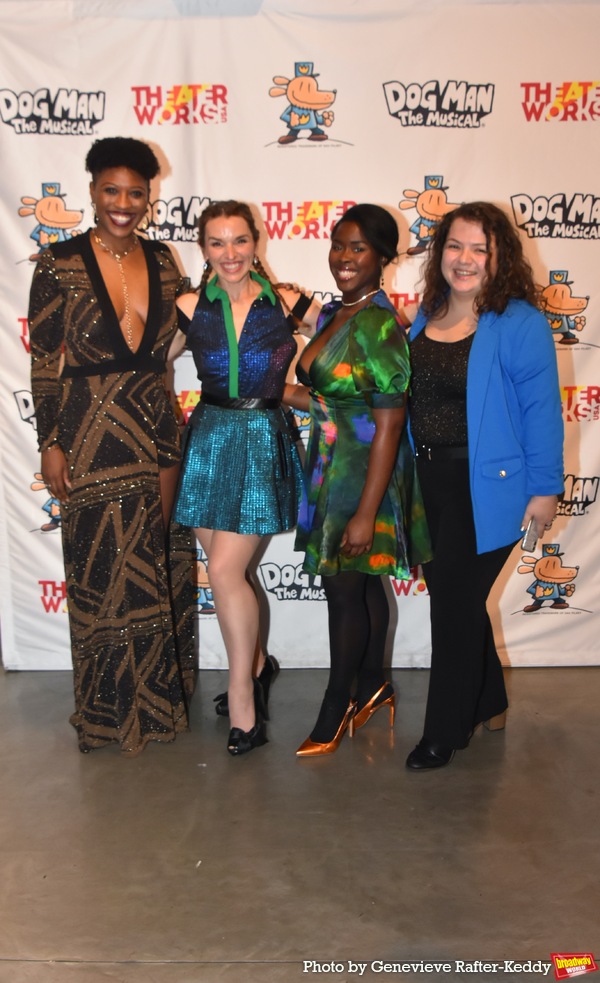 Crystal Sha'nae. L.R. Davidson, Markia Nicole Smith add Roe Manzo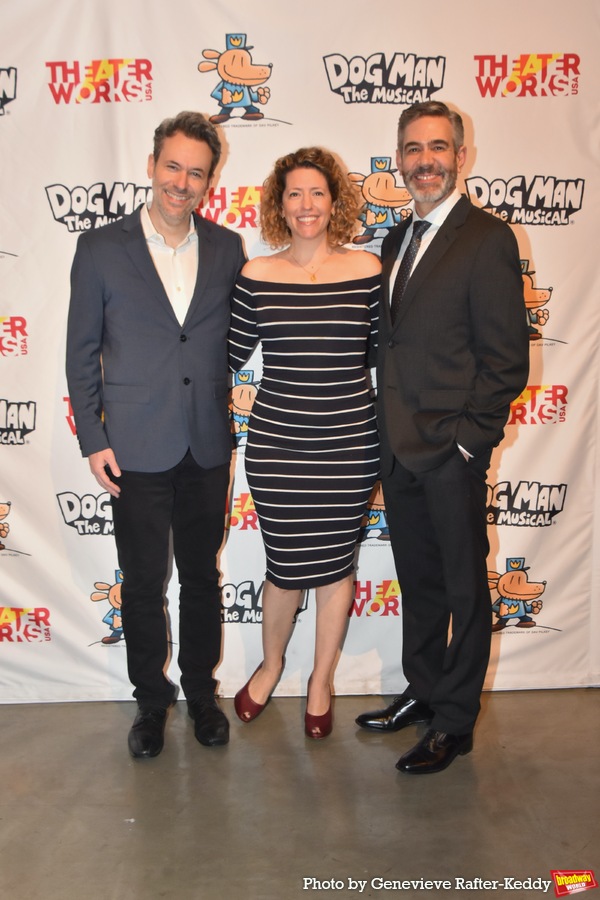 Brad Alexander, Jen Wineman and Kevin Del Aguila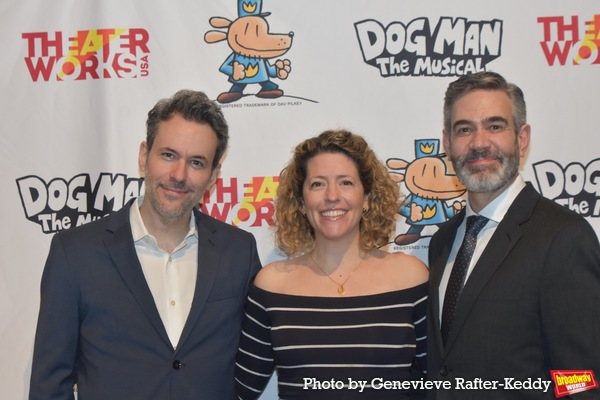 Brad Alexander, Jen Wineman and Kevin Del Aguila

Matt Castle, Brad Alexander, Jen Wineman and Kevin Del Aguila