Photo Flash: The League Of Professional Theatre Women Honors Phylicia Rashad, Rohina Malik, and More
On Friday, March 16 The League of Professional Theatre Women (Kelli Lynn Harrison & Lisa Rothe, Co-Presidents) presented the 2018 Theatre Women Awards at The TimesCenter, hosted by Florencia Lozano. The League of Professional Theatre Women's annual Theatre Women Awards are the only awards dedicated to honoring the theatrical work of women and their contributions to the field, across all disciplines. Actress Phylicia Rashadwas the recipient of the LPTW's prestigious Lifetime Achievement Award; playwright Rohina Malik received the Lee Reynolds Award; director Emily Joy Weiner the Josephine Abady Award; Colt Coeur artistic director Adrienne Campbell-Holt the LPTW Lucille Lortel Award; drama critic Linda Winer received the LPTW Special Award; and sound designer Cricket S. Myers the Ruth Morley Award.
This year's Theatre Women Awards also launched a new social media-driven advocacy initiative for gender parity: #OneMoreConversation. A call to action for directors, artistic directors, producers, businesses, boards, and other theatre professionals to have one more conversation about a women candidate before making a final hiring decision. Why just one more conversation? It's a reasonable request, simply a commitment to put a woman in the mix. If that one conversation doesn't result in a job, that decision maker's network will have grown to include one more woman artist or professional. Because relationships are everything in our field, #OneMoreConversation has the potential for far-reaching, long-term impact.
The League of Professional Theatre Women (a not-for-profit 501(c)(3) organization) has been championing women and leading the gender parity conversation in the professional theatre for over 35 years. Since its founding, the LPTW's membership has grown to 500+ members of theatre artists and practitioners of all backgrounds, across multiple disciplines, working in the commercial and non-profit sectors. To increase visibility of and opportunities for women in the field, the LPTW spearheads events, public programming, advocacy initiatives, media, and publications that celebrate industry luminaries, preserve the legacy of historic visionaries, raise awareness of the importance of nurturing women's voices, and shine a spotlight on the imperative of striving for gender parity and fostering a diversity of expression, both in the theatre world and the world at large. To find out more about how you can support its endeavors, please visit www.theatrewomen.org.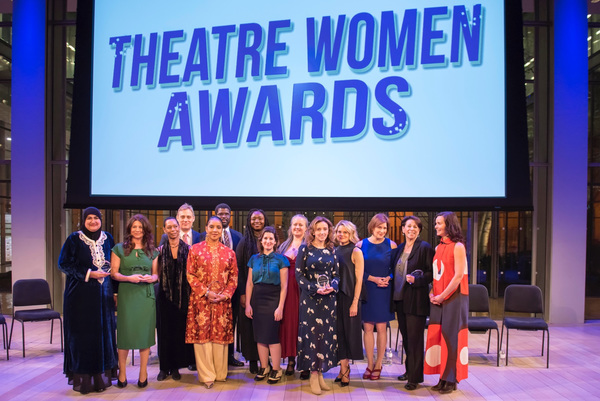 2018 Theatre Women Award honorees and presenters Photo credit: Ashley Garrett

2018 Theatre Women Awards host Florencia Lozano Photo credit: Ashley Garrett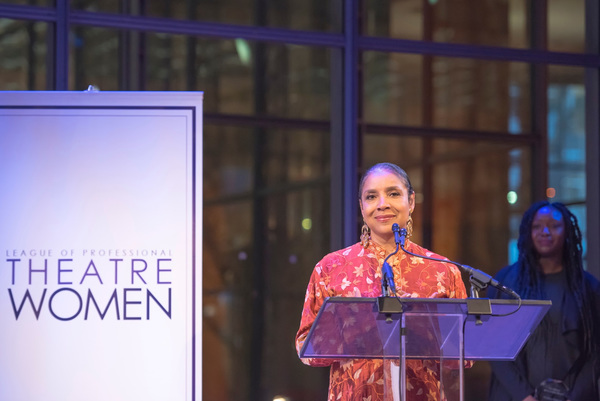 Phylicia Rashad accepting the LPTW Lifetime Achievement Award Photo credit: Ashley Garrett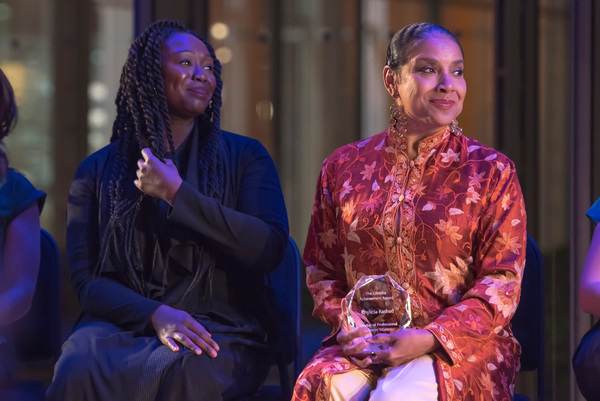 Jocelyn Bioh and Phylicia Rashad Photo credit: Ashley Garrett

NY1's Roma Torre presenting Linda Winer with the LPTW Special Award Photo credit: Ashley Garrett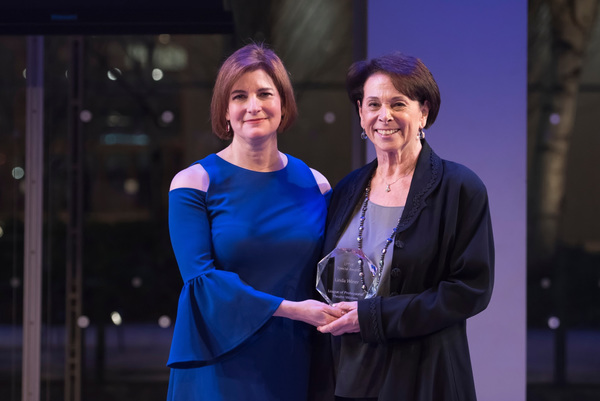 NY1's Roma Torre with drama critic and LPTW Special Award winner Linda Winer Photo credit: Ashley Garrett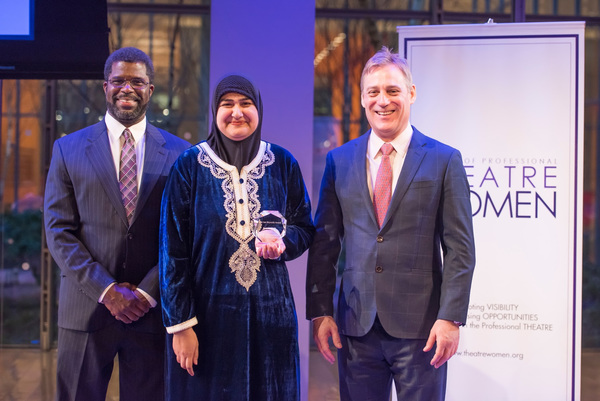 Crossroads Theatre Company Artistic Director Marshall Jones III, playwright and Lee Reynolds Award winner Rohina Malik, and Voyage Theater Company Artistic Director Wayne Maugans Photo credit: Ashley Garrett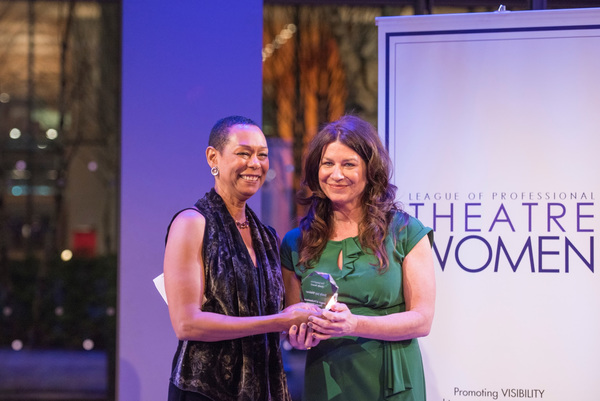 Co-Artistic Director of Mabou Mines, Karen Kandel presents Emily Joy Weiner, Artistic Director of Houses on the Moon Theatre Company, with the Josephine Abady Award Photo credit: Ashley Garrett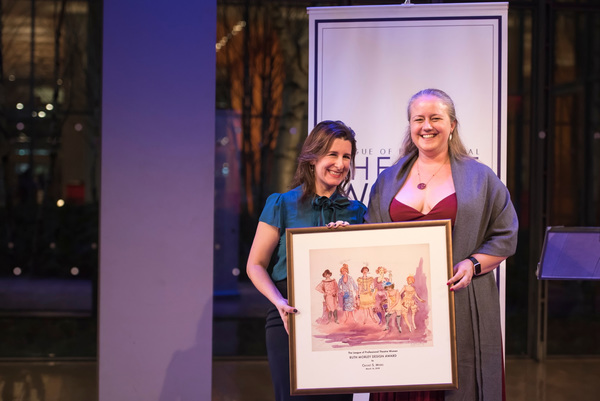 Sound Designer Cricket S. Myers receiving the Ruth Morley Design Award, presented by Shelley Butler Photo credit: Ashley Garrett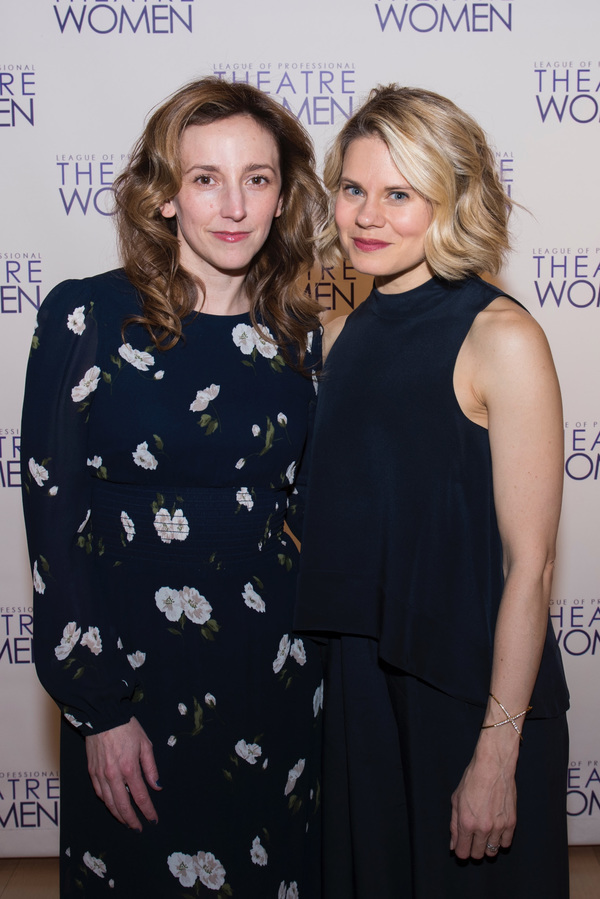 LPTW Lucille Lortel Award Winner Adrienne Campbell-Holt and actress Ceila Keenan-Bolger Photo credit: Ashley Garrett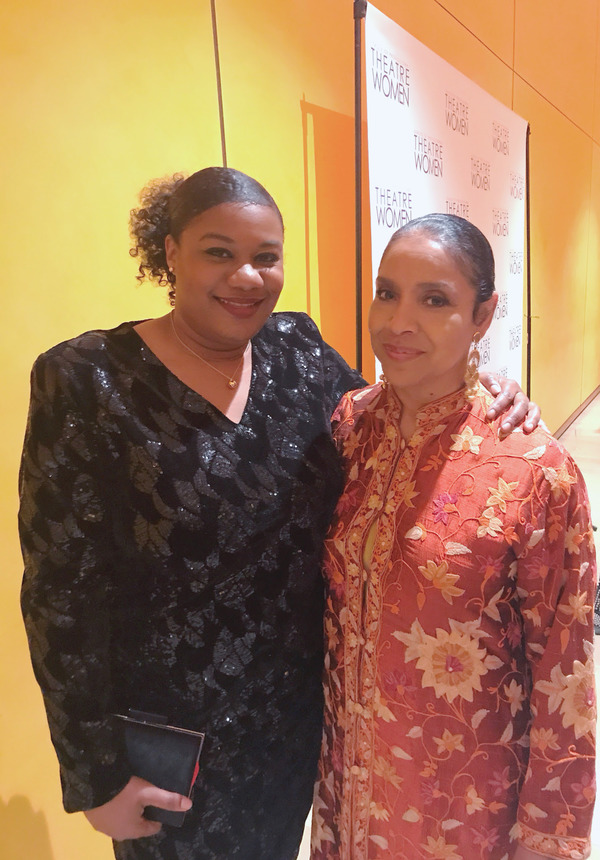 Star of Orange is the New Black, Adrienne C. Moore and LPTW Lifetime Achievement Award winner, Phylicia Rashad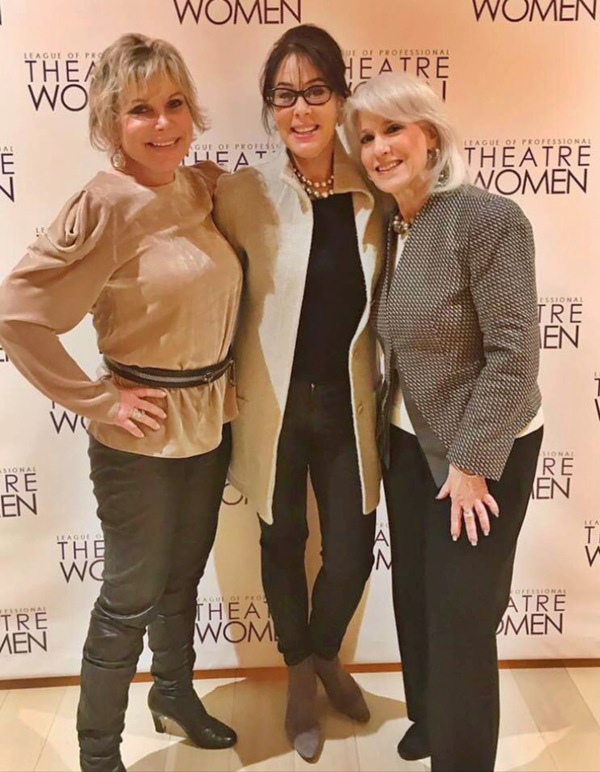 Broadway Producers Wendy Federman, Catherine Adler, and Jamie deRoy

LPTW VP of Communications Kimberly Loren Eaton, playwright Kate Hamill, and Broadway Producer Catherine Adler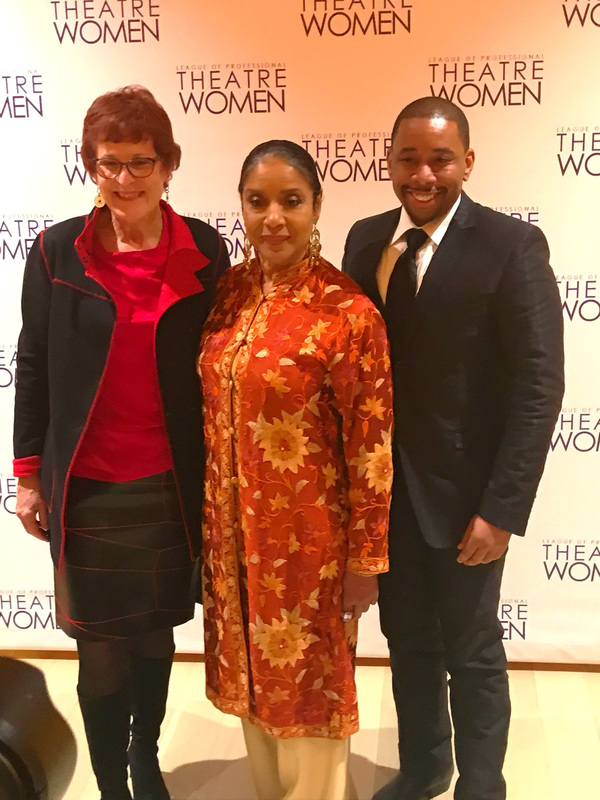 Jana Shea of Seaview Productions, LPTW Lifetime Acheivement Award winner Phylicia Rashad, Producer Brian Moreland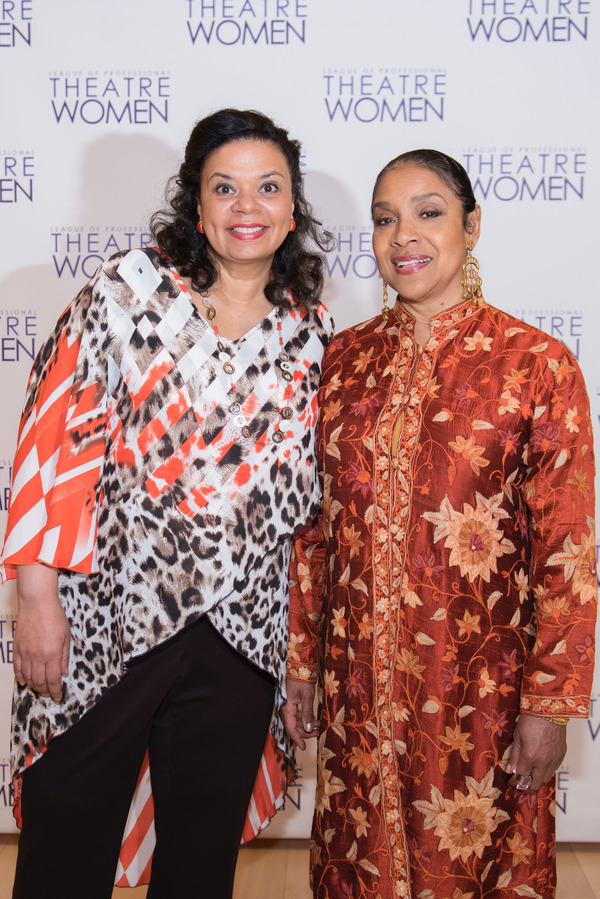 LPTW Board Member Yvette Heyliger with LPTW Lifetime Achievement Award winner Phylicia Rashad Photo credit: Ashley Garrett