Photo Flash: TREASURE ISLAND's Opening Night at Brooklyn Irondale Art Center
Treasure Island set sail at Brooklyn's Irondale Center (85 South Oxford Streeton February 15 (opening March 5, initially through March 26). Treasure Island is presented by Golden Rivet Productions and Irondale Ensemble. Check out images from opening night below!
The cast includes: John Ahlin (Waiting for Godot, Journey's End, The Lieutenant of Inishmore), Tom Beckett (Epic Proportions, Bobbi Boland, The Father), Steve Blanchard (Camelot, Beauty and the Beast, Nat'l Tour Phantom) as Smollett, Rod Brogan (Bway: Mauritius. Film: The Winning Season), Josh Clayton (Ghost Town), Noah Galvin (Nat'l Tour Les Mis, The Burnt Pat) as young Jim Hawkins, Michael Gabriel Goodfriend (Films: Helter Skelter, To Serve and Protect), Tom Hewitt (The Lion King, Art, Tony Nom. for Rocky Horror) as Long John Silver, Ken Schatz (Classical Theatre of Harlem's King Lear. Film: Finding Graceland, Poison, The Gray Zone), Rocco Sisto (Drama Desk nom- Quills. Film: Donnie Brasco, Frequency, The Illuminata. "The Sopranos") as Dr. Livesey, LINDSAY SMILING (Film: Brother, "Hack"), Kenneth Tigar (Bway: Translations. Film: Primal Fear, Lethal Weapon 2 & 3) as Squire Trelawney, and Philip Willingham.
Tickets are $20-$45. To purchase tickets visit www.Irondale.org or call Ovation Tix (866 811 4111). Student Rush $15 (cash at the door w/ ID). The first row of action-packed seats for Treasure Island will be sold for ONLY $20
Photo Credit: Lilly Charles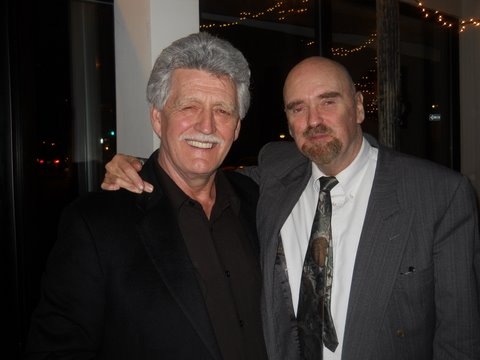 Co-Adapters BH Barry and Vernon Morris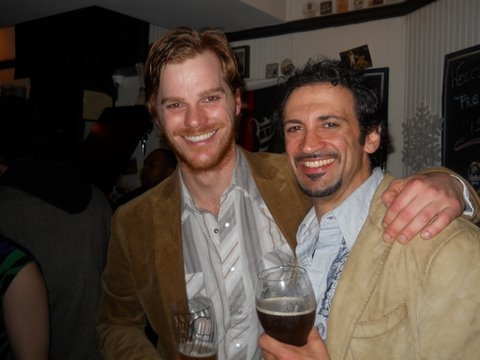 Josh Clayton and Michael Gabriel Goodfriend

Lindsay Smiling, Philip Willingham with Maui, Tom Beckett and Noah E. Galvin

Lindsay Smiling, Steve Blanchard, Ken Shatz, John Ahlin, Philip Willingham, Tom Beckett and Michael Gabriel Goodfriend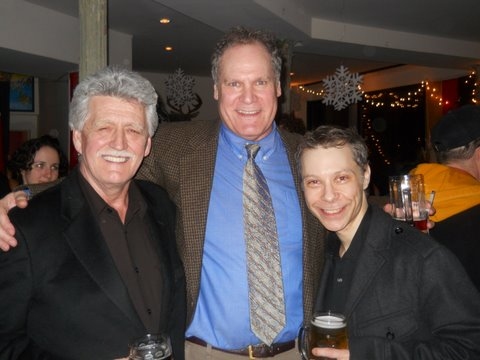 BH Barry, Jay O' Sanders and Ken Shatz (pirate and Music Director)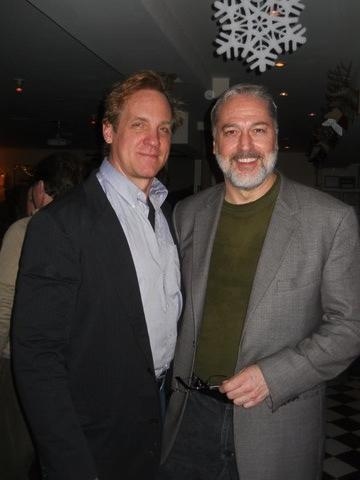 Steve Blachard (Captain Smollett) and Tom Hewitt

BH Barry, Tom Hewitt (Long John Silver) and Noah E Galvin (Jim Hawkins)

More Hot Stories For You