Photos: Inside Opening Night of BLACK LIGHT at the Greenwich House Theater
Producer Diana DiMenna (The Great Comet, Three Tall Women) is proud to present the return engagement of The Public Theater production of Black Light. Performances began at the Greenwich House Theater (27 Barrow Street) on September 24 and will continue through December 31, with an opening night set for October 10.
Created by Daniel Alexander Jones and starring Jones's alter ego - legendary singer Jomama Jones - Black Light is a captivating musical journey that fuses the Black American Freedom movement, Afromysticism and goddess mythology with the musical influences of Prince, Sade, Diana Ross, and Tina Turner. Black Light removes the barrier between artist and audience, allowing them to bear witness, be witnessed and reflect on the present time.
"Black Light at Joe's Pub was a thrilling and spiritual experience," said producer Diana DiMenna. "I was deeply moved by Jomama's powerful, yet tender, hold over the entire audience, and the biting wisdom she was laying down for us to consider. And she did it in sequins with a kick-ass band and back-up singers! I just knew that more people needed to see this show and experience the wisdom and wit of her storytelling."
"Daniel Alexander Jones is a boundary-breaking visionary, an extraordinary artist- shaman who creates euphoria in the theater. He is what the world needs now," said Public Theater Artistic Director Oskar Eustis. "We are thrilled that Jomama Jones is continuing her life beyond Joe's Pub."
Black Light debuted earlier this year at Joe's Pub as part of the main stage season at The Public Theater (Oskar Eustis, Artistic Director; Patrick Willingham, Executive Director; Mandy Hackett, Director of Public Theater Productions). Director Tea Alagi? (The Brothers Size) will join the creative team for the transfer.
Black Light features original music by Jomama Jones with Bobby Halvorson, Laura Jean Anderson, Dylan Meek, and Josh Quat. Music Direction will be by Tariq al- Sabir, based upon Samora Abayomi Pinderhughes's original arrangements. The Black Light band includes Josh Quat (guitar), Michelle Marie Osbourne (bass guitar), Tariq al-Sabir (keys / vocals), Sean Dixon (drums), Trevor Bachman (vocals), Vuyo Sotashe (vocals) and Krystal Hawes (vocals).
The production will also feature scenic design by Gabriel Evansohn, lighting design by Ania Parks and Michael Cole, costume design by Oana Botez and Sound Design by Nick Kourtides. Maximum Entertainment Productions serves as General Manager.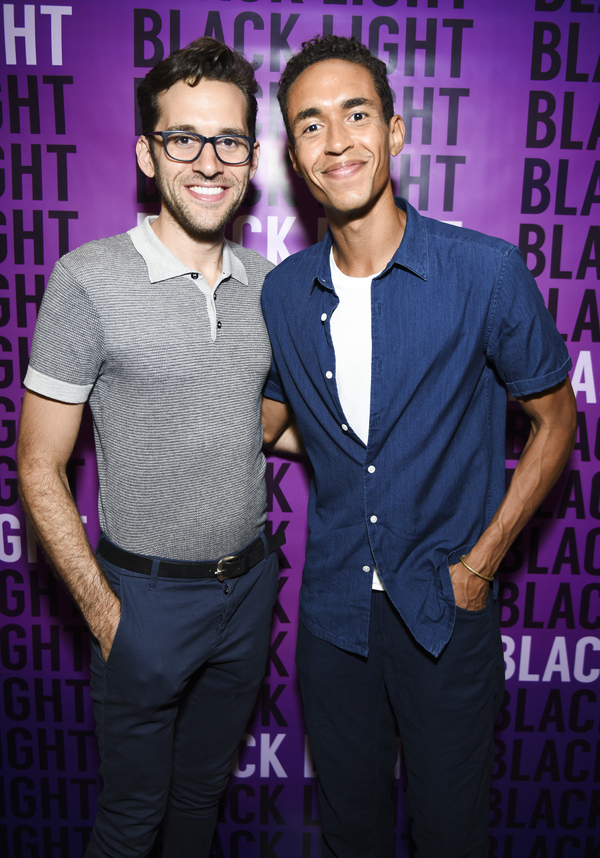 Adam Chanler-Berat and Kyle Beltran

Daniel Alexander Jones and Diana DiMenna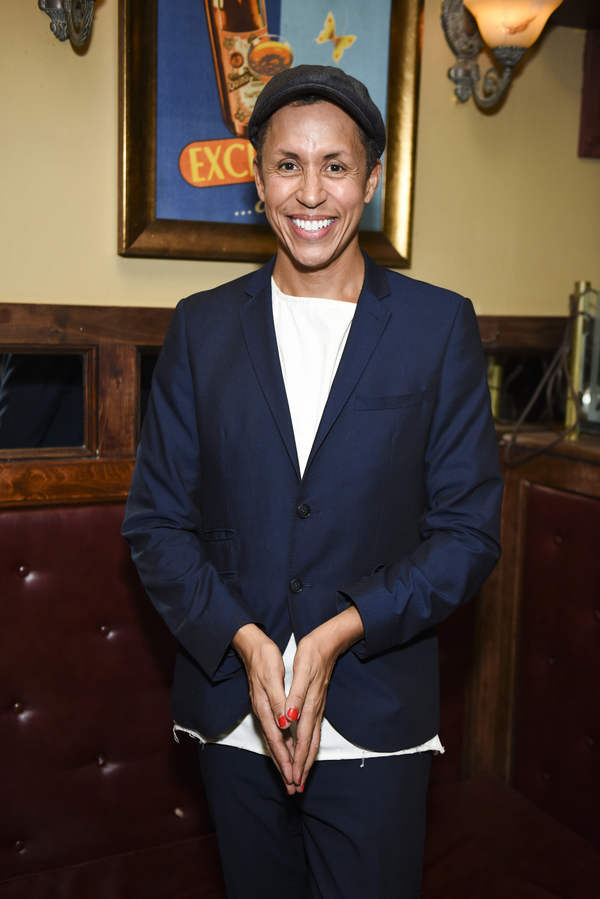 Daniel Alexander Jones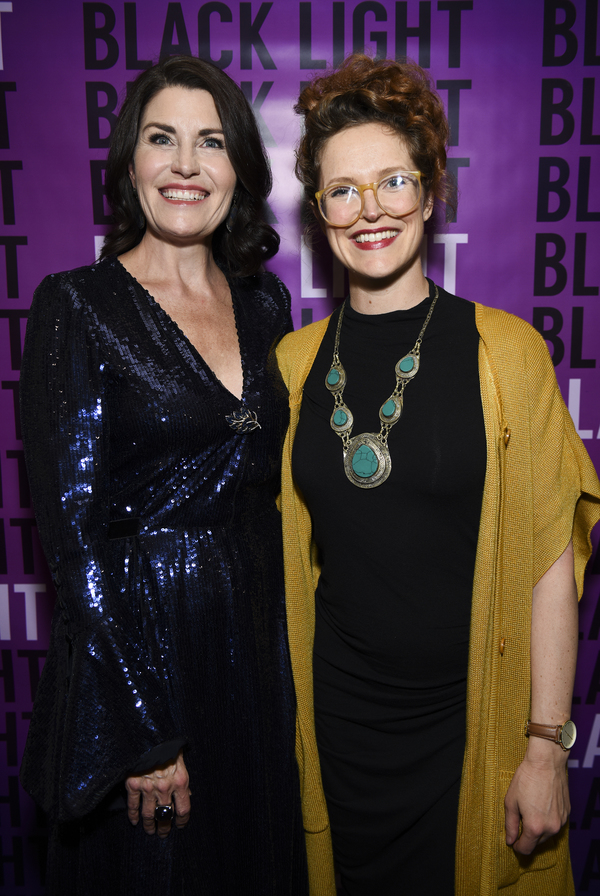 Diana DiMenna and Grace McLean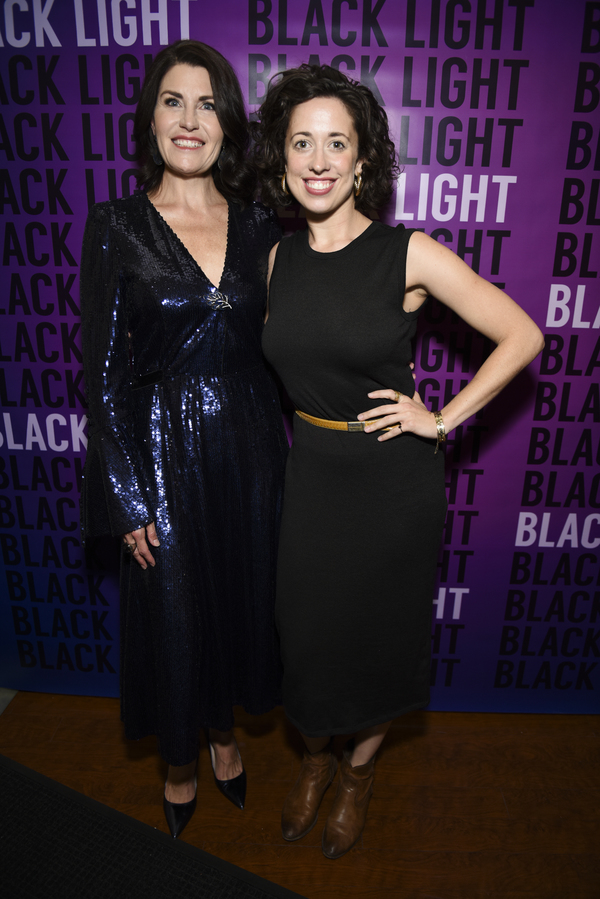 Diana DiMenna and Mary Page Nance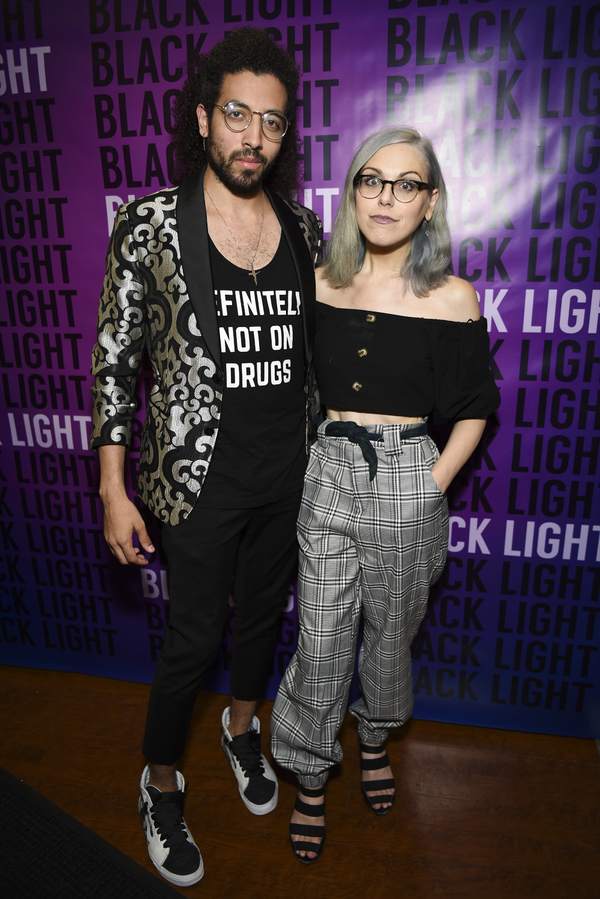 Heath Saunders and Natalie Walker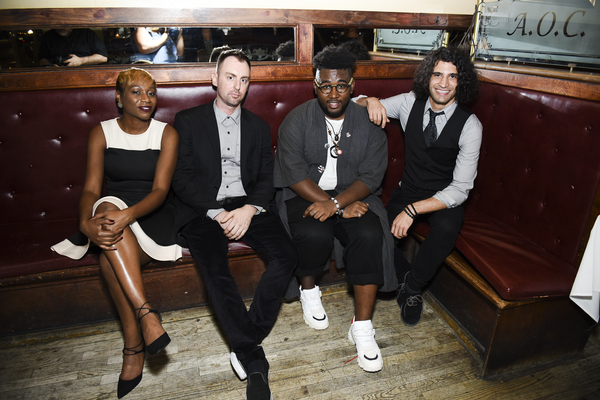 Michelle Marie Osbourne, Sean Dizon, Tariq al-Sabir, and Josh Quat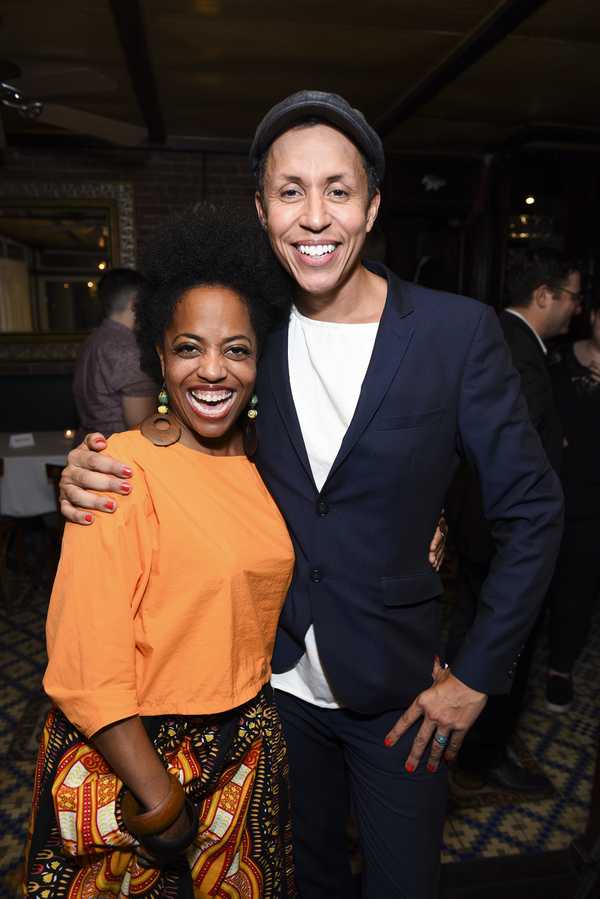 Rhonda Ross and Daniel Alexander Jones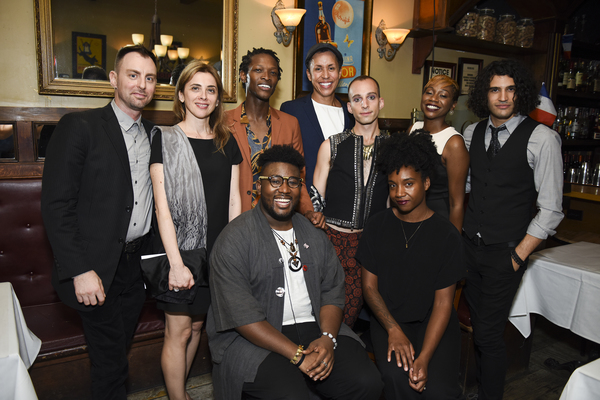 Cast and Creative Team