Photo Flash: In Rehearsal With Titan Theatre Company's A CHRISTMAS CAROL
The award-winning Titan Theatre Company is currently in rehearsal for its upcoming production of the Charles Dickens classic A CHRISTMAS CAROL, and BroadwayWorld has a behind-the-scenes exclusive!
Titan's award-winning and critically acclaimed musical adaptation brings the timeless story of Ebenezer Scrooge alive onstage. This fresh and fast paced production transports audiences to Victorian England where they journey with the iconic Ebenezer Scrooge as he is visited by three transformational spirits from his past, present, and future who change his life forever. A classic story of redemption and forgiveness, A CHRISTMAS CAROL is the perfect theatre experience for everyone this holiday season.
This season Carine Montbertrand tackles the iconic role of Ebenezer Scrooge. She joins Titan Company Member Laura Frye in becoming one of the first female duos to take on these traditionally male roles in the same production. Makeup Artist Lee E. Ernst and Wig Master Lara Dalbey will be in charge of making these transformations into Scrooge and his former business partner whose ghostly visit begins the tale's journey to redemption.
Frye is joined by an A List cast featuring Titan Company Members Marcus Denard Johnson as Bob Cratchit, Alyssa Van Gorderas Mrs. Cratchit, Bailey Seeker as the Ghost of Christmas Past and Michael Selkirk as Mr. Fezziwg. The adult company also includes Wesley Cady, Katrina Dykstra, Wynn Harmon, Ben Lohrberg, Sara Ornelas, Kevin Stanfa and Alan Ross.
Titan also features a youth cast which includes Silas Wade, Seth Wade, Eva Raffaele, Beatrice Frisbie, Julia Mechner, Isabella Fiallo, Tekla Zurashvili, Radek Kapphahn, Melissa Muench, Mia Jacquez and Nia Jimenez.
Tony Clements will Direct. Choreographer is Laura Frye, Scenic Design is by Michael Sabourin, Costume design is by Analiese Puzon. Lighting Design is by Katy Atwell. Weston Wetzel is the Sound Designer. Jessica McIlquham is the Production Stage Manager.
Tickets ($25) are available online at www.titantheatrecompany.com or by calling the Queens Theatre Box Office at 718-760-0064. Tickets may also be purchased in-person at the Queens Theatre Box Office, Tuesday through Friday 12pm to 6pm, and two hours before showtimes on before showtimes on weekends.
Photo Credit: Michael Pauley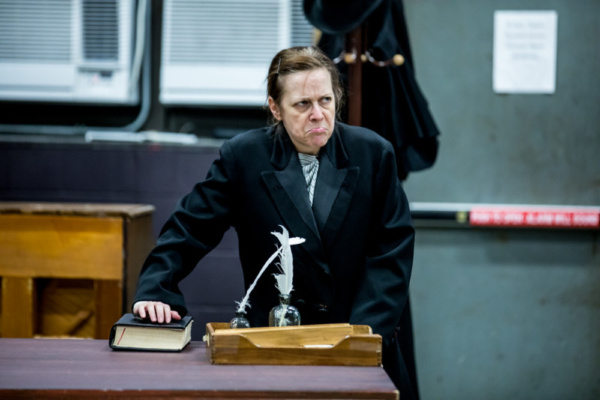 Carine Montbertrand

Sara Ornelas

Carine Montbertrand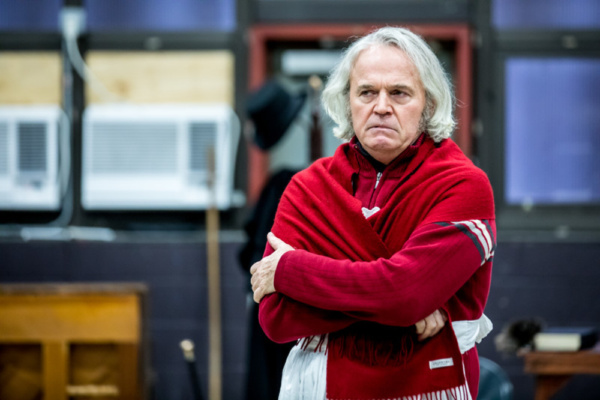 Wynn Harmon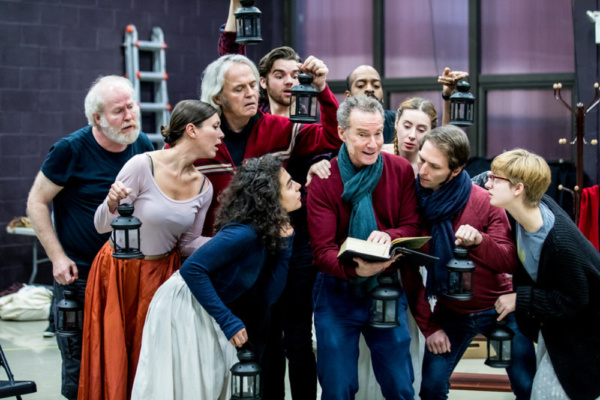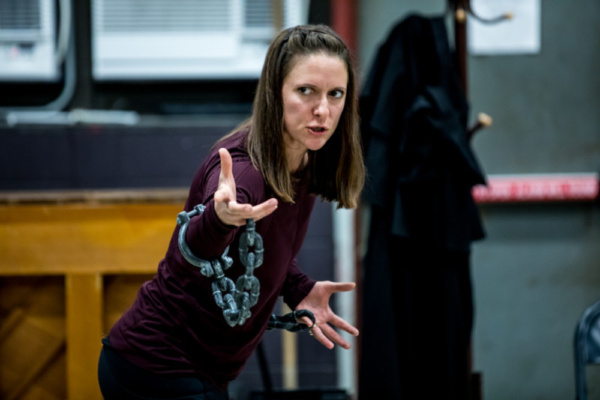 Laura Frye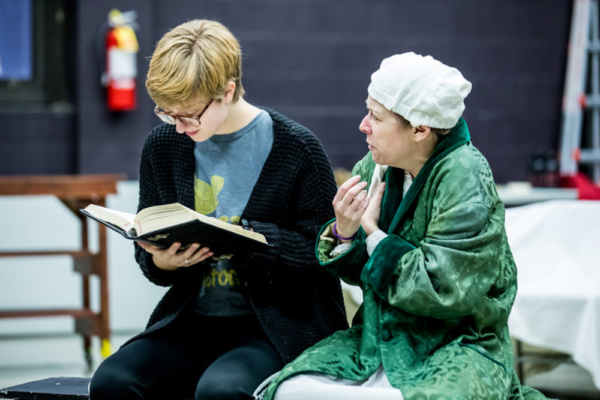 Katrina Dykstra & Carine Montbertrand

Kevin Stanfa

Ben Lohrberg

Michael Selkirk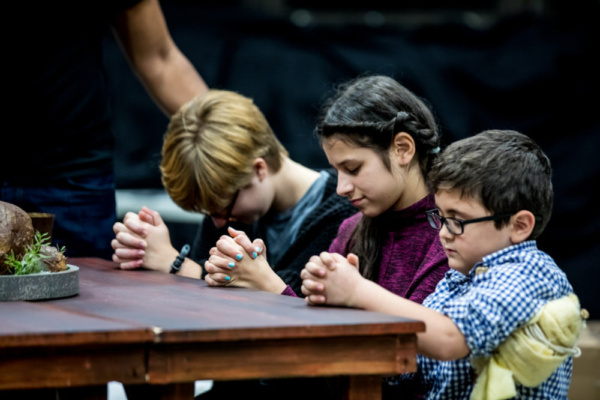 Katrina Dykstra, Julia Mechner, and Seth Wade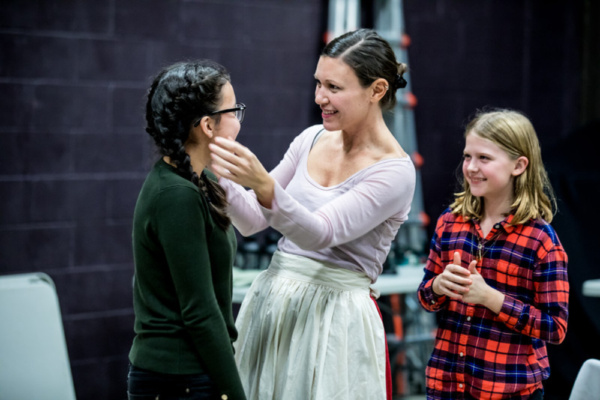 Nina Jimenez, Alyssa Van Gorder and Beatrice Frisbie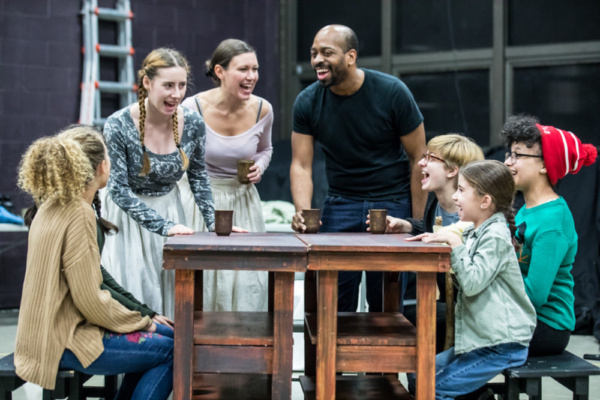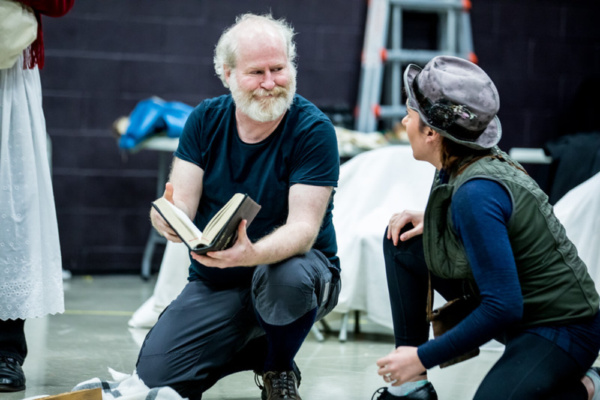 Michael Selkirk & Bailey Seeker

Carine Montbertrand & Eva Raffaele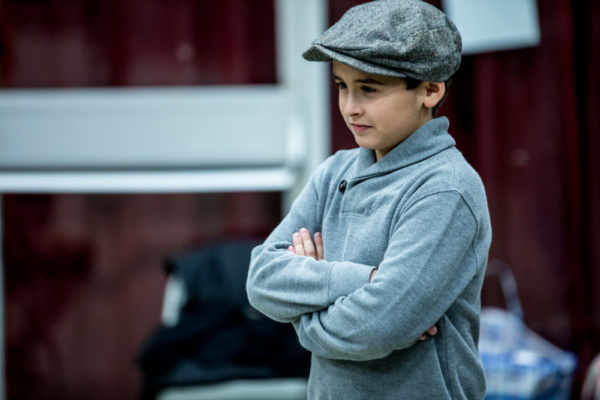 Silas Wade