Photos: GEOMETRY OF FIRE Opening Night
Rattlestick Playwrights Theater (David Van Asselt, Artistic Director and Sandra Coudert, Managing Director) is presenting the World Premiere production of Geometry of Fire, by Stephen Belber. Performances began Saturday, November 15th, 2008.  Opening night was Monday, November 24th at 7pm.  The show will run through Sunday, December 14, 2008.
In Geometry of Fire, Belber's newest work, we find an investment banker-turned-Marine-sniper recently returned from Iraq and a Saudi-American who just wants to get laid.  In any other world, these two guys would be best friends.  But when their lives collide in this one, each is forced to survive on the fly.  Based on a true story.  Geometry of Fire had a developmental production at New York Stage & Film in July 2007.
The play stars Jeffrey DeMunn (Stuff Happens, Our Town), Donnie Keshawarz (Tarzan, Taboo), Jennifer Mudge (Fault Lines, The Pavilion) and Kevin O'Donnell (Off- Broadway debut).
The creative team is comprised of Robin Vest (sets), Anne Kennedy (costumes), Peter West (lights), Eric Shim (sound), Mary Robinette Kowal (props), Rick Sordelet (fight choreography) and Brian Smallwood (technical director). Katrina Renee Herrmann is Production Stage Manager, Alyssa Ritch is Assistant Stage Manager, and Alice Reagan will serve as Assistant Director.
Geometry of Fire has the following performance schedule: Wednesday - Saturday at 8pm and Sunday at 3pm. Tickets are $40.00 and are available through SmartTix (212-868-4444) or www.smarttix.com. Rattlestick Playwrights Theater is located at 224 Waverly Place (off Seventh Avenue South - between West 11th & Perry Streets).
Photos by Charles Eshelman.    

Philip Seymour Hoffman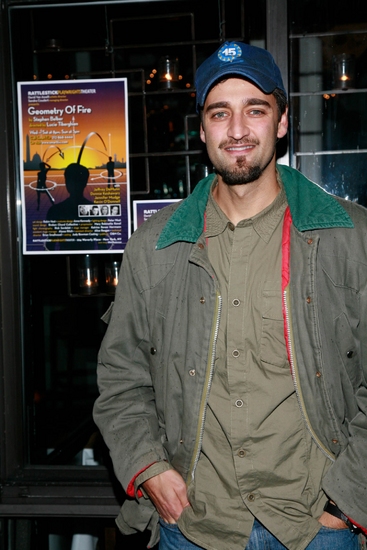 Donnie Keshawarz

John Ortiz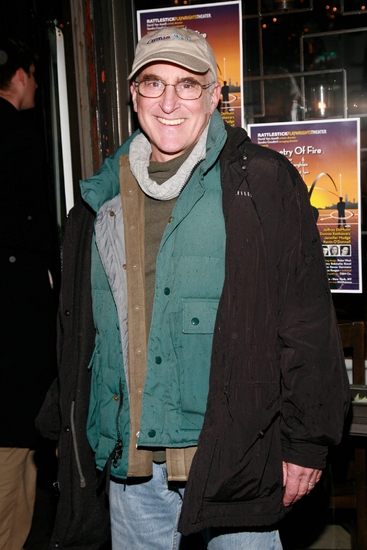 Jeffrey DeMunn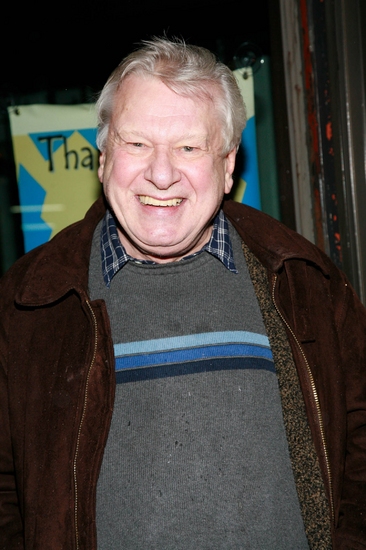 Brian Murray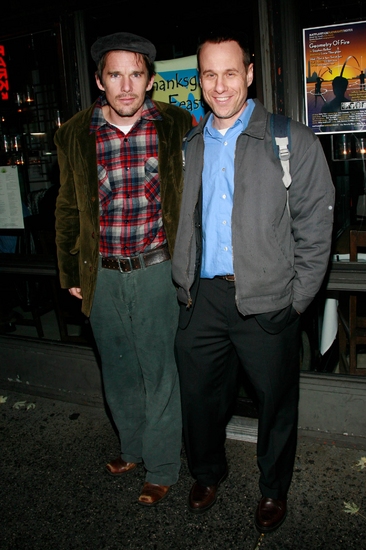 Ethan Hawke and Stephen Belber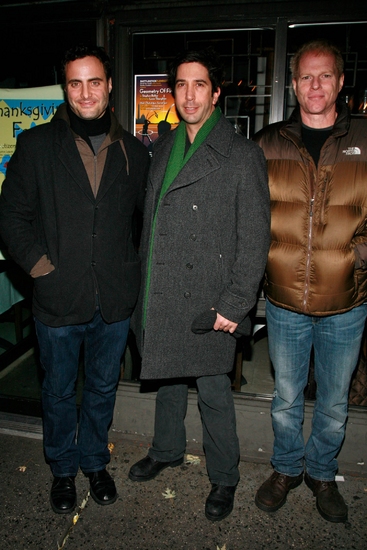 Dominic Fumusa, David Schwimmer and Noah Emmerich

Kevin O'Donnell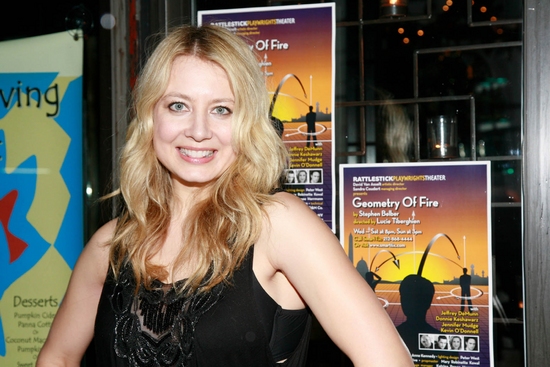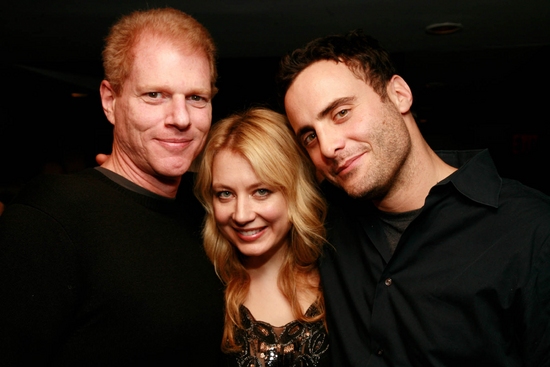 Noah Emmerich, Jennifer Mudge and Dominic Fumusa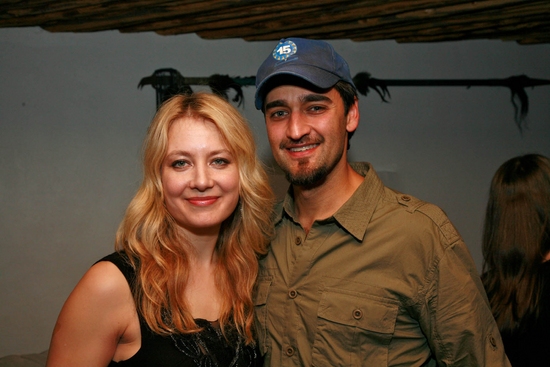 Jennifer Mudge and Donnie Keshawarz

Lucie Tiberghien, Stephen Belber, Kevin O'Donnell, Jennifer Mudge and Donnie Keshawarz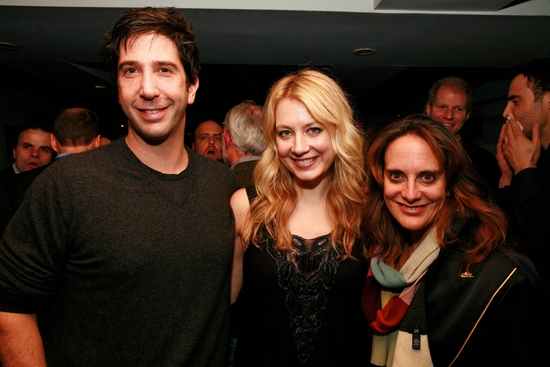 David Schwimmer, Jennifer Mudge and Liz Tuccillo