Photos: First Look at NYMF's I AM, I WILL, I DO Starring Stephanie D'Abruzzo, Grace Hightower De Niro, and More
The New York Musical Festival (NYMF) presents the new musical I Am, I Will, I Do, a show that redefines relationship norms. The production, an Official Selection of the 2017 New York Musical Festival, features book, music, and lyrics by DAN MANJOVI. I Am, I Will, I Do will be directed by Christopher Scott with music direction by Matthew Croft at The Peter Jay Sharp Theater (416 W. 42nd St.).
I Am, I Will, I Do features Tony Award nominee Stephanie D'Abruzzo (Avenue Q) as Dr. Lara, Kyle RoBert Carter (Tour:In The Heights) as Harris Barnsworth, Nic Cory (Pageant, The Boys Upstairs) as Dave, Peyton Crim (Paper Mill Playhouse'sMary Poppins) as Richard Peterson, Devon Goffman (Motown) as Tony Grammonzonioni, and Grace Hightower De Niro("The Paperboy") as Dianah H. K. Rhodes, Grace Leszynski (Tours: Shrek the Musical, Mamma Mia!) as Valerie Ashley, andClaire Neumann (St. Luke's Theater's Baghdaddy) as Nancie Faith Hope Connolly-Peterson.
I Am, I Will, I Do is a NYMF Beta Musical. Beta Musicals are new musicals that are further along in their development process than readings, but not produced with all the elements of a full production. Often, Beta Musicals will focus on a few key elements they are interested in exploring through the NYMF process, such as choreography, puppetry, or specific design components. As Beta Musicals are still in active development, there will be a feedback form available for audiences.
NYMF Passes are now available for purchase at nymf.org/pass. Individual tickets are available at NYMF.org or by calling (212) 352 3101.
The New York Musical Festival (NYMF) nurtures the creation, production, and public presentation of stylistically, thematically, and culturally diverse new musicals to?ensure the future vitality of musical theater.
Now in its fourteenth year, the Festival is the premier musical theater event in the world. The preeminent site for launching new musicals and discovering new talent, the Festival provides an affordable platform for artists to mount professional productions that reach their peers, industry leaders, and musical theater fans. More than 90 Festival shows have gone on to productions on and Off-Broadway, in regional theaters in all 50 states, and in more than 24 countries worldwide. Festival alumni have received a wide array of awards including the Tony Award® and the Pulitzer Prize. In 2013, NYMF received a special Drama Desk Award in recognition of its work "creating and nurturing new musical theater, ensuring the future of this essential art form."
NYMF is the flagship program of National Music Theater Network, Inc., a 501(c) (3) not-for-profit organization. 2017 NYMF is sponsored by The City of New York Mayor's Office of Media and Entertainment, PRG, TheaterMania, Clear Channel Outdoor and the Village Voice, and is?supported,?in part, by an award from the National Endowment for the Arts, and by?public funds from the New York City Department of Cultural Affairs.
The NYMF PASS is?a great way to experience The New York Musical Festival. With a NYMF PASS, you can get into the theater before individual ticket holders. Passes also offer the exclusive ability to book tickets before they go on sale to the public. Individual tickets on sale now.
Photo Credit: Russ Rowland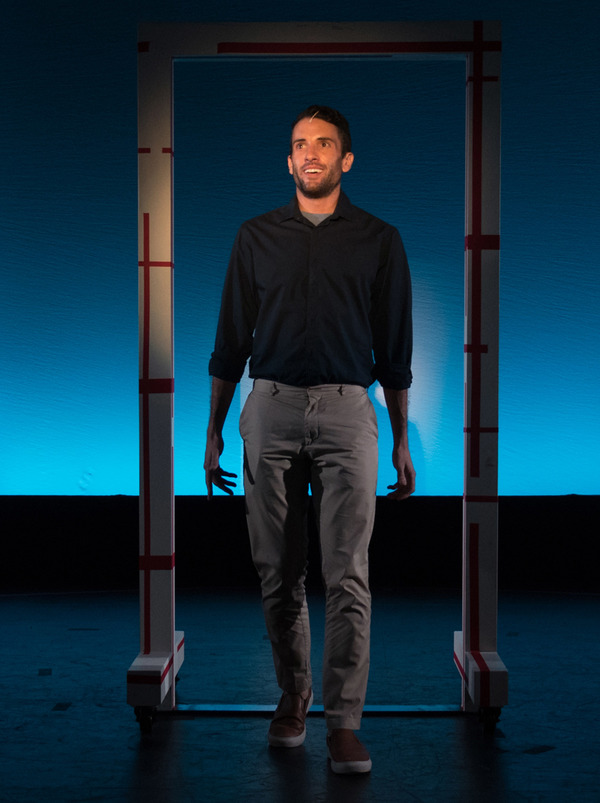 Nic Cory

Claire Neumann, Peyton Crim, Nic Cory

Stephanie D'Abruzzo, Claire Neumann, Grace Leszynski, Devon Goffman, Kyle RoBert Carter, Nic Cory, Peyton Crim

Grace Leszynski, Devon Goffman

Claire Neumann, Grace Leszynski, Devon Goffman

Grace Leszynski, Stephanie D'Abruzzo, Peyton Crim, Grace Hightower De Niro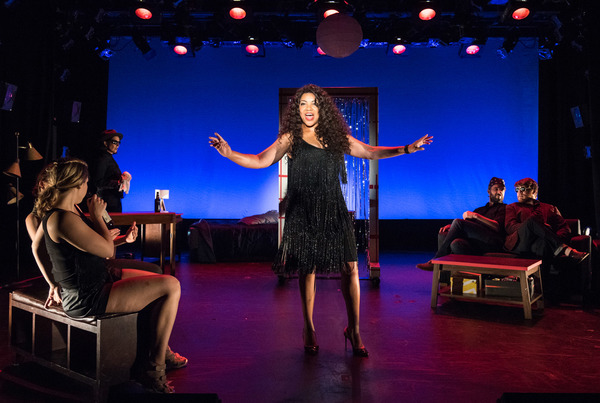 Grace Hightower De Niro and cast

Stephanie D'Abruzzo

Claire Neumann (rear), Grace Leszynski, Devon Goffman, Stephanie D'Abruzzo (seated), Kyle RoBert Carter, Peyton Crim, Nic Cory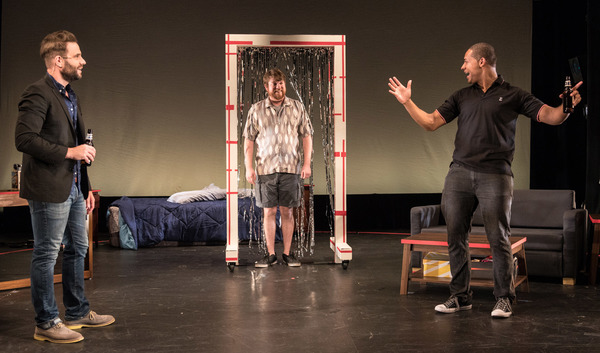 Devon Goffman, Peyton Crim, Kyle RoBert Carter

Nic Cory

Stephanie D'Abruzzo, Grace Leszynski, Devon Goffman, Kyle RoBert Carter, Nic Cory, Claire Neumann, Peyton Crim, Grace Hightower De Niro