Photo Flash: First Look at Jordan Tyson, Jelani Aladdin and More in New Musical SWEETEE Off-Broadway
Sweetee, a new American musical, a strictly limited engagement at the Ford Foundation Studio Theatre at The Pershing Square Signature Center (480 West 42nd Street between 9th and 10th Avenues) opens tomorrow, June 1 and runs until June 18. BroadwayWorld has a first look at the cast in action below!
Directed and choreographed by five time Tony nominee and two-time Emmy Award winner Patricia Birch (Broadway: Grease, Candide, ParadeSweetee tells the story of an outcast minister, a young street singer, and a band of orphans in the 1930's depression-era South. As they struggle to make music and find their place in a world amid bigotry and poverty, a tale emerges of spiritual triumph in the face of adversity and racism. Nothing comes easy...but dreams are big.
Sweetee features book, music and lyrics by Gail Kriegel (Home Front, Seven), scenic design by Timothy Mackabee (Broadway: The Elephant Man), costume design by Tricia Barsamian (Broadway: Present Laughter), lighting design by Kirk Bookman (Thoroughly Modern Millie), and sound design by Janie Bullard (Cagney). Doug Katsaros (Broadway:The Rocky Horror Show) in the musical director and Greg Uliasz (Heaven Can Wait) is the associate director.
The cast includes: Jelani Aladdin (Future Broadway: Frozen, Macbeth), Katy Blake (Mamma Mia!), Cedric Cannon (Camelot), Adante Carter (Carrie, the Musical), Hugh Cha (The King and I), Dave Droxler (Candide), Morgan Siobhan Green (A Dog Play!), Jeremiah James (Billy Bigelow in the West End revival of Carousel, member of best selling recording group Teatro), Amir Royale, Jordan Tyson and Katherine Weber (Into The Woods).
For more about the show, go to www.SweeteeTheMusical.com.

Katy Blake
&
Jordan Tyson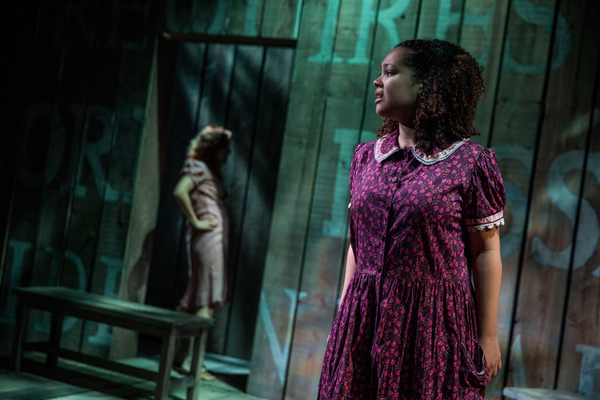 Jordan Tyson
Cedric Cannon
,
Jordan Tyson
&
Jeremiah James
Amir Royale
,
Adante Carter
,
Morgan Siobhan Green
,
Hugh Cha
&
Jordan Tyson
Jelani Aladdin
,
Jordan Tyson
and the cast of
Sweetee
Jordan Tyson
&
Jelani Aladdin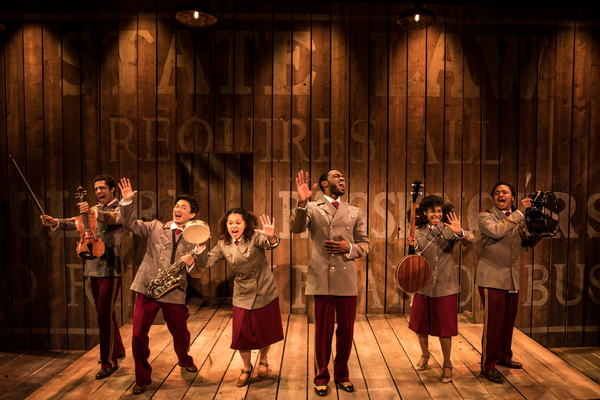 Adante Carter
,
Hugh Cha
,
Jordan Tyson
,
Jelani Aladdin
,
Morgan Siobhan Green
&
Amir Royale
Jelani Aladdin
and the cast of
Sweetee
Jelani Aladdin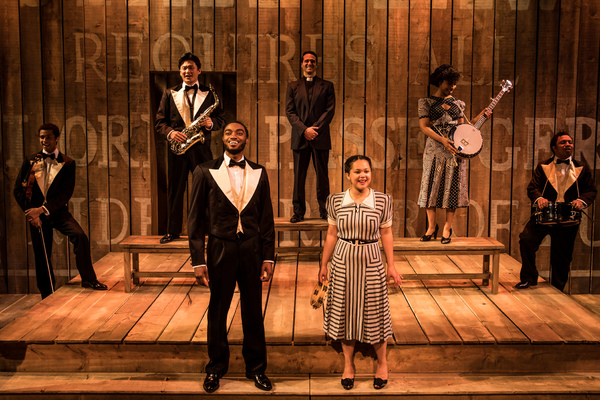 Jelani Aladdin
,
Jordan Tyson
and the cast of
Sweetee