Photos: FIRST LOVE Opens at Cherry Lane
Cherry Lane Theatre recently opened First Love, check out photos from the evening below!
Academy Award nominee Michael O'Keefe and Angelina Fiordellisi star in the upcoming Founder's Project presentation of Charles Mee's FIRST LOVE, directed by Kim Weild. Performances began on June 7 and run through July 8 at Cherry Lane Theatre (38 Commerce Street).
Tickets are $65-$95 and are available at www.cherrylanetheatre.org or by calling Ovation Tix at 1.866.811.4111.
A couple in their sixties meet and fall in love for the first time in their lives. Through the eyes of celebrated playwright Charles Mee, First Love embraces Edith and Harold as they work their way toward one another through the accumulated baggage of their lives, wondering if they can avoid sabotaging the last chance for love they'll ever have.
Photo Credit: Russ Rowland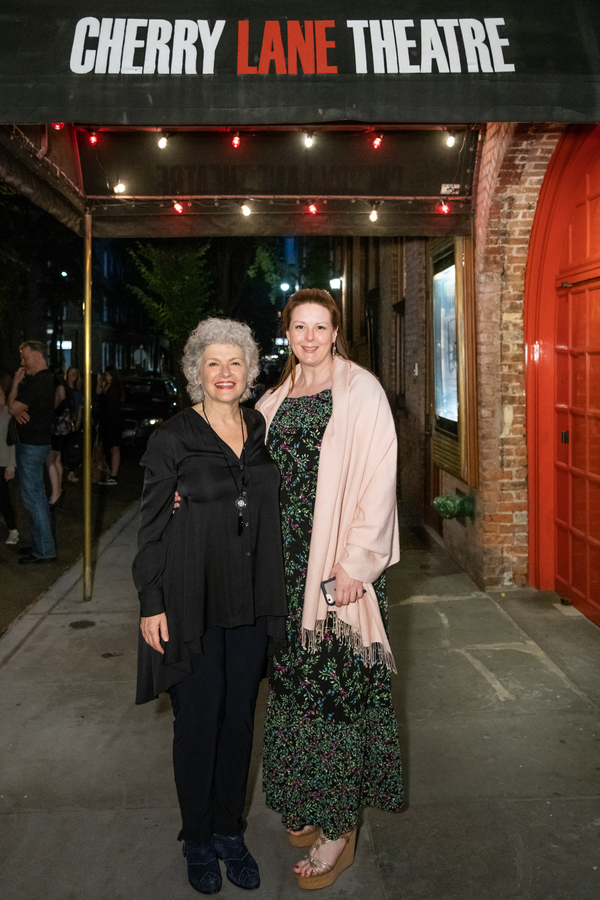 Angelina Fiordelissi and Kim Weild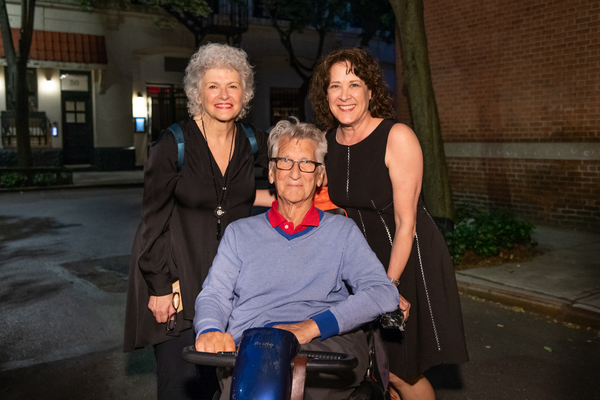 Angelina Fiordelissi, Playwright Charles Mee and Karen Ziemba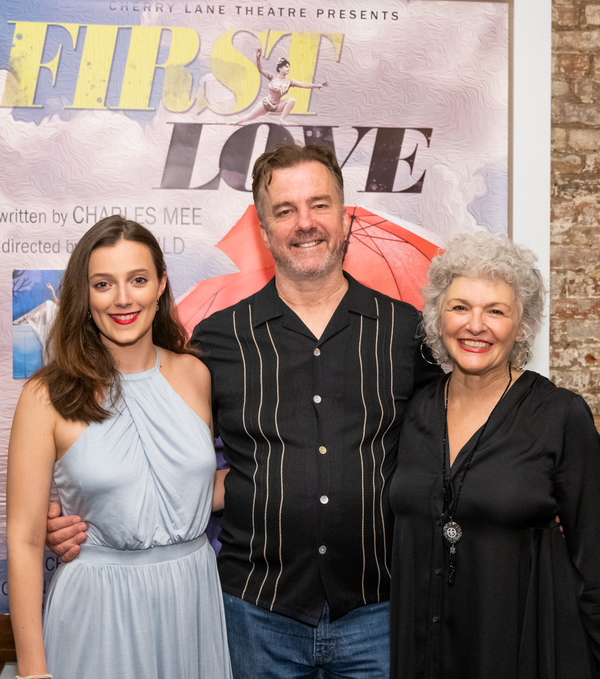 Taylor Harvey, Michael O'Keefe and Angelina Fiordelissi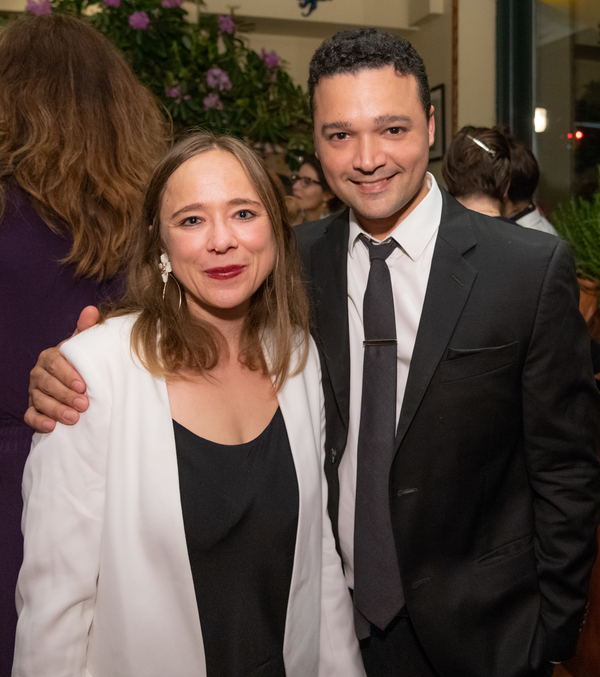 Cherry Lane co-artistic directors Seri Lawrence and Janio Marrero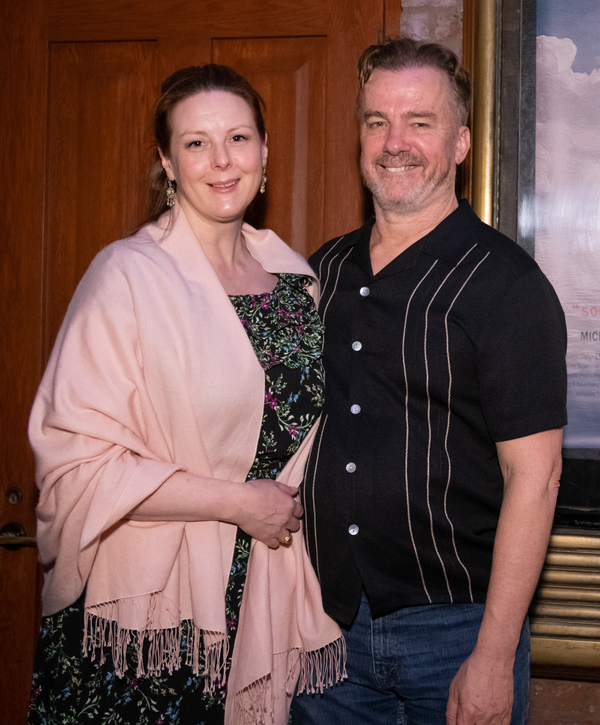 Director Kim Weils and Michael O'Keefe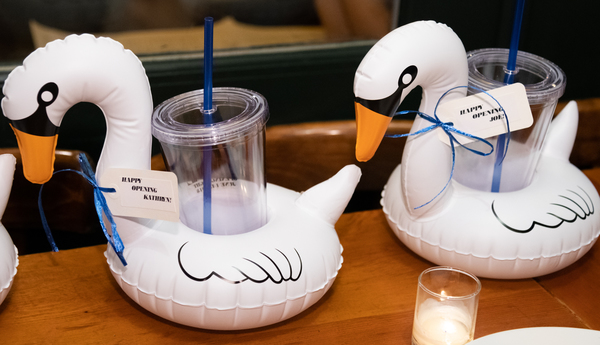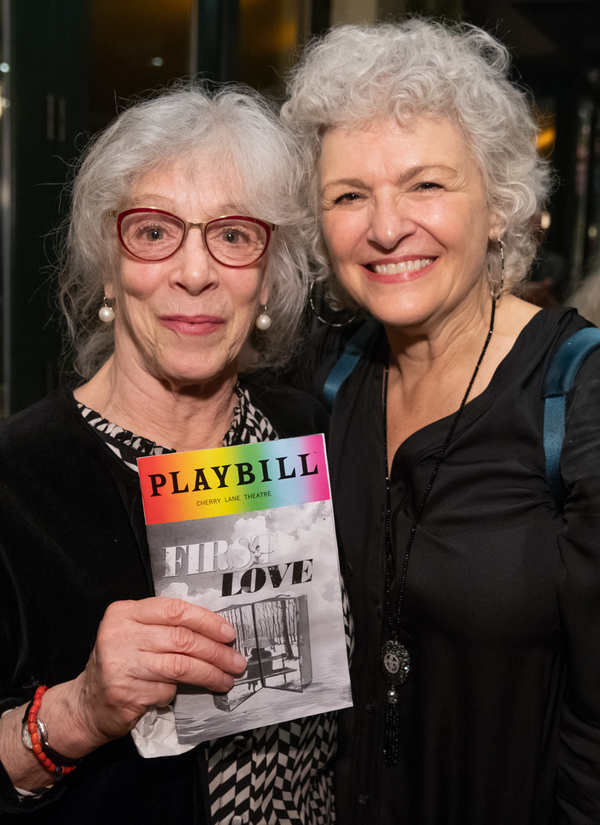 Martha Clarke and Angelina Fiordelissi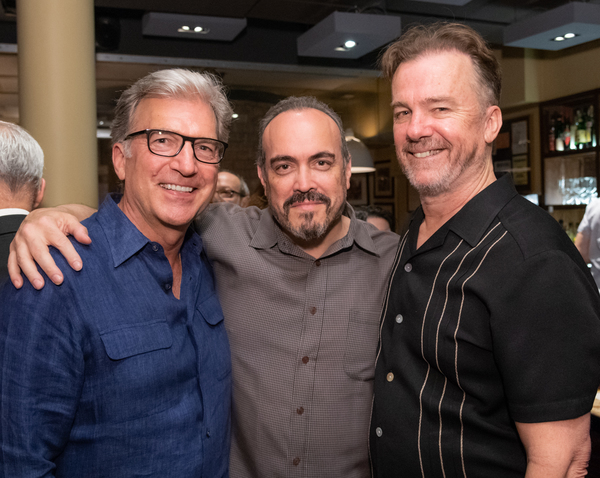 Matt Williams, David Zayas and Michael O'Keefe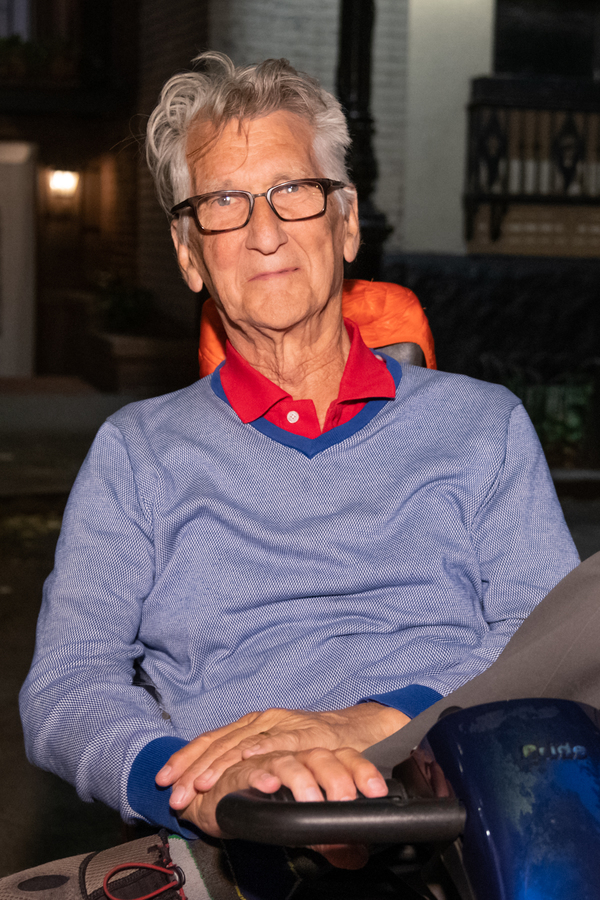 Playwright Charles Mee