Photo Flash: Eugene O'Neill Theater Alumni Celebrate 40th Anniversarry of NTI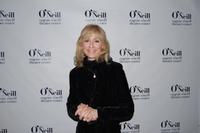 More than 250 Eugene O'Neill Theater Center alumni gathered at The Players Club in New York City on Monday evening, February 1 to celebrate the 40th anniversary of the O'Neill's National Theater Institute. Joining the party were alumni from NTI and its Moscow Art Theater Semester and Theatermakers programs, as well as alumni from the O'Neill's renowned summer Conferences: National Playwrights Conference, National Music Theater Conference, National Puppetry Conference, Cabaret & Performance Conference and National Critics Institute.
As part of the reunion program, the O'Neill announced a new fundraising initiative to secure scholarship support for students seeking enrollment in the National Theater Institute, a semester-away program for college students providing intensive education in every aspect of theater. Recipients will be selected based upon the artistic promise and financial need of applicants. In addition, the O'Neill is seeking funds in support of its summer conferences to be recognized through the naming of O'Neill Fellows - emerging artists of particular promise to be selected by each conference's artistic staff.
Preston Whiteway, Executive Director of the Eugene O'Neill Theater Center noted: "NTI is unique in the world of theater. Our students come from liberal arts colleges; they turn to NTI for absolute immersion in theater - without the distractions and demands of broader academic work. Once here on the O'Neill campus, they do nothing but theater. It's challenging and immensely rewarding. NTI truly offers an extraordinary opportunity; and as any alum will tell you, it really is a life-transforming experience."
The O'Neill's National Theater Institute offers multiple undergraduate programs. NTI enrolls up to 30 students each semester. Students participate in a seven-day-a-week regimen of acting, directing, playwrighting, movement, and stage combat on the O'Neill campus in Waterford, Connecticut. The National Theater Institute also offers a fall semester in Russia at the Moscow Art Theater School, as well as Theatermakers, a summer program for advanced students that runs concurrently with the O'Neill's summer Conferences. All National Theater Institute programs are college accredited.
For information on the O'Neill, its theater development programs, or its NTI Scholarship/O'Neill Conference Fellowship Fund, contact Maureen Wolyniec, Director of Institutional Development, at theaterlives@theoneill.org or by phone at 860-443-5378 x 213.
The O'Neill, founded in 1964 in honor of Eugene O'Neill, four-time Pulitzer Prize Winner and America's only playwright to win the Nobel Prize in Literature, is the country's preeminent organization dedicated to the development of new works and new voices for the American theater. The O'Neill has been home to more than 1,000 new works for the stage and 2,500 emerging artists. Scores of projects developed at the O'Neill have gone on to full production at other theaters around the world, including Broadway, Off-Broadway and major regional theaters.
O'Neill programs include the National Playwrights Conference, National Music Theater Conference, National Critics Institute, National Puppetry Conference, the Cabaret & Performance Conference, and National Theater Institute, which conducts semester-long, fully accredited intensive theater training programs and Theatermakers, a six-week accredited summer program.
In addition, the O'Neill owns and operates Monte Cristo Cottage as a museum open to the public. Childhood summer home of Eugene O'Neill, the Cottage is a National Historic Landmark.

The Eugene O'Neill Theater Center has received a special Tony Award, the National Opera Award, the Jujamcyn Award for Theatre Excellence and the Arts and Business Council Encore Award. For more information, visit the O'Neill website, www.theoneill.org or email theaterlives@theoneill.org.
Photo Credit: Christine Drew Benjamin


Pat Shaw, Tasha Gordon-Solmon, Michael Micalizzi, NTI Fall 2005

Jeff Janisheski, NTI Artistic Director & Jeremy Pickard, NTI Fall 2003

Susan Birkenhead, Jerold Couture Fredrick Lowe Founation & Preson Whiteway, Executive Director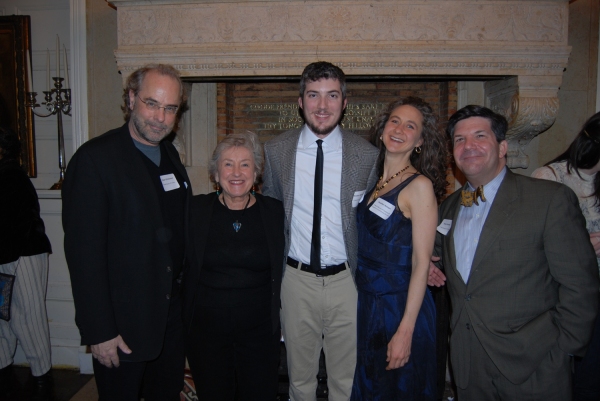 Roger Christiansen & Betsy White, O'Neill Board Members, Preston Whiteway, Executive Director, Heather Henson & Brian Drutman, Board Members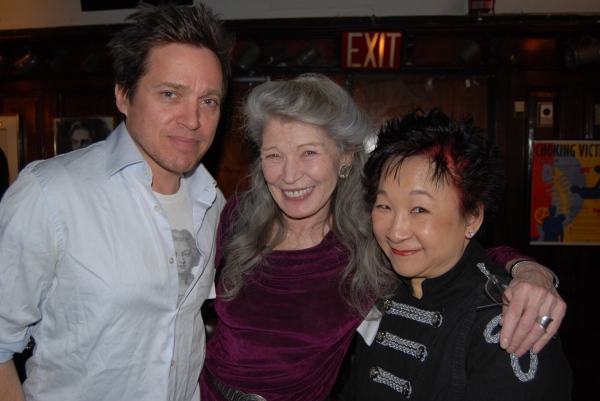 Rob Campbell NPC Actor 2009, Phyllis Somerville, NPC Actress 1991-96 & 2004 NMTC 2005, Lor Tan Chinn, NPC Actress

Pat Shaw, Tasha Gordon-Solmon, Michael Micalizzi, NTI Fall 2005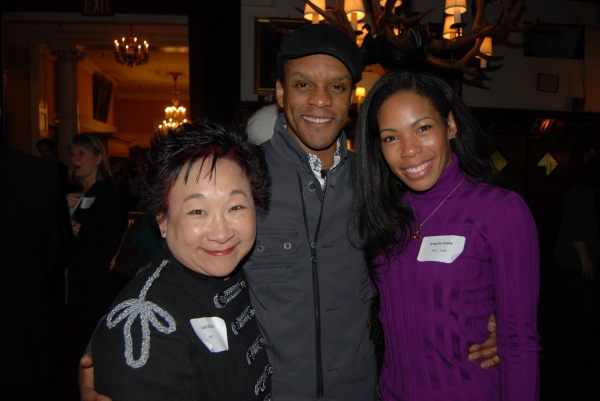 Kevin Mambo, NPC Actor, Lori Tan Chinn, NPC Actress & Angela Lewis, NPC Actress 2008

Judith Light, NPC Actress 1976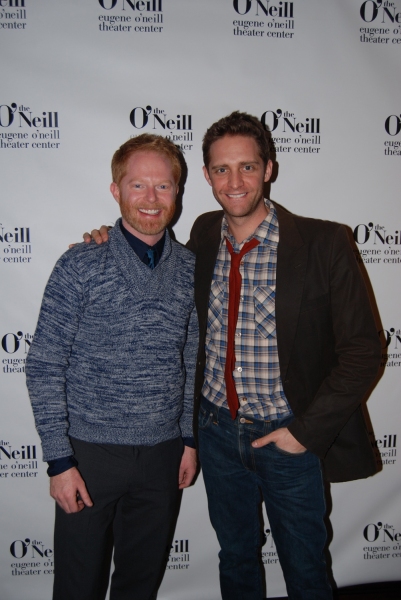 Jesse Tyler Ferguson & Colin Hanlon, NMTC Actor 2006-2008

Jeff Janisheski, NTI Artistic Director & Jeremy Pickard, NTI Fall 2003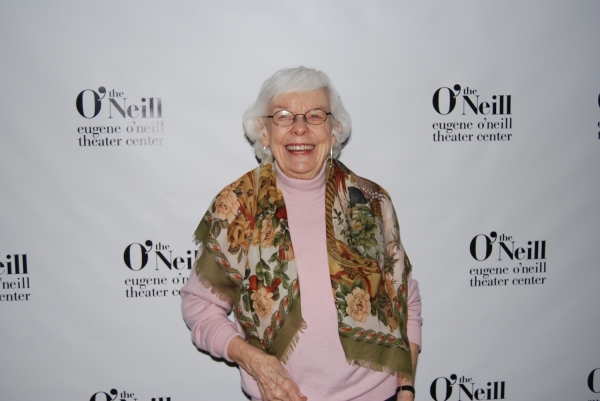 Helen Stenborg, NPC Actress 1987, 90-92, 96 & 98

Dough Goodman, Polly Brooks, Gordon Clapp, Elisha Ignatoff


Related Articles View More Off-Broadway

Stories

Shows
More Hot Stories For You