Click Here for More Articles on 2021 AWARDS SEASON
Photo Flash: Ben Stiller, Lois Smith, Alex Timbers and More Attend 2016 OBA Awards
The Off Broadway Alliance, the organization of Off Broadway producers, theaters, general managers, press agents and marketing professionals, presented the 6th annual Off Broadway Alliance Awards on June 21st at Sardi's, honoring outstanding achievement in Off Broadway theatre for the 2015 - 2016 season. Honorees were on hand to receive their awards and Anne Jackson & Eli Wallach, Anne Meara, and Elizabeth Swados were posthumously inducted into the Off Broadway Hall of Fame. Scroll down for photos from the event!
Among the honorees accepting their awards included producers and casts from this year's winners: Best New Musical, FUTURITY; Best New Play, EXIT STRATEGY; Best Musical Revival, THE ROBBER BRIDEGROOM; Best Play Revival, THE SCHOOL FOR SCANDAL; Best Unique Theatrical Experience, SENSE & SENSIBILITY; Best Solo Performance, James Lecesne, THE ABSOLUTE BRIGHTNESS OF LEONARD PELKEY; and Best Family Show, THE PIRATE LA DEE DA.
Other attendees included Legend of Off Broadway honorees Merle Debuskey, Robert Moss and Lois Smith, and the Friend of Off Broadway Award was presented to Julian Christenberry, Director of Ticket Programs, on behalf of the Theatre Development Fund.
The Off Broadway Alliance is a non-profit corporation organized by theater professionals dedicated to supporting, promoting and encouraging the production of Off Broadway theater and to making live theater increasingly accessible to new and diverse audiences. The Alliance holds monthly meetings and membership is open to everyone in the Off Broadway theater community.
Among its initiatives, The Off Broadway Alliance sponsors 20at20, the event that runs twice a year for 20 days and lets theatergoers purchase $20 tickets to dozens of Off Broadway shows 20 minutes before curtain. It also produces a free Seminar Series focusing on the culture, business and history of Off Broadway featuring major players from the Off Broadway scene. The Alliance operates the OBA Mentorship Program, which provides new producers with guidance and direction from Off Broadway veterans. And the Alliance created the Off Broadway Economic Impact Report, which outlines Off Broadway's over $500 million annual impact on the economy of the City of New York.
For more information, visit www.OffBroadwayAlliance.com.
Photo Credit: Bruce Glikas/OBA Awards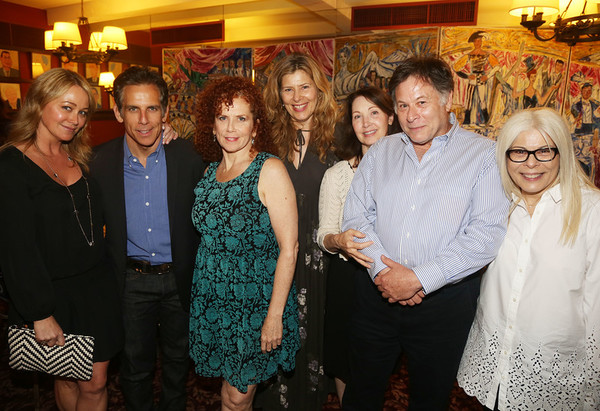 Christine Taylor, Ben Stiller, Amy Stiller, Katherine Wallach, PETER WALLACH, Roberta Wallach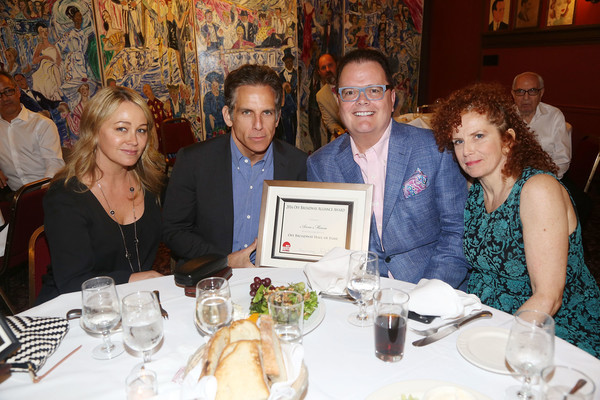 Christine Taylor, Ben Stiller, David Saint, Amy Stiller

MICHAEL DVORCHAK, Lois Smith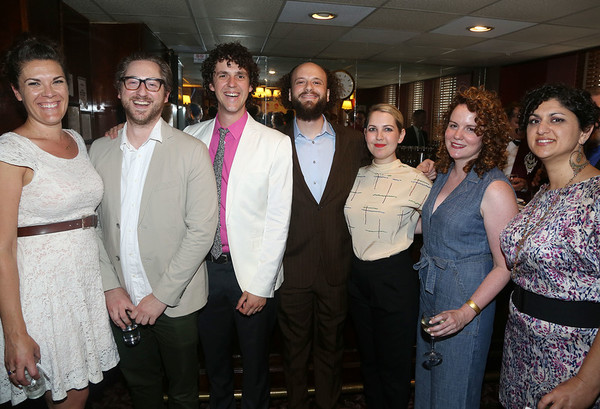 The Cast of FUTURITY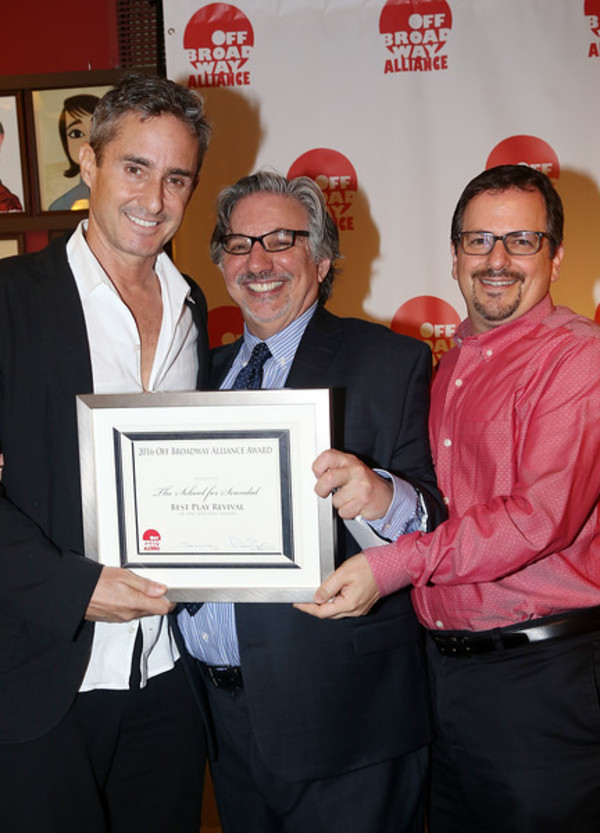 Director Mark Vietor, OBA President Peter Breger, Jesse Berger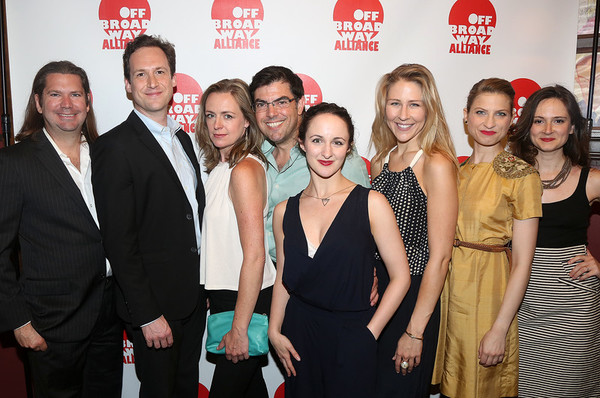 The Cast of SENSE & SENSIBILITY

TDF Executive Director Victoria Bailey, TDF Director of Ticket Programs JULIAN CHRISTENBERRY

ROZ LICHTER, OBA President Peter Breger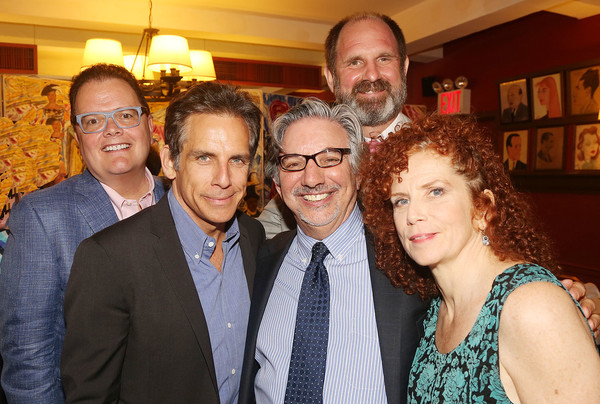 David Saint, Ben Stiller, D. Michael Dvorchak, Amy Stiller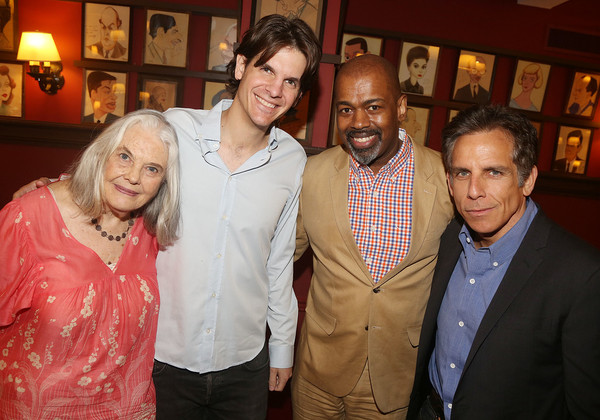 Lois Smith, Alex Timbers, Lance Roberts, Ben Stiller

Merle Debuskey, PHILIP S. BIRSH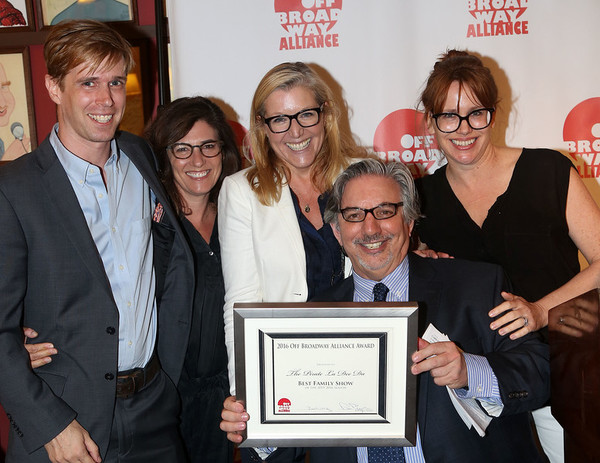 NATE WEIDA, JENNIFER CRITTENDEN, Mary McCann, Peter Breger, GABRIELLE ALLAN