Photos: A Look Back at PIPPI LONGSTOCKING's Off-Broadway Premiere
PIPPI LONGSTOCKING opened last Friday at The Theatre at St. Peters for a limited Off-Broadway run to sold-out audiences. See photos from the opening night production and party below!
The cast featured over thirty performers, including Julianna Rigoglioso (Pippi) Jeremiah Burch (Tommy), Rachel Weintraub (Annika), Annette Winter (Mrs. Prysselius) and Drew Davidson (Captain Longstocking). Completing the cast were Terry Palasz, Kenneth Heaton, Erol Tamerman, Claire Russell, Daniel Moser, Brian Butera, Kimberly Jackson, Madisyn Shipman, Joy Kate Lawson, Rebecca Kurnellas, Dana Konner, Chloe Elaine Scharf, Meridien Terrell, Rachael McVey, Daphne Ciccarelle, Grace Nevin, Morgan Dalhausser, Zachary Brod, Moriah Tobin, Vera Marshall, James Ciccarelle, Isabella Galagarza, Emerson Glick, Irena Kogarova and Molly Oates.
Creative team included: Set Design by Robert Lavagno, Costumes by Lucy Luc, Lighting Design by Jay Scott. The production was Produced, Directed and Choreographed by Laura Luc.
Award-winning Swedish author, Astrid Lindgren's story of Pippi Longstocking is about a nine-year old child's dream of freedom and power. The daughter of a pirate sailing the South Seas, Pippi (Julianna Rigoglioso) lives in Villa Villekulla with her horse and pet monkey. In the house next-door, live Tommy (Jeremiah Burch) and Annika (Rachel Weintraub) and since Pippi moved in, life became a lot more fun.
Performances ran April 20-22, 2012 at The Theatre at St. Peters. To find out more information on the production, visit www.PippiNYC.com.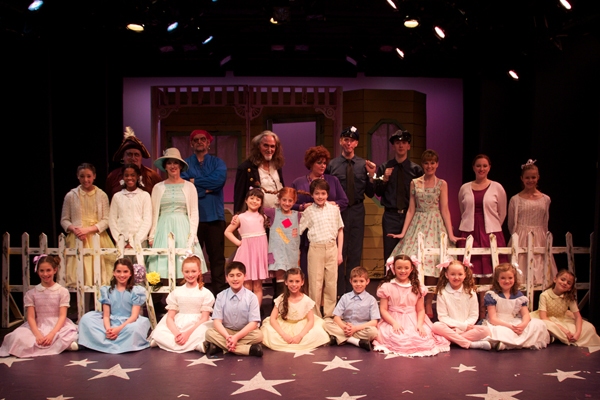 Julianna Rigoglioso and Company

Zachary Brod, Molly Oates, Dana Konner, Madisyn Shipman, Morgan Dalhausser, Joy Kate Lawson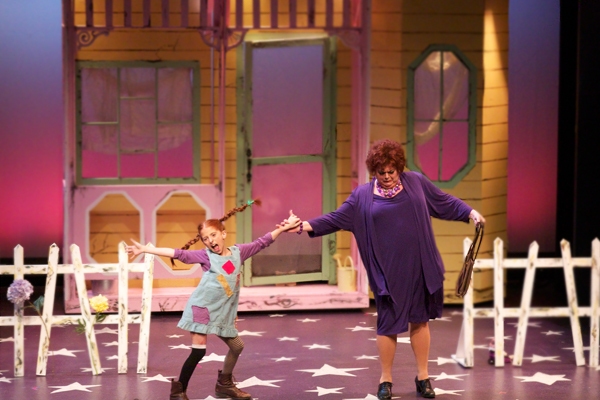 Julianna Rigolioso, Annette Winter

Molly Oates, Daphne Ciccarelle, Dana Konner, Rebecca Kurnellas, Meridien Terrell, Joy Kate Lawson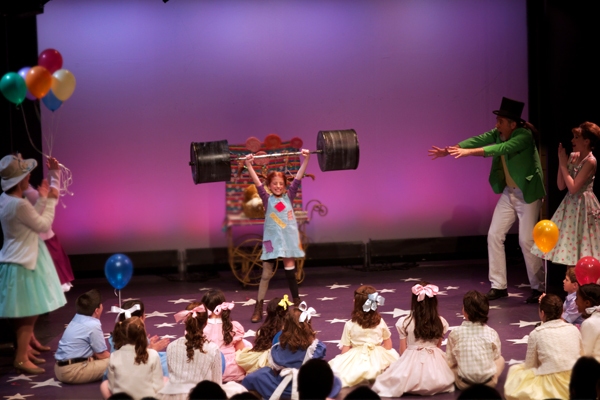 Julianna Rigolioso and Company

Brian Butera, Julianna Rigoglioso and Daniel Moser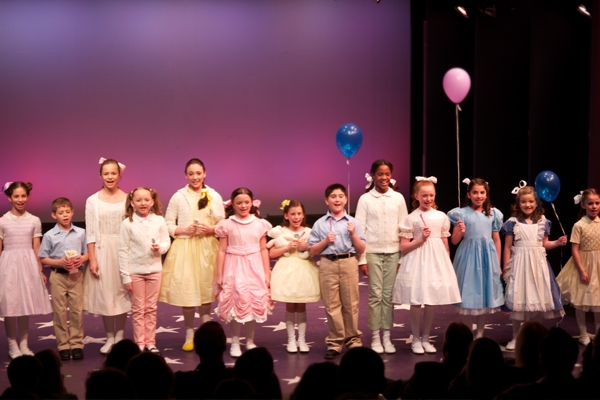 Children's Ensemble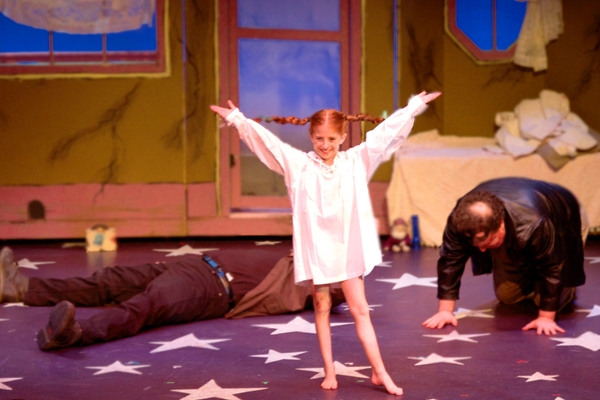 Julianna Rigoglioso, Kenneth Heaton and Erol Tamerman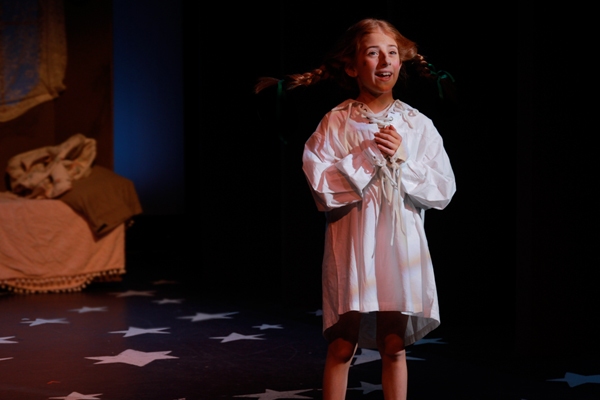 Julianna Rigoglioso

Kimberly Jackson and Julianna Rigoglioso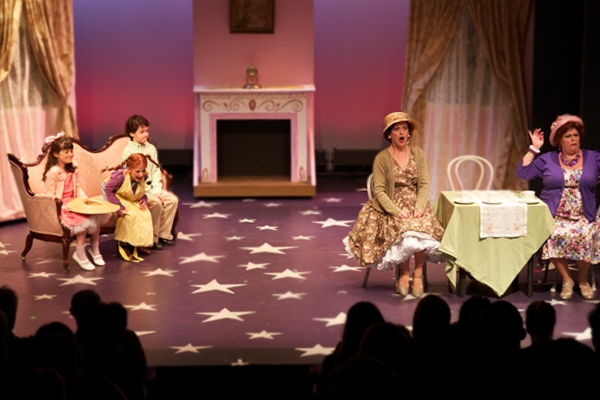 Rachel Weintraub, Julianna Rigoglioso, Jeremiah Burch, Terry Palasz, Annette Winter

Claire Russell, Terry Palasz, Julianna Rigoglioso, Annette Winter

Terry Palasz with Julianna Rigoglioso

Julianna Rigoglioso with the Children's Ensemble

Julianna Rigoglioso

Drew Davidson, Julianna Rigoglioso, Rachel Weintraub, Jeremiah Burch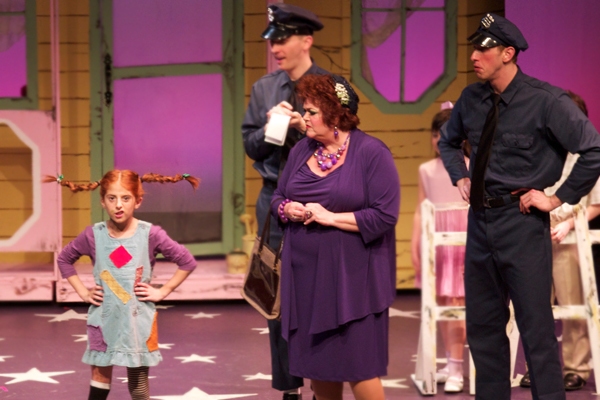 Annette Winter, Julianna Rigoglioso, Brian Butera and Daniel Moser

Company of Pippi Longstocking the Musical
Company of Pippi Longstocking the Musical

Laura Luc, with Rachel Weintraub, Terry Palasz, Julianna Rigoglioso, Kimberly Jackson, Madisyn Shipman

Julianna Rigoglioso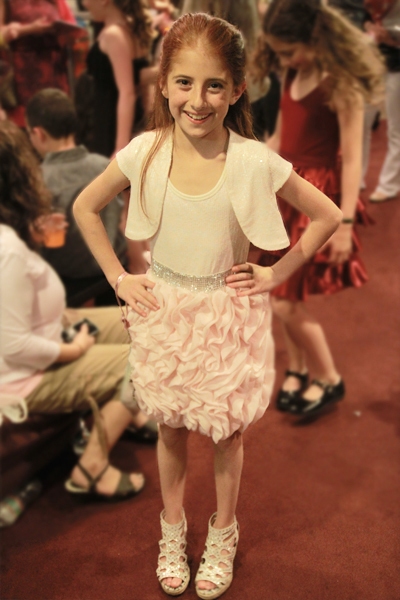 Julianna Rigoglioso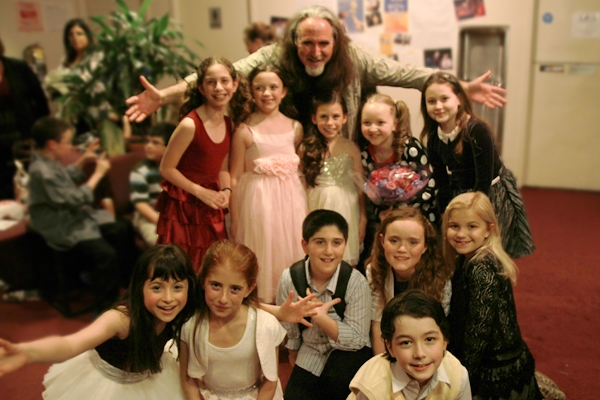 Drew Davidson with the children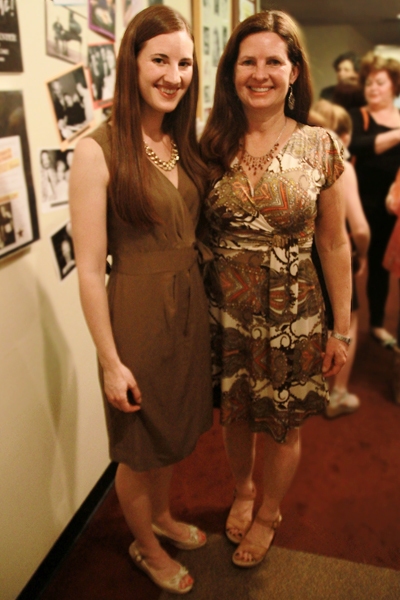 Laura Luc (Director) and Lucy Luc (Costumes)

Daniel Moser, Claire Russell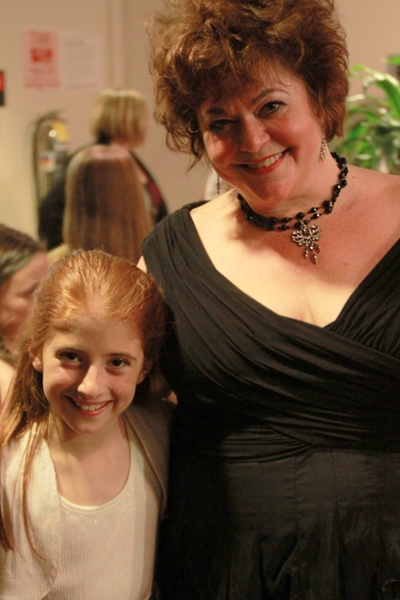 Julianna Rigoglioso, Annette Winter

Meridien Terrell, Molly Oates, Daphne Ciccarelle, Rachel Weintraub, Rebecca Kurnellas, Joy Kate Lawson

Opening Night party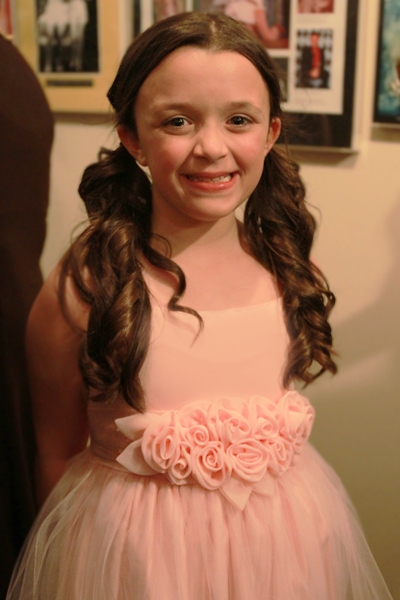 Joy Kate Lawson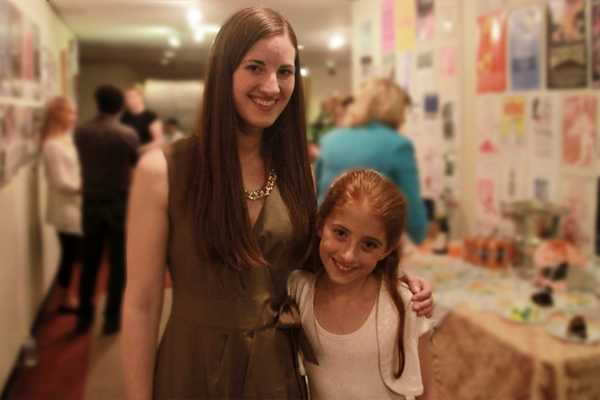 Julianna Rigoglioso, Laura Luc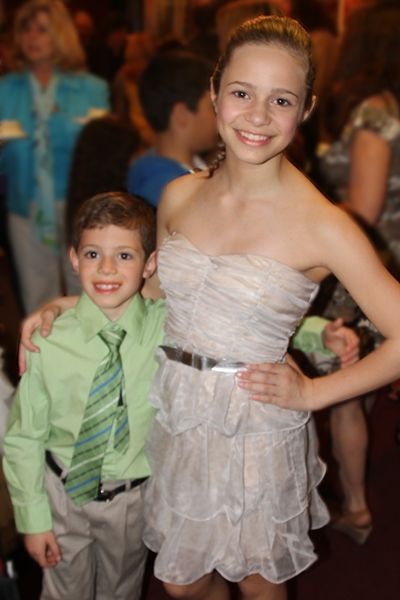 James and Daphne Ciccarelle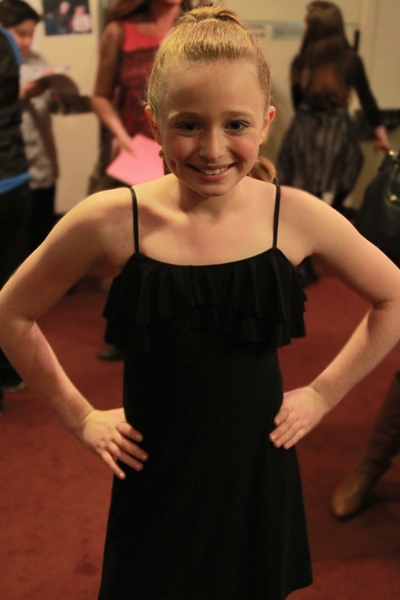 Dana Konner

Jeremiah Burch, Julianna Rigoglioso and Rachel Weintraub