Photo Coverage: The Friars, A Yiddish Theatre, and City Village Cinema Bring Christmas Cheer to NYC Kids
In 1904 the Friars started meeting, and in 1918 The Yiddish Art Theatre was founded. How symbolic that the Yiddish Theatre, now a City Village Cinema movie house was the scene of The Friars Sunshine Committee's annual morning of Christmas cheer for New York City Children. The kids are entertained by clowns, are given their early Christmas presents by some famous Friars, and the theatre staff makes sure they have unlimited popcorn while enjoying a movie. Former Mayor, Friar David Dinkins is always on hand to give the excited kids gift bags, while looking dapper in his double breasted suit and forgoing the Santa Costume. New York Rangers Hockey great Rod Gilbert, Cal Ramsey, Michael Spinks and Sunshine Chairman Rinaldo Nistico with members of the Committee also greeted all the youngsters.
Every year The Friars gives out a thousand tickets to the event which are distributed to PAL, Ronald McDonald House, The New York City Dept. Of Parks, Hockey Night in Harlem, CARE NYC and other youth organizations.
I'm sure the Yiddish speaking actors who walked through lobby of this theatre on 2nd Ave. & 12th street in the 1920's would approve of the Santas from The Friars Club creating such a wonderful morning for the kids of NYC.
As Friar Frank Sinatra said: "Their continuous good work for charity, rather than their great triumphs on the stages of the world, is the true glory of this band of earthly angels known as the Friars".
Photo Credit: Stephen Sorokoff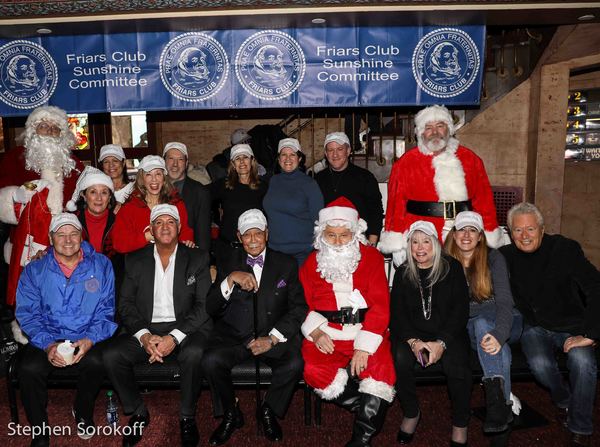 The Friars Sunshine Committee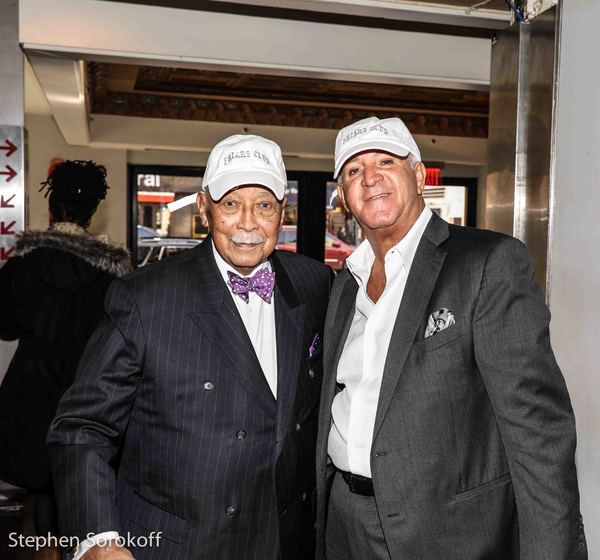 Former Mayor, Friar David Dinkins & Rinaldo Nistico

City Village Cinema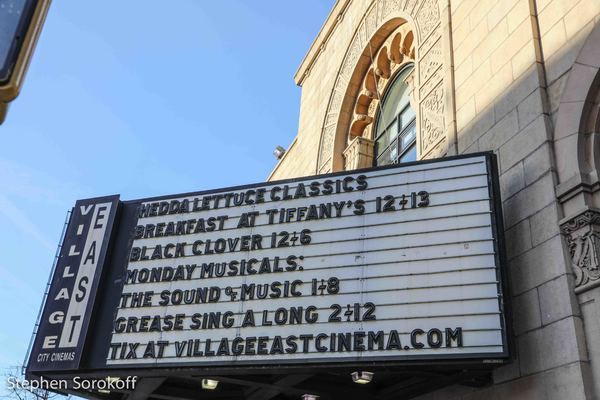 City Village Cinema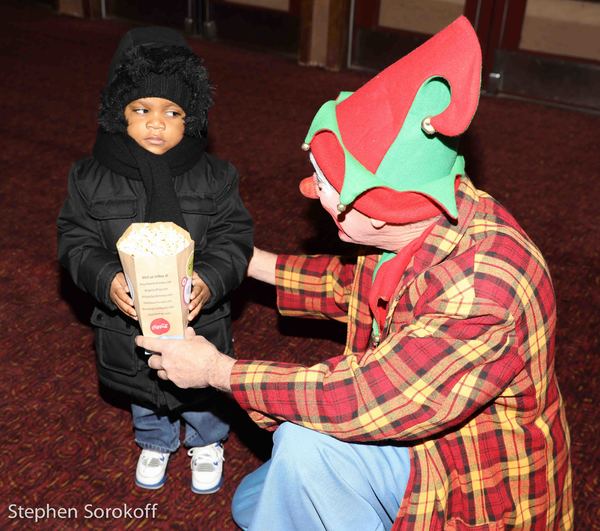 Merry Christmas

Friars Sunshine Committe

Friars Sunshine Committee

Friars Sunshine Committee

Friars Sunshine Committee

Friars Sunshine Committe

Mayor David Dinkins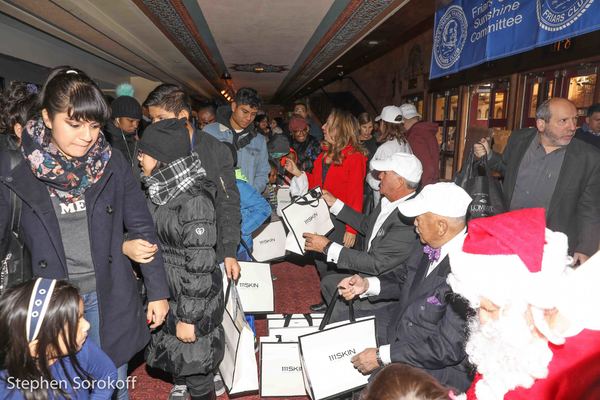 Friars Sunshine Committee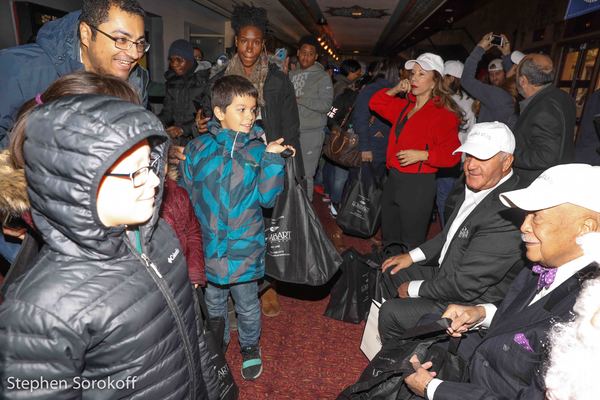 Friars Sunshine Committee

City Village Cinema

The Friars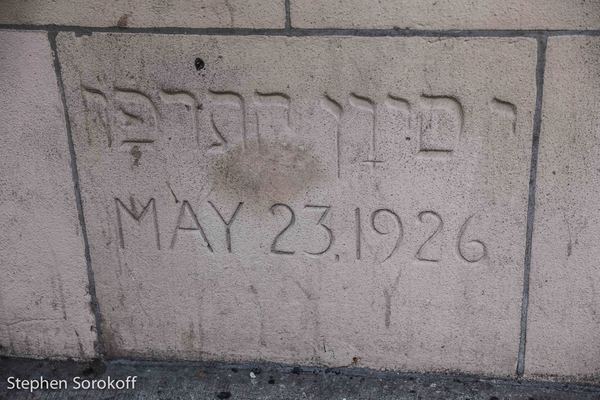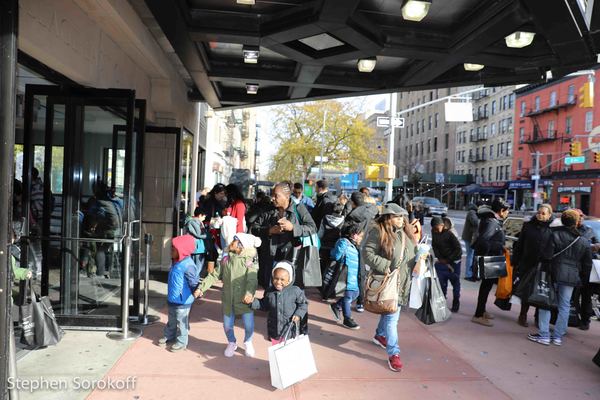 The Friars Sunshine Committee