Photo Coverage: TRIASSIC PARQ The Musical in Rehearsal!
TRIASSIC PARQ The Musical, presented by Amas Musical Theatre, is set to play a limited Off-Broadway engagement at the SoHo Playhouse, June 12th through August 5th. The show held a sneak peek rehearsal yesterday, May 30, at CAP21 Studios in New York City and BroadwayWorld was there.  Check out complete coverage of the performance preview below!
Opening night is set for Wednesday, June 27th. Winner of 2010's Best Musical Award at FringeNYC, TRIASSIC PARQ is written by Marshall Pailet, Bryce Norbitz and Steve Wargo, with direction by Marshall Pailet, choreography by Kyle Mullins and musical direction by Zak Sandler. The cast of TRIASSIC PARQ features Lindsay Nicole Chambers, Brandon Espinoza, Wade McCollum, Claire Neumann, Lee Seymour, Shelley Thomas, and Alex Wyse.
TRIASSIC PARQ The Musical brings together music, sex and singing dinosaurs in ways hitherto unimagined. Chaos is unleashed upon the not-so-prehistoric world when one dinosaur in a clan of females spontaneously turns male. The mutation spawns a chain reaction of identity crises, forcing the dinosaurs to question the very facts of life they've held as truth. TRIASSIC PARQ is an unflinching musical meditation on science, faith and love. Like all great tales laden with import, it is narrated by
Morgan Freeman
.
Set design for TRIASSIC PARQ The Musical is by Caite Hevner, with costume design by Dina Perez, lighting design by Jennifer Schriever, and sound design by Carl Casella and Chris Cronin.
TRIASSIC PARQ The Musical is being produced Off-Broadway by Amas Musical Theatre in association with Flying Squirrel Theatricals, RD Productions, Bulldog Theatrical, P2 Creations, and The Weekly World News. The playing schedule will be Monday, Tuesday, Thursday, and Friday evenings at 8 PM; Saturdays at 4 & 8 PM; and Sundays at 4 PM at the SoHo Playhouse, 15 Vandam Street (between Sixth Ave. & Varick St.) Tickets are $39.50 - $59.50 and are available by calling 212-352-3101 or through www.TriassicParq.com.
Photo Credit: Walter McBride/Retna Ltd.


Director Marshall Pailet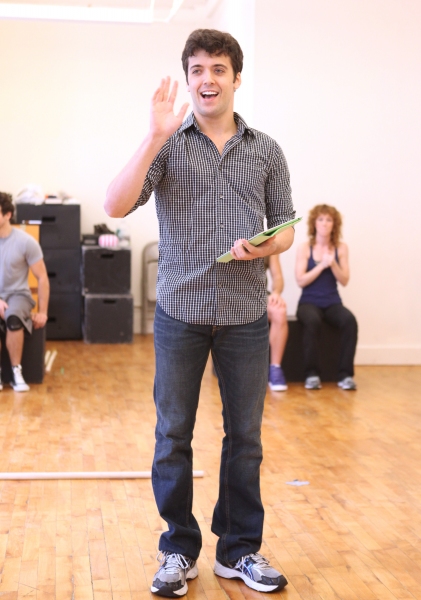 Director Marshall Pailet

Lee Seymour

Lee Seymour

Lee Seymour

Lee Seymour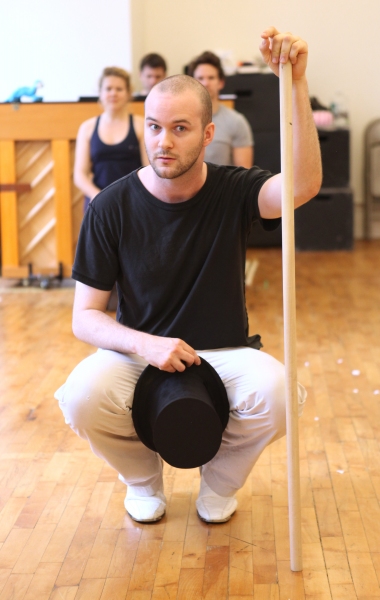 Lee Seymour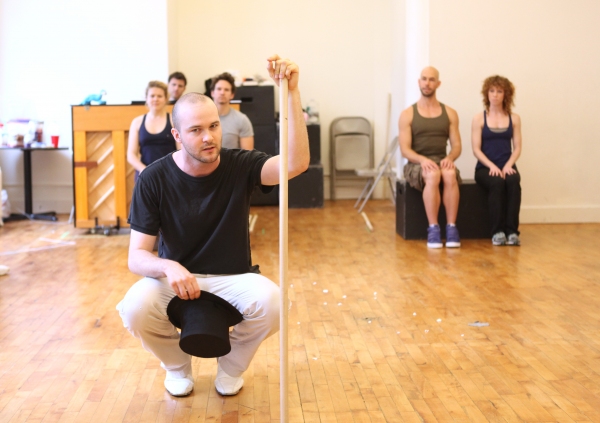 Lee Seymour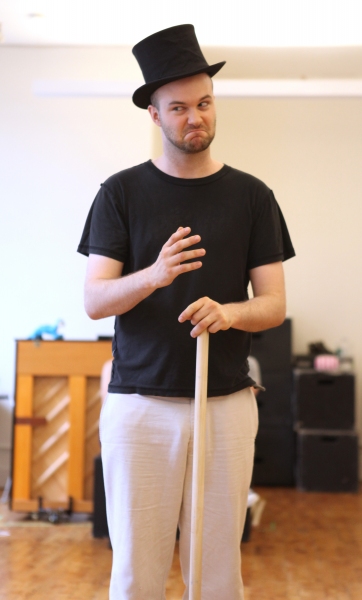 Lee Seymour

Lee Seymour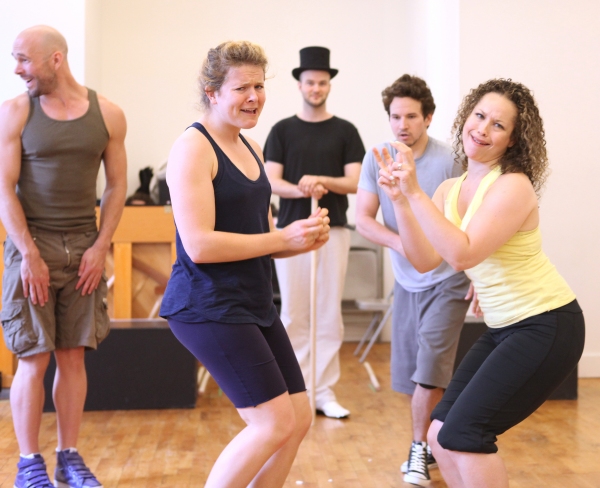 Shelley Thomas & Claire Neumann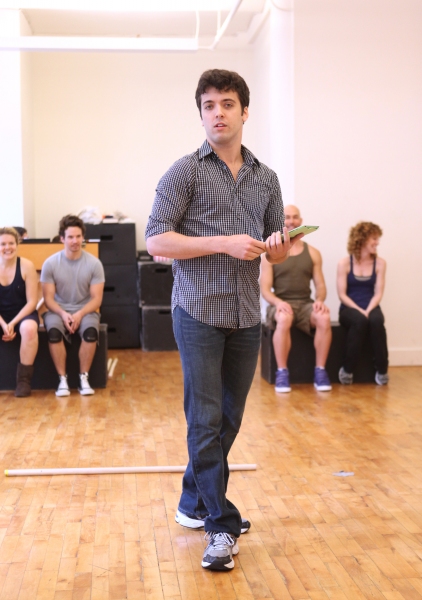 Director Marshall Pailet

Brandon Espinoza & Claire Neumann with the cast

Alex Wyse, Lee Seymour and cast

Alex Wyse with the cast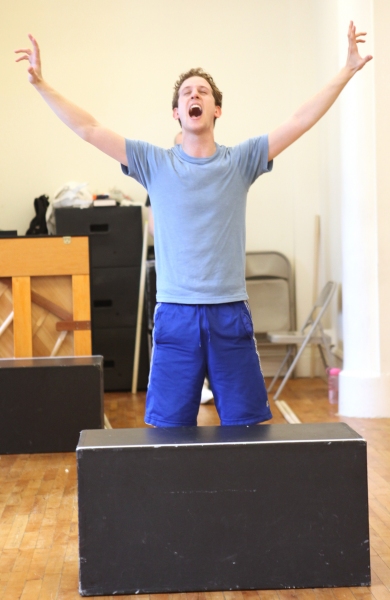 Alex Wyse with the cast

Alex Wyse with cast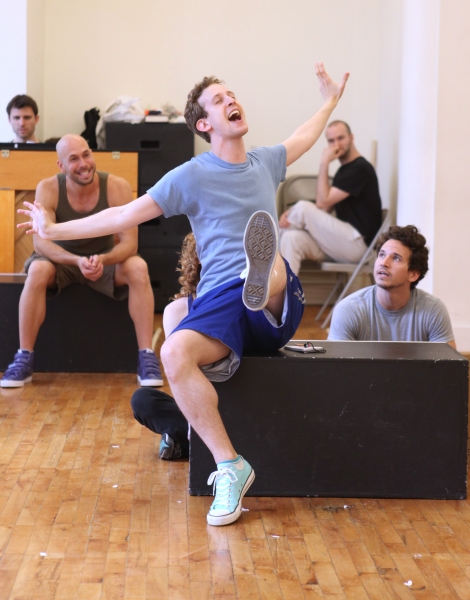 Alex Wyse with cast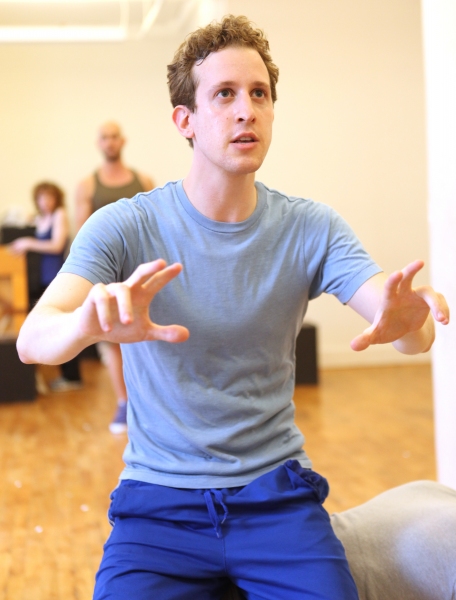 Alex Wyse

Alex Wyse with the cast

Alex Wyse with the cast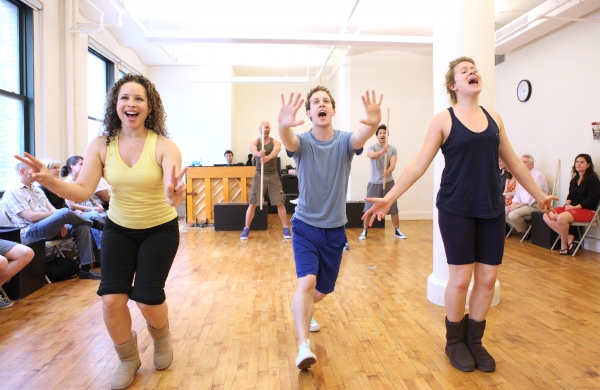 Shelley Thomas, Alex Wyse & Claire Neumann with cast

Alex Wyse & Wade McCullom with cast

Lee Seymour, Lindsay Nicole Chambers, Alex Wyse Shelley Thomas & Claire Neumann with cast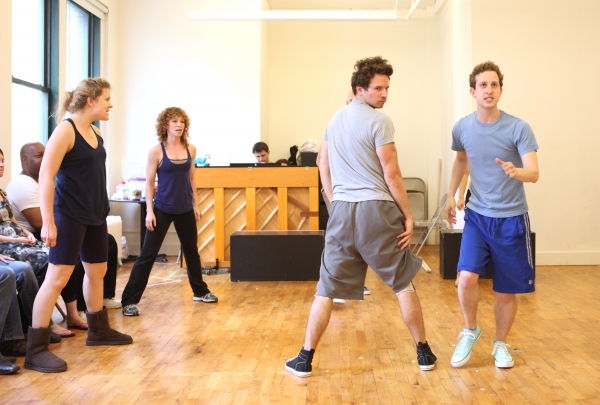 Brandon Espinoza & Alex Wyse with cast

Wade McCollum with cast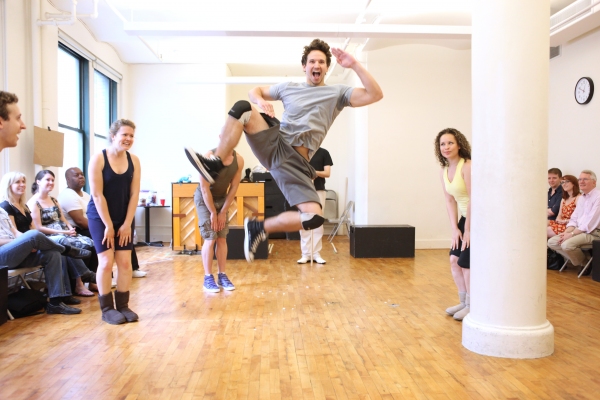 Brandon Espinoza with cast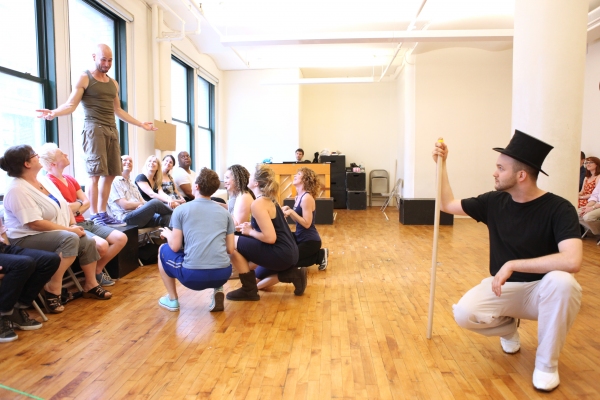 Wade McCollum & Lee Seymour with cast

Alex Wyse with cast

Alex Wyse with cast

Alex Wyse with cast

Alex Wyse with cast

Back Row : Director Marshall Pailet, Wade McCollum, Lee Seymour, Alex Wyse & Lindsay Nicole Chambers Front Row: Shelley Thomas, Brandon Espinoza & Claire Neumann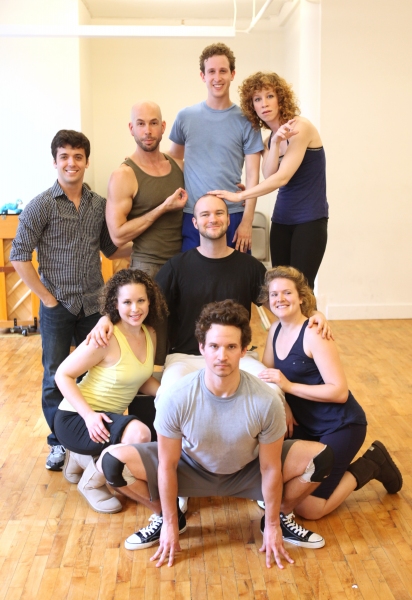 Back Row : Director Marshall Pailet, Wade McCollum, Lee Seymour, Alex Wyse & Lindsay Nicole Chambers Front Row: Shelley Thomas, Brandon Espinoza & Claire Neumann