Photo Coverage: 'TOXIE' Spotlight Exclusive On Nancy Opel
After a recent performance of the Off-Broadway hit The Toxic Avenger, celebrated comic actress Nancy Opel took some time out to pose for a very special "Spotlight" feature for the BroadwayWorld.com cameras.
The Toxic Avenger is a charming love story and laugh-out-loud musical that has it all -- an unlikely hero, his beautiful girlfriend, a corrupt New Jersey mayor and two guys who play...well, everyone else...bullies, mobsters, old ladies, and stiletto-wearing back-up singers. The show also features the most memorable and unbelievable duet you'll ever see on any New York stage. Audiences from teenagers to senior citizens love this hilarious new hit musical! Easily 1,000 laughs.
Featuring book and lyrics by Joe DiPietro (I Love You, You're Perfect, Now Change), music byDavid Bryan (Bon Jovi) and direction by Tony Award winner John Rando (Urinetown), The Toxic Avenger is playing an open-ended run at New World Stages (340 West 50th Street).
Ms. DeGarmo joins fellow cast members: Nick Cordero, Demond Green, Jonathan Root andNancy Opel. Erin Leigh Peck and Nicholas Rodriguez are also featured as covers for all of the female and male roles in the production.
The production team for The Toxic Avenger includes: Beowolf Boritt (Scenic Design), David C. Woolard (Costume Design), Kenneth Posner (Lighting Design), Kurt Fischer (Sound Design),Mark Adam Rampmeyer (Hair & Make-Up Design), John Dods (Prosthetics & Special Effects Design), Rick Sordelet & David DeBesse (Fight Direction), Wendy Seyb (Choreographer), David Bryan & Chris Jahnke (Orchestrations) and Doug Katsaros (Music Director).
The performance schedule for The Toxic Avenger is: Monday, Wednesday - Friday at 8PM, Saturday at 4 & 8PM and Sunday at 3 & 7:30PM. Tickets are $51.50 & $71.50 and may be purchased through Telecharge at (212) 239-6200/www.telecharge.com. The original cast recording (Time Life) is in stores now and available on iTunes.
For further information and fun online content, please visit the show's official web site (TheToxicAvengerMusical.com).
Photos by Walter McBride/Retna Ltd.

Nancy Opel

Nancy Opel

Nancy Opel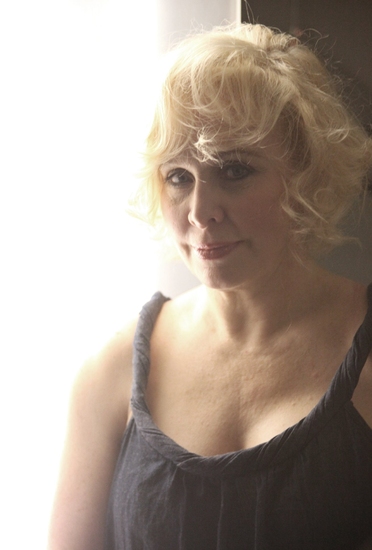 Nancy Opel

Nancy Opel

Nancy Opel

Nancy Opel

Nancy Opel

Nancy Opel

Nancy Opel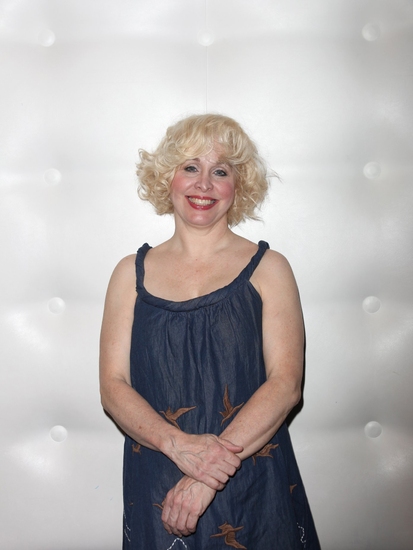 Nancy Opel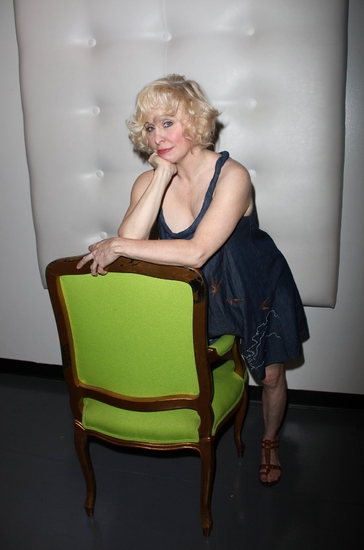 Nancy Opel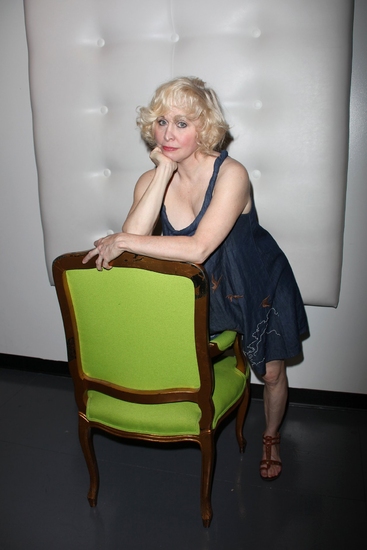 Nancy Opel

Nancy Opel

Nancy Opel

Nancy Opel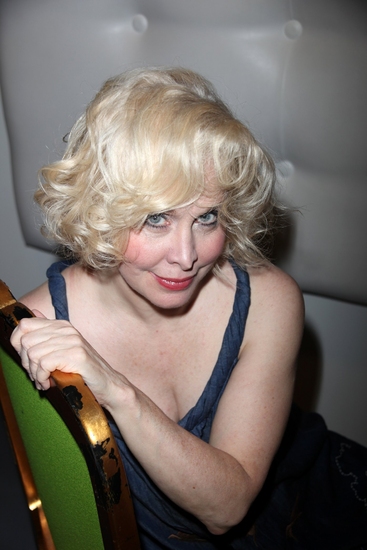 Nancy Opel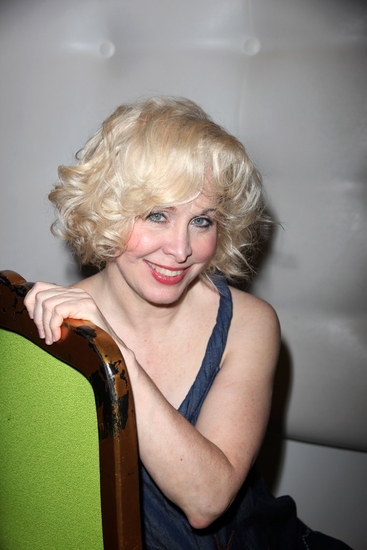 Nancy Opel

Nancy Opel

Nancy Opel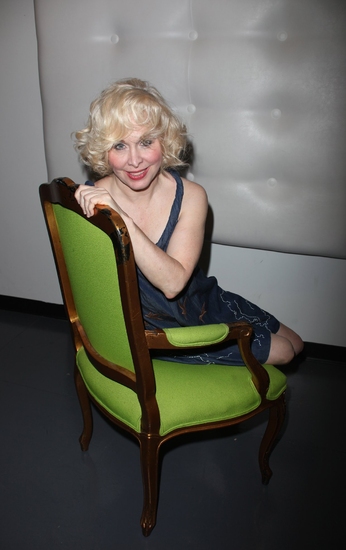 Nancy Opel

Nancy Opel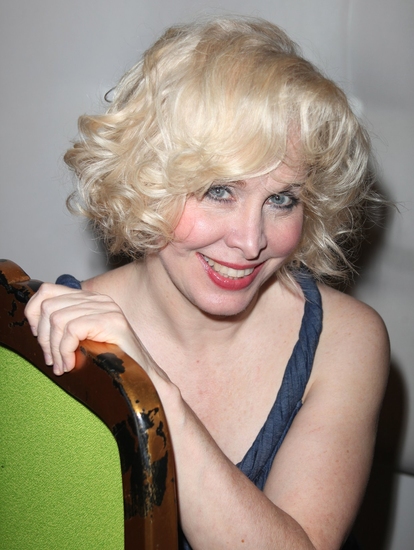 Nancy Opel
Related Articles