Photo Coverage: Project Shaw Presents-THE ENCHANTED COTTAGE
Gingold Theatrical Group presents the final presentation of the 13th Season of Project Shaw, a special series of evenings offering some of Shaw's greatest works and those who share his fierce 'art as activism' precepts, presented monthly at Leonard Nimoy Thalia at Peter Norton Symphony Space (2537 Broadway at 95th Street). The acclaimed 2018 season concluded on December 17th with Shaw contemporary Arthur Wing Pinero's The Enchanted Cottage.

The Enchanted Cottage, from 1921, is by the prolific and now nearly forgotten English playwright Sir Arthur Wing Pinero. Socialite Oliver Bradshaw returns home from the WWI disfigured by war wounds and convinced that no-one will ever accept as he now is. He hides from the world, taking a secluded cottage overseen by a mysterious housekeeper. Laura Pennington, a painfully shy young woman from the village comes to look after Oliver. The two begin developing feelings for each other and ultimately fall in love. After they marry, they discover the enchantment of the cottage has the power to transform. Now remembered mostly from the highly successful 1945 film, this charmingly romantic story reminds us that love has power and magic in it.

Pamela Hunt directs a cast that features Clea Alsip (soon to be seen in John Guare's new play Nantucket Sleigh Ride?, directed by Jerry Zaks, at Lincoln Center Theater), Annie Golden ("Orange Is the New Black," Assassins, Hair, On the Town, The Full Monty), Michael McCormick (Hello, Dolly!, The Pajama Game, Gypsy, Kiss Me, Kate, Kiss of the Spider Woman), Robert Petkoff (preparing to open at Lincoln Center in Stoppard'sThe Hard Problem; Humphrey in All The Way with Bryan Cranston; Sir Peter Hall's productions of The Importance of Being Earnest with Lynn Redgrave and The Royal Family with Dame Judi Dench, Toby Stevens, and Emily Blunt), Thom Sesma (currently in The Resistible Rise of Arturo Ui, opposite Raúl Esparza; coming up: Superhero by Tom Kitt and John Logan at Second Stage), and Jennifer Van Dyck (Broadway: Hedda Gabler, Dancing at Lughnasa, Two Shakespearean Actors, The Secret Rapture; numerous collaborations with Charles Busch, including The Confession of Lily Dare, The Divine Sister, The Third Story).
Check out all the photos below!
Photo Credit: Genevieve Rafter Keddy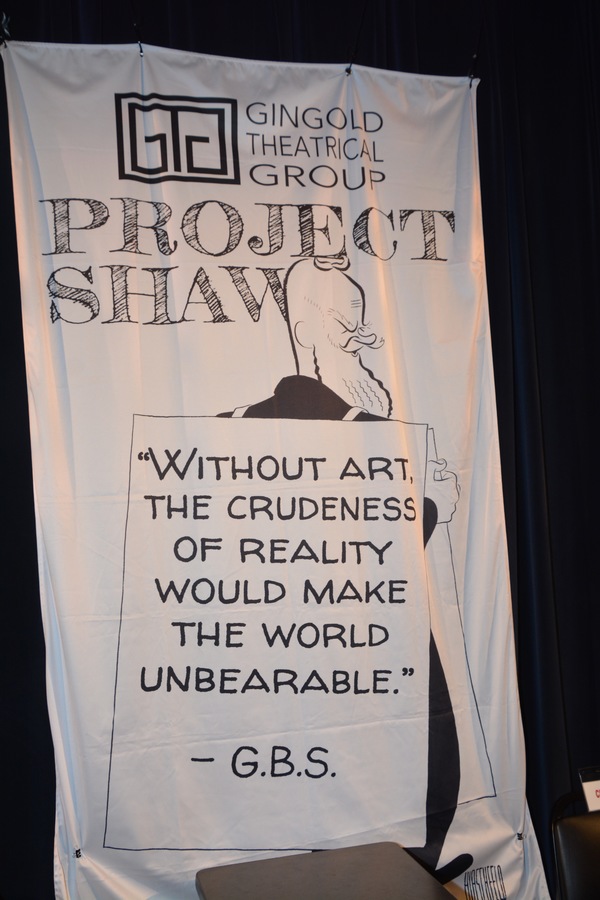 Project Shaw Presents- THE ENCHANTED COTTAGE by Arthur Wing Pinero

Project Shaw

Stephen Brown-Fried. Pamela Hunt (Director) and David Staller

Tonight's Cast-Clea Alsip, Jennifer Van Dyck, Robert Petkoff, Annie Golden, Thom Sesma and Michael McCormick

Pamela Hunt joins with tonight's cast-Clea Alsip, Jennifer Van Dyck, Robert Petkoff, Annie Golden, Thom Sesma and Michael McCormick

Stage Managers Nathan K. Claus and Lindsay Warnick, Clea Alsip, Jennifer Van Dyck, Pamela Hunt, Robert Petkoff, Annie Golden, Thom Sesma and Michael McCormick

David Staller, Stage Managers Nathan K. Claus and Lindsay Warnick, Clea Alsip, Jennifer Van Dyck, Pamela Hunt, Robert Petkoff, Annie Golden, Thom Sesma and Michael McCormick

David Staller with Pamela Hunt, Clea Alsip, Jennifer Van Dyck, Robert Petkoff, Annie Golden, Thom Sesma and Michael McCormick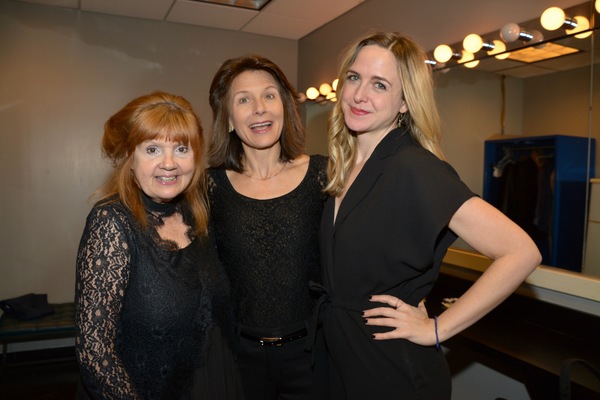 Annie Golden, Jennifer Van Dyck and Clea Alsip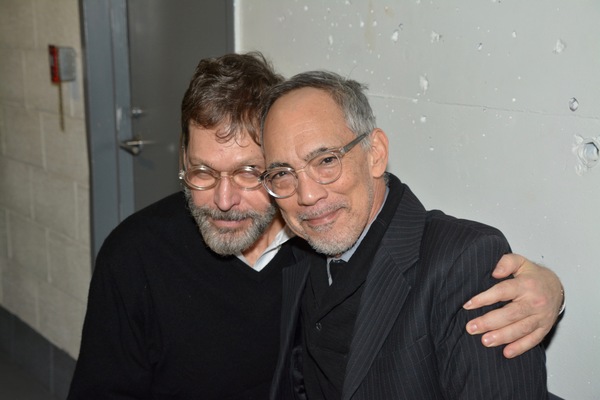 David Staller and Thom Sesma

Annie Golden, David Staller, Jennifer Van Dyck and Clea Alsip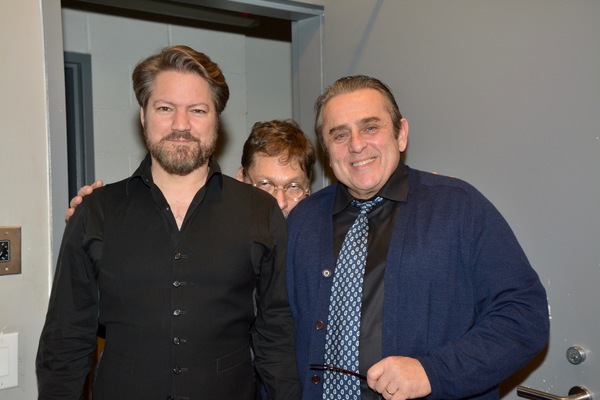 Robert Petkoff, David Staller and Michael McCormick

Robert Petkoff, David Staller and Michael McCormick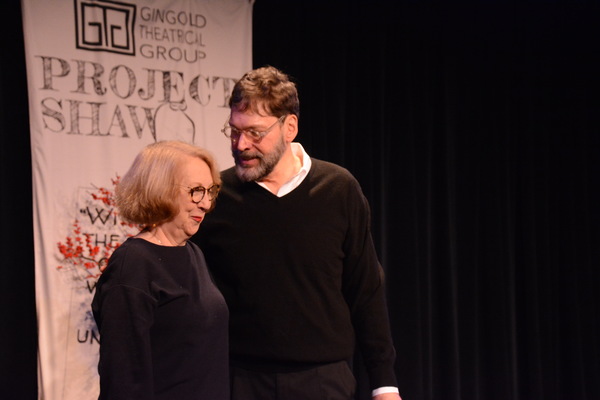 Pamela Hunt and David Staller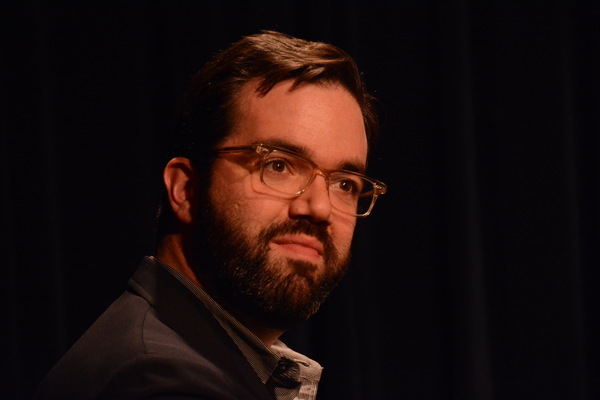 Stephen Brown-Fried