Photo Coverage: Project Shaw Presents THE DOCTORS DILEMMA
Gingold Theatrical Group's Project Shaw, under the leadership of Artistic Director David Staller, presents its 107th concert presentation of THE DOCTOR'S DILEMMA on October 19th at Symphony Space's Leonard NimoyThalia Theatre (2895 Broadway at 95th St.).
THE DOCTOR'S DILEMMA features Michael McCorry Rose(Redpenny), Nora Chester (Emmy), Michael Cumpsty (Sir Colenso Ridgeon), Ames Adamson (Sir Patrick Cullen), Paxton Whitehead (Sir Bloomfield Bonington), Marc Vietor(Cutler Walpole), Tim Jerome (Leo Schutzmacher), Dan Daily(Dr. Blenkensop), Rebecca Luker (Jennifer Dubedat),Christian Campbell (Louis Dubedat), Blair Busbee (Minnie Tinwell), and Chris Ryan (Mr. Danby).
Deadline Theater critic Jeremy Gerard will be the Narrator & The Newspaper Man.
Check out photos from the event below!
Photo Credit: Genevieve Rafter Keddy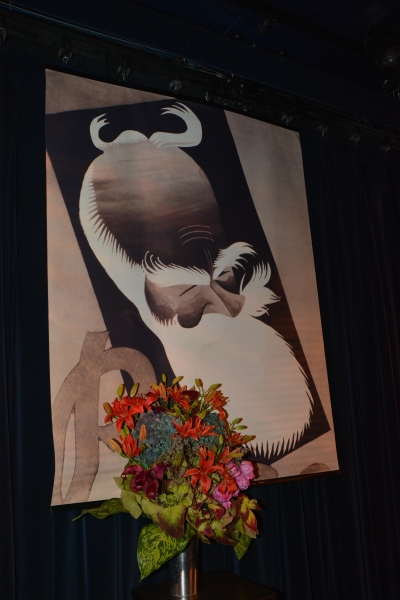 Project Shaw Presents The Doctor's Dilemma

Paxton Whitehead, Ames Adamson, Chris Ryan, Jeremy Gerard, Michael McCorry Rose, Tim Jerome, Marc Vietor, Dan Daily, Nora Chester, Michael Cumpsty, Rebecca Luker and Blair Busbee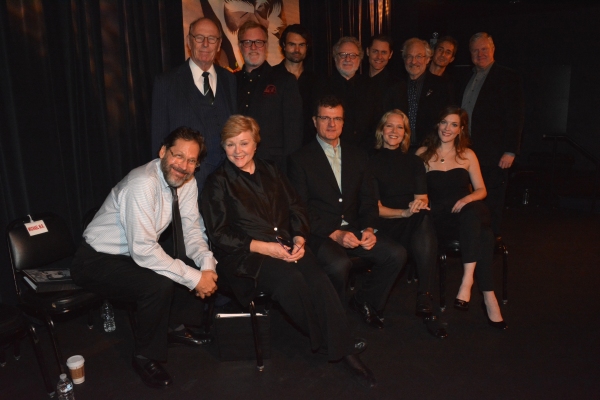 David Staller (Director and Host) joins tonight's cast-Paxton Whitehead, Ames Adamson, Chris Ryan, Jeremy Gerard, Michael McCorry Rose, Tim Jerome, Marc Vietor, Dan Daily, Nora Chester, Michael Cumpsty, Rebecca Luker and Blair Busbee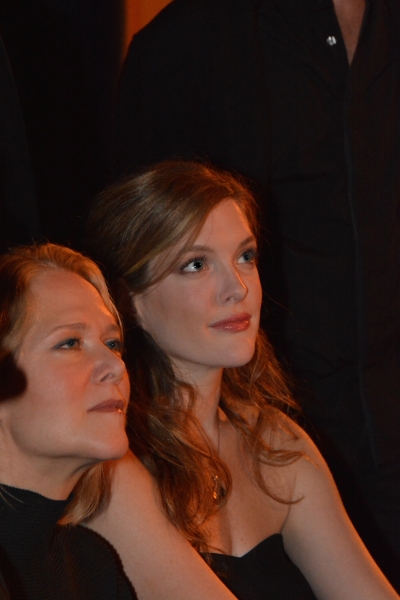 Rebecca Luker and Blair Busbee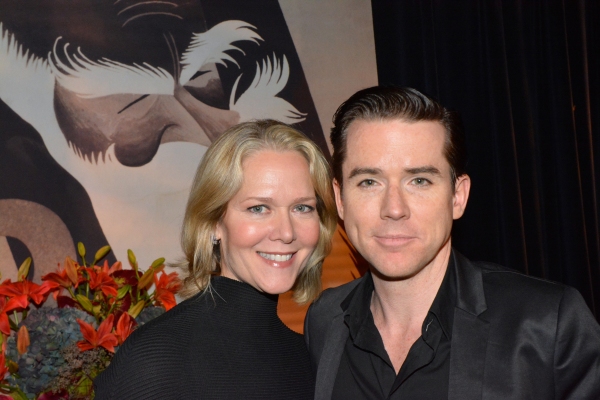 Rebecca Luker and Christian Campbell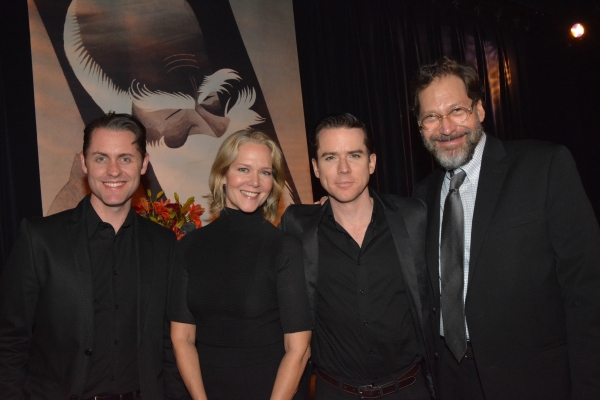 Michael McCorry Rose, Rebecca Luker, Christian Campbell and David Staller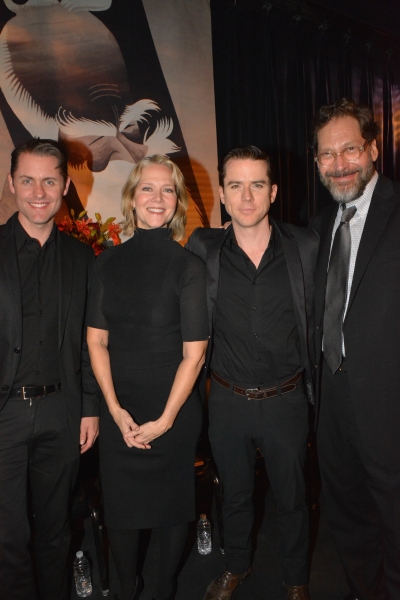 Michael McCorry Rose, Rebecca Luker, Christian Campbell and David Staller

Michael Cumpsty

Dan Daily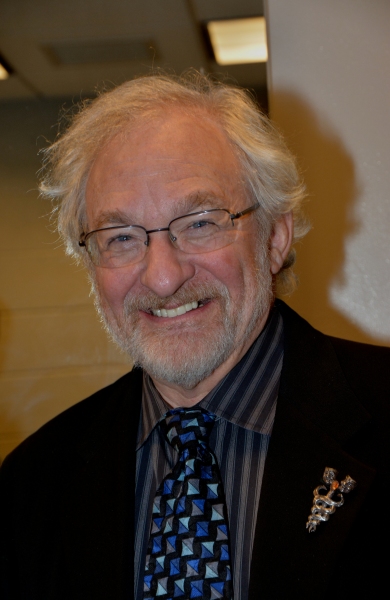 Tim Jerome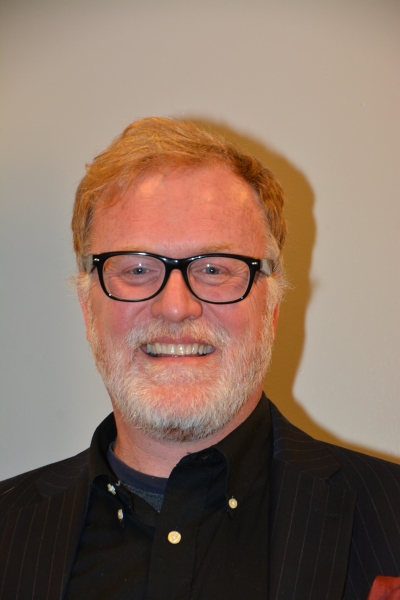 Ames Adamson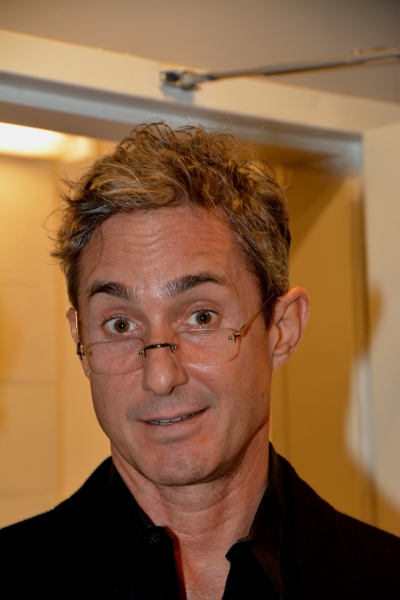 Marc Vietor

Chris Ryan

Jeremy Gerard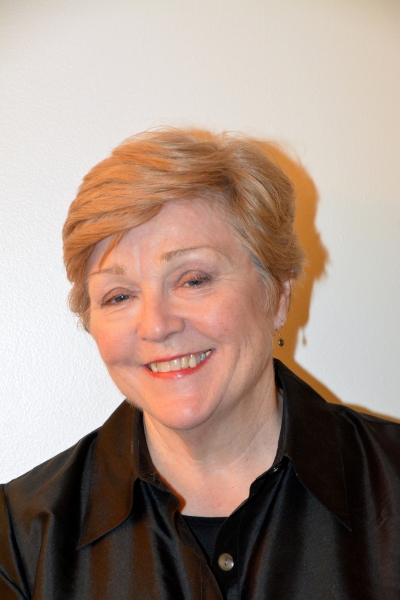 Nora Chester

Blair Busbee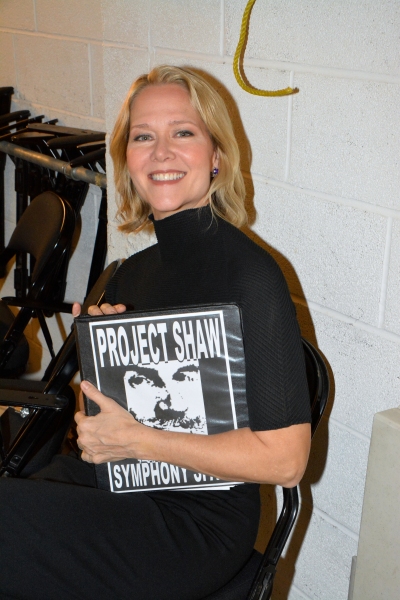 Rebecca Luker

Chris Ryan, Jeremy Gerard, Marc Vietor, Christian Campbell, Michael Cumpsty, Ames Adamson, Dan Daily and Paxton Whitehead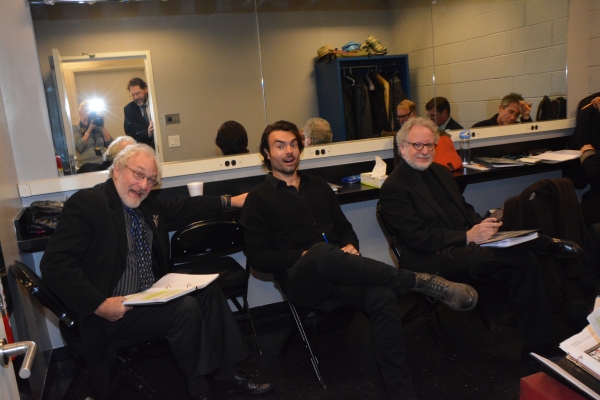 Tim Jerome, Chris Ryan and Jeremy Gerard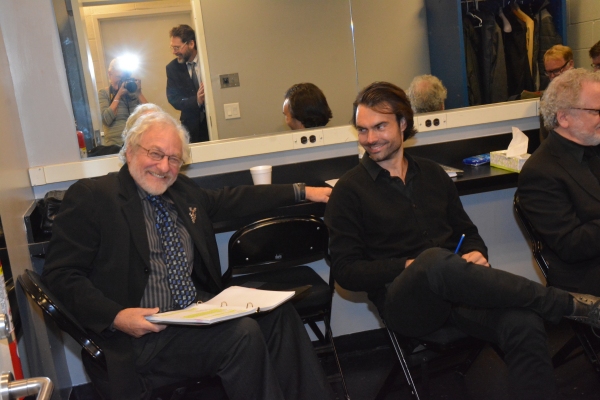 Tim Jerome and Chris Ryan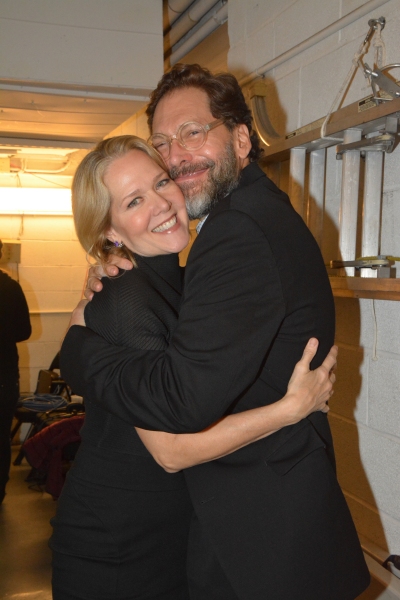 Rebecca Luker and David Staller

Rebecca Luker and David Staller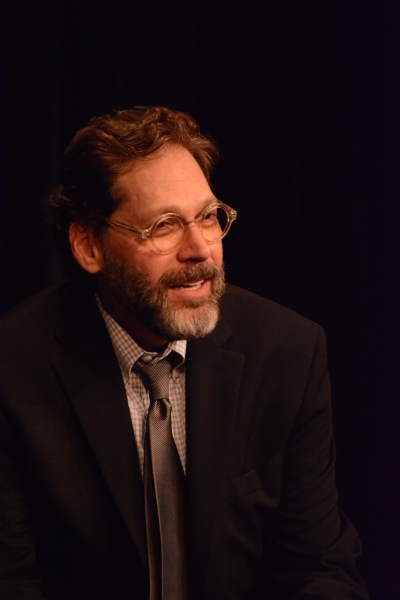 David Staller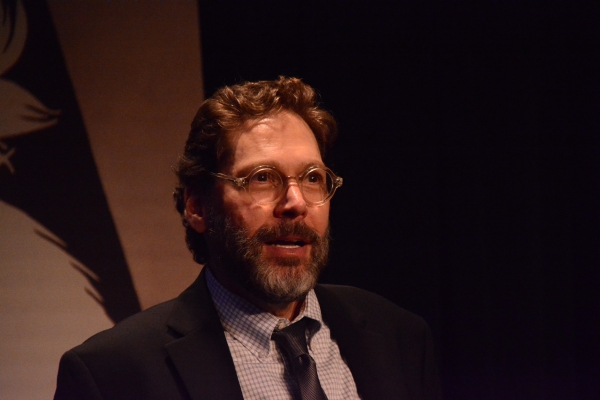 David Staller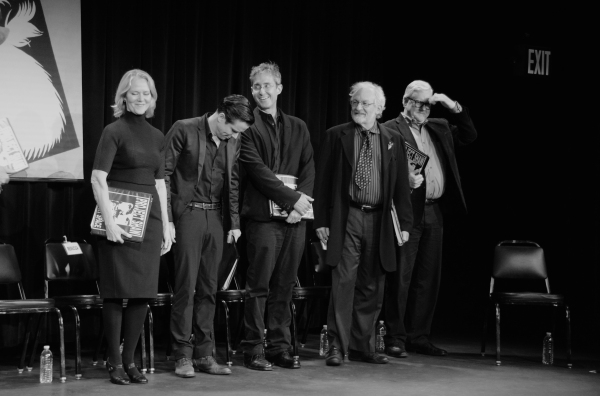 Rebecca Luker, Christian Campbell, Marc Vietor, Tim Jerome and Dan Daily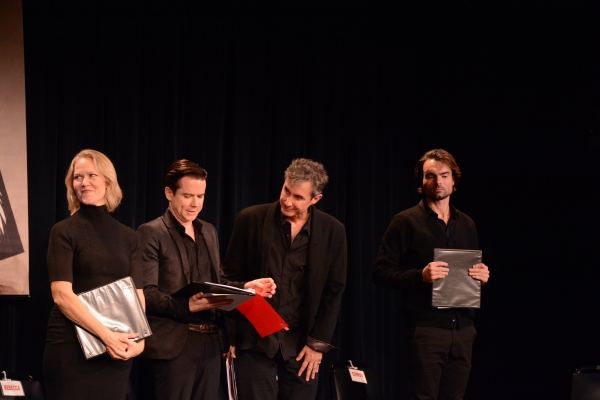 Rebecca Luker, Christian Campbell, Marc Vietor and Chris Ryan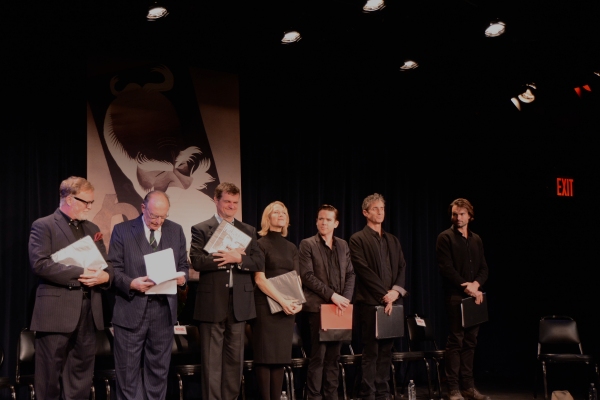 Ames Adamson, Paxton Whitehead, Michael Cumpsty, Rebecca Luker, Christian Campbell, Marc Vietor and Chris Ryan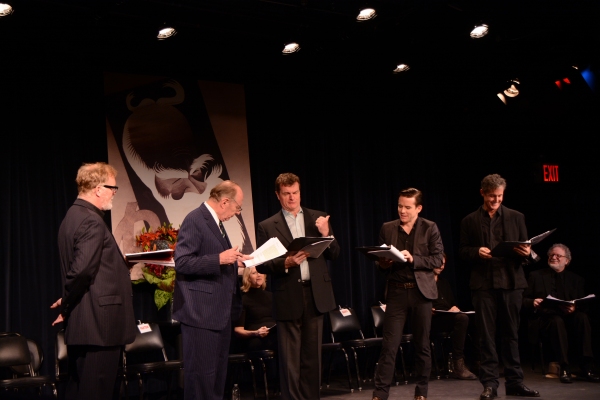 Ames Adamson, Paxton Whitehead, Michael Cumpsty, Christian Campbell and Marc Vietor

Christian Campbell, Ames Adamson, Paxton Whitehead, Michael Cumpsty, Rebecca Luker, Marc Vietor, Chris Ryan and Jeremy Gerard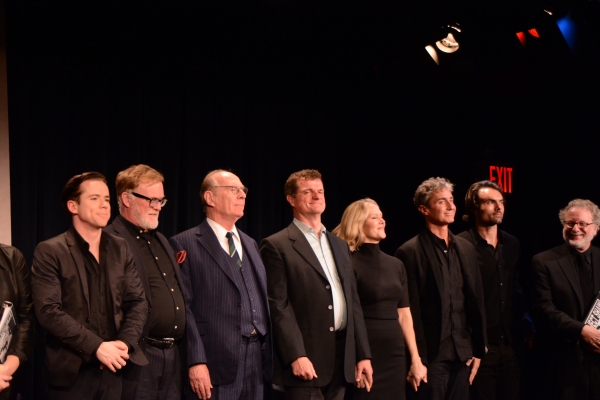 Christian Campbell, Ames Adamson, Paxton Whitehead, Michael Cumpsty, Rebecca Luker, Marc Vietor, Chris Ryan and Jeremy Gerard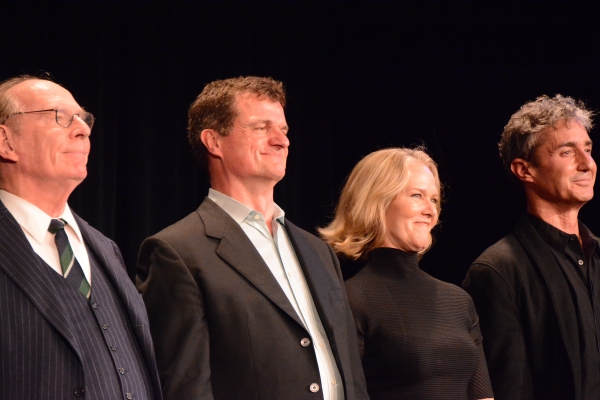 Paxton Whitehead, Michael Cumpsty, Rebecca Luker and Marc Vietor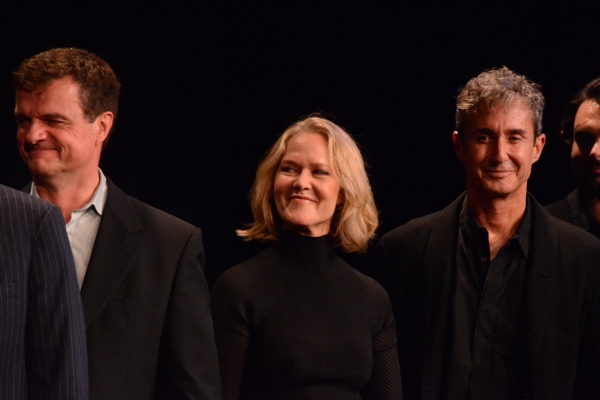 Michael Cumpsty, Rebecca Luker and Marc Vietor