Photo Coverage: Primary Stages Honors Tony Winner Jeanine Tesori at the SPRING FLING Award Ceremony
Primary Stages' 2017 Spring Fling celebrated the 10th Anniversary of the Einhorn School of Performing Arts this week with an event which honored Broadway composer Jeanine Tesori with the Einhorn Mentorship Award.
Additional honorees from the ESPA community were also celebrated at the event, including Tanya Barfield, Jimmy Carbone, and Cusi Cram.
The evening featured performances and tributes from Joshua Allen, Ayodele Casel, Casey Childs, Tessa LaNeve, Melissa Ross, Leigh Silverman, Chesney Snow, Shaina Taub, Charles Busch, Alfredo Narciso, Ryan Raftery and Ellen Einhorn Zerkin. The evening was directed by Michelle Bossy.
See all the highlights from the event below!
Photo credit: Genevieve Rafter-Keddy
Cusi Cram
Melissa Ross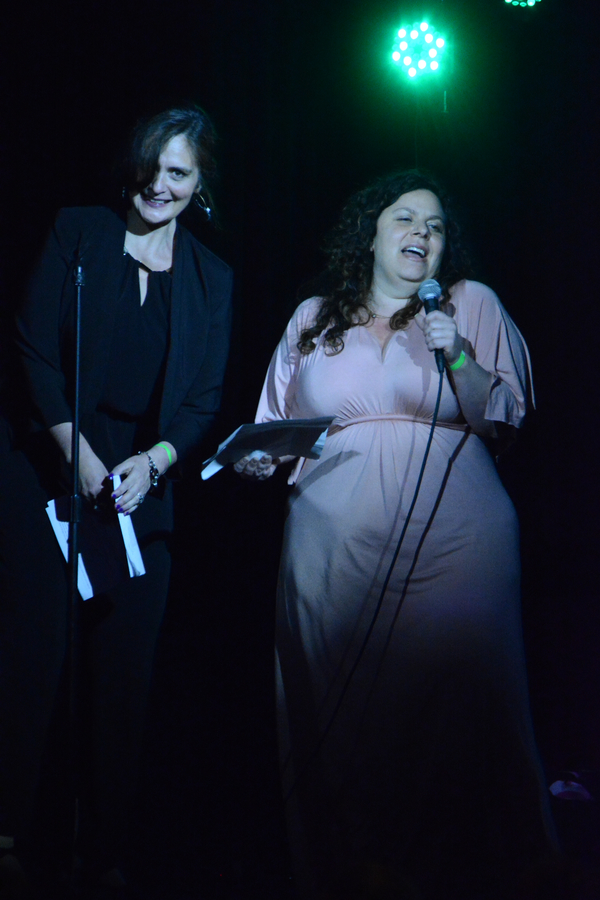 Cusi Cram
and
Melissa Ross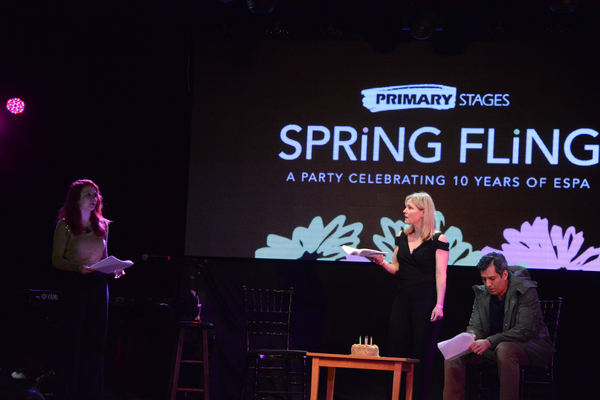 Kristin Parker
,
Kelly McAndrew
s and
Alfredo Narciso
Kristin Parker
,
Kelly McAndrew
s and
Alfredo Narciso
Kelly McAndrew
Ryan Raftery
Ryan Raftery
Tom Judson
Tom Judson
and
Charles Busch
Charles Busch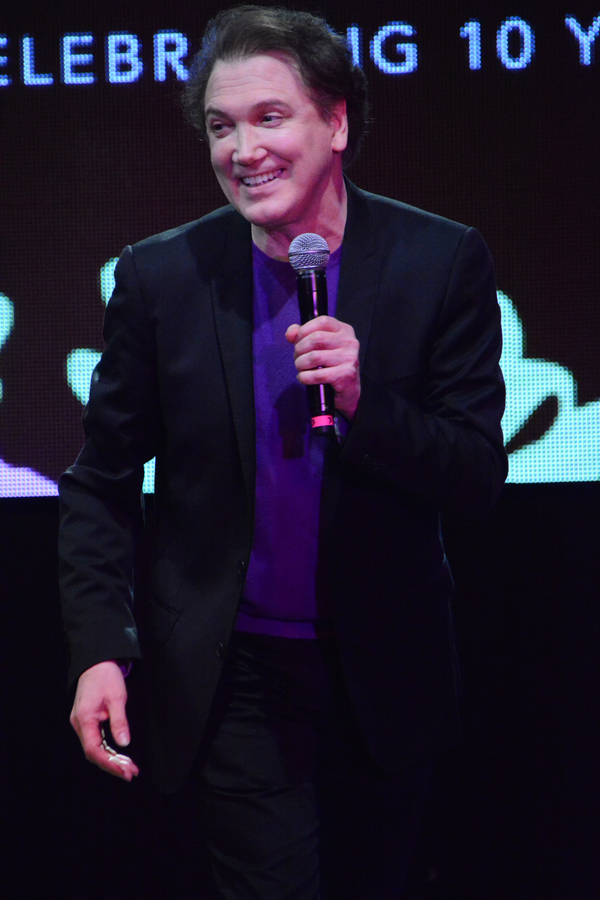 Charles Busch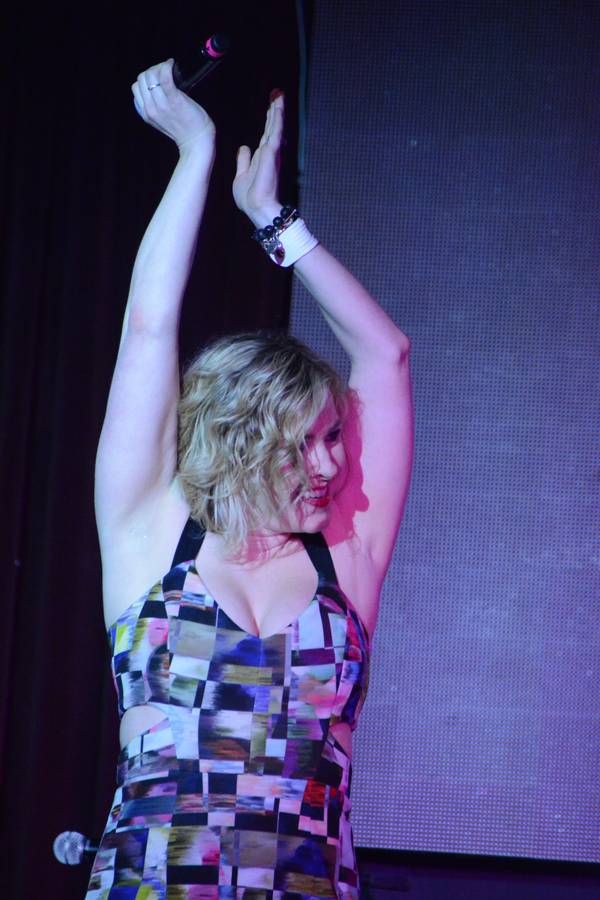 Miranda Wilson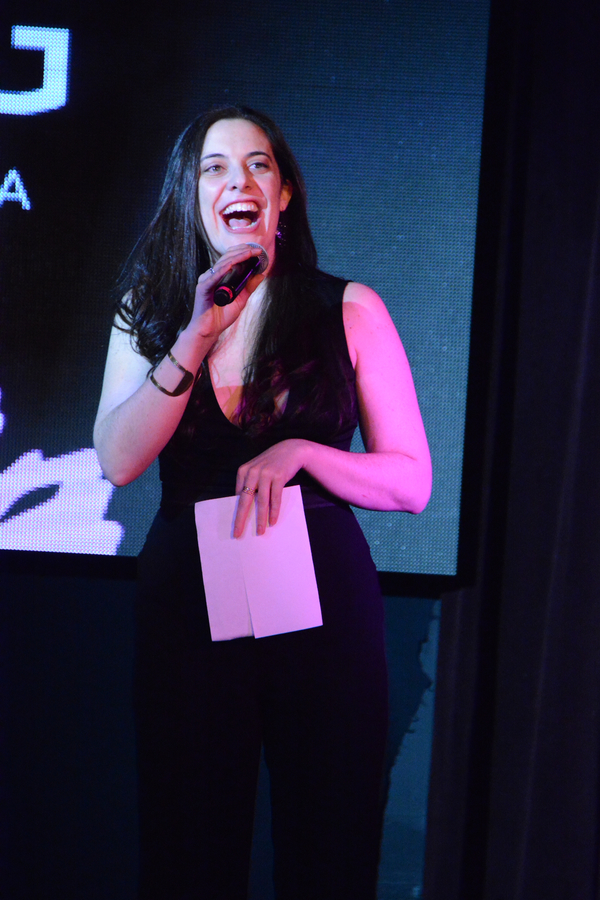 Sarah Matteucci
Miranda Wilson
and
Sarah Matteucci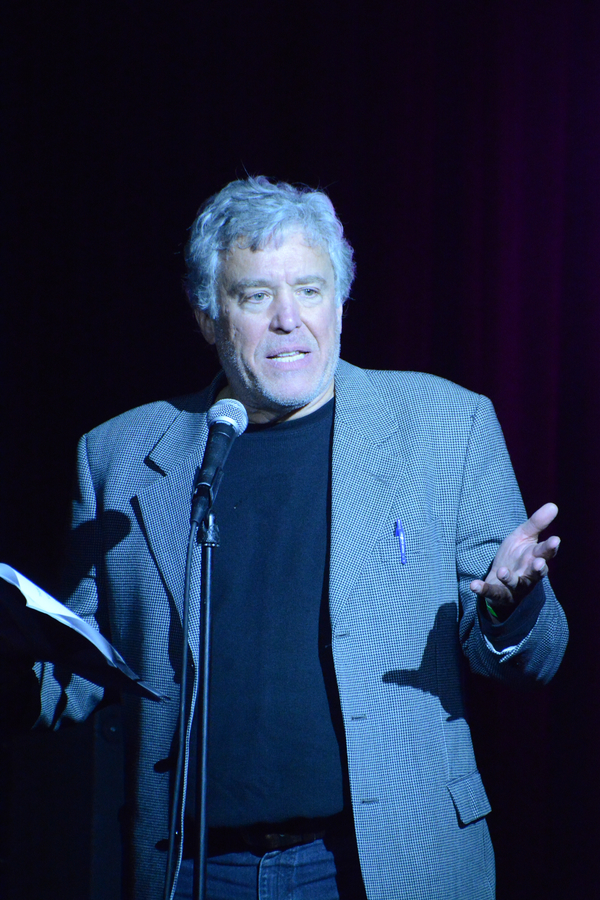 Casey Child
s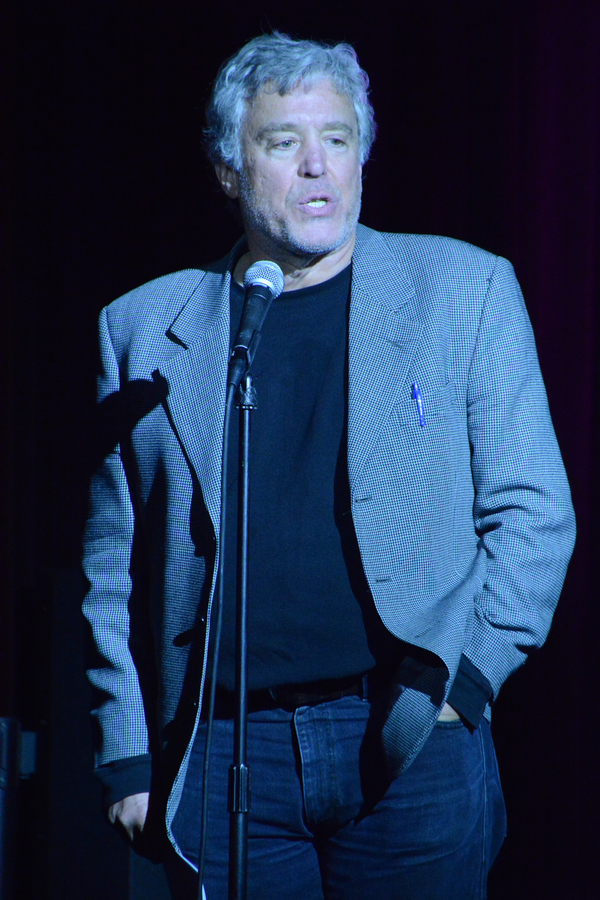 Casey Child
s
Tessa LaNeve
Casey Child
s and
Tessa LaNeve
Tessa LaNeve
Tessa LaNeve
and
Casey Child
s
Casey Child
s and
Tessa LaNeve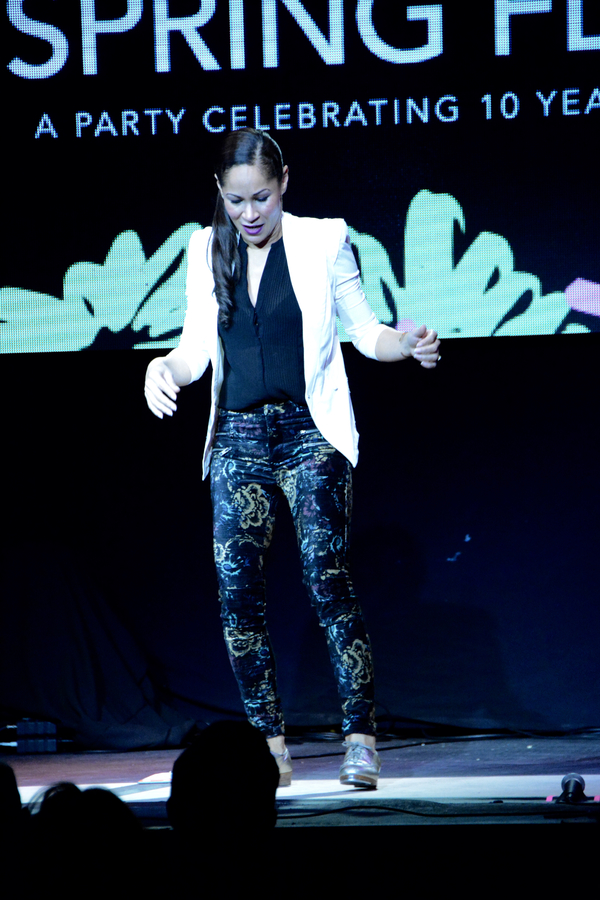 Ayodele Casel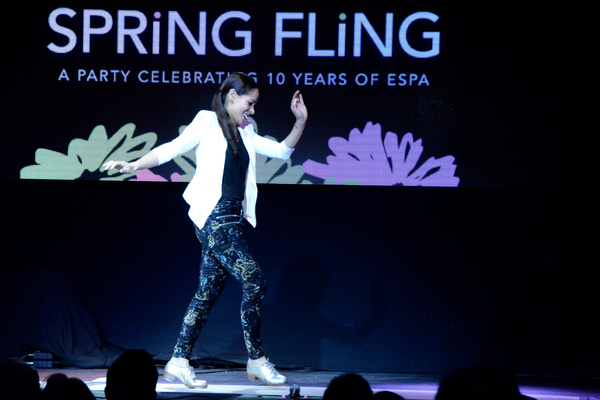 Ayodele Casel
Ayodele Casel
Leigh Silverman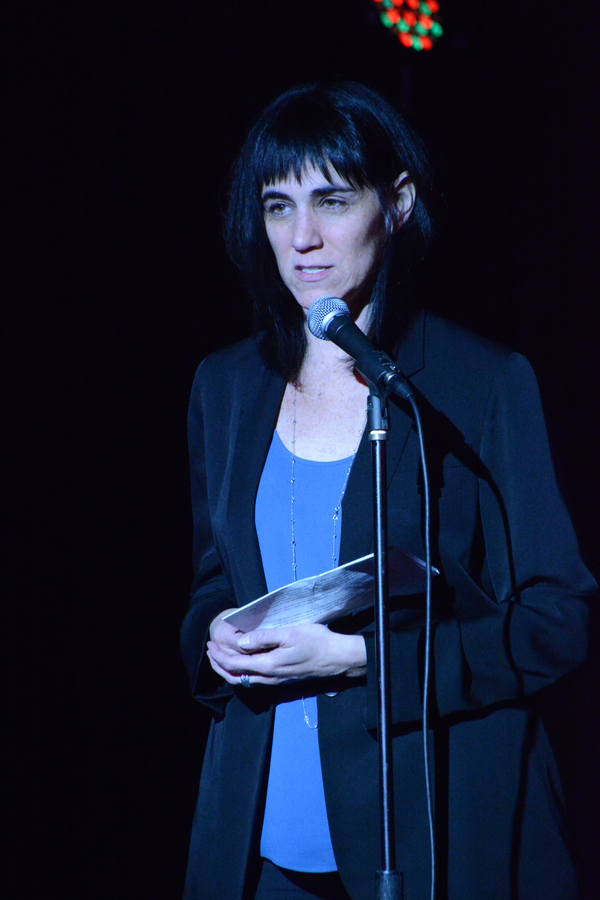 Leigh Silverman
Judy Gold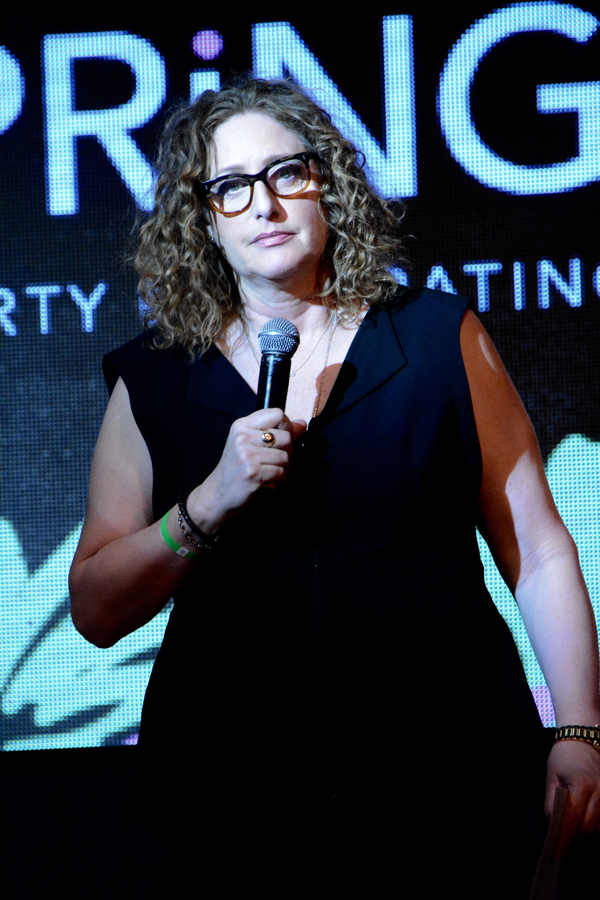 Judy Gold
Ellen Einhorn Zerkin
Ellen Einhorn Zerkin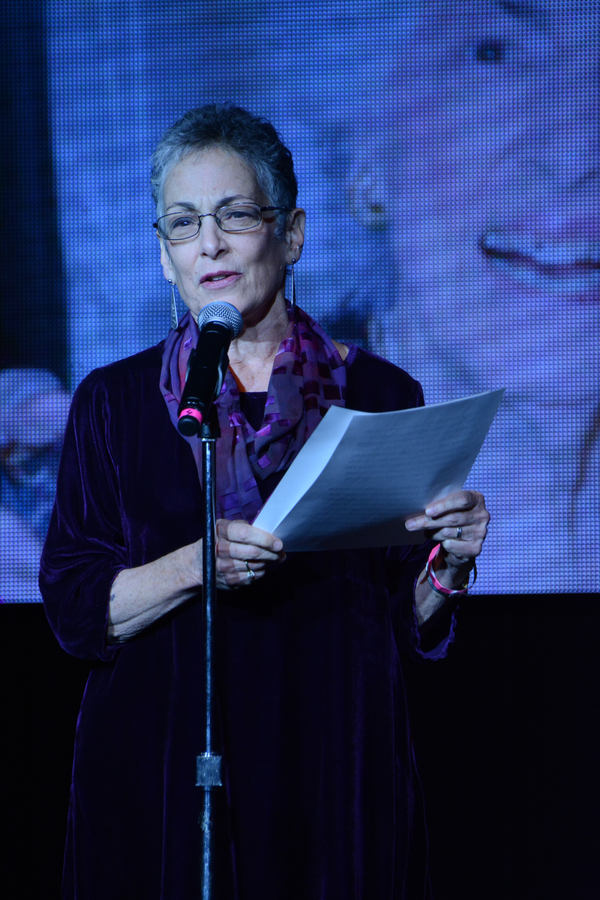 Ellen Einhorn Zerkin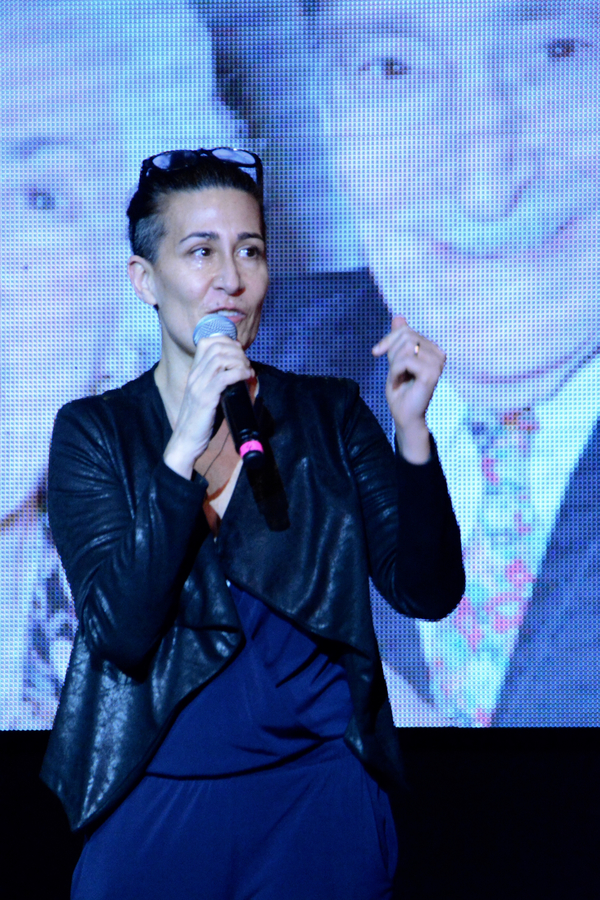 Jeanine Tesori
accepting The Einhorn Mentorship Award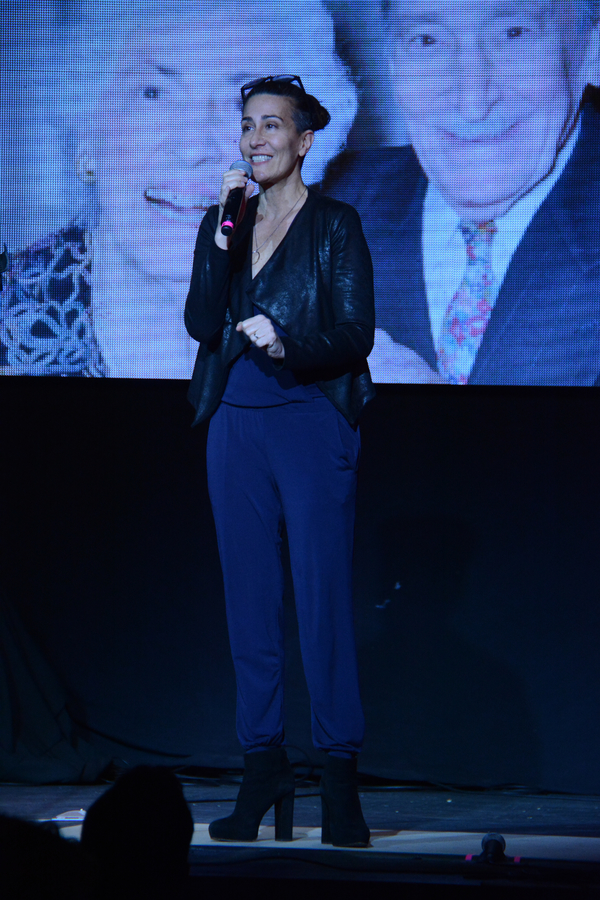 Jeanine Tesori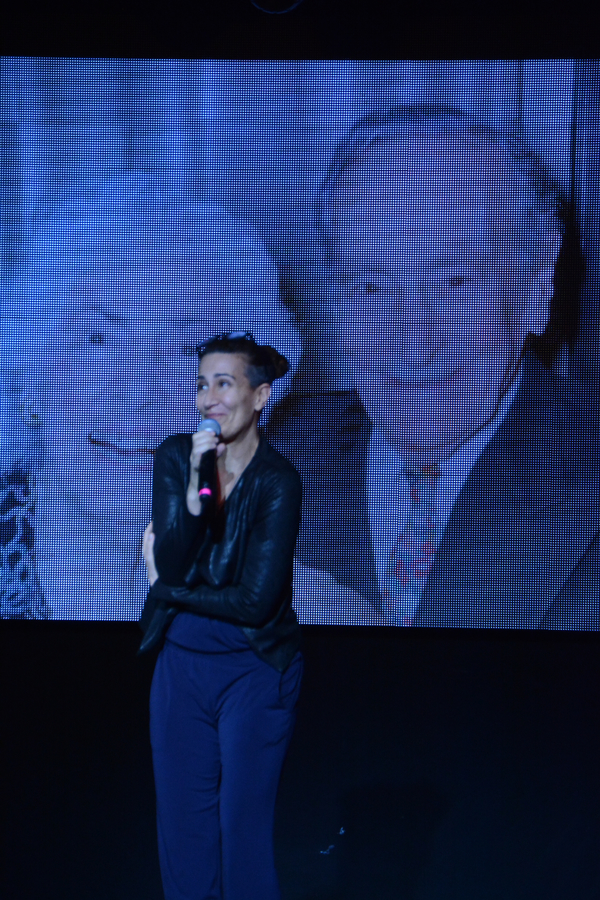 Jeanine Tesori
Jeanine Tesori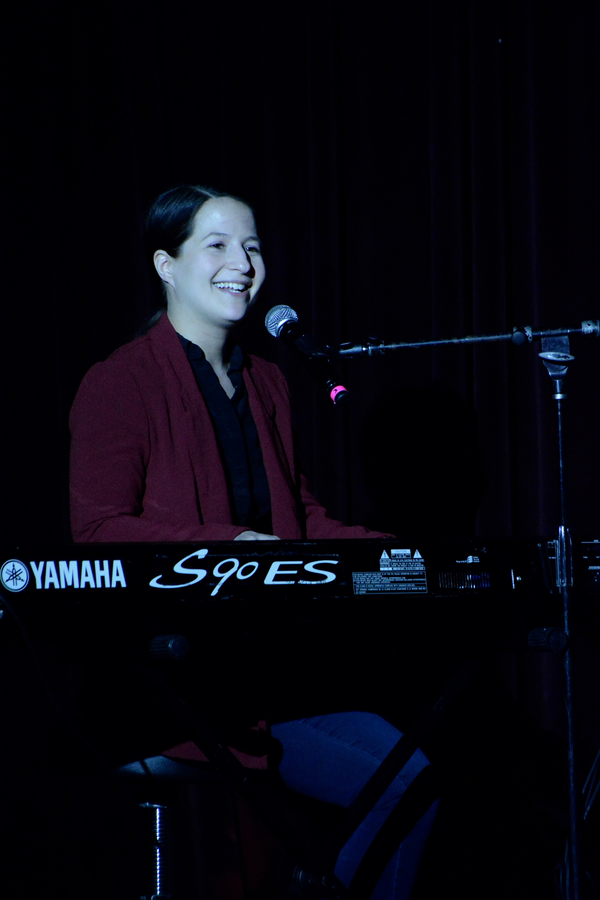 Shaina Taub
Shaina Taub