Photo Coverage: Meet the Company of SOULPEPPER ON 42ND STREET!
Tickets are on sale for the US debut for SOULPEPPER, Toronto's largest and most celebrated theatre company, in a four-week engagement Off-Broadway at The Pershing Square Signature Center, 480 West 42nd Street in New York City.
A true repertory program of plays, musicals and concert performances, featuring a company of over 65 artists, the festival, entitled SOULPEPPER ON 42nd STREET, will be presented July 1-July 29, 2017. BroadwayWorld has a sneak peek at the productions below!
SOULPEPPER's summer season in New York continues the welcome invasion and cross-cultural exchange of Canadian theater from our neighbors to the North, following the success of the Tony-nominated Best Musical Come From Away on Broadway. SOULPEPPER's month-long engagement in NYC coincides with Canada's 150th birthday celebration in 2017, and its productions are all created and performed by some of Canada's finest theater artists.
For tickets, visit www.soulpepper.org or call 888-898-1188. Following, please find listing information for the SOULPEPPER mainstage productions, spotlight productions and concert series!
Photo Credit: Genevieve Rafter Keddy

Albert Schultz (Soulpepper Artistic Director)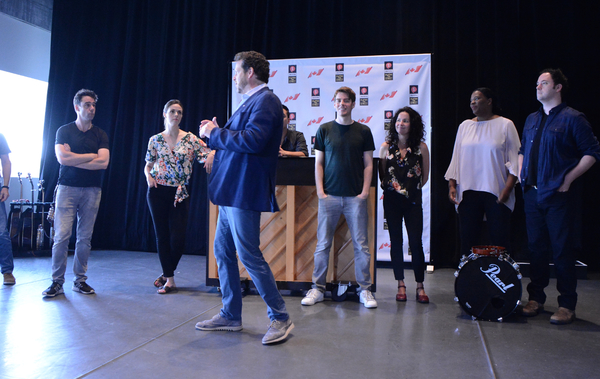 Albert Schultz with Mike Ross, Sarah Wilson, Jeff Lillico, Raquel Duffy, Alana Bridgewater and Gregory Prest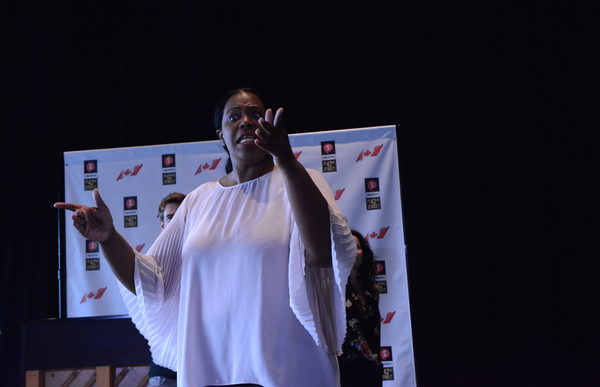 Alana Bridgewater

Alana Bridgewater

Alana Bridgewater with Mike Ross, Jeff Lillico, Richard Lam, Raquel Duffy, Gregory Prest and Courtney Ch'ng Lancaster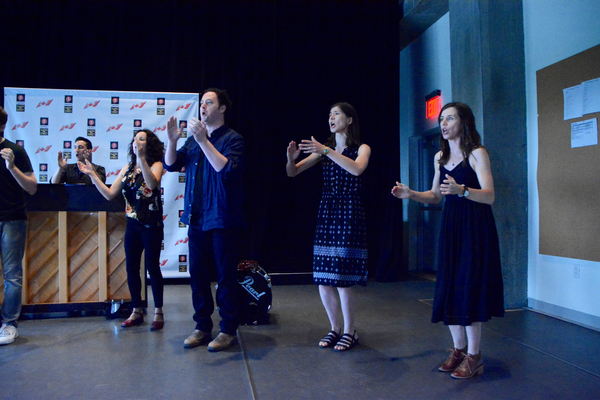 Richard Lam, Raquel Duffy, Gregory Prest, Courtney Ch'ng Lancaster and Michelle Monteith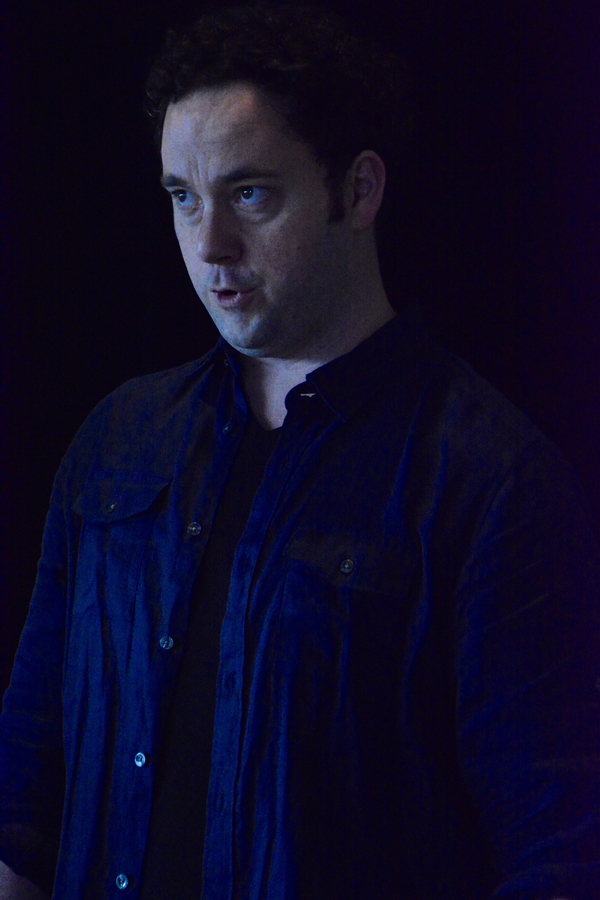 Gregory Prest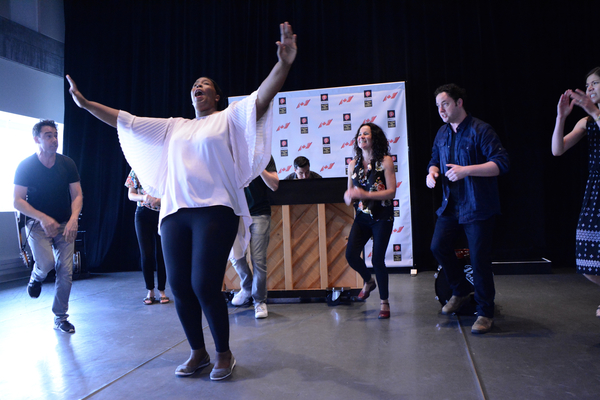 Alana Bridgewater with Mike Ross, Raquel Duffy, Gregory Prest and Courtney Ch'ng Lancaster

Richard Lam, Mike Ross and Gregory Prest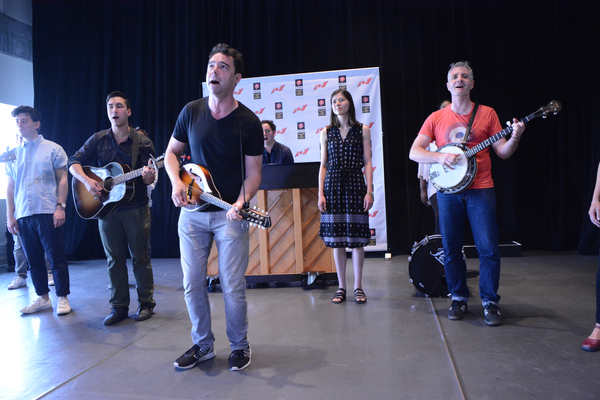 Paolo Santalucia, Richard Lam, Mike Ross, Gregory Prest, Courtney Ch'ng Lancaster and Brendan Wall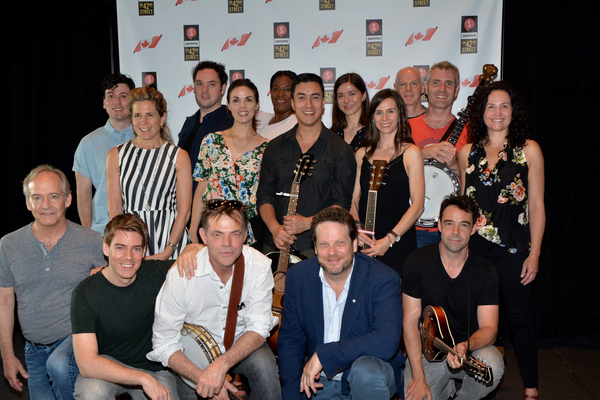 Paolo Santalucia, Gregory Prest, Alana Bridgewater, Courtney Ch'ng Lancaster, Oliver Dennis, Brendan Wall, Leslie Lester (Soulpepper Executive Director), Sarah Wilson, Richard Lam, Michelle Monteith, Raquel Duffy, John Jarvis, Jeff Lillico, Stuart Hughes, Albert Schultz and Mike Ross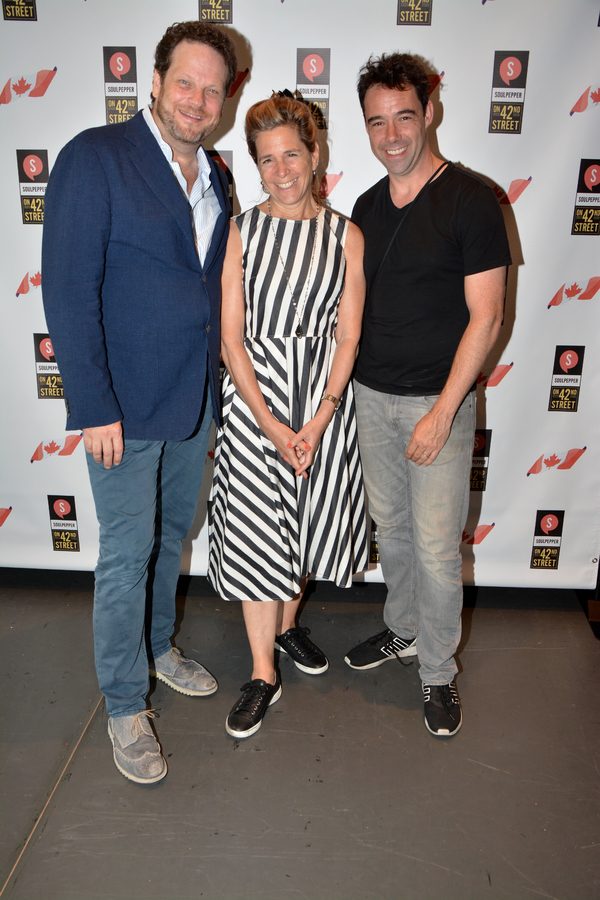 Albert Schultz, Leslie Lester and Mike Ross