Photo Coverage: Meet the Company of RED ROSES, GREEN GOLD
RED ROSES, GREEN GOLD brings the music and lyrics of Jerry Garcia and Robert Hunter to the stage. This new musical set in 1920s Maryland tells the fantastical and comedic tale of Jackson Jones and his family of swindlers as they gamble their way to love and riches.
RED ROSES, GREEN GOLD features a book by Michael Norman Mann (BOX 27) direction and choreography by Rachel Klein (More Than All The World), with music direction and arrangements by Andy Peterson (More Than All The World) and musical supervision and arrangements by Jeff Chimenti (Fare Thee Well, Further, and Dead & Company)
The cast oFred RoseS, GREEN GOLD will feature Brian Russell Carey (A Christmas Carol) as Dudley, Maggie Hollinbeck (Once First National Tour) as Glendine, David Park(Matthew McConaughey vs. The Devil) as Liam, Michael McCoy Reilly (Hoots & Hellmouth) as Jessup, Natalie Storrs (Sister Act First National Tour) as Melinda, Debbie Christine Tjong (Missed Connections: A Craigslist Musical) as Bertha, Michael Viruet (Pitch Perfect) as Mick, and Scott Wakefield(Ring of Fire) as Jack.
The production will feature scenic design by Robert Andrew Kovach (The Anthem), costume design by Ásta Bennie Hostetter (The Wolves), lighting design by Jamie Roderick (That Bachelorette Show), sound design by M. Florian Staab(Curvy Widow), projection design by Brad Peterson (Cats), and fight direction by Rod Kinter (The Lightning Thief: The Percy Jackson Musical).
RED ROSES, GREEN GOLD begins performances on Wednesday, October 11, 2017 at Greenwich Village's Minetta Lane Theatre (18 Minetta Lane) with an opening date set for Sunday, October 29, 2017. Meet the company below!
Photo Credit: Jennifer Broski


The cast of RED ROSES, GREEN GOLD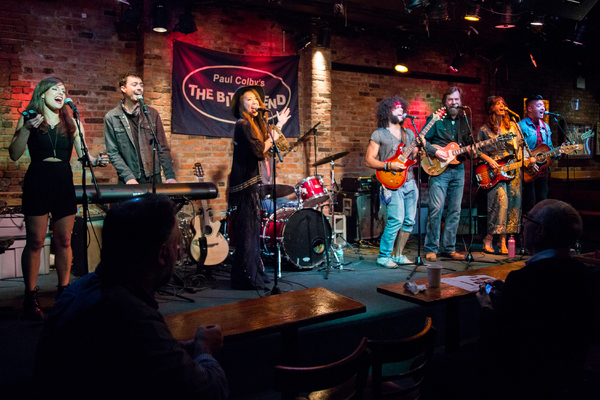 The cast of RED ROSES, GREEN GOLD

The cast of RED ROSES, GREEN GOLD

Natalie Storrs, Brian Russell Carey, Debbie Christine Tjong, Michael McCoy Reilly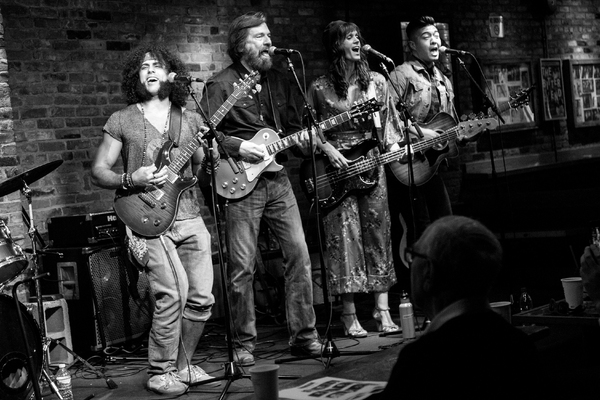 Michael Viruet, Scott Wakefield, Maggie Hollinbeck, David Park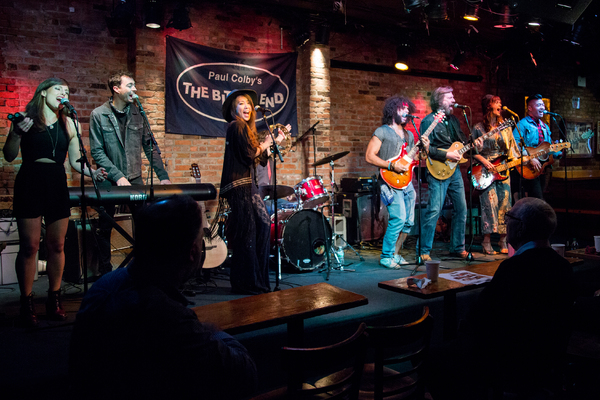 The cast of RED ROSES, GREEN GOLD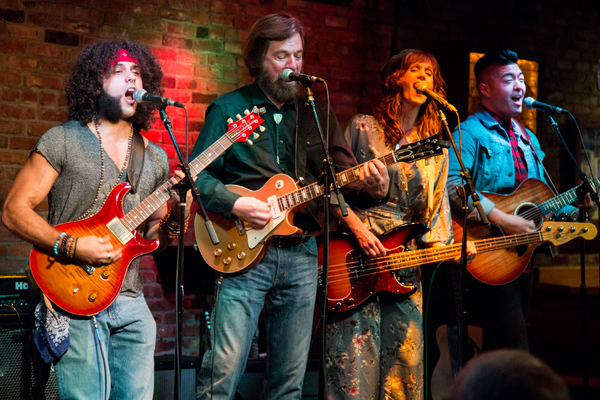 Michael Viruet, Scott Wakefield, Maggie Hollinbeck, David Park

The cast of RED ROSES, GREEN GOLD

Maggie Hollinbeck, Scott Wakefield

Maggie Hollinbeck, Scott Wakefield

Maggie Hollinbeck, Scott Wakefield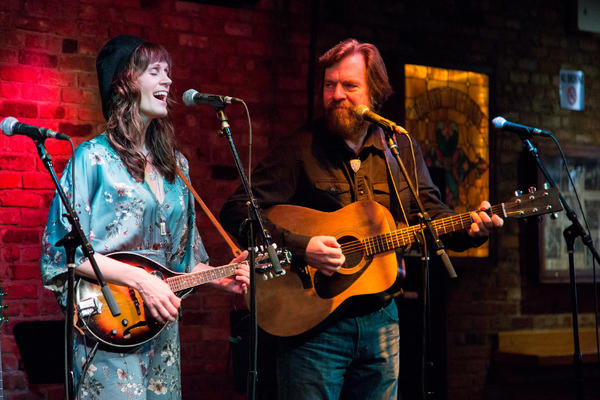 Maggie Hollinbeck, Scott Wakefield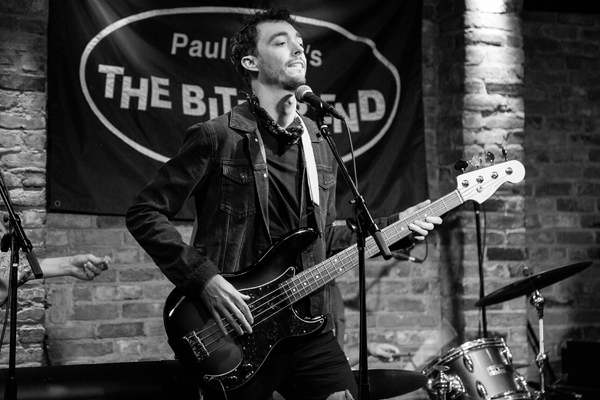 Brian Russell Carey

Michael Viruet, Natalie Storrs, David Park, Scott Wakefield

The cast of RED ROSES, GREEN GOLD

Michael McCoy Reilly, Brian Russell Carey, Maggie Hollinbeck, Debbie Christine Tjong, Michael Viruet, Davi Park, Natalie Storrs, Scott Wakefield
Jennifer was given her first camera at the age of eight, and has had one in her hand ever since. For the duration of her (read more...)