Photo Coverage: Leslie Jordan's MY TRIP DOWN THE PINK CARPET Arrivals@
Lily Tomlin and Jane Wagner are helping make Times Square a little pinker - and all of New York City, in fact - as they present actor Leslie Jordan in his acclaimed solo show, My Trip Down The Pink Carpet, at the Midtown Theater (163 West 46th Street) this Spring. Performances began on Wednesday, April 14, and the official opening night was Monday evening, April 19. David Galligan directs the 12-week limited engagement. BroadwayWorld was there to capture the arrivals...and that pink car.
Jordan, that small man and giant scene stealer, and one of the funniest men in America, has created an outrageous tell-all that weaves together a hilarious collection of true life stories (which are also the basis for his popular memoir, My Trip Down The Pink Carpet, recently published by Simon & Schuster). He is known on sight for his wildly popular recurring role as Karen's nemesis, Beverley Leslie, on "Will & Grace" (for which he won the 2006 Emmy Award), as well as his memorable appearances on "Ally McBeal," "Boston Public," "Monk," and "Murphy Brown," and his acclaimed role on the cult classic, "Sordid Lives."
A theatrical romp - from small-town USA to the pink carpet of Hollywood - My Trip Down The Pink Carpet tells the unlikely tale of one of America's true gay icons. Raised in a conservative family in Chattanooga, Tennessee, Leslie - who describes himself as "the gayest man I know" - boarded a Greyhound bus bound for L.A. with $1,200 sewn into his underpants and never looked back. His pocket-sized physique and inescapable talent for high camp paved the way to a lucrative and varied career in commercials and on television. Along the way he immersed himself in writing for the stage, and his one-man testimonials have become cult hits. But with success came dangerous temptations that threatened his career and life.
Filled with comically overwrought childhood agonies, offbeat observations, and revealing celebrity encounters - from Boy George to George Clooney - My Trip Down The Pink Carpet delivers a laugh-out-loud take on Hollywood, fame, addiction, gay culture, and learning to love oneself.
Performance schedule is as follows: Wednesday - Saturday at 9 p.m. & Sunday at 6 p.m. Tickets are $55 General Seating and $79.50 Premium Seating and are now on sale and available by calling (212) 352-3101.
Photo Credit: Peter James Zielinski


Leslie Jordan: My Trip Down The Pink Carpet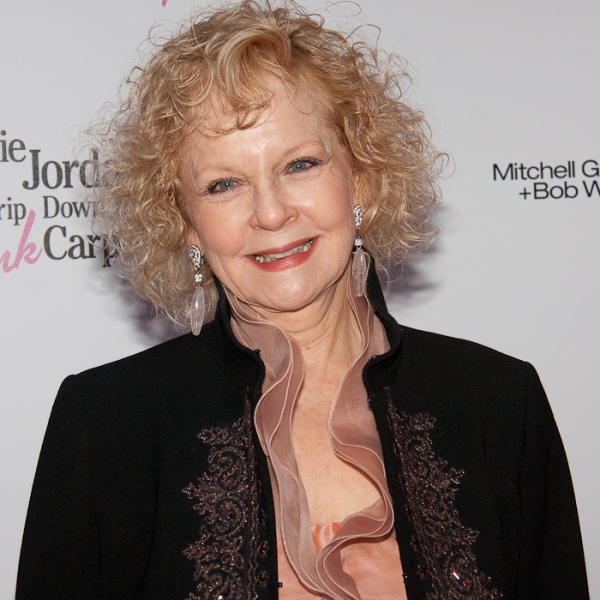 Penny Fuller

Del Shores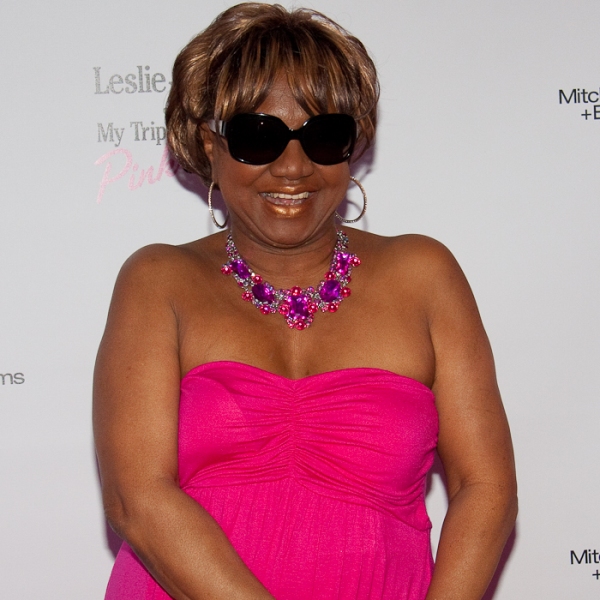 Irene Gandy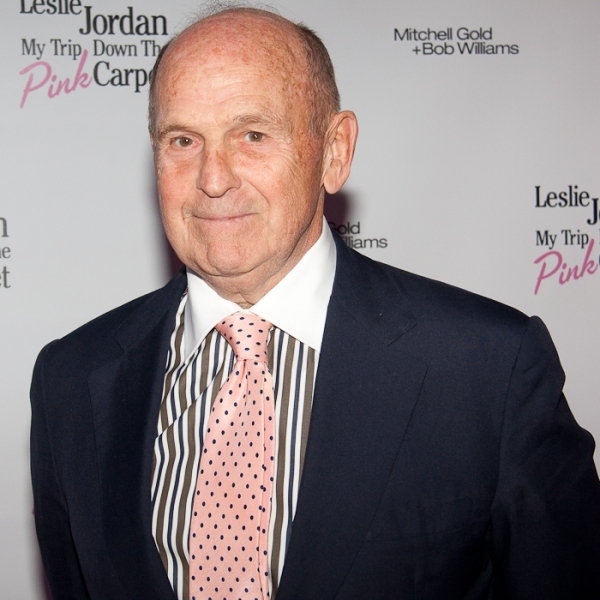 Dick Button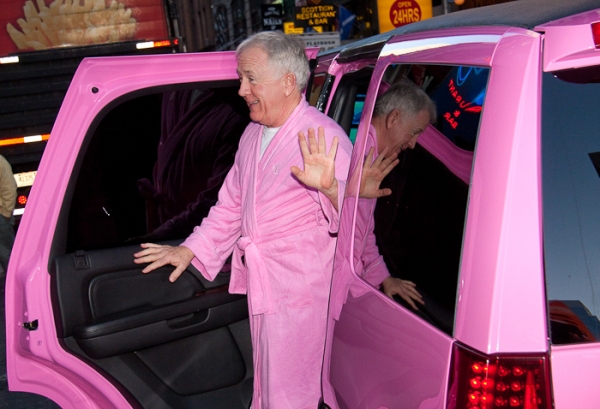 Leslie Jordan

Leslie Jordan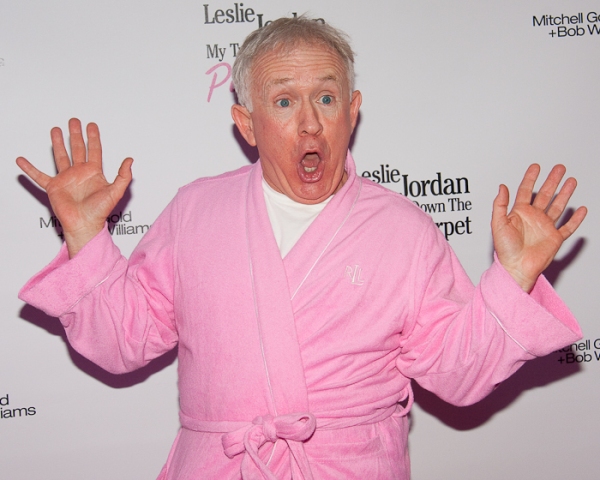 Leslie Jordan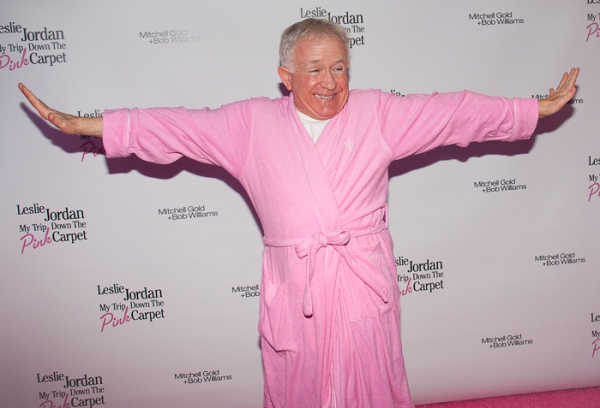 Leslie Jordan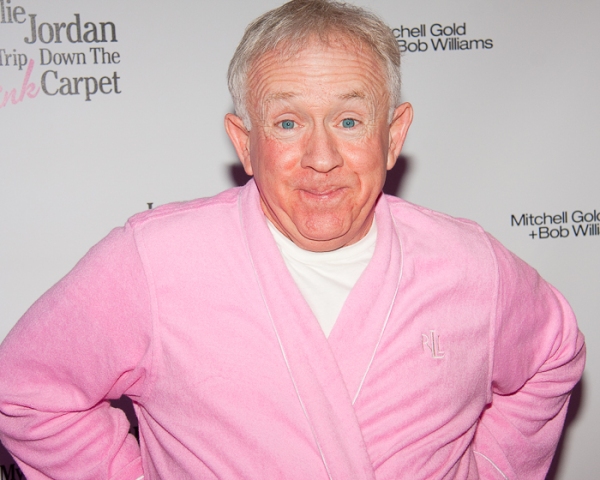 Leslie Jordan

Lily Tomlin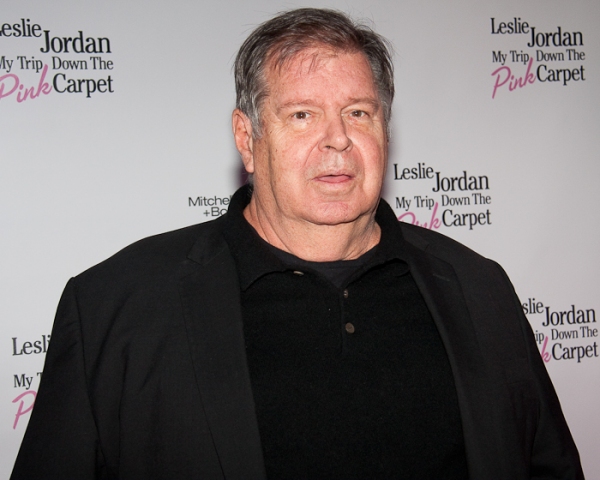 Director David Galligan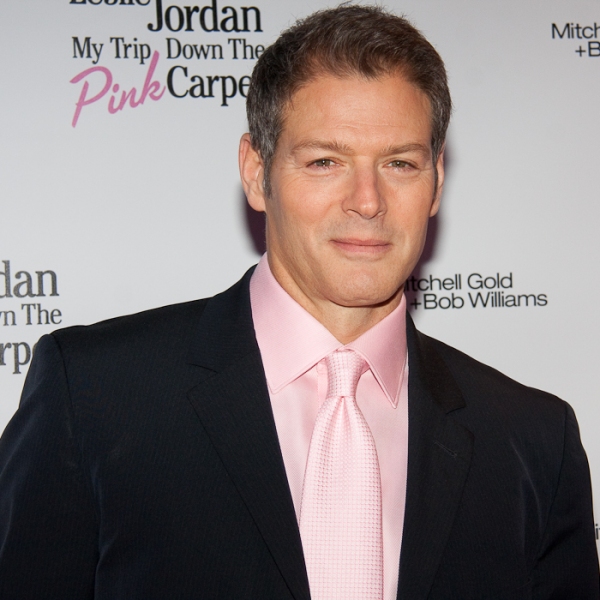 Kevin Spirtas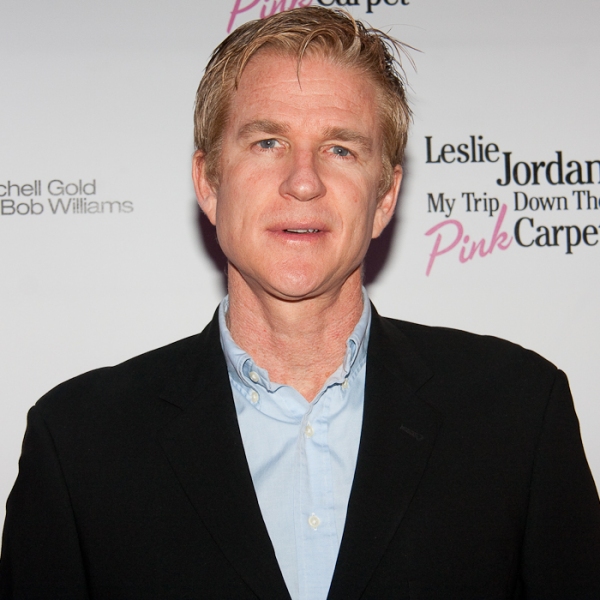 Matthew Modine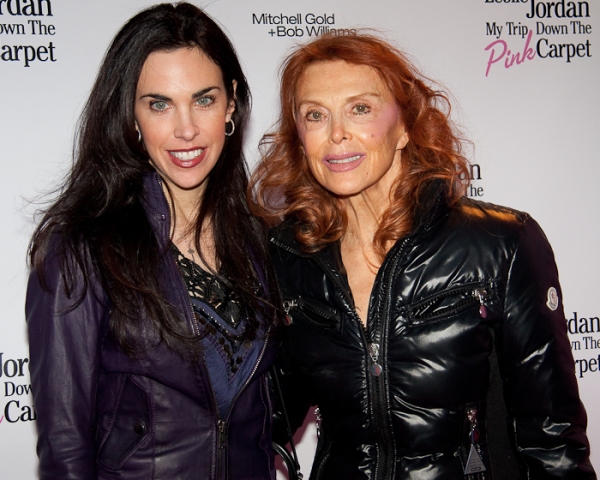 Caprice Crane and Tina Louise

Caroline Murphy and Heather Matazarro

Donna McKechnie

Jamie deRoy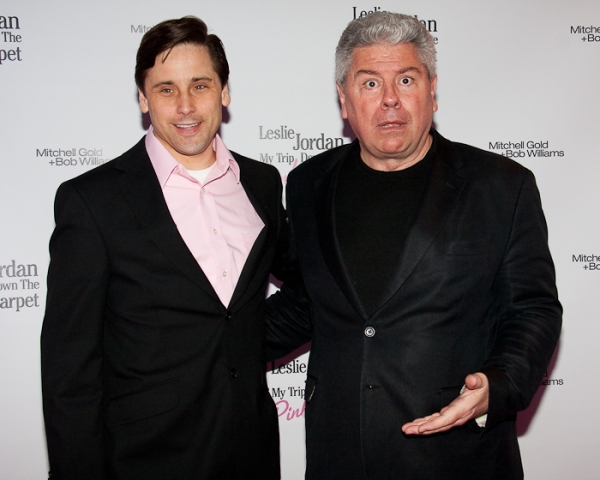 John Bixler and Steve Hayes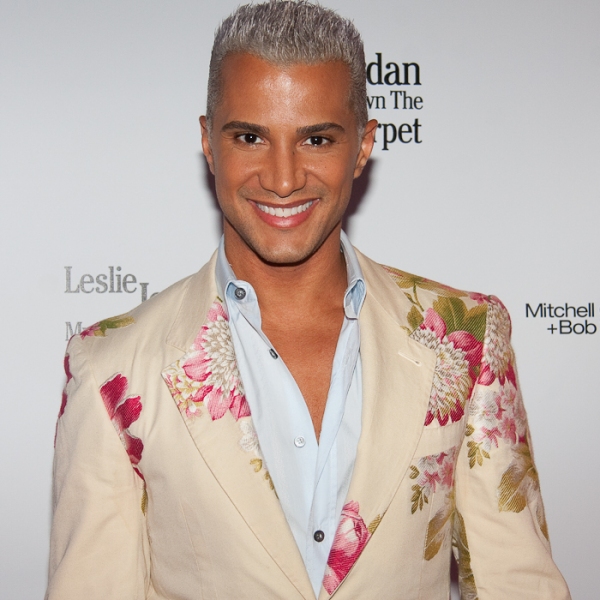 Jay Manuel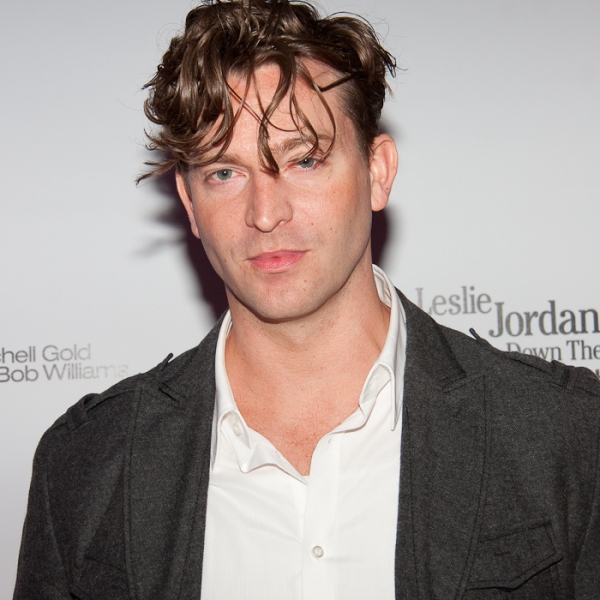 Levi Kreis

Bruce Robert Harris and Jay Manuel

Cynthia Nixon

Vanessa Ray