Photos: 'Irena's Vow' Opening Night Party at the Polish Consulate
Four-time Tony Award-nominee Tovah Feldshuh has returned to the New York stage in Irena's Vow, a new play by Dan Gordon, now running at Baruch Performing Arts Center - 55  Lexington  Avenue @ 25th Street (between Lexington & Third Aves).  The new drama marks Ms. Feldshuh's first New York stage appearance since her triumphant (and Tony Award-nominated) turn in Golda's Balcony (Broadway's longest-running one-woman show).  Michael Parva directs.  Irena's Vow, which is being presented by The Directors Company in association with Power Productions & The Polish Cultural Institute, is an Invictus Theatre Company World premiere. Opening Night was Monday, September 22nd (the engagement continues through November 2nd). After the performance an opening night party was held at the Polish Consulate and was hosted by The Polish Cultural Institute in New York. Our Broadwayworld.com cameras were there to capture all the excitement!
Featuring a cast of ten, Irena's Vow is a riveting, life affirming story about one of wartime's most courageous and unsung heroines. During the Nazi occupation of Poland, Irena Gut Opdyke was forced to work as head housekeeper for a very prominent Nazi major. Over a two year period of service, Irena would be confronted with the choice to protect twelve Jewish refugees who secretly fell under her care. This is the extraordinary true story of one woman's choice and the twelve lives that would live or die by her decision.
Two special guests at the show and opening night party were Jeannie Opdyke Smith the daughter of the real Irena Gut Opdyke and the real Roman Haller, who's birth is depicted in the play. 
The design team for Irena's Vow includes: 
Kevin Judge
 (Scenic Design), David Castaneda (Lighting Design), Astrid Brucker (Costume Design), and Quentin Chiappetta (Sound Design/Composer).  The performance schedule for Irena's Vow is as follows: Mondays at 8 p.m., Wednesdays through Saturdays at 8 p.m., with matinees on Saturdays and Sundays at 3 p.m.  All tickets are $55 and are available at the Baruch Performing Arts Center box office.  Student Rush tickets ($25) will be available one hour before the show. 
Photo Credit Amy Shaughnessy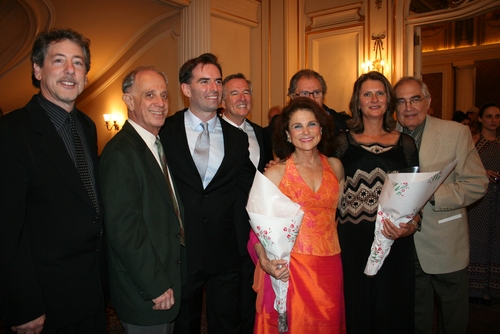 Michael Parva (director), Tom Ryan, John Stanisci, Dan Gordon (Playwright), Roman Haller, Tovah Feldshuh, Jeannie Opdyke Smith, and Stan Raiff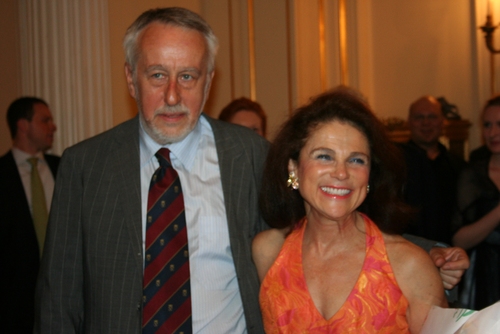 Consul General of Poland and Tovah Feldshuh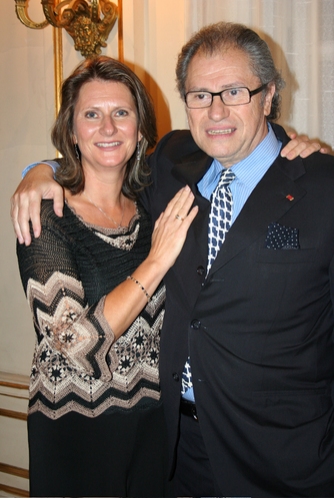 Jeannie Opdyke Smith and Roman Haller

Tom Ryan, Dan Gordon, John Stanisci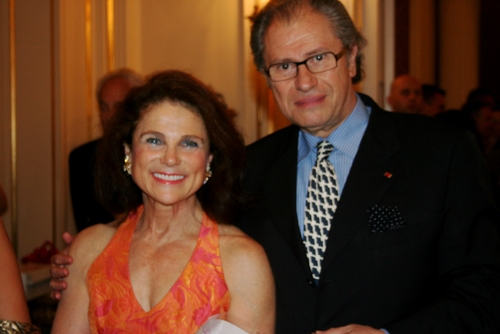 Tovah Feldshuh and Roman Haller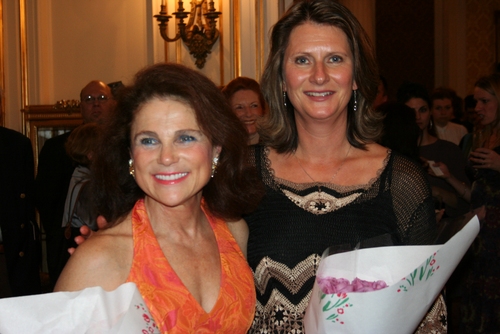 Tovah Feldshuh and Jeannie Opdyke Smith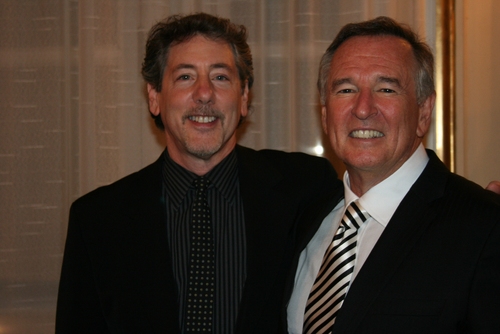 Michael Parva and Dan Gordon

Stan Raiff and Michael Parva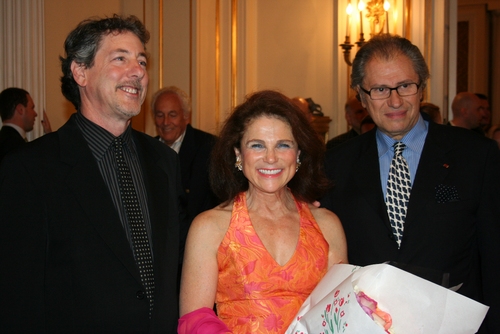 Michael Parva, Tovah Feldshuh, and Roman Haller

Michael Parva (director), Dan Gordon (playwright), Tovah Feldshuh, and Roman Haller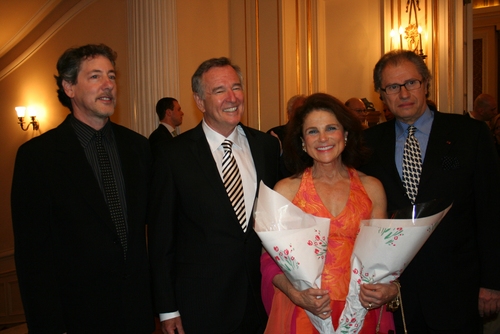 Michael Parva (director), Dan Gordon (playwright), Tovah Feldshuh, and Roman Haller

Sandi Carroll, Peter Reznikoff, Maja Wampusyzc, Tom Ryan, Tracee Chimo

Roman Haller and Scott Klavan