Photo Coverage: Inside Opening Night of Fellowship for Performing Arts' A MAN FOR ALL SEASONS
Fellowship for Performing Arts' revival of Robert Bolt's Tony Award-winning play, A MAN FOR ALL SEASONS, a Machiavellian political-religious drama ripped from today's headlines, opened just last night, January 23, 2019, at The Acorn Theatre at Theatre Row (410 W. 42nd Street, New York, NY 10036).
As Sir Thomas More refuses to recognize Henry VIII's divorce and ascendancy as Supreme Head of the new Church of England, A MAN FOR ALL SEASONS reveals the risk of speaking truth to power and the clash that follows when fierce political will collides with deep moral conviction.
A MAN FOR ALL SEASONS stars Michael Countryman (Broadway: M. Butterfly, Six Degrees of Separation, TV: The Path) as Sir Thomas More, with Carolyn McCormick (Broadway: Equus, TV: Law and Order) as his wife, Lady Alice More. The cast also features John Ahlin (Broadway: Waiting for Godot, Journey's End) and Olivier Award nominee Kevyn Morrow (Ragtime) as well as three-time Daytime Emmy nominee Trent Dawson, Drama Desk Award winner David McElwee (The Wayside Motor Inn), Todd Cerveris (Broadway: South Pacific, TV: Homeland), Kim N. Wong (The Hard Problem, TV: The Deuce), Sean Dugan (Broadway: Next Fall, TV: Smash) and Harry Bouvy (Wicked National Tour).
A MAN FOR ALL SEASONS is directed by Christa Scott-Reed (Shadowlands), with scenic design by Steven C. Kemp (Cabaret), costume design by Theresa Squire (High Fidelity), lighting design by Aaron Porter (Songbird) and original music and sound design by Tony Award nominee John Gromada (The Screwtape Letters, The Trip to Bountiful).
Photo Credit: Monroe Scott

Max McLean, Christa Scott-Reed, and Ken Denison

Zach Grenier and Jill Hennessy

Jill Hennessy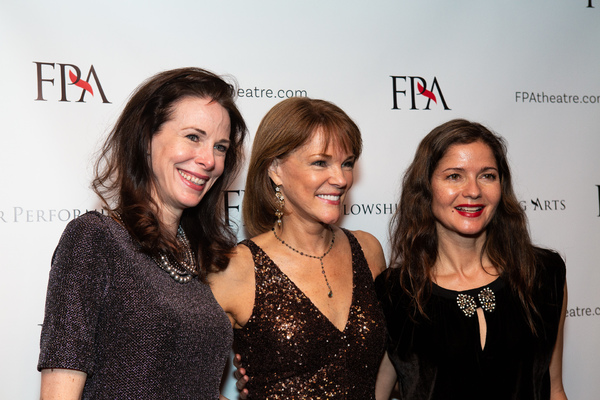 Christa Scott-Reed, Carolyn McCormick, and Jill Hennessy

Carolyn McCormick and Jill Hennessy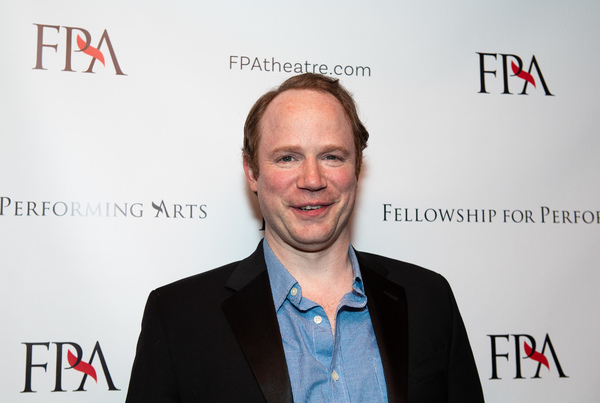 Sean Dugan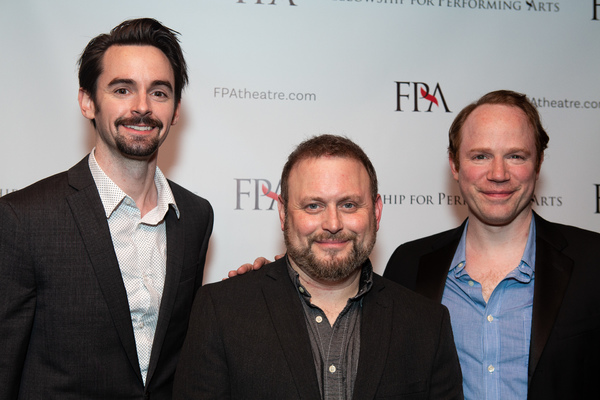 David McElwee, Todd Cerveris, and Sean Dugan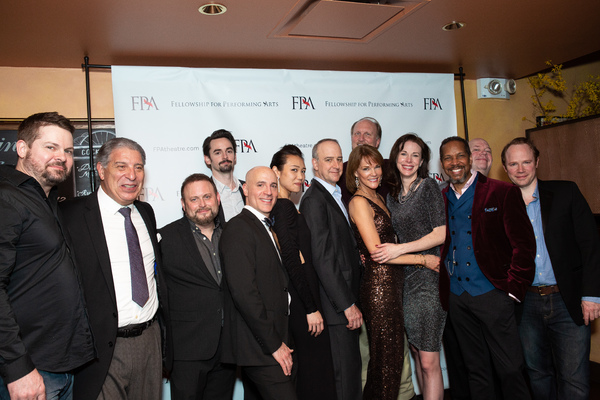 Full Cast of A MAN FOR ALL SEASONS

Full Cast of A MAN FOR ALL SEASONS

Kim Wong and Kevyn Morrow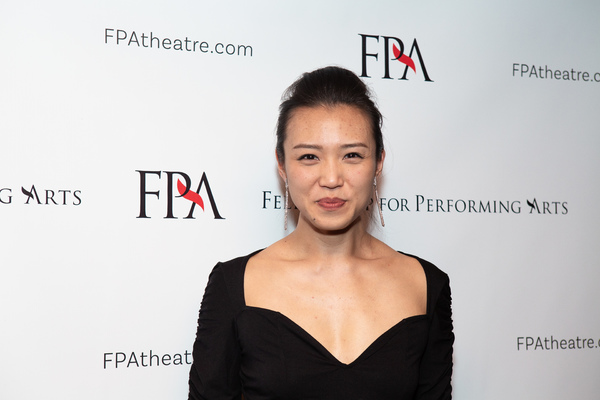 Kim Wong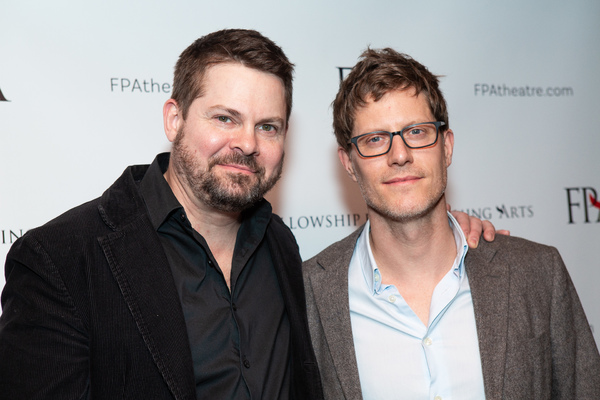 Trent Dawson and Eric Sheffer Stevens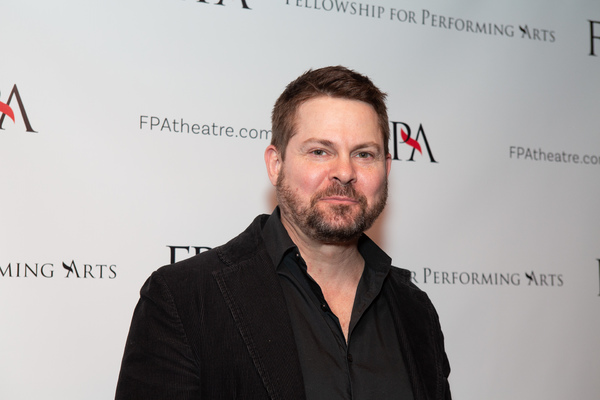 Trent Dawson

Kevyn Morrow

Michael Countryman

Brenda Braxton and Kevyn Morrow

Sean Allan Krill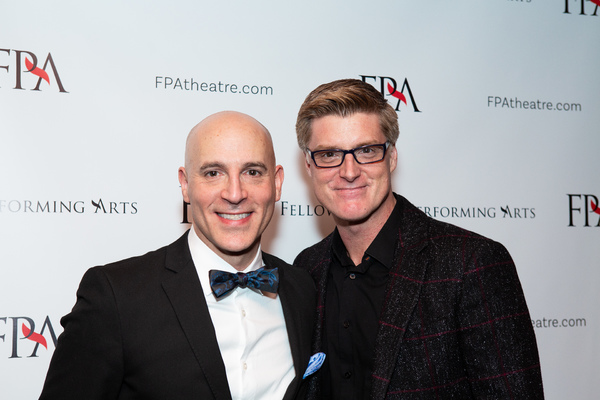 Harry Bouvy and Sean Allan Krill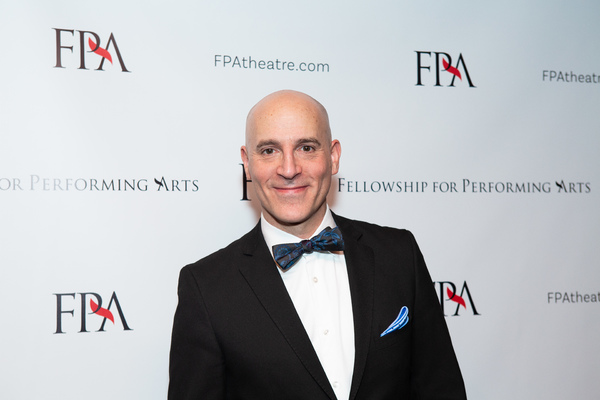 Harry Bouvy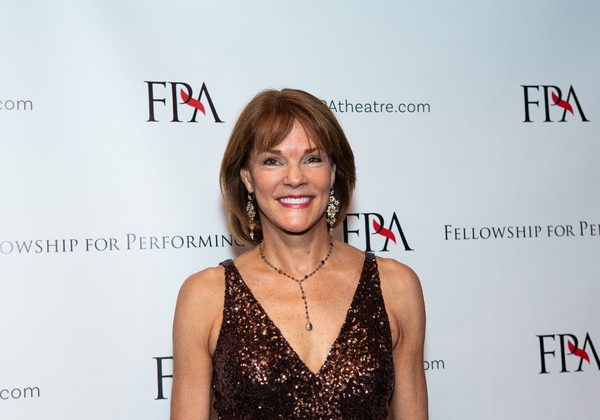 Carolyn McCormick

Max McLean, Carolyn McCormick, and Ken Denison

Daniel Davis

The Cast of A MAN FOR ALL SEASONS Take Their Bows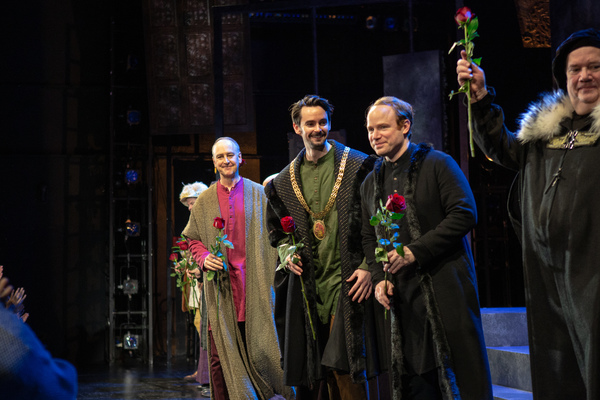 The Cast of A MAN FOR ALL SEASONS Take Their Bows

The Cast of A MAN FOR ALL SEASONS Take Their Bows

The Cast of A MAN FOR ALL SEASONS Take Their Bows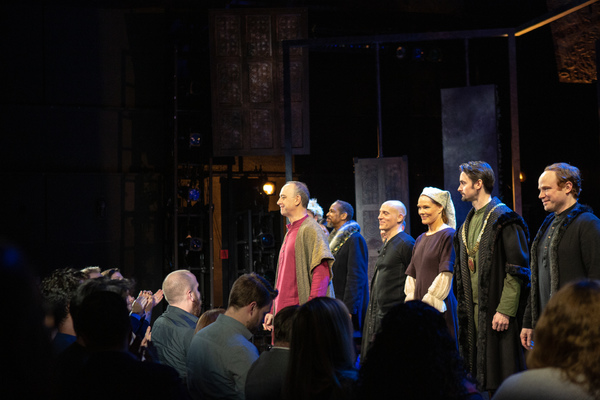 The Cast of A MAN FOR ALL SEASONS Take Their Bows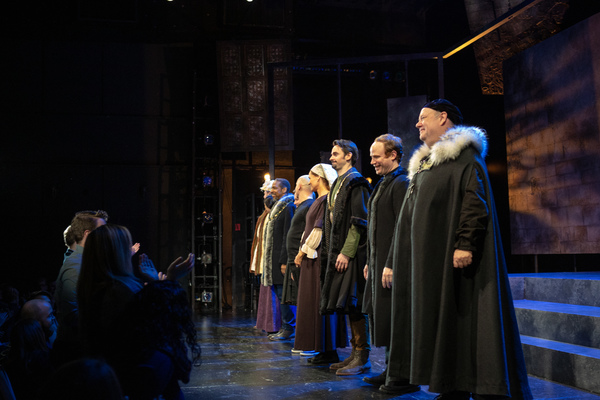 The Cast of A MAN FOR ALL SEASONS Take Their Bows

The Cast of A MAN FOR ALL SEASONS Take Their Bows