Photo Coverage: ADDY & UNO Company Meets the Press!
The first family musical about disability, Addy & Uno, features concept and book by Nava R. Silton, Ph.D., music and lyrics by Bonnie Gleicher, and will be directed by the Emmy-nominated Donna Drake (John Tartaglia's ImaginOcean and Netflix's Julie's Greenroom). Addy & Uno runs August 28th-September 24th at The Theater at 14th Street Y (344 E 14th St)
Addy & Uno is a new musical about disability, bullying and friendship. As Uno, a child with autism, faces the challenge of competing in his school's math competition, his friends with varying disabilities - ADHD, visual, hearing and physical impairment - rally in support. Told through puppets, humor and unforgettable music, the show celebrates the abilities within disability, and inspires empathy and the understanding that it's "nice to be nice." The musical is an adaptation of the widely successful Realabilities Educational Comic Book Curriculum created by Nava R. Silton.
Addy & Uno features five characters with disabilities who harness their special strengths- associated with their disabilities- to save their school from bullies.
Photo Credit: Genevieve Rafter Keddy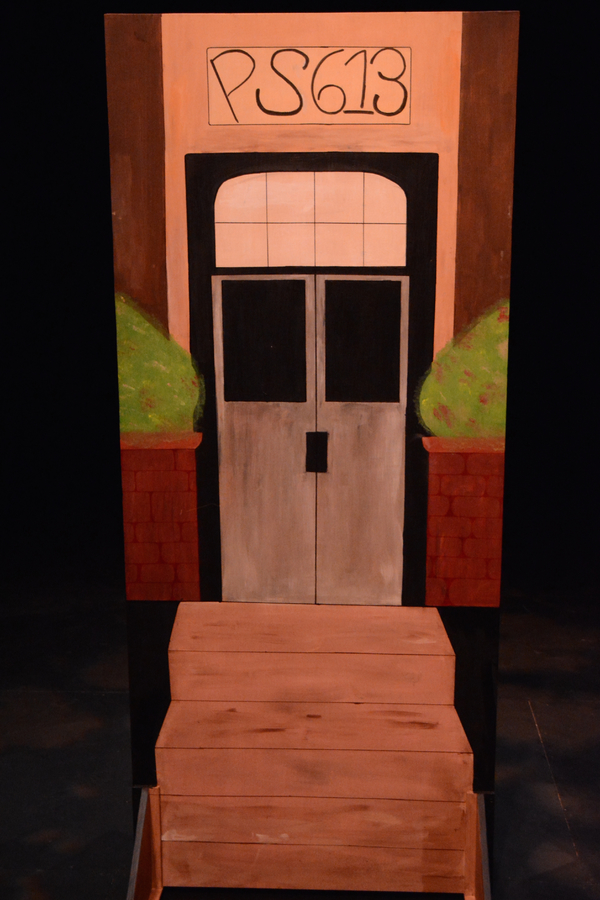 Addy & Uno Set

Addy & Uno Set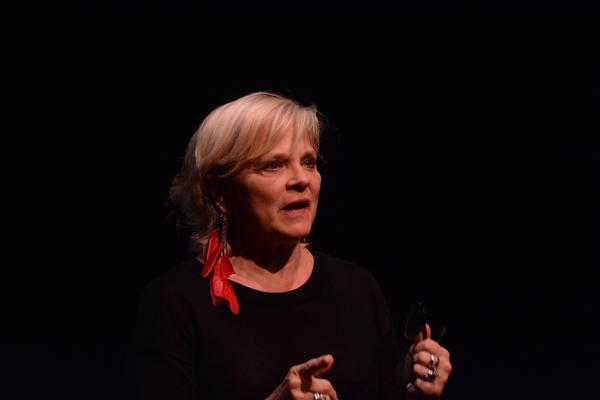 Donna Drake (Director)

Addy & Uno set

Caitlin Donohue and Addy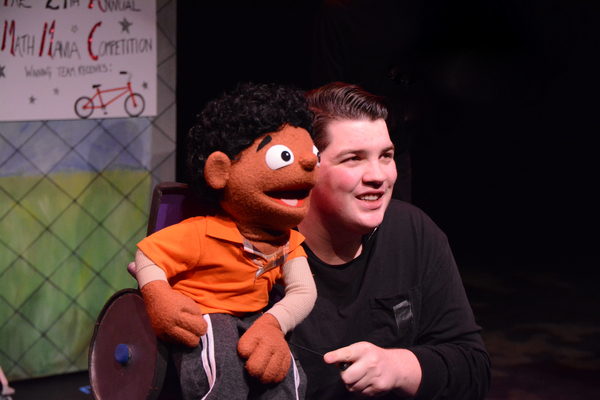 Brent Jones and RJ

Vanessa Pereda-Felix and Melody

Noah Pyzik and Uno

Tony L. Clements and Seemore

Melody, Vanessa Pereda-Felix, RJ, Brent Jones, Noah Pyzik and Uno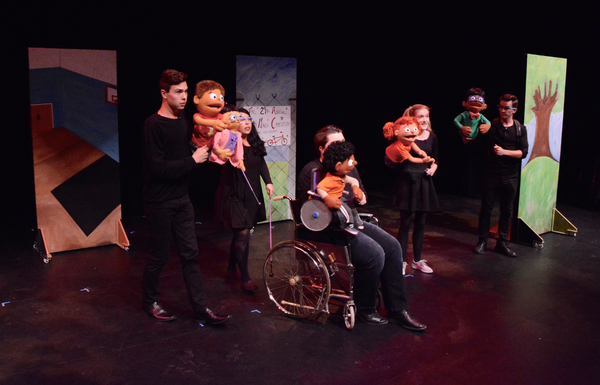 Noah Pyzik, Uno, Melody, Vanessa Pereda-Felix, RJ, Brent Jones, Addy, Caitlin Donohue, Seemore and Tony L. Clements

Caitlin Donohue and Addy

Noah Pyzik, Uno, Addy, and Caitlin Donohue

Addy, Caitlin Donohue, Noah Pyzik and Uno

Noah Pyzik and Uno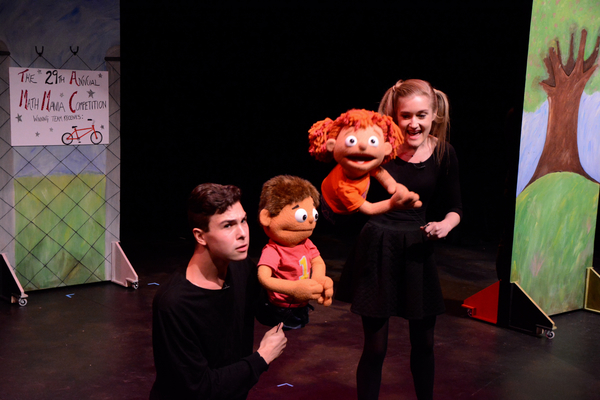 Noah Pyzik, Uno, Addy and Caitlin Donohue

Addy, Caitlin Donohue, Noah Pyzik and Uno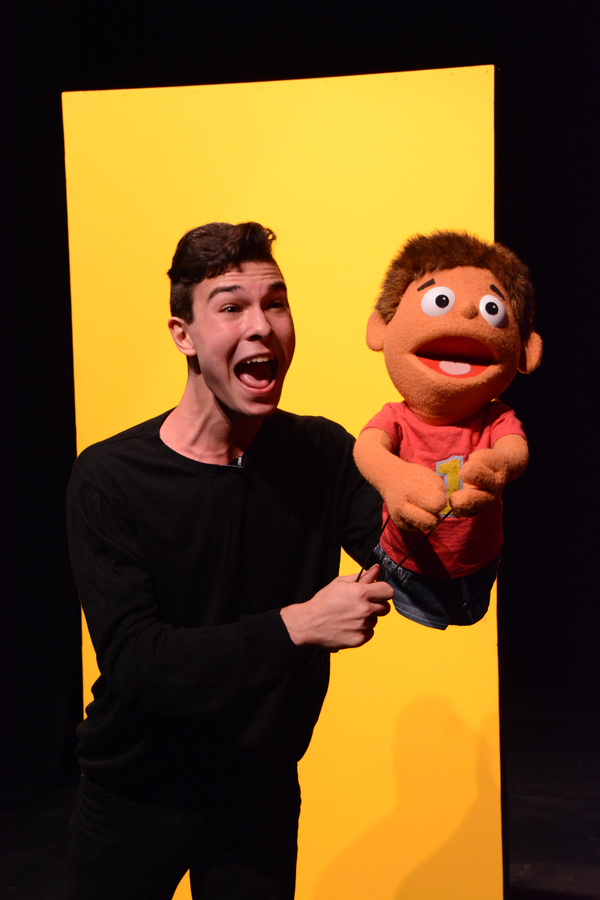 Noah Pyzik and Uno

Noah Pyzik and Uno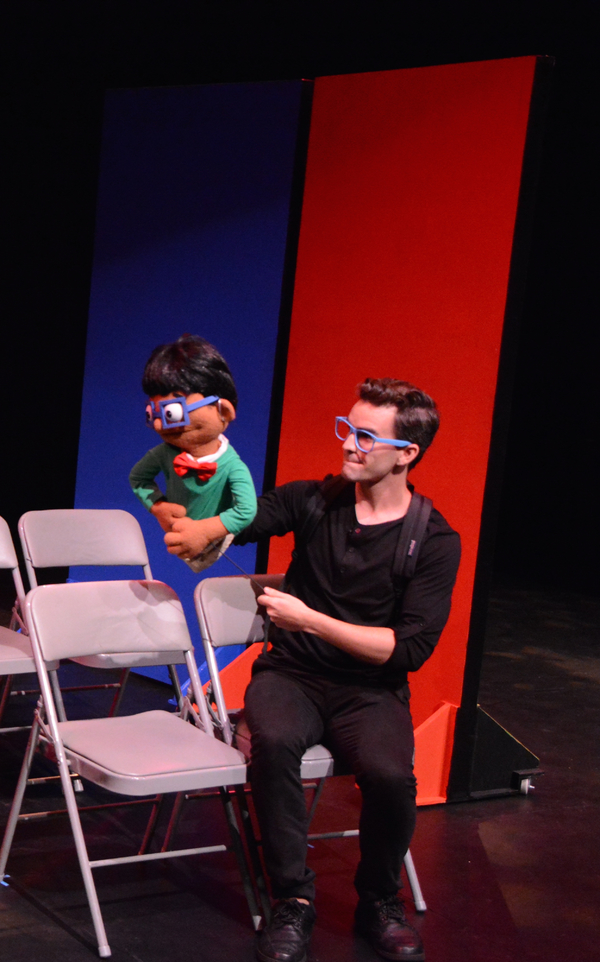 Seemore and Tony L. Clements

RJ, Brent Jones, Frank Auletti, Melody, Vanessa Pereda-Felix, Seemore and Tony L. Clements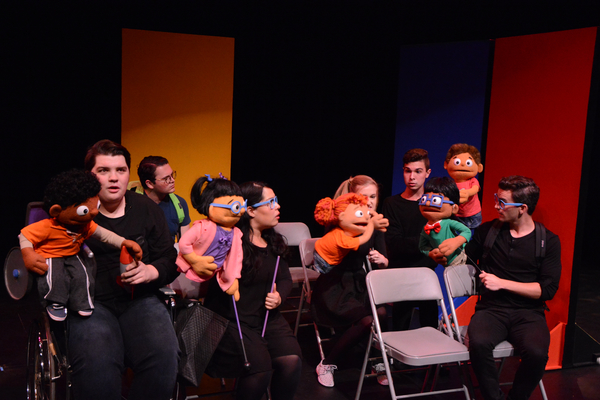 RJ, Brent Jones, Frank Auletti, Melody, Vanessa Pereda-Felix, Addy, Caitlin Donohue, Noah Pyzik, Uno, Seemore and Tony L. Clements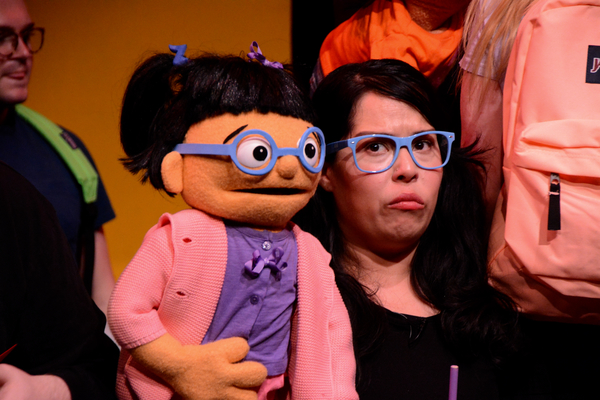 Melody and Vanessa Pereda-Felix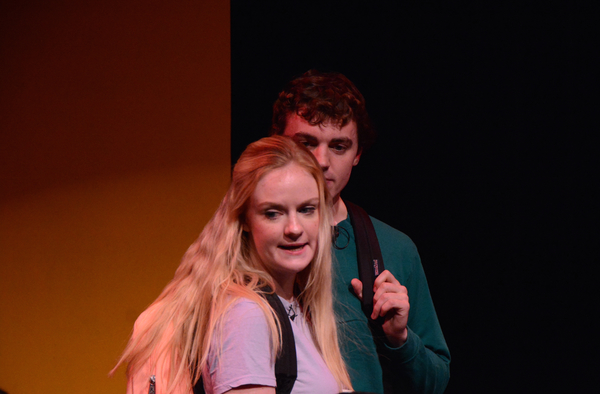 Annabelle Shea and Bryan George Rowell

RJ, Brent Jones, Kate Ryan, Addy, Caitlin Donohue, Noah Pyzik, Uno, Seemore and Tony L. Clements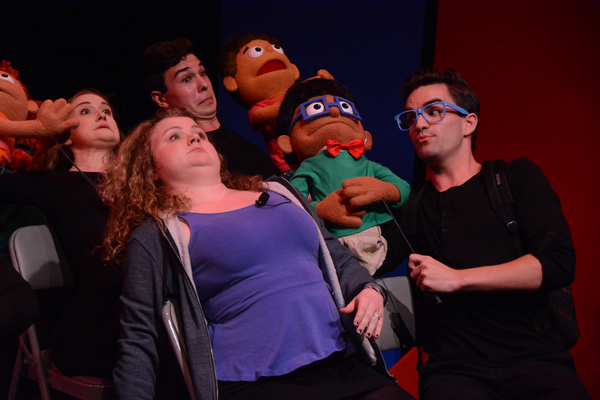 Addy, Caitlin Donohue, Noah Pyzik, Uno, Kate Ryan, Seemore and Tony L. Clements

Kate Ryan, Seemore and Tony L. Clements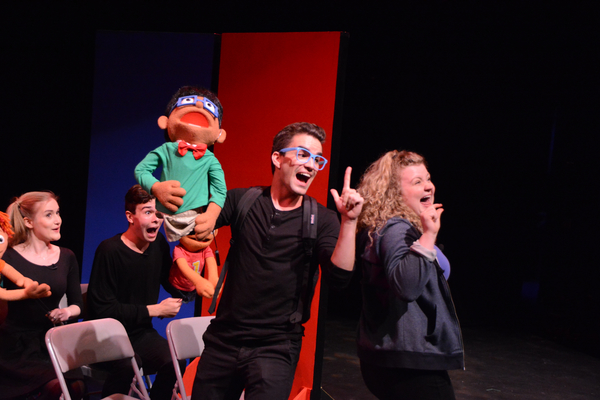 Caitlin Donohue, Noah Pyzik, Seemore, Tony L. Clements and Kate Ryan

Seemore and Tony L. Clements

Kate Ryan

The Math Snakes-Bryan George Rowell, Annabelle Shea and Frank Auletti

Noah Pyzik, Uno and Bryan George Rowell

Noah Pyzik and Uno

The Math Snakes-Annabelle Shea, Bryan George Rowell and Frank Auletti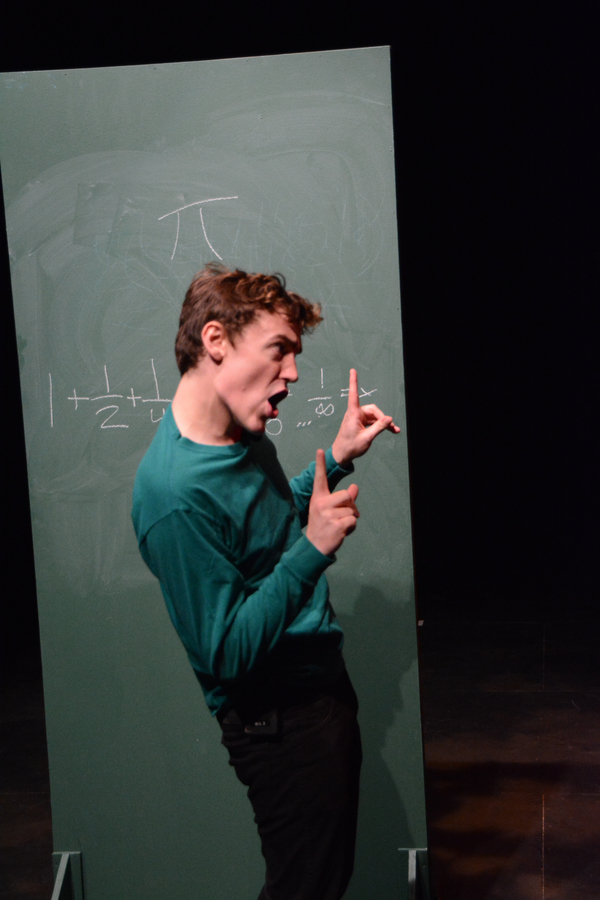 Bryan George Rowell

RJ and Brent Jones

Noah Pyzik, Uno, RJ, Brent Jones, Seemore, Tony L. Clements and Annabelle Shea

Kate Ryan, Bryan George Rowell, Melody, Vanessa Pereda-Felix, Addy, Caitlin Donohue, Noah Pyzik, RJ, Brent Jones, Seemore, Tony L. Clements, Annabelle Shea and Frank Auletti

Melody, Vanessa Pereda-Felix, Bryan George Rowell, Seemore, Tony L. Clements, Annabelle Shea, Frank Auletti, Kate Ryan, Noah Pyzik, Uno, Addy and Caitlin Donohue

Melody, Vanessa Pereda-Felix, Bryan George Rowell, Seemore, Tony L. Clements, Annabelle Shea, Frank Auletti, Kate Ryan, Noah Pyzik, Uno, Addy and Caitlin Donohue

Director Donna Drake, Dr. Nava R. Silton (Concept, Book and Producer) and Bonnie Gleicher (Music, Lyrics, Producer) join the cast-Melody, Vanessa Pereda-Felix, Bryan George Rowell, Seemore, Tony L. Clements, Annabelle Shea, Frank Auletti, Kate Ryan, Noah Pyzik, Uno, Addy and Caitlin Donohue

Director Donna Drake, Dr. Nava R. Silton (Concept, Book and Producer) and Bonnie Gleicher (Music, Lyrics, Producer) join the cast-Melody, Vanessa Pereda-Felix, Bryan George Rowell, Seemore, Tony L. Clements, Annabelle Shea, Frank Auletti, Kate Ryan, Noah Pyzik, Uno, Addy and Caitlin Donohue