Photo Flash: Swift Creek Mill Theatre Presents MOON OVER BUFFALO
Swift Mill Creek Theatre presents Moon Over Buffalo by Ken Ludwig. Hilarious misunderstandings pile on madcap misadventures in this valentine to theatre hams everywhere. A backstage farce of gigantic proportions.
Mill favorites John Hagadorn and Joy Williams will star asthe leaders of a troupe of second-rate actors hoping for their big break - in Buffalo!
"Hilarious....building up its laughs methodically shtick by shtick....Ludwigstuffs his play with comic invention, running gags...and a neat sense ofabsurdity....Go and enjoy."- New York Post
Schedule & Ticket Information
Location: Swift Creek Mill Theatre
17401 Jefferson Davis Hwy.P.O. Box 41 Colonial Heights, VA 23834
Dates: Opening: June 17, 2010 at 8:00 p.m. Critics Night: June 19, 2010 Closes: July 31, 2010
Prices:Theatre only:$35.00 (plus service charge)
Buffet & Theatre:$50.00 (plus service charge)
Senior, Military, Student & Group rates availableBox Office:Call 804-748-5203 for reservations or visit www.swiftcreekmill.com for online ticketing


Paul Deiss

Georgia Rogers Farmer, Joy Williams, Brett Ambler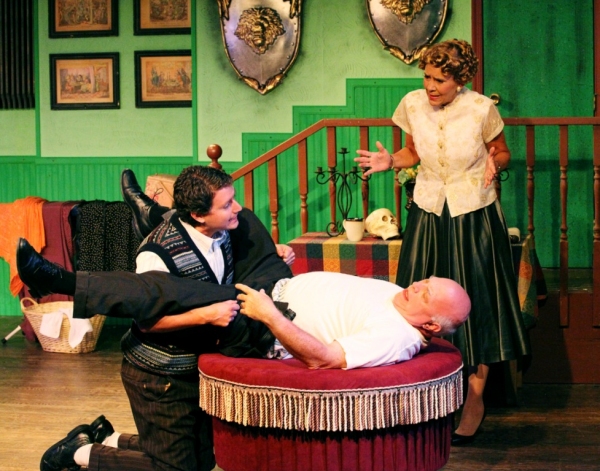 Brett Ambler, John Hagadorn, Joy Williams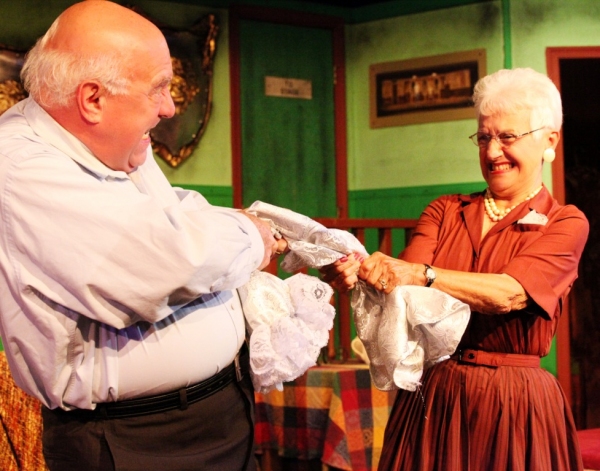 John Hagadorn and Etna Traylor

Aly Wepplo, John Hagadorn, Joy Williams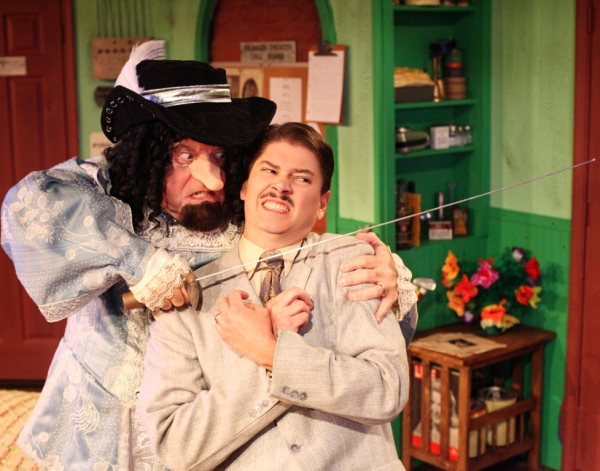 John Hagadorn and Paul Deiss

More Hot Stories For You