Photo Flash: Gretna Mainstreet New Musicals Festival Presents Treehouse Players' RAPUNZEL
NOLA Voice Theatre producers Vatican Lokey * and Edward R. Cox * are thrilled to announce The 2nd Gretna Mainstreet New Music Theatre Festival March 30th & 31st, 2018 at the new Gretna Cultural Center for the Arts in Old Gretna, LA. The Festival, which debuted last year, presents three new musicals as staged readings, featuring some of New Orleans best professional and community theatre talents. This year, it's the "Season of Love", with the musical "Treehouse Players' RAPUNZEL" taking the stage by storm with a Matinee Performance March 31st at 2:00 PM!
"TREEHOUSE PLAYERS' RAPUNZEL" was originally created and produced in 1992 in New Orleans, where it ran for over two years, winning multiple awards and accolades as well as thousands of devoted fans. In 1995, the show was optioned by Pres. Clinton's AmeriCorps program as the keystone production, touring throughout the Deep South states, then enjoying productions in New York and Los Angeles as well as a 5th Anniversary production at Salem Community Theatre. For this Festival, the authors have revised and reworked the show for contemporary audiences. Set in Holland, witch and chocolatier Maude has her eye on a local couple, Eric and Mary, who are about to have a baby. A baby Maude wants. Through the use of a magic chocolate called a rapunzel, she takes the girl and hides her away in an enchanted windmill until a Prince and his herald, Harold, find the lone girl with the long, long hair. Antics ensue. An uproarious yet touching family musical for all ages!
Starring: Soline Maclain* as Mary, Shelbie Mac as Rapunzel, Stephen Denning as
Prince, Vatican Lokey* as Harold, Jim Holmes as Eric and Ashley Smetherman Lemmler as Maude the Witch.
MATINEE PERFORMANCE SATURDAY, MARCH 31st at 2:00 p.m. 2018. TICKETS AT: www.gretnacca.com
On Facebook: www.facebook.com/GretnaMainstreetFest
The Mainstreet Musicals annual competition. Established in 1984 by Broadway veteran Timothy Jerome , Mainstreet Musicals takes new music theatre scripts for rigorous adjudication with some of Broadway's biggest names. The winning productions are sent across the United States and Canada to be performed in staged readings: actors perform with scripts and scores in hand, bringing the essence of these winning productions to audiences and theatrical producers.
The Festival is made possible through the generosity of The Post Backstage , NOLA Voice Theatre , Bayou Throws , Red Clay software, our community supporters, and The City of Gretna . 
( * denotes members of Actors' Equity Association, the professional actors' union.)
All three shows in the Festival are proudly presented under the auspices of Actors' Equity Association's Members' Project Code


Ashley Smetherman Lemmler and Vatican Lokey*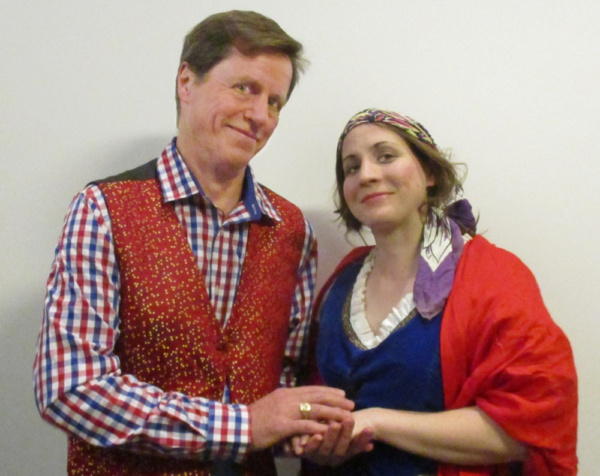 Jim Holmes and Soline Maclain*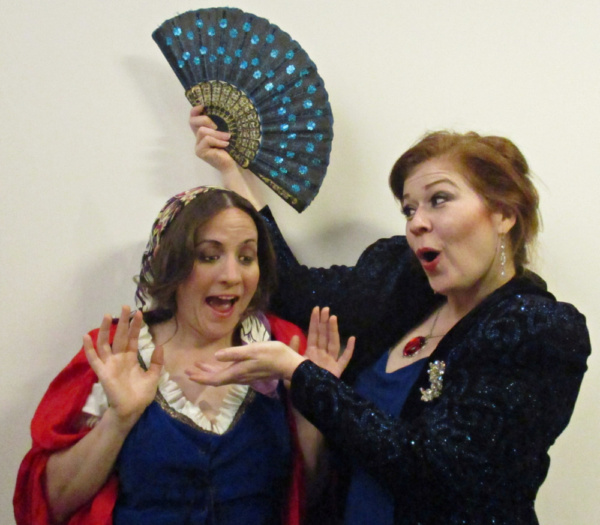 Soline Maclain* and Ashley Smetherman Lemmler

Shelbie Mac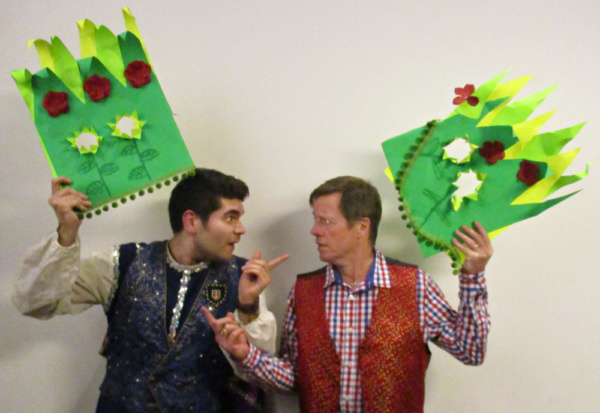 Stephen Denning and Jim Holmes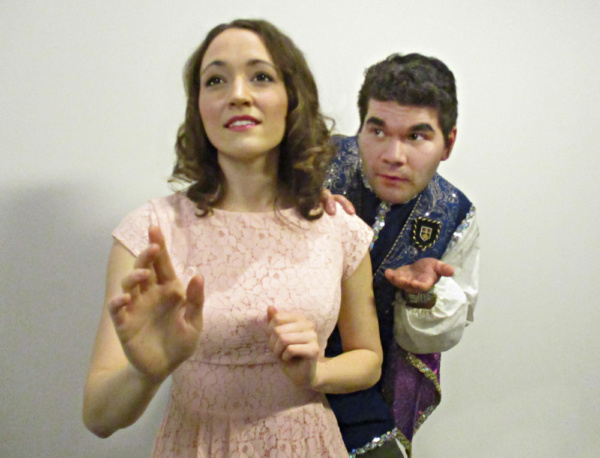 Shelbie Mac and Stephen Denning