Interview: James Vagias of American Theater Group Talks About PLAYLAB
American Theater Group and PLAYLAB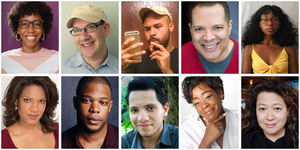 American Theater Group (ATG), the New Jersey professional Equity theater company, is pleased to announce a new program designed to cultivate the next generation of talent and works. The ATG PlayLab, which launched in September 2020, is a professional space for BIPOC (Black, Indigenous, People of Color) and Queer (LGBTQ+) playwrights to develop their works for the stage.
Meeting 36 weeks out of each year in 12-week semesters, the play development group will share new works and provide each other with a sounding board for new ideas, constructive criticism and ample support. Led by program director Pandora Scooter, this year's group is comprised of 10 writers, including two Dramatist Guild Fellowships recipients, all from the New York City/New Jersey area. Members were selected through a rigorous application process and are invited to attend ATG PlayLab meetings for up to two years.
"The importance of a space like ATG PlayLab cannot be overstated," says Program Director Pandora Scooter. "We need more and more spaces where professional playwrights of color and who are queer can come together to help each other grow and succeed. ATG PlayLab is doing just that, and I am very proud and honored to moderate and facilitate this space."
Broadwayworld.com had the pleasure of interviewing James Vagias, Co-Founder and Producing Artistic Director of ATG about PlayLab and what's ahead for the company.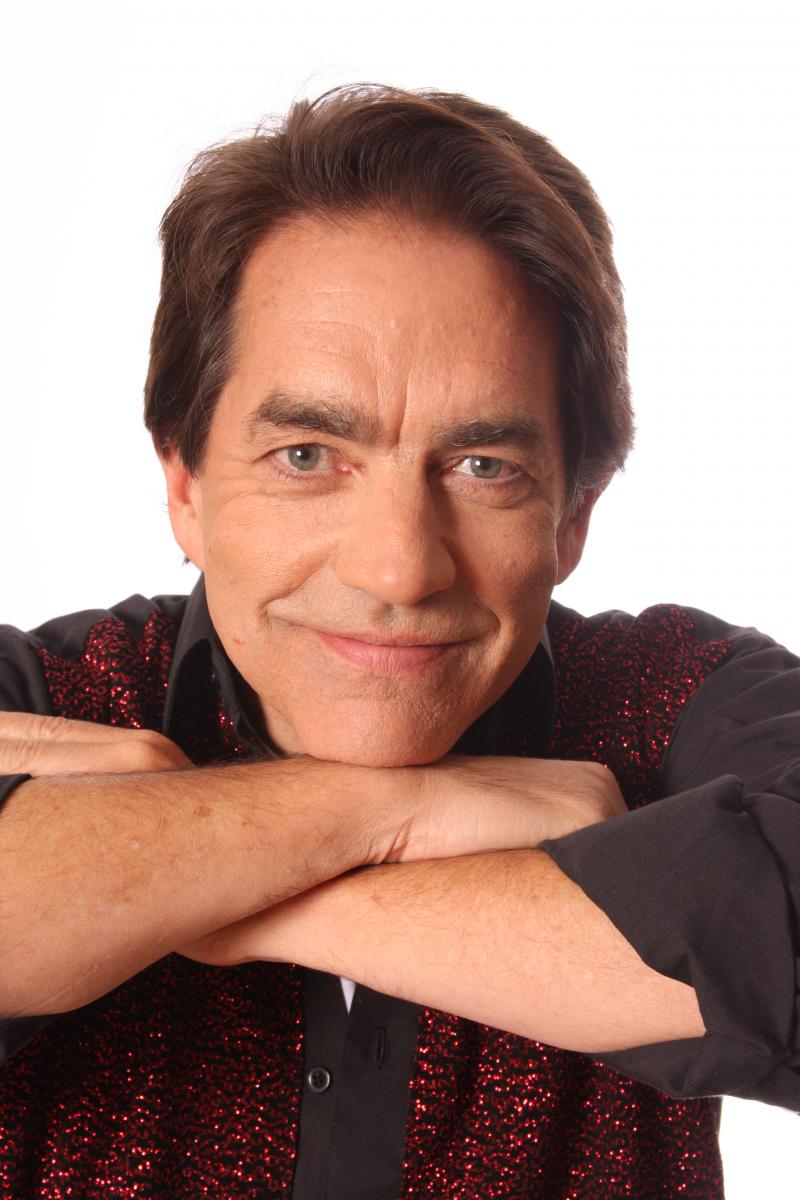 PlayLab is an exciting initiative for ATG. How was it initially conceived?
This spring, like all artistic institutions, ATG came to the realization that to better reflect the diversity of our community, we needed to rethink our approach and broaden our perspective in the artistic choices we made, both in terms of the productions we choose to mount and the manner in which we approached them. It was right at this time that Pandora Scooter approached us with her idea of starting a program for playwrights that would nurture marginalized voices. It was really a matter of perfect timing; a variation of the old saying 'when the student is ready, the teacher will appear.'
Tell us a little bit about working with Pandora Scooter on PlayLab.
Pandora and I had the pleasure of working together over 20 years ago when I was at another theater company. I remembered her as a bright, insightful and talented artist, so the opportunity to work together again and have her bring her passion to the ATG community was something that I couldn't pass up.
What reactions have you already received for the program?
During our extensive interview process, one of the prospective playwrights spoke about how the community was really excited about the existence of the program and its possibilities. And I have heard from a colleague that there is a lot of buzz in the BIPOC theater community that a professional theater company is stepping up to do this.
We know that ATG has always brought socially conscious theatre to the public. How does PlayLab continue your mission?
An important part of ATG's mission has always been to reflect the diversity of our community. We are proud of our work that has highlighted the talents of Black and Brown artists, such as our recent productions of Tell Them I'm Still Young, A Good Farmer and Till. However, as I mentioned, we have to acknowledge that for all our prior efforts and good will, we know we need to do more, and do things differently in order to better serve all members of the community. So, in order to ensure that we are reaching the broadest array of talent, the ATG PlayLab is a new initiative that will serve as a developmental program consisting of playwrights of diverse backgrounds with an emphasis on seeking out voices from the BIPOC and Queer community.
Do you see PlayLab as a long-term project?
Absolutely. If the PlayLab is as successful as we think it will be, we hope to make this an integral part of ATG's programs.
Like all theatre programs, we know you have had to adjust to the Covid-19 outbreak. Can you tell us how ATG is faring?
As luck would have it, our last production closed on March 8, and Broadway was shut down a few days later, so in one sense we dodged a bullet. However, like all of our colleagues, our production schedule has been on hold. God only knows when we will be able to get back to producing on our mainstage. In the meantime, we are talking to artists and lining up projects so that once we are back, we can hit the ground running.
Beyond PlayLab, what other plans to you have for ATG?
We'll be making an exciting announcement about next season soon, so stay tuned!
American Theater Group offers new and classic American musicals and plays as well as inspiring theater education programs. They produce works primarily by American Playwrights with an emphasis on the development of new works and the rediscovery of undeservedly neglected older ones. ATG is a member of New Jersey Theatre Alliance. For more information, please visit their web site at https://www.americantheatergroup.org/ and follow them on social media, Facebook, Instagram and YouTube.
Photo Credit: Courtesy of ATG
| | |
| --- | --- |
| Vote Now for the 2022 BroadwayWorld New Jersey Awards | |
| voting ends in | |
Marina P. Kennedy's writing career led her from freelancing opportunities in New Jersey and New York to writing for Broadwayworld.com where she covers entertainment, the culinary scen... (read more about this author)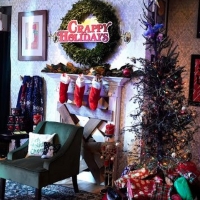 Visit THE SKINNY on the LES for Naughty Holiday Fun

December 9, 2022

Save Santa a trip this year and sleigh your way to the Lower East Side staple, The Skinny located at 174 Orchard Street. They welcome you to experience its 5th annual anti-holiday pop-up "Naughty or Nice" for anti-holiday debauchery.
---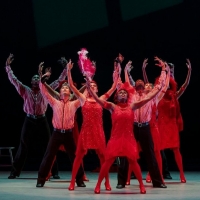 Review: ALVIN AILEY American Dance Theater 2022 Season at New York City Center-Thrilling Programs Through 12/24

December 9, 2022

The 2022 Season performances by the Alvin Ailey American Dance Theater at New York City Center are now on stage to the delight of metro area audiences.
---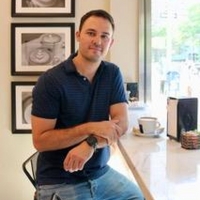 Interview: Owner, Vito Coladonato of MASSERIA CAFFE in NYC

December 9, 2022

Broadwayworld had the pleasure of interviewing Vito Coladonato, the owner of
---
Entertain and Dine NJ Style-Millburn Edition

December 8, 2022

In our Entertain and Dine series, we are showcasing Millburn where Paper Mill Playhouse is producing The Sound of Music that will please guests of all ages. Get your tickets and plan drinks and a dinner while you're in town. 
---
Review: DORRANCE DANCE at The Joyce Theater Presents World Premiere Works in an Exhilarating Performance through 12/18

December 8, 2022

The Joyce Theater continues their successful dance season with the award-winning tap dance company, Dorrance Dance.
---