Photo Coverage: The First Night After-Party at Hard Rock Cafe
When the show finally ended on Sunday night, September 19, and First Night revelers made it to their cars, they headed downtown to Hard Rock Cafe Nashville, located at the corner of Broadway and First, for the After-Party.
Although the show ran long (as awards presentations tend to do) at four hours, a hale and hearty crowd of theater-types partied until the early morning hours of Monday, September 20 in the Reverb Room and on the rooftop balcony overlooking the glittery Nashville downtown and the Cumberland River with the soaring Nashville skyline in the background.
Some after-party goers continued their partying along Lower Broadway and Second Avenue as what was billed as "the biggest night for Nashville theater in the 21st century" wound down.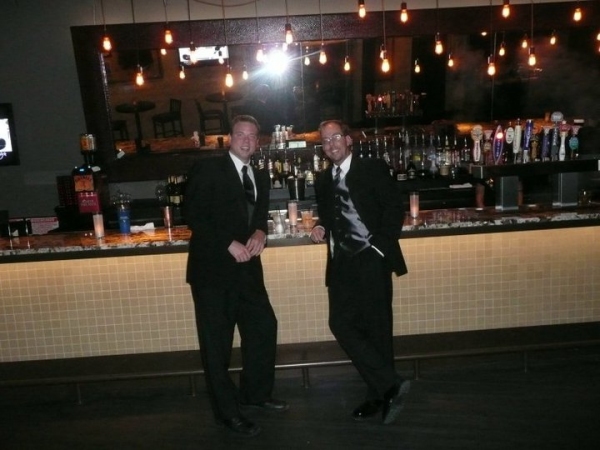 Jason Ross and Britt Hancock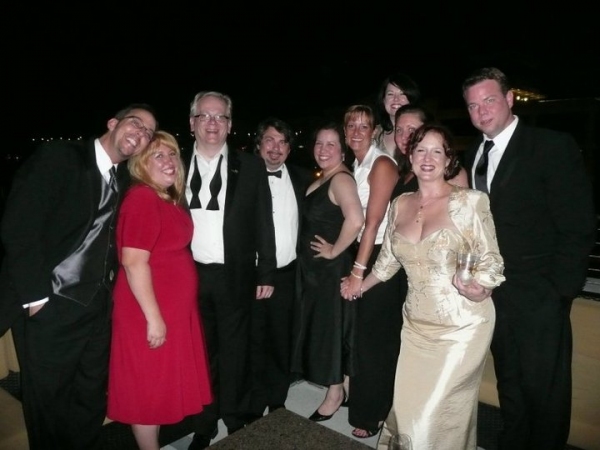 Jason Ross, Brenda Sparks, Jeffrey Ellis, Ron Murphy, Lauren Marshall, Tracey Barnes Hughes, Nicole Begue, Ml Colvin, Weslie Webster and Britt Hancock

Dietz Osborne, Martha Wilkinson and Jeffrey Ellis

Jason Ross and Tracey Barnes Hughes

Jennifer Richmond, Jeffrey Ellis and Martha Wilkinson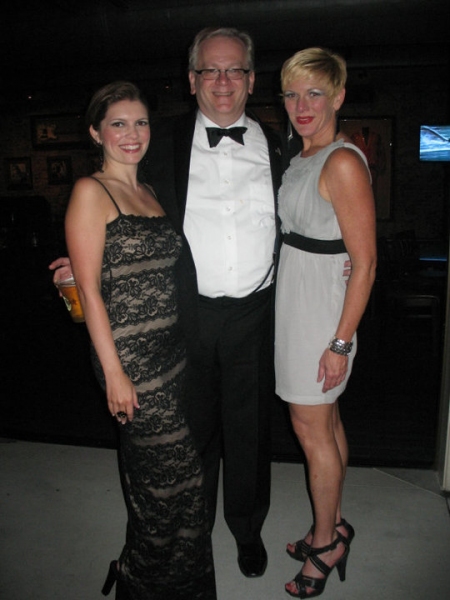 Jennifer Richmond, Jeffrey Ellis and Martha Wilkinson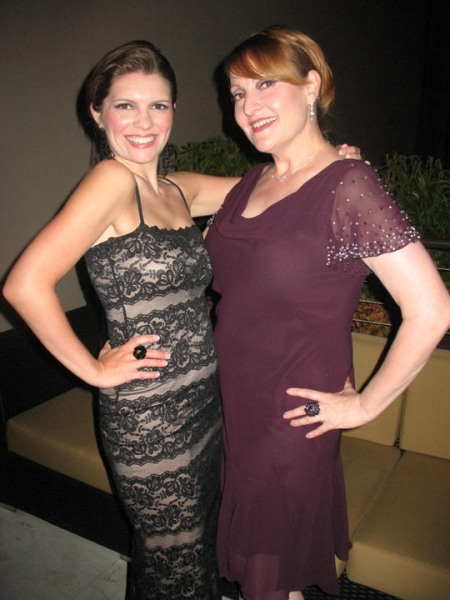 Jennifer Richmond and Lydia Bushfield

Jennifer Richmond and Nicole Begue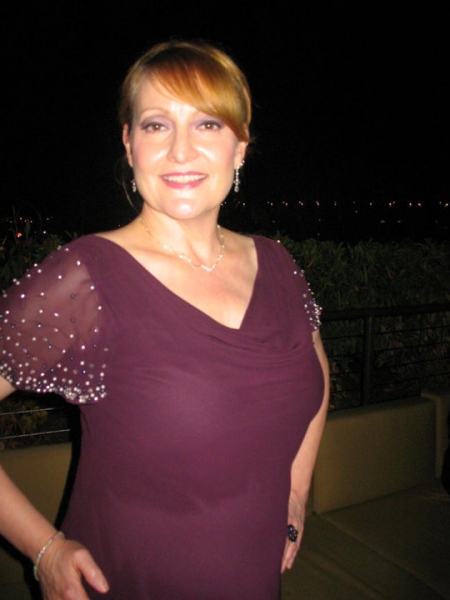 Lydia Bushfiled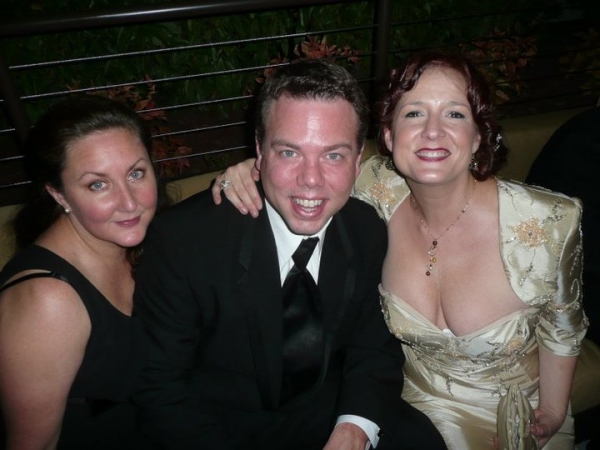 Ml Colvin, Britt Hancock and Weslie Webster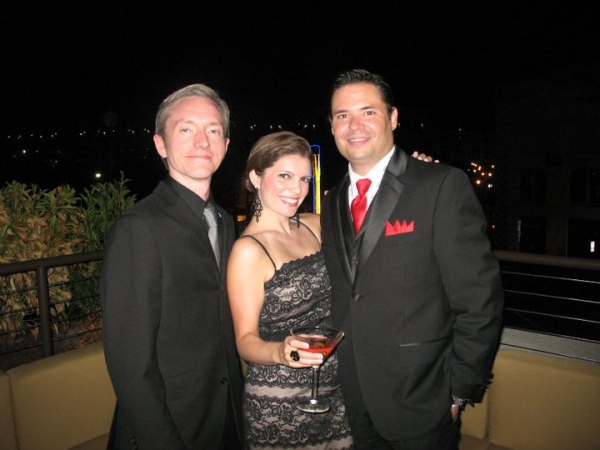 Nate Eppler, Jennifer Richmond and Dietz Osborne

Nicole Begue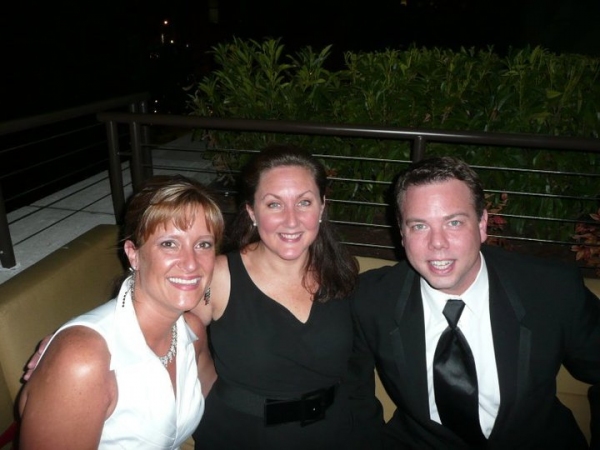 Tracey Barnes Hughes, Ml Colvin and Britt Hancock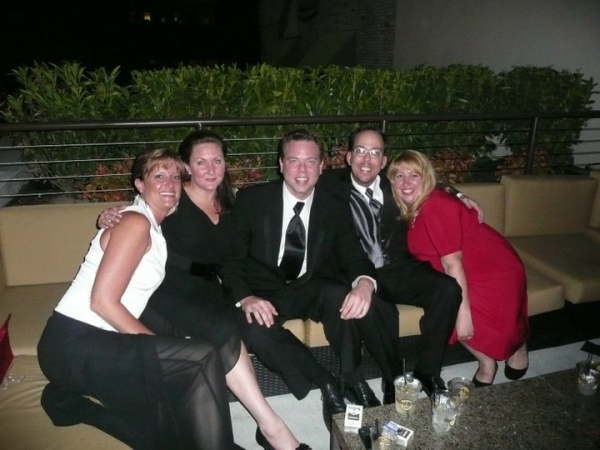 Tracey Barnes Hughes, Ml Colvin, Britt Hancock, Jason Ross and Brenda Sparks