Photos: Keeton Theatre's THE MISS FIRECRACKER CONTEST
Britt Byrd takes on the challenging role of Carnelle Scott - and Nashville photographer Jenny Petit Steiner has the pictures to prove it - in The Larry Keeton Theatre's upcoming production of Beth Henley's The Miss Firecracker Contest, running at the Donelson theater April 14-30 - the first presentation of a non-musical at The Keeton in quite some time, according to producer Jamie London.
BroadwayWorld.com's Nashville senior contributing editor Jeffrey Ellis - who in 2015 directed Picnic for Circle Players and The Last 5 Years for VWA Theatricals - helms the production of Henley's classic Southern Gothic script that is filled with laughter and pathos in what the director describes "a uniquely Southern take on modern manners and morals."
"Beth Henley writes with such instinct that she honors her dysfunctional characters in every phrase, every scene," Ellis maintains. "And while The Miss Firecracker Contest is wonderfully funny in the way that all Southern families are funny and off-kilter (trust me, I know from personal experience), but there is never any doubt that she respects the people she's created for this fictional take on beauty contests and small-town gossip and intrigue."
Byrd, who can currently be seen in Music City Theatre Company's production of 4,000 Miles through April 9, is joined in Ellis' cast by Katherine Morgan (Morticia in Circle Players' The Addams Family and co-host of this year's Midwinter's First Night) as Carnelle's cousin, Elain Rutledge, a Natchez socialite who won the Miss Firecracker title at the age of 17; Michael Adcock (who just completed a run as Huey in Arts Center of Cannon County's Memphis the Musical) as Elain's brother, the ne'er-do-well Delmount Williams, who "has a very checkered past"; and Amber Boyer, a longtime Keeton Theatre favorite, as Popeye Jackson, the delightfully daft seamstress who helps sew up Carnelle's beauty pageant dreams while nursing a crush on Delmount.
Rebekah Stogner, who was in Ellis' Picnic cast last season, plays pageant coordinator - and head Jaycette - Tessy Mahoney, while Kurt Jarvis (who garnered critical acclaim last season in ACT 1's Take Me Out) takes on the challenge of Mac Sam, the syphilitic carnie whose animal magnetism makes him all the more iconoclastic.
Ellis promises that the quickly moving Miss Firecracker Contest will engage audiences with its tale of "Miss Hot Tamale" Carnelle Scott who hopes to rehabilitate your reputation by winning the title of "Miss Firecracker" in the annual July 4th pageant in her hometown of Brookhaven, Mississippi. As she rehearses her talent competition entry - an original tap dance to a recorded vocal version of "The Star-Spangled Banner" - audiences are introduced to her family and friends, who are perhaps unlike anyone you've ever know...or else, you'll recognize your own family and friends among Henley's richly drawn and evocative small-town Mississippi characters.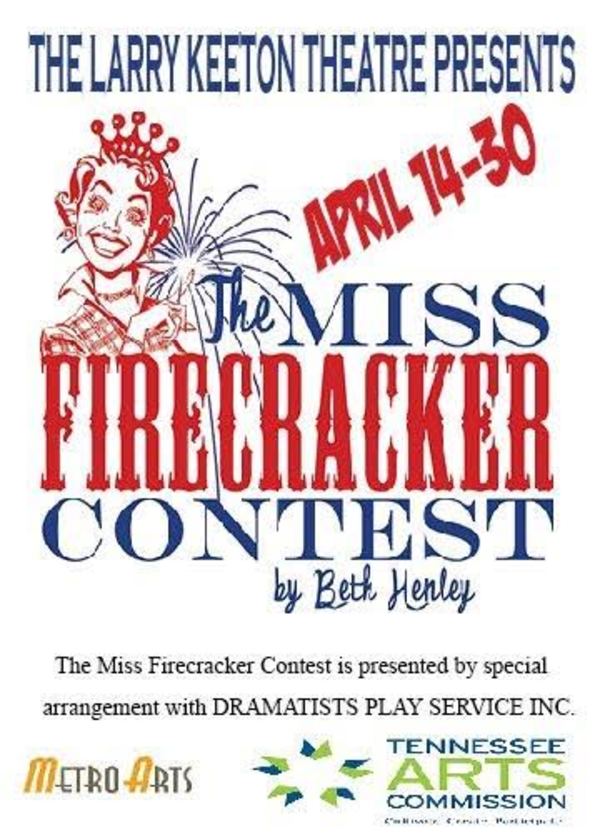 Britt Byrd as Carnelle Scott

Katherine Morgan as Elain Williams Rutledge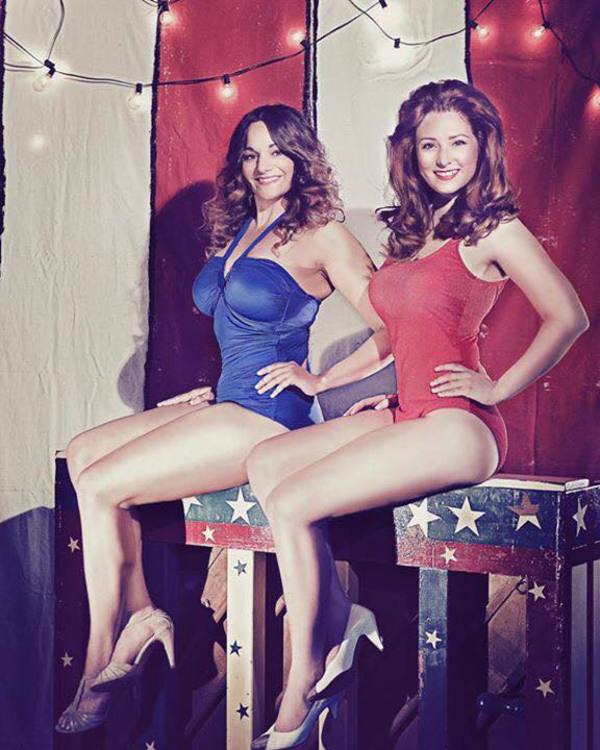 Ashley Wolfe (as Caroline Jeffers) and Britt Byrd (as Carnelle Scott)

Britt Byrd and Katherine Morgan

Rebekah Stogner (as Tessie Mahoney) and Michael Adcock (as Delmount Willilams)

Amber Boyer, Michael Adcock, Katherine Morgan, Rebekah Stogner and Kurt Jarvis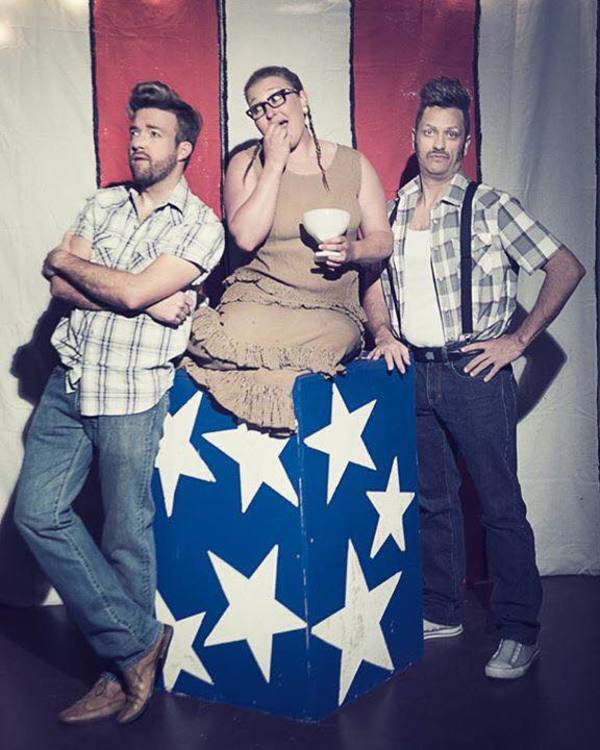 Michael Adcock (as Delmount Williams), Amber Boyer (Popeye Jackson) and Kurt Jarvis (Mac Sam)