Photo Coverage: It's Vegas, Baby! at Street Theatre Co.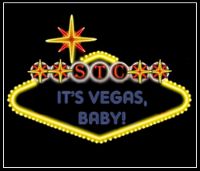 Take one of east Nashville's hottest hot spots, mix in a couple hundred theatre enthusiasts, add a dollop of Vegas-style entertainment and a whole slew of gaming tables and you have the second annual fundraiser for Street Theatre Company: It's Vegas, Baby! Held Thursday, August 13, at Limelight, 201 Woodland Street, just across from LP Field, the event attracted a large sampling of Nashville's theatre community and socialites eager to lend their support to Street Theatre Company which, in five years in Music City, has cemented its place among the city's most vibrant theatre groups.
The event featured entertainment by several of Street Theatre Company's alumni, including Dave Williams, Laura Matula, Elliott Robinson, Lauren Atkins, Hannah McGinley, Maggie Pitt and Debbie Tannacore, as well as Chuck Baril, "Nashville's most popular Elvis impersonator," and performers from Playing By Air Productions, a Nashville-based juggling and variety entertainment company. In addition to the performances, the evening also included casino-style gaming, a silent auction and a buffet prepared by Limelight's catering staff.
Street Theatre Company also used the event to announce its 2010 season, which will include The 25th Annual Putnam County Spelling Bee, Alice In Wonderland and Six Degrees of Separation. The 2009 seasoon will conclude with The Great American Trailer Park Musical, slated for a run later this autumn.
For tickets and more information, visit the website at www.streettheatrecompany.org.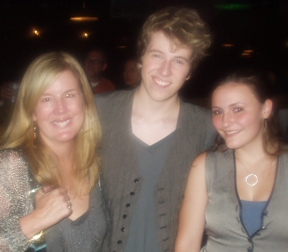 Whitney Diller, Nathan Diller & Savannah White

Tracy Hill, Amy Rodgers & Alicia Powell of Altra Salon

Tom Jedlowski, Matt Kimbro & Lauren Shouse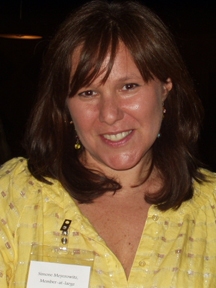 Simone Meyerowitz

Sharon Kelly

Nate Eppler, Jennifer Richmond & Dietz Osborne

Maggie Pitt, Debbie Tannacore & Abby Waddoups

Laura Matula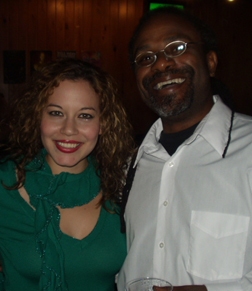 Laura Matula & Elliott Robinson

Lane Wright & Cathy Sanborn Street

Katherine McTamaney & Peter Westerholm

John Todd & Kaye Ayers-Sowell

Hannah McGinley & Billy Christian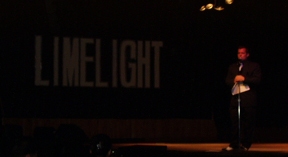 emcee Dave Williams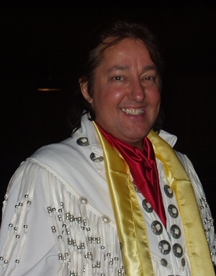 Chuck Baril, aka The King

Cathy Sanborn Street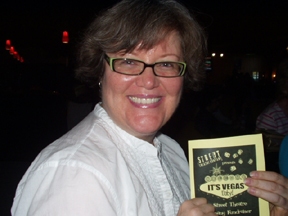 Aurora Daniels

Anna Forkum, Christy Smith & Kelli Durrett

Amanda Middagh & Ellen Kasperek
Jeffrey Ellis is a Nashville-based writer, editor and critic, who's been covering the performing arts in Tennessee for more than 35 years. In 1989, Ellis (read more...)