Photo Coverage: 2016 First Night Preview Party
Two Broadway veterans join with a group of seven of Tennessee's most enduring, influential and outstanding theater artists to comprise the Class of 2016 First Night Honorees, who were revealed Monday night during the annual First Night preview party, hosted by First Night founder and executive producer Jeffrey Ellis.
Broadway veterans Chuck Wagner and Jeremy Benton are among the nine First Night Honorees for 2016, joined by Nashville Repertory Theatre producing artistic director Rene Dunshee Copeland, Nashville Shakespeare Festival producing artistic director Denice Hicks, Actors Bridge Ensemble co-founders Vali Forrister and Bill Feehely, arts critic/writer Evans Donnell, actor/director Terry Schwab and actor/director/producer/writer and educator Stella Reed Patterson.
The Class of 2016 will be saluted by members of Tennessee's theater community, with musical and spoken tributes by their followers and fans, as well as former First Night Honorees, First Night Star Award winners and Most Promising Actors.
Among featured performers at the preview party were Shelby Jones, Wesley King, Ashley Wolfe, Tyler Osborne, Erica Patterson and Taylor Tracey. The cast of the upcoming Keeton Theatre production of Cabaret - Noah Rice, Maggie Jackson, Taylor Tracey, Christen Heilman, Brittany Easely and Melissa Carlson - opened the night's entertainment with the musical's "Wilkommen."
The nine members of the Class of 2016 First Night Honorees will be feted with a gala performance on Sunday, September 25, the latest in a longstanding series of events in First Night Nashville's history that dates back to its founding in 1989. Holly Shepherd, who first hosted the gala in 2011, returns as mistress of ceremonies this year, joined by actor/producer James Fuertes, a Nashvillian who has appeared this season on ABC's The Bachelorette.
Also revealed Monday night were the recipients of the 2016 First Night Star Awards, which recognize theater artisans and aficionados whose contributions are deemed noteworthy and deserving of recognition. The First Night Star Award winners for this year are: Samuel Whited, Memory Strong, Nathaniel McIntyre, Santiago Sosa, Howard M. Snyder, Scarlett Turney, Evelyn Thornhill, John Mauldin, Jonathan Pinkerton, Shane Burkeen, Jamie London, Tamiko Robinson Steele, Jennifer Whitcomb-Oliva, Nancy Allen, Jo Lynn Burks, Christi Dortch, Nettie Kraft, Jon Kopischke, Valerie Kopischke, James Rudolph and Kim Thornton Nygren.
First Night is written, produced and directed by Jeffrey Ellis, senior contributing editor for BroadwayWorld.com/Nashville, with Kate Adams and Lauri Gregoire co-producing and choreographing the gala concert, which will feature some 100-plus performers from throughout Tennessee. Kelsi Fulton is music director for the gala event. Shepherd and Fuertes are co-producers. Vickie Bailey and Amanda Grace Creech, a 2014 First Night Most Promising Actor, share producer duties for the MPA Showcase.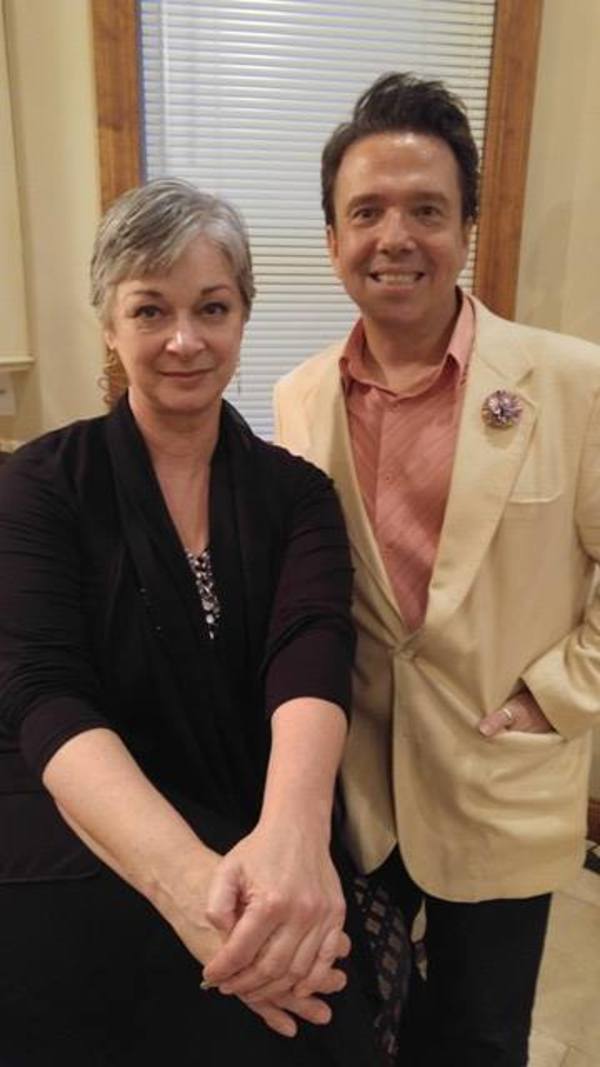 Susannah Devereaux and Jonathan Pinkerton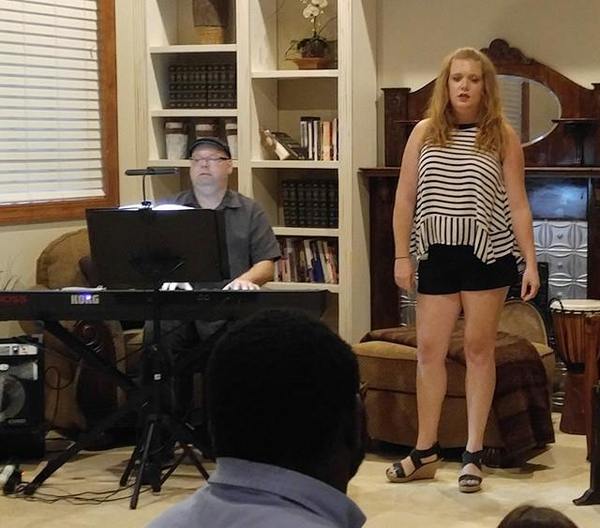 Pianist Dann Childers and Taylor Tracey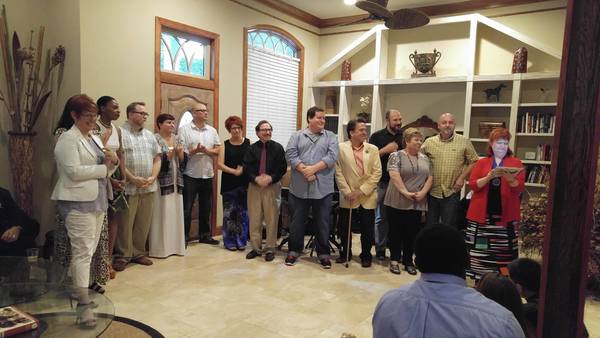 First Night Star Award winners and 2015 First Night Honoree Kaul Bluestone

Tyler Osborne

Erica Patterson

Jeffrey Ellis, with 2016 Honorees Stella Reed Patterson and Vali Forrister

2016 Honoree Vali Forrister

Lauri Gregoire, Kate Adams and MPA 2016 Brandon Hoyt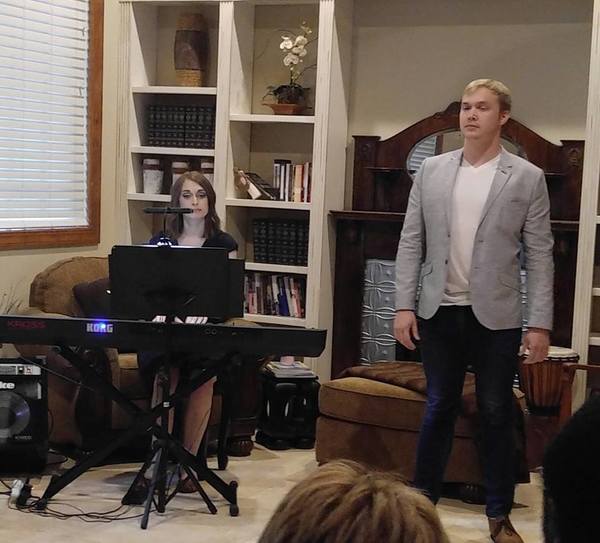 Kelsi Fulton and Wesley King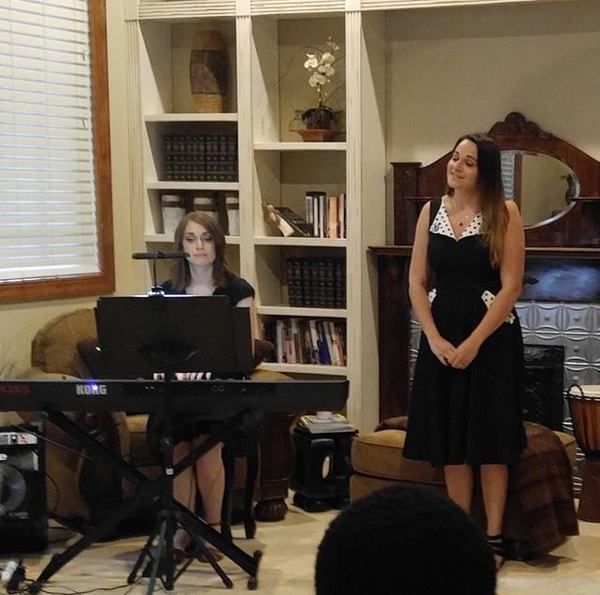 Kelsi Fulton and Ashley Wolfe

Kaul Blueston and First Night Star Award winner Tamiko Steele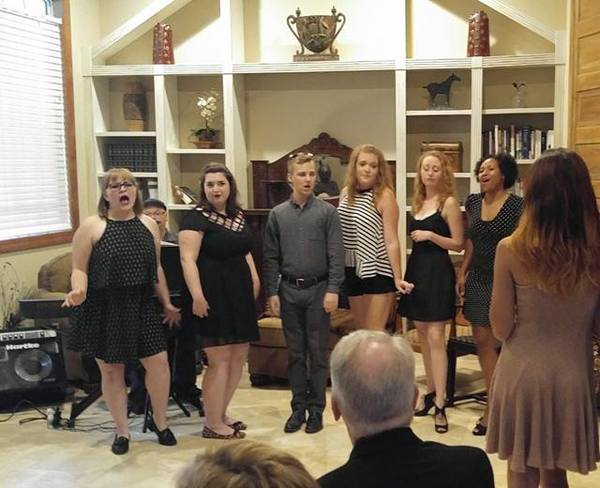 The Larry Keeton Theatre's cast of Cabaret

Jeffrey Ellis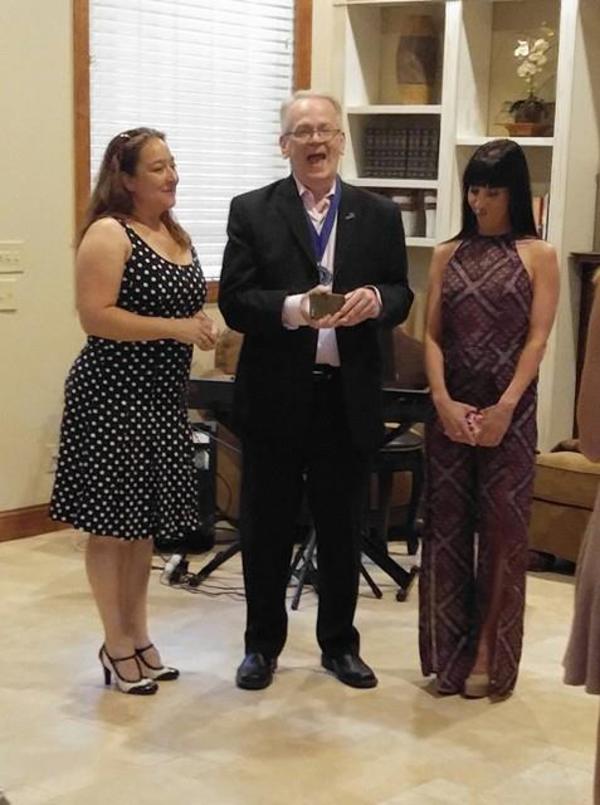 Kate Adams, Jeffrey Ellis and Lauri Gregoire

Kelsi Fulton and Shelby Jones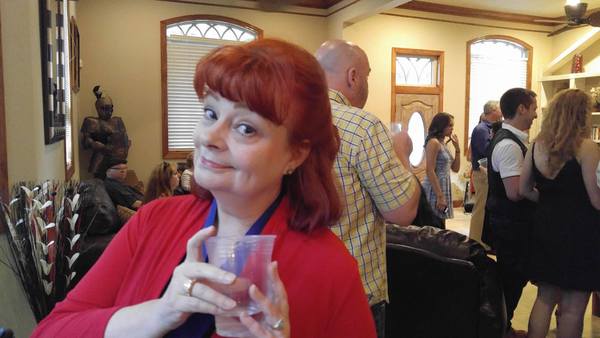 Kaul Bluestone

Kelsi Fulton

Samuel Whited, Rachel Agee, John Mauldin and Jeffrey Ellis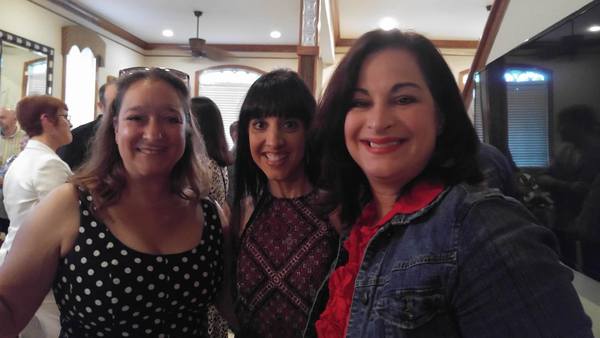 Kate Adams, Lauri Gregoire and Kim Thornton Nygren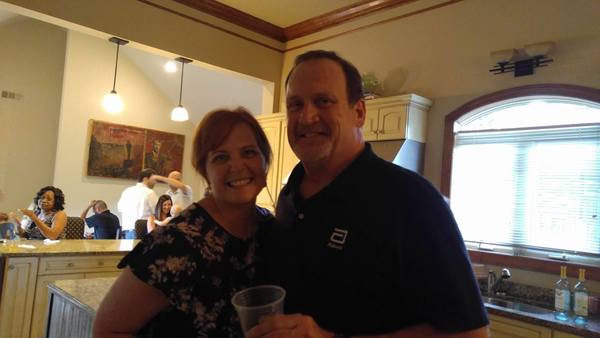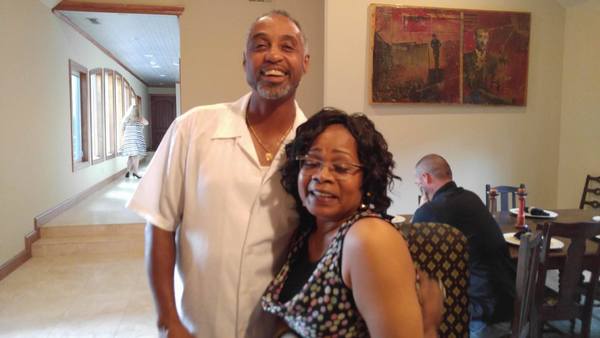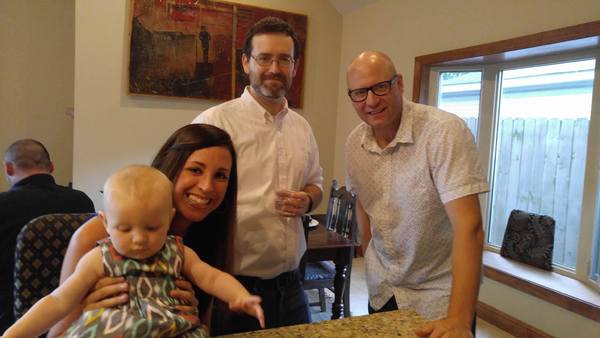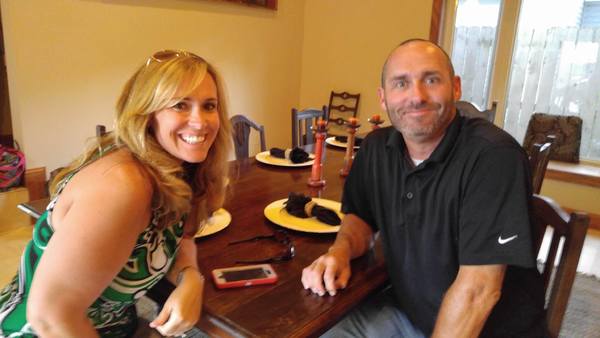 Amy and Tim Jones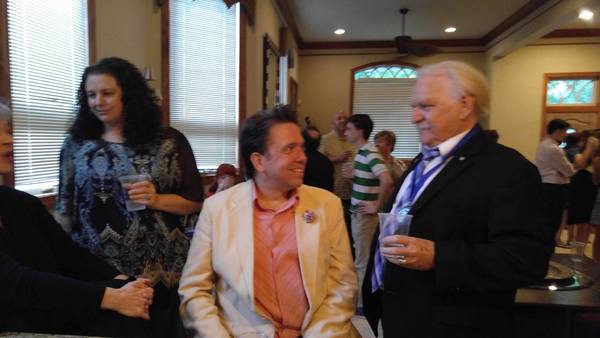 Suzanne Spooner-Faulk, Jonathan Pinkerton and Larry Keeton