Nashville Children's Theatre Stages Copeland's Adaptation of CINDERELLA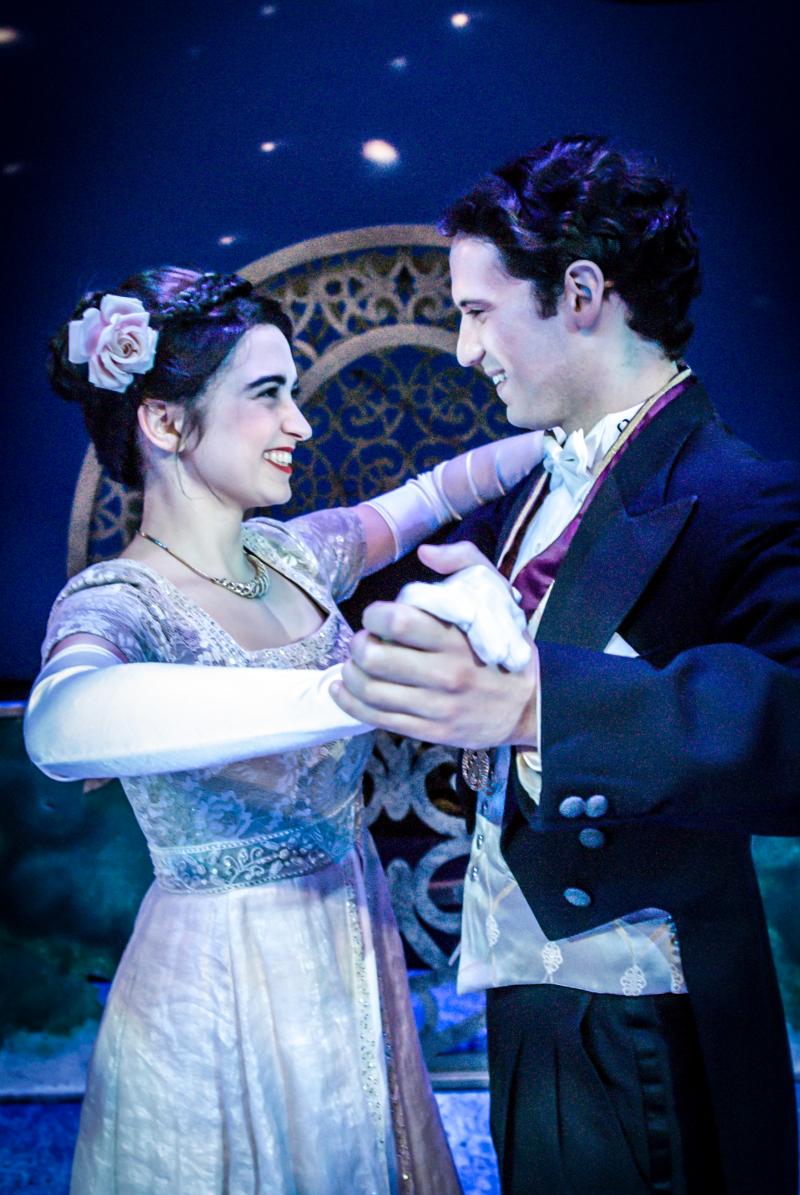 Nashville Children's Theatre (NCT), the nation's oldest professional theatre for young audiences announces the return of its holiday event Cinderella, in what will be the third and final year NCT has produced this wintertime Cinderella. The production runs December 14-21 at Nashville Children's Theatre.
Adapted by the late Scot Copeland, who led NCT for more than 30 years as its producing artistic director, this sparkling holiday confection of Cinderella tells the familiar story of a lonely, mistreated young woman whose life is transformed through magic and love. Audiences will experience the well-known story told differently from popular films in surprising and playful ways.
Brimming with humor, romance, and spectacular theatrical effects, NCT's Cinderella contains all the expected iconic elements: hilarious stepsisters, an ornate pumpkin coach, a wise fairy godmother with special gifts, a beautiful ball gown, a desperate flight from discovery, and, of course, a delicate glass slipper left behind in the snow.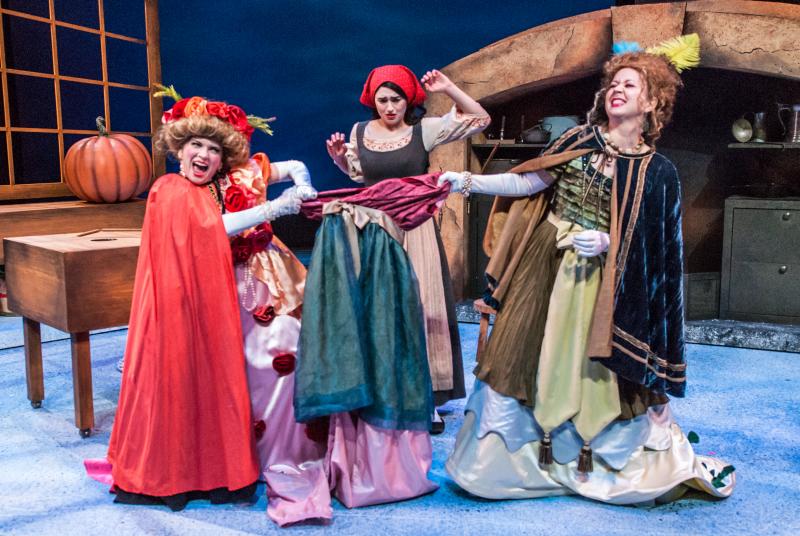 The same cast from the previous two seasons returns for December's production, with Rosemary Fossee as Cinderella and Matthew Rose as Prince Leopold. Other cast members include such NCT favorites as Rona Carter, Jamie Farmer, Shawn Knight, Eric D. Pasto-Crosby, Evangeline Richmond and Bobby Wyckoff.
Set design is by Scott Boyd, with lighting design by Scott Leathers and Timothy Cobb, and costume design by NCT's resident costume designer Patricia Taber. Sound design is by Daniel C. Brewer, multi-media design by Colin Peterson, choreography by Pam Atha, and fight choreography by Eric D. Pasto-Crosby. Brewer restages the production.
Opening night is Thursday, December 14 at 6:30 p.m. Additional performances are December 16 - 21: Saturday, December 16 at 2 and 6:30 p.m.; Sunday, December 17 at 2 and 6:30 p.m.; Tuesday, December 19 at 11 a.m. and 2 p.m.; Wednesday, December 20 at 11 a.m. and 2 p.m.; and Thursday, December 21 at 11 a.m. and 2 p.m.
Child tickets (age 2 - 12) are $15, adult tickets are $20, and group rates are available for 10 people or more. Go to www.NashvilleCT.org or call the box office at (615) 252-4675 for tickets.