GOOD MORNING, THEATERATI for May 2, 2017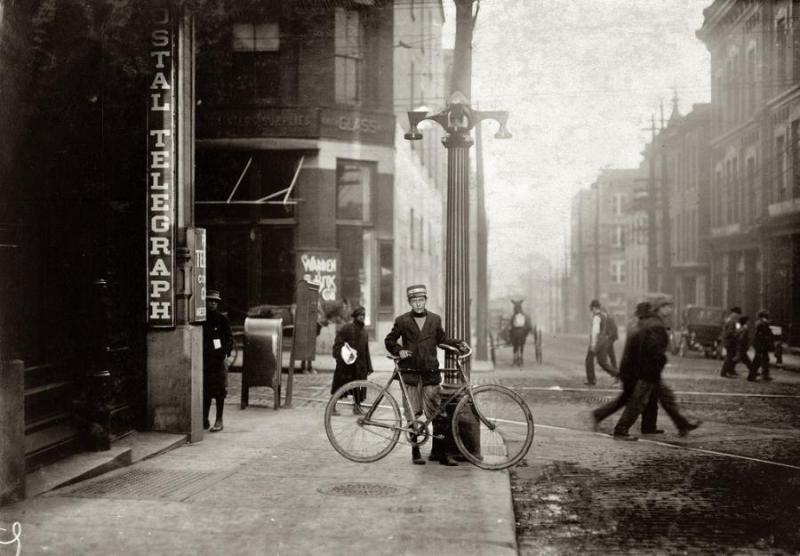 GOOD MORNING, THEATERATI for May 2, 2017 - we hope you're ready for the Tony Awards 2017 nominations being announced this morning at 7:30 a.m. God's time (which is also Nashville's time, aka daylight saving time) and pondering the musical question: What the hell goes into picking a season's worth of shows for local theatre companies? Sure, we presume it has something to do with selling tickets, enlightening their audiences and testing their artistic limits, but we sometimes fear it's for reasons for too pedestrian for us to consider and far too plebeian for our tender psyches to even entertain...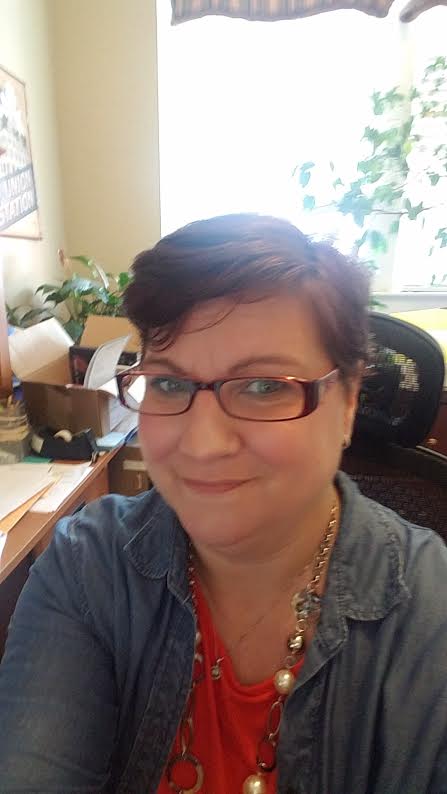 Perhaps today's cover model - the lovely and talented Memory Strong-Smith, the current star of The Larry Keeton Theatre's Daddy's Dyin'...Who's Got the Effin' Will? (she plays Lurlene, the Bible-thumping older sister of the Turnover clan) - has some insight since she does double (or is it triple?) duty as executive director of ACT 1, Nashville's earnest young (it's still in its 30s, after all and that's the new 20s, am I right?) community theater company bent on producing the classics (or what their board members, at any given moment, consider a potential classic). Or maybe she doesn't. For all we know, it could be like throwing spaghetti up against the kitchen wall to see if it's done: if it sticks, it's edible, if it hits the floor it's not, the eight-second rule notwithstanding.
At any rate, we were recently asked by an old pal if we've ever "critiqued" a company's season; that is, have we ever offered our opinion on a particular slate of shows. We answered, politely and resoundingly, "No," explaining we feared it would betray our prejudices, which sounds kind of like we were being a big pussy at the time and trying to avoid offending anyone. To be honest, of the seasons announced to date - and which loom large in our future - we must admit they are rather ho-hum and fully what's come to be expected. We predict Actors Bridge Ensemble, of course, will have, as they do more often than not, the most scintillating, exciting and unexpected season offerings of any company in town, while everyone else remains safe, very safe and resoundingly predictable, even the ones that are kind of edgy at least (like Nashville Rep's Bloody, Bloody Andrew Jackson) have been done before and other companies' original works (Studio Tenn's The Battle of Franklin) was done last season and doesn't seem all that original (although we didn't see it, another Civil War musical doesn't set our hearts racing) and an over-reliance on warhorse shows (and, unfortunately, we don't mean War Horse, the National Theatre masterpiece) like Circle Players' Steel Magnolias, The Keeton's 9 to 5: the Musical and Chaffin's Barn Dinner Theatre's Southern Fried Funeral and an over-proliferation of Hunchbacks (of Notre Dame) from Actors Pointe Theatre Company, Hendersonville Performing Arts Company (in a strip mall) and Circle Players doesn't necessarily herald a definitive season of innovation - no matter how good the aforementioned shows might be. Clearly, producers and their creative teams have a lot of work in store for them if they indeed hope to inspire and elucidate an increasingly discriminating theater-going audience.
But we have no doubt that our take on Rodgers and Hammerstein's South Pacific (coming in October to a theater in Donelson near you) will be life-changing at the very least, epoch-shattering at best. See, we can be fair and equitable - magnanimous, even - when we really strive to be.
Taking over @BWW_Nashville's Twitter feed today is none other than Julia Eisen from Nashville Ballet, who we hope will bring a sense of grace and decorum to the world best expressed in 140 characters or last, or that she doesn't completely destroy our hopes or pooh-pooh our dreams of growing up and one day becoming a ballet master. When she relinquishes control, she turn the password over to Patrick Kramer of Wildcard Productions on Wednesday, who will hand over the controls to Joanna Hackman and Daniel Hackman from Chaffin's Barn Dinner Theatre's Beau Jest, who in turn will give the keys to Distraction Theatre Company and their cast and crew of The Complete Works of William Shakespeare on Friday.
We're sending out sincere wishes for a happy birthday and challenges to live life dramatically today and every day to follow to Ross Griffin, aka Jerry Lee Lewis in Cumberland County Playhouse's Million Dollar Quintet; Belmont University Musical Theatre wunderkind Brooks Bennett; 2015 First Night Honoree and the brilliant brain behind Christ Presbyterian Academy's spectacular theatre program Paula Flautt; composer/writer and all-around good guy Bobby Taylor; Andie Sanders, producer of Circle Players' Picnic and a longtime First Night Honors producer; and lighting designer par excellence Cathy Matthews. They share May 2 along with iconic Broadway dancer Vernon Castle, lyricist Lorenz Hart (whose work, without question, was influenced by his tortured homosexuality and alcoholism), David Suchet (Hercule Poirot to many of you), Christine Baranski (our favorite and the star of The Good Fight) and Kate Baldwin (now kicking up her heels as Irene Molloy in the glittering new revival of Hello, Dolly!).
In theatre history on this venerated date, Eugene O'Neill's A Moon for the Misbegotten, starring Franchot Tone (one of Joan Crawford's ex-husbands, all you Feud fans - also of note today, it's Hedda Hopper's birthday!) and Wendy Hiller, debuted in 1957; Yul Brynner returned to the mainstem to star once more in The King and I, opposite Constance Towers (Mrs. John Gavin, for all you fans of Douglas Sirk's soapy film melodramas) in 1977; Stephen Sondheim's Sunday in the Park with George had its Broadway opening in 1984, starring Mandy Patinkin and Bernadette Peters; Proof, David Auburn's Pulitzer Prize winning play, opened in 2000; a sparkling revival of 42nd Street hit the Great White Way in 2001; and Doug Wright's I am My Own Wife opened off-Broadway in 2003 (if you're keeping score - and we know you are - that's at least two Pulitzer Prize Winners among the Ingram New Play Fellowship's esteemed class of fellows mentioned just today); The 25h Annual Putnam Spelling Bee, which can give Hairspray a run for its money in the popular on local stages sweepstakes, debuted on B'way in 2005.