Diana DeGarmo Set to Star as Tinker Bell in Christmas Panto at TPAC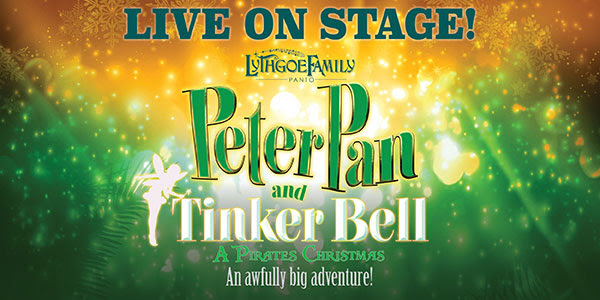 Nashville's own Broadway star, actress, recording artist and American Idol alum Diana DeGarmo will join the holiday spectacular Peter Pan and Tinker Bell - A Pirate's Christmas presented by Tennessee Performing Arts Center and the Lythgoe Family Panto December 13-23 in TPAC's James K. Polk Theater.
"It is quite a blessing to have this fun opportunity to work with new and old friends, in my hometown, especially over the Christmas holiday," Degarmo told BroadwayWorld Nashville. "I know it will be a special experience for all of us onstage and in the audience."
DeGarmo, who will play the role of Tinker Bell, rose to fame on American Idol, where she placed second at the age of 16. She made her Broadway debut at 18 in the role of Penny Pingleton in Hairspray, also performing in the Broadway revival of Hair and touring productions of Joseph and the Amazing Technicolor Dreamcoat, Brooklyn, The Musical and 9 to 5, for which Dolly Parton handpicked her for the role of Doralee. Locally, DeGarmo recently starred in Studio Tenn's production of Grease with her husband, Ace Young.
Peter Pan and Tinker Bell - A Pirate's Christmas will also star "So You Think You Can Dance" alum Clarice ORdaz as Tiger Lily and comedic actor/director Ben Giroux, star of Nickelodeon's Henry Danger, as Smee. Both Ordaz and Giroux have appeared in numerous productions for Lythgoe Family Panto.
DeGarmo, Giroux and Ordaz join John O'Hurley of Seinfeld, Broadway's Chicago, Dancing with the Stars and Spamalot who will play Captain Hook. The production will include direction by BT McNichol (Cabaret, Spamalot) and choreography by Spencer Liff (Broadway's Head Over Heels, Deaf West Broadway Revival of Spring Awakening and So You Think You Can Dance). Additional roles will be cast locally in Nashville.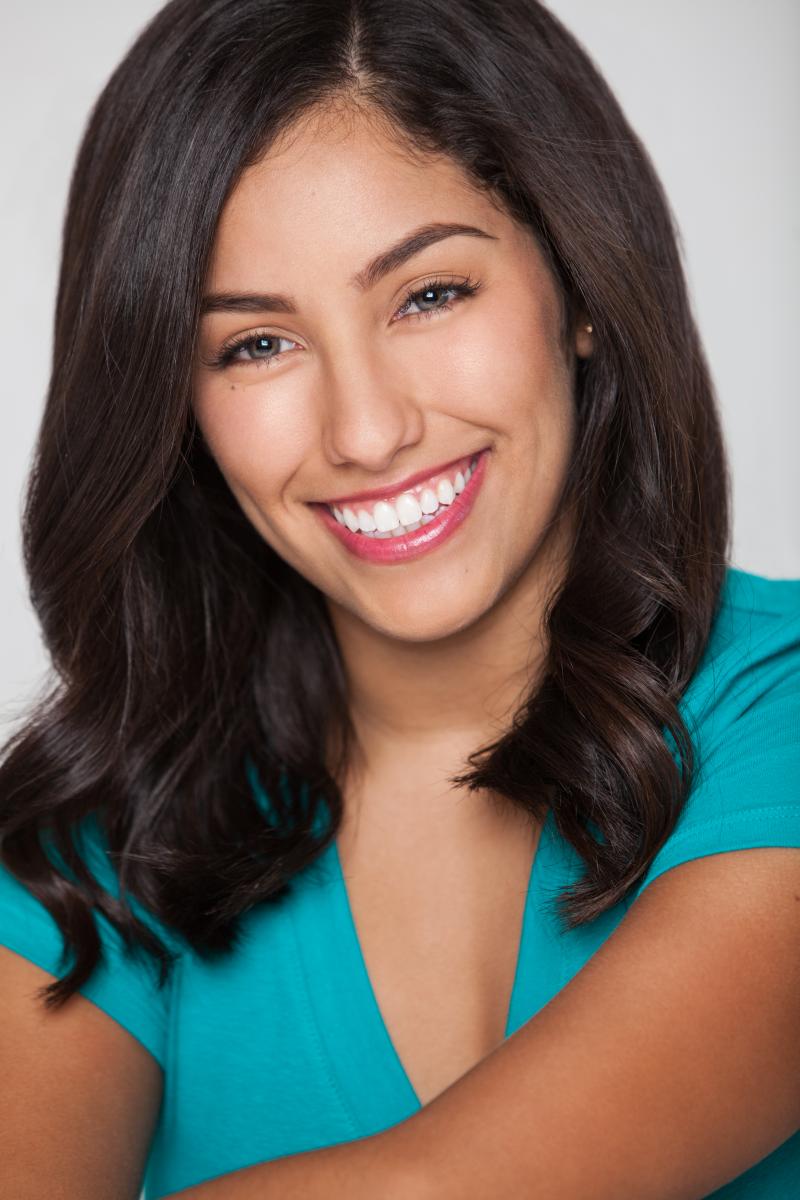 Peter Pan and Tinker Bell - A Pirate's Christmas is a singing, swashbuckling adventure performed in the high-flying style of a British holiday Panto. Take off on a wild quest with Tinker Bell, Wendy and Peter Pan as they try to put a stop to the plot of some dastardly pirates who plan to kidnap Peter as a present to Captain Hook. Filled with big laughs, magic, dancers and contemporary songs by everyone from Taylor Swift to The Bee Gees, this family show has a little bit of something for everyone.
The star-led production blends fairy tales, comedy, the holidays, dancing, contemporary songs and local and regional references to create an unforgettable theater experience.
Tickets go on sale on Friday, September 21 at 10 a.m. at www.TPAC.org, by phone at (615) 782-4040, and at the TPAC Box Office, 505 Deaderick Streeet, in downtown Nashville. Single tickets start at $35, and a four-pack of tickets can be purchased for $99.
Lythgoe Family Panto produces musical theater the whole family can enjoy. Known for their creativity and involvement in television hits American Idol and So You Think You Can Dance, the Lythgoes are dedicated to bringing affordable theater to families across America. Based on the Grimm fairytales and others, each story has been modernized with topical scripts for parents and well-known pop songs for kids. The Lythgoes pride themselves on creating a memorable experience a family can share together.

GiveKidsPanto is a California based nonprofit that pays for school children to experience live theater for the first time. Buses are paid for and tickets are subsidized, as they introduce young kids to the arts. In 2017, over 6000 Title I students were introduced by GiveKidsPanto to live theater, through the medium of Panto. For more information visit www.GiveKidsPanto.org.