Photo Flash: Meet the Cast of Theatre in the Round's APPOINTMENT WITH DEATH
Theatre in the Round Players (TRP) brings the curtain down on its 61st season with APPOINTMENT WITH DEATH by Agatha Christie in weekend performances July 5-28, 2013. BroadwayWorld has a first look at the cast below!
An assorted group of travelers are staying at the King Solomon Hotel in Jerusalem, including a psychiatrist, a former member of Parliament, and an American family tending to their mother, an incredibly nasty invalid. Mrs. Elmore Boynton is certainly ill enough to die a natural death but apparently someone just couldn't wait - and everyone becomes a suspect when she's found dead. "When
Agatha Christie
adapted APPOINTMENT WITH DEATH into a play, removing Hercule Poirot was not the only change she made," writes the production's dramaturg Angela Gross. "The play is regarded as one of her most radical rewrites. So if you've read the novel and you think you know what happens, be ready for a few surprises." John Gaspard directs a 13-member cast with sets designed by Sadie Ward, costumes by Rebecca Ballas, lighting by Daniel Ellis, and an original score by Donald Sweet. An audience discussion with members of the company will follow the matinee performance on Sunday, July 14th. Tickets are $22. For information, call the theatre's box office at 612-333-3010 or visit its website at
www.TheatreintheRound.org
.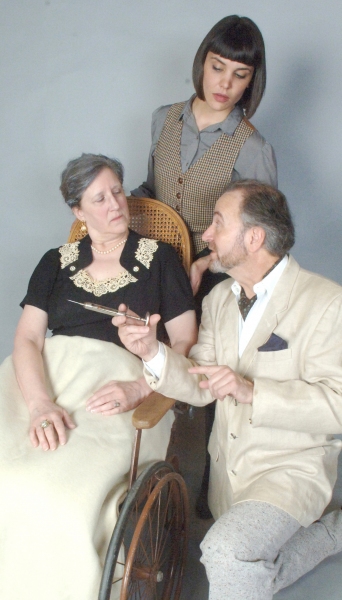 Mrs. Elmore Boynton (Muriel J. Bonertz, left) is certainly ill enough to die a natural death but apparently someone just couldn't wait, and everyone becomes a suspect when she's found dead. (with Molly Pach Johnson and Scott Keely)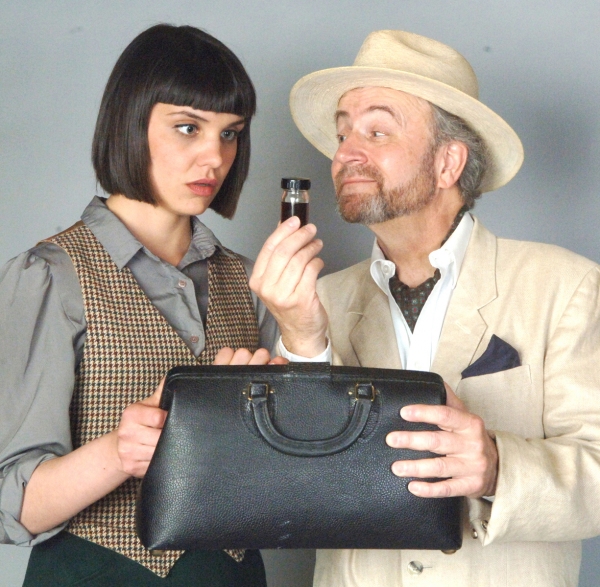 Mrs. Elmore Boynton (with Scott Keely)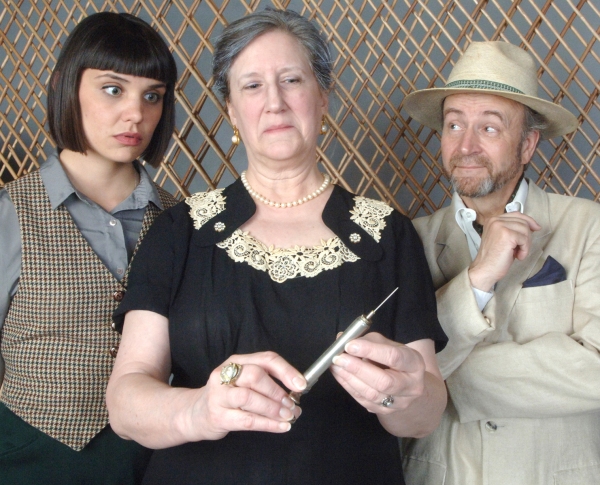 Mrs. Elmore Boynton (Muriel J. Bonertz, left) is certainly ill enough to die a natural death but apparently someone just couldn't wait, and everyone becomes a suspect when she's found dead. (with Molly Pach Johnson and Scott Keely)