Duluth Playhouse Underground Presents A DOLL'S HOUSE, PART 2
Performances run February 23 - March 5, 2023.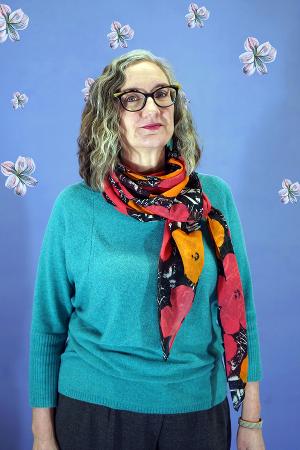 Duluth Playhouse presents A Doll's House, Part 2, the thoroughly modern, 90-minute "sequel" to Henrik Ibsen's 1879 classic. Kendra Carlson directs this stand-alone continuation (no need to know the original) opening at Zeitgeist Teatro Zuccone February 23.
Lucas Hnath's smart comedy explores all the ways women's roles have -- and haven't -- changed in the 143 years since Ibsen's play was first staged.
The end of Ibsen's 19th century masterwork is often referred to as "the door slam heard around the world", as a young wife leaves behind the shackles of traditional societal constraints. Hnath's new play begins 15 years later, that same door opens to reveal Nora, a changed woman with a favor to ask of the people she abandoned.
Hnath's bitingly funny sequel to Ibsen's revolutionary masterpiece unfolds in a series of bristling stand-offs that reveal in Nora's world, much like our own, behind every opinion there is a person, and a slammed door isn't an ending, but also the chance for a new beginning.
The cast of A Doll's House, Part 2 includes Christa Schulz as Nora, Mike Pederson as Torvald, Cathy Berggren as Anne Marie and Rylee Kuberra as Emmy. This tight team will craft the humor around how much we've changed in terms of equality between men and women.
To purchase tickets and for more information call (218) 733-7555 or go to DuluthPlayhouse.org.