Photos: Good Theater's NEXT FALL
Good Theater's production of NEXT FALL by Geoffrey Nauffts will be opening January 25 and playing through February 19, at the St. Lawrence Arts Center, 76 Congress Street, Portland.
For tickets and information contact 885-5883 or visit www.goodtheater.com.
NEXT FALL stars Joe Bearor, Rob Cameron*, Matt Delamater, Moira Driscoll*, Abigail Killee*, and Tony Reilly. The play is directed by Brian P. Allen. (*member Actors' Equity Association)
Show description: "The story of NEXT FALL revolves around Luke who believes in God and Adam who believes in everything else. NEXT FALL portrays the ups and downs of this unlikely couple's five-year relationship with sharp humor and unflinching honesty. And when an accident changes everything, Adam must turn to Luke's family and friends for support and answers. NEXT FALL paints a beautiful and funny portrait of modern romance, asking the hard questions about commitment, love, and faith."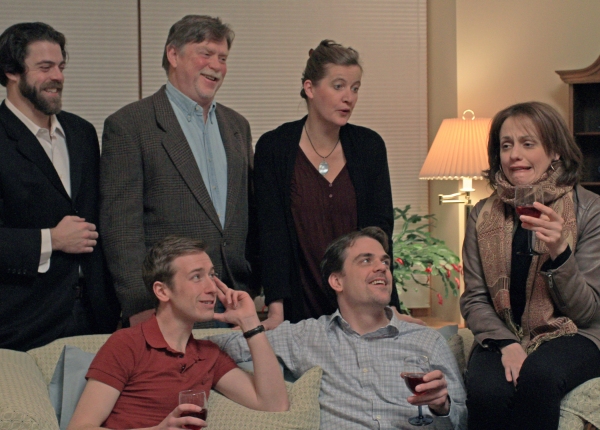 Matt Delamater, Tony Reilly, Moira Driscoll, sitting Joe Bearor, Rob Cameron and Abigail Killeen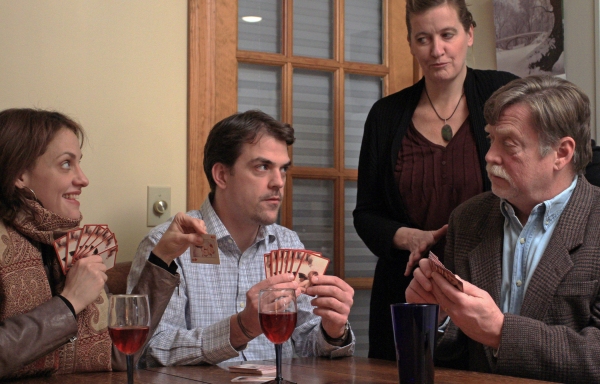 Abigail Killeen, Rob Cameron, Moira Driscoll and Tony Reilly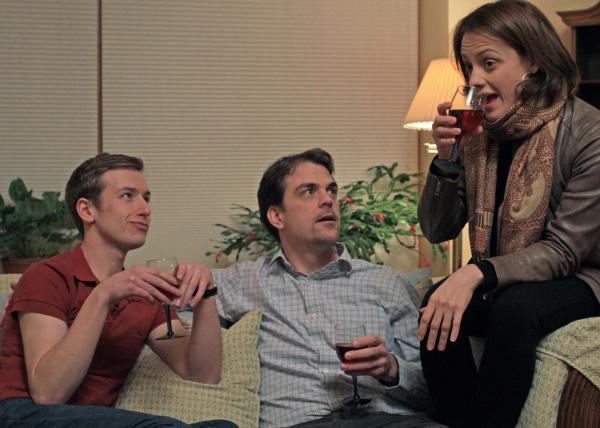 Joe Bearor, Rob Cameron and Abigail Killeen