Photo Flash: Joe Carroll, Dan DeLuca, Eloise Kropp and Solea Pfeiffer Headline CONCERT WITH THE STARS at The LEXington Theatre Company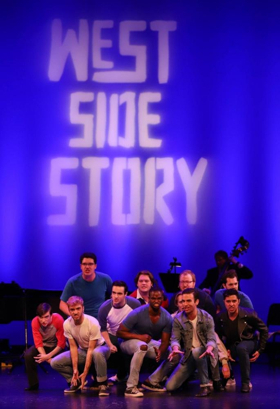 The LEXington Theatre Company (The LEX) welcomed Joe Carroll (Bandstand, Cinderella, Once), Dan DeLuca (Newsies First National Tour), Eloise Kropp (Dames at Sea, CATS, On The Town), and Solea Pfeiffer (City Center Songs For a New World, Hamilton West Coast Tour) to Kentucky, to headline the fifth edition of their signature 'Concert With The Stars' on January 5.
'Concert With The Stars' is a cabaret-style concert of show tunes, interwoven with behind-the-scenes stories from the guest stars. The Stars also teamed up with a group of 'Tomorrow's Broadway Hopefuls,' in various numbers, to celebrate the mission of The LEX - serving as a training ground for the next generation of musical theatre talent, while producing professional musical theatre.
The 2019 'Broadway Hopefuls' included Audrey Belle Adams (University of Kentucky), Bailee Endebrock (University of Cincinnati - CCM), Courtney Hausman (Baldwin Wallace University), Miller Jay Kraps (Carnegie Mellon University), and John Eric Viso (Ball State University).
The stars and hopefuls also helped to announce the 2019 Summer Season at The LEX, alongside many other LEX Alums who were on hand for the concert. The LEX will present West Side Story (July 11-14) and Disney's Newsies (August 1-4), at The Lexington Opera House. West Side Story will be directed by Mark Madama and Jerome Robbins' original choreography will be recreated by Mark Esposito. LEX Artistic Director Lyndy Franklin Smith will direct Disney's Newsies, with choreography by Mara Newbery Greer. LEX Resident Music Director, Brock Terry, will music direct both productions.
Season Tickets are now available by calling 859-233-3535. Single Tickets will go on sale later in the spring. Audition & Application Information is now available at www.lexingtontheatrecompany.org. Programs include onstage performing opportunities, as well as technical and administrative internships and apprenticeships.
For more information or to make a donation, please visit www.lexingtontheatrecompany.org.
Photo Credit: Steve Shaffer

Dan DeLuca and Company, announcing Disney's Newsies at The LEX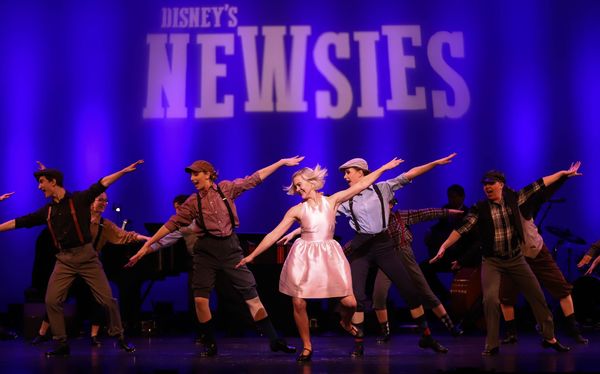 Eloise Kropp and Company announce Disney's Newsies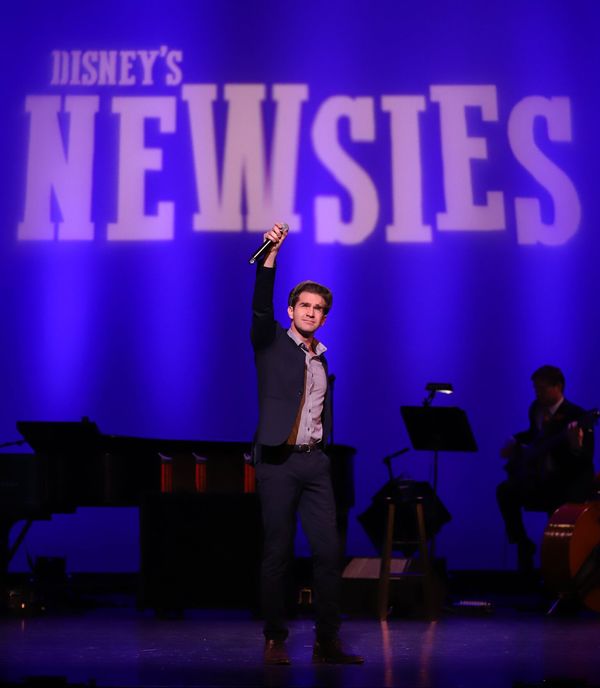 Dan DeLuca helps The LEX announce Disney's Newsies for Summer 2019

Joe Carroll, Solea Pfieffer help announce West Side Story for Summer 2019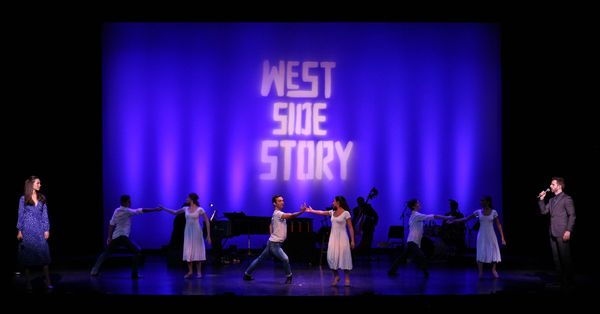 Joe Carroll, Solea Pfieffer help announce West Side Story for Summer 2019

The LEX announces West Side Story

Eloise Kropp & John Eric Viso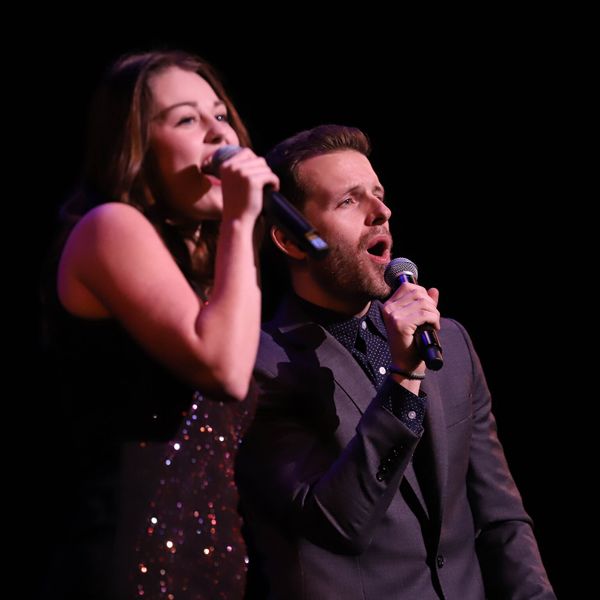 Joe Carroll & Bailee Endebrock

Courtney Hausman (Baldwin Wallace University)

John Eric Viso (Ball State University)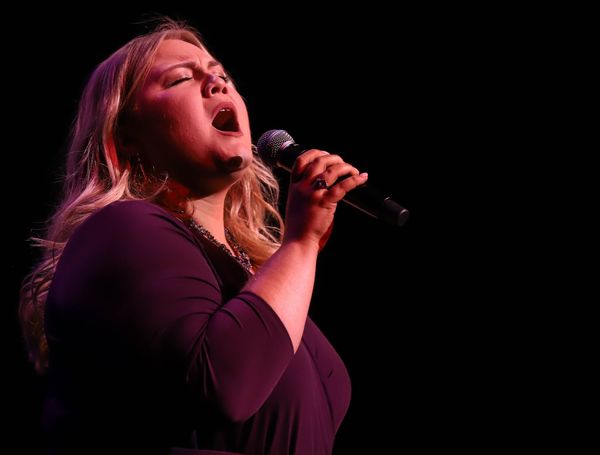 Audrey Belle Adams (University of Kentucky)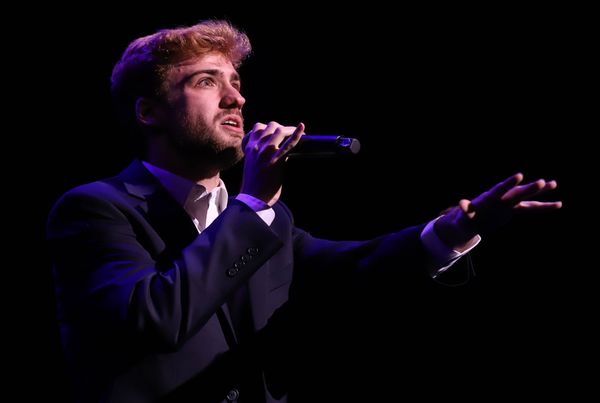 Miller Jay Kraps (Carnegie Mellon University)

Bailee Endebrock (University of Cincinnati - CCM)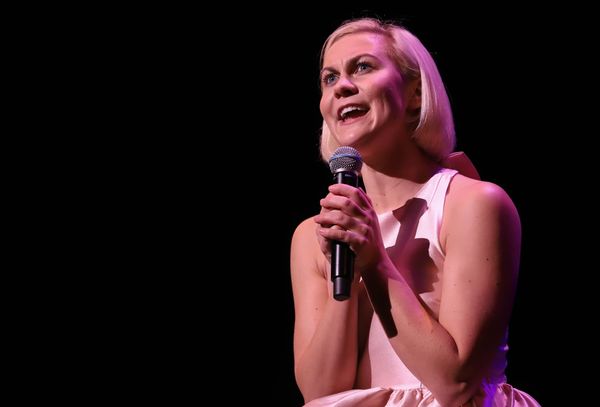 Eloise Kropp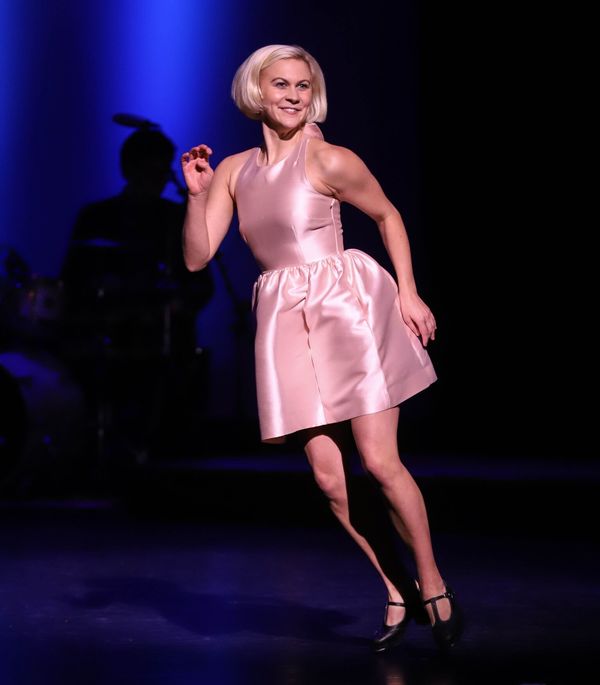 Eloise Kropp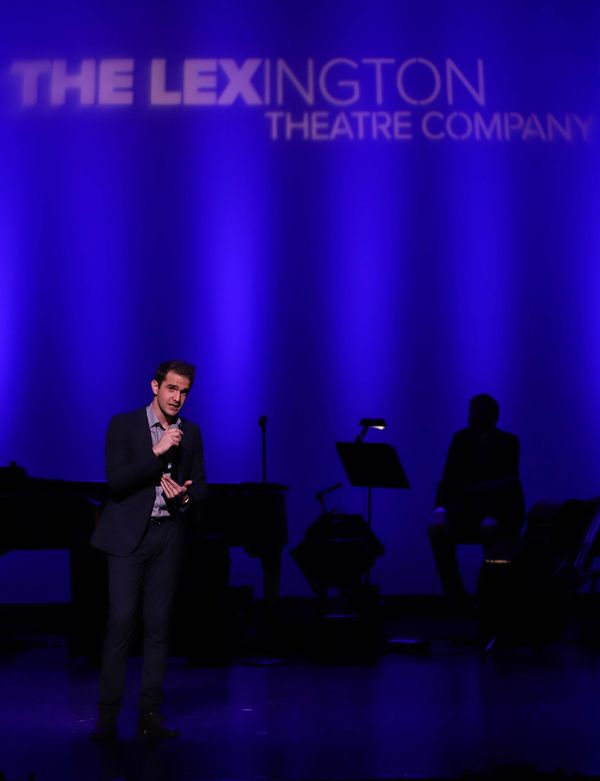 Dan DeLuca

Dan DeLuca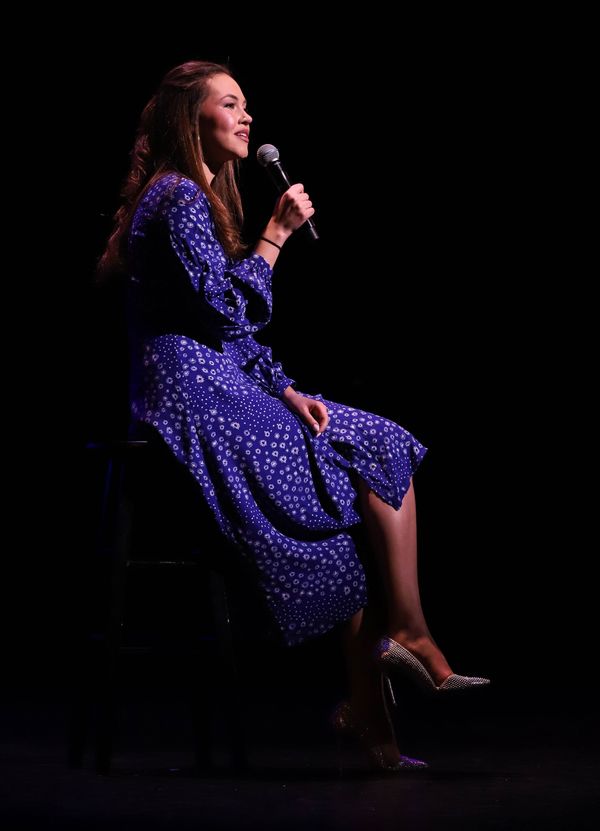 Solea Pfeiffer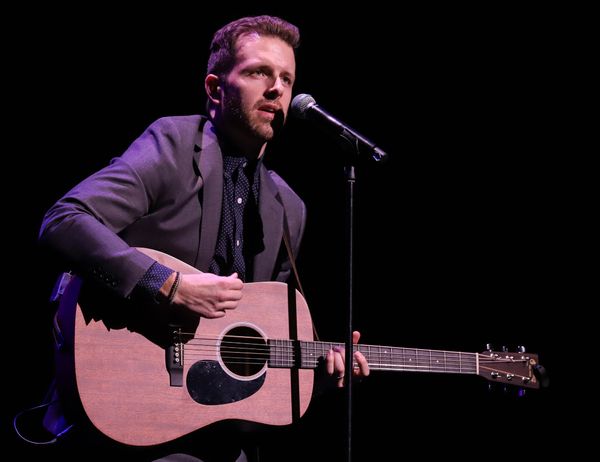 Joe Carroll

Joe Carroll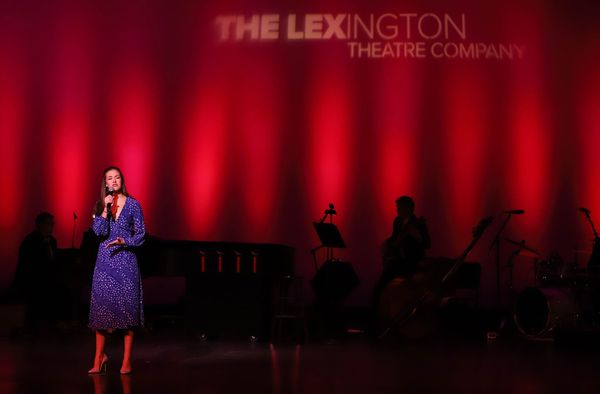 Solea Pfeiffer