Photo Flash: THE PACK AT THE PICO Celebrates a Starry Night In L.A.
Barry Bostwick (Tony Award winner; Brad in The Rocky Horror Picture Show); Laraine Newman (original cast of Saturday Night Live); Dana Gould (The Simpsons); Maggie Wheeler (Friends); Marcia Rodd (Tony nominee); and Lynne Stewart (Pee Wee's Playhouse) are among the cast of the April 16 edition of The Pack at the Pico.
The cast also includes Mary Birdsong, Milanka Brooks, Michael Chieffo, Constance Forslund, Cornelius Jones, Rebecca Lane, Don Moss, Caspar Phillipson, Tim Ransom, Dayle Reyfel, Corinne Shor, Terry Wal! ters and Bradley White.
The program will consist of staged readings of music-themed short plays written and directed by Eugene Pack (Emmy nominee and creator of the Drama Desk Award-winning Broadway hit Celebrity Autobiography). The plays are entitled Bruce; My Favorite Things; One Hit Wonders; and April in Paris.
The Pack at the Pico. Tuesday, April 16, 2019 at 7:30 p.m. Suggested donation is five dollars at the door. At The Pico, 10508 W. Pico Blvd., Los Angeles, CA 90064. There is ample street parking. Estimated running time: 90 minutes.
Website: www.thepico.com
Photo Credit: Justin Wagner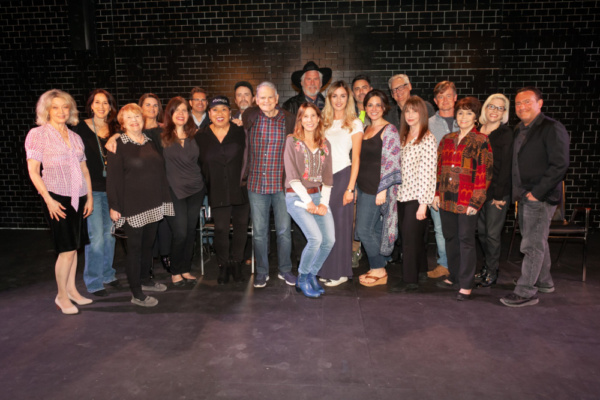 Constance Forslund, Maggie Wheeler, Lynne Stewart, Mary Birdsong, Dayle Reyfel, Dana Gould, Roz Ryan, Tim Ransom, Don Moss, Barry Bostwick, Terry Walters, Milanka Brooks, Bradley White, Corinne Shor, Michael Chieffo, Laraine Newman, Caspar Phillipson, Marcia Rodd, Rebecca Lane, Eugene Pack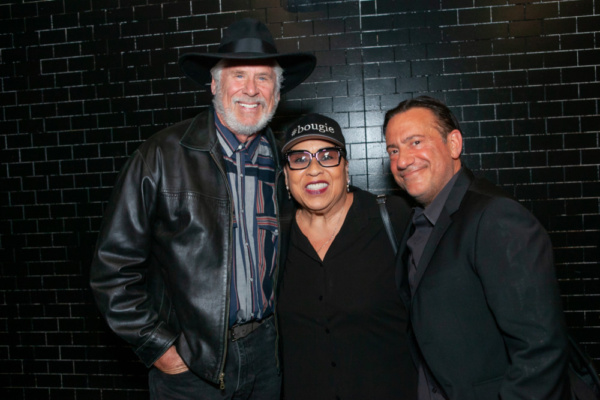 Barry Bostwick, Roz Ryan, Eugene Pack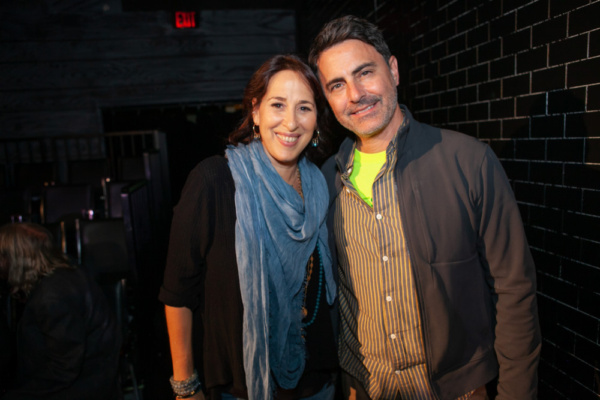 Maggie Wheeler and Bradley White.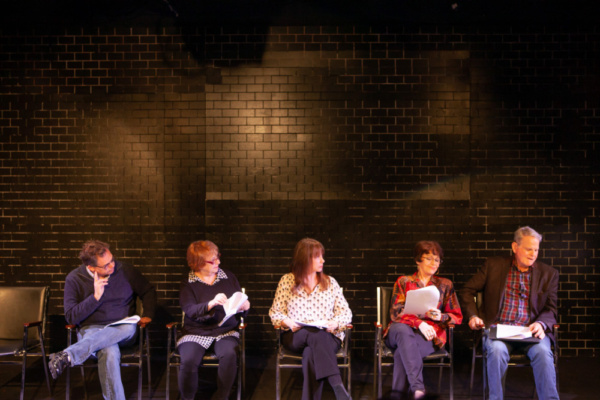 Dana Gould, Lynne Stewart, Laraine Newman, Marcia Rodd, Don Moss.

Bradley White, Terry Walters, Maggie Wheeler, Tim Ransom.

Sue Holder, Eugene Pack, Melissa Manchester.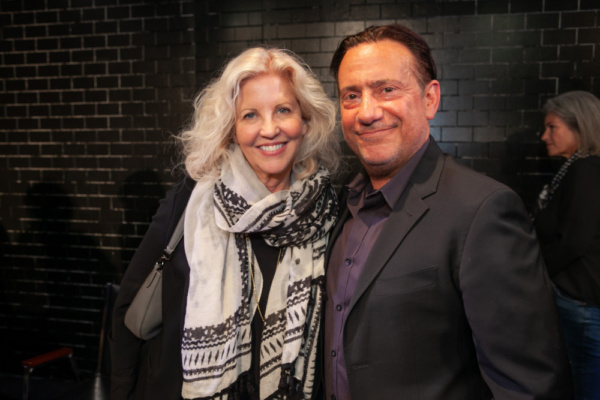 Nancy Allen and Eugene Pack.

Jon Tenney (l.), Eugene Pack.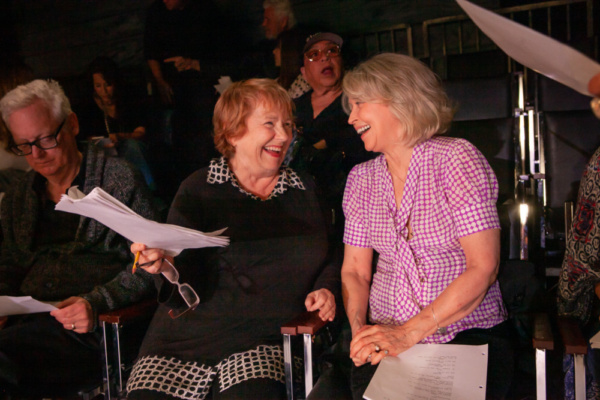 Lynne Stewart, Constance Forslund.

Mary Birdsong, Roz Ryan, Barry Bostwick, Milanka Brooks, Caspar Phillipson,.

Justin Wagner. From left: Cornelius Jones Jr., Suzanne Hunt, Marcia Rodd, Eugene Pack.