Photo Flash: Sierra Rep Presents Limited Run of Lynn Nottage's INTIMATE APPAREL
Sierra Rep is proud to present two-time Pulitzer-Prize winning playwright Lynn Nottage's Intimate Apparel. The production will be helmed by the company's Producing Artistic Director Scott Viets. This winner of the 2004 Steinberg New Play Award, New York Drama Critics' Circle Award, and Outer Critics Circle Award plays for a limited engagement at the East Sonora Theatre October 12-28.
"As a director, there is nothing more thrilling for me than reading a play for the first time and getting goosebumps, tears, or even gasping out loud," says Viets. "Exquisitely written with characters you can't help but invest in, Intimate Apparel skillfully balances beauty and poetry while at the same time being agonizingly real. I love a great play that continues to have impact worthy of discussion well after the curtain has come down and I can't wait to have SRT audiences discover it."
Esther, a proud and shy African-American seamstress creates exquisite lingerie for both Fifth Avenue boudoirs and tenderloin bordellos. She lives in a New York City boardinghouse in the early 1900s. One by one, the other denizens of a boarding house marry and move away, but Esther remains, lonely and longing for a husband and a future. Her plan is to find the right man and use the money she's saved over the years to open a beauty parlor where black women will be treated as royally as the white women she sews for. The role of Esther was originated by Academy Award Winner Viola Davis.
For more information about Sierra Repertory Theatre and upcoming shows, please visit www.SierraRep.org or call the box office at (209) 532-3120. Follow Sierra Repertory Theatre on Instagram at @SierraRep; and on Facebook at Facebook.com/SierraRep.
Photo Credit: Rich Miller Photography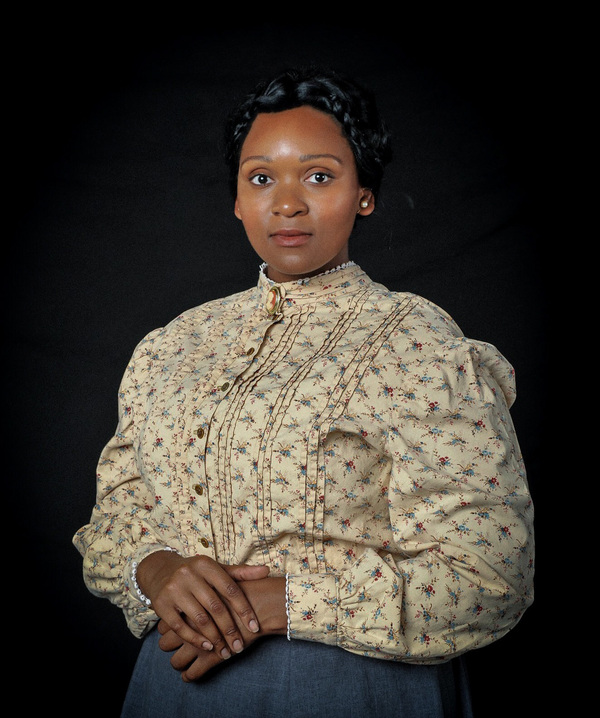 Jasmine Rush.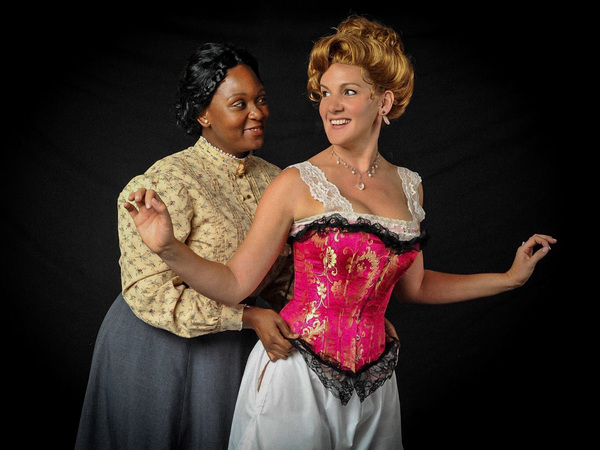 Jasmine Rush and Emily Gatesman.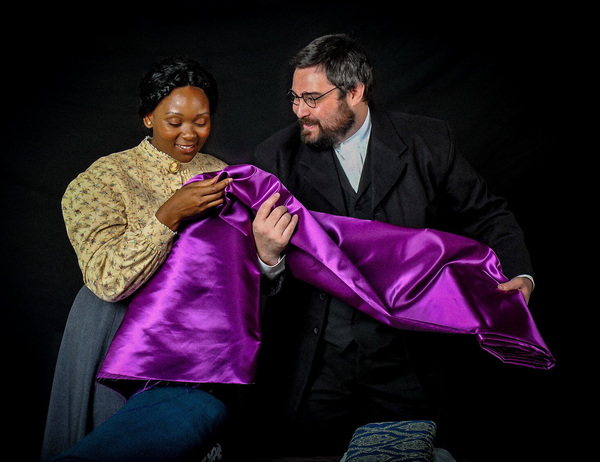 Jasmine Rush and Jerry Lee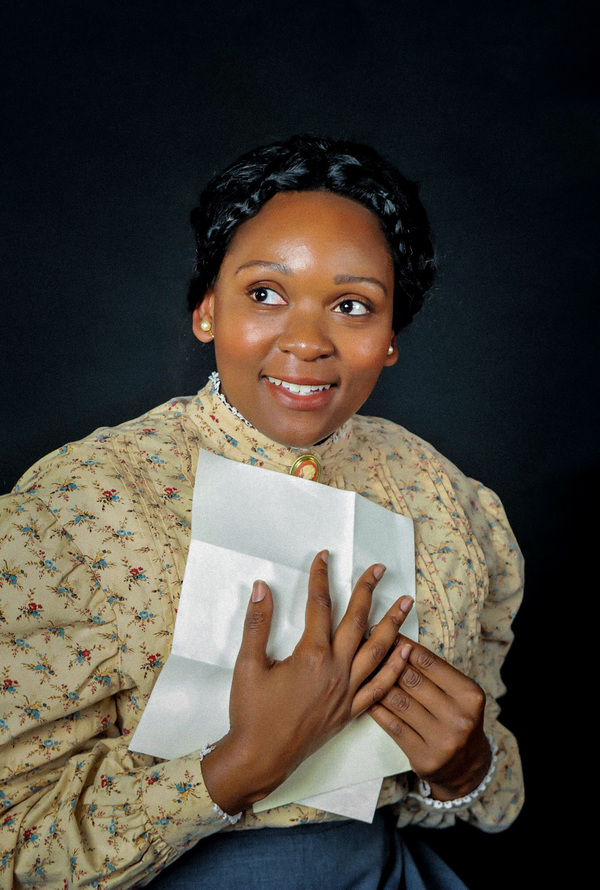 Jasmine Rush.
More Hot Stories For You