Photo Flash: 'Parks and Recreation' at PaleyFest 2011
BroadwayWorld.com brings you photo coverage of the cast of "Parks and Recreation" at PaleyFest 2011.
The Paley Center for Media Lineup of Panelists for PaleyFest2011
Annual Television Festival to honor the Casts and Creative Teams of Community, Eastbound & Down, Hot in Cleveland, Parks and Recreation, Glee, Supernatural, Raising Hope, True Blood, The Walking Dead, and White Collar Also special evening celebrations with Jimmy Fallon and American Idol , plus Freaks & Geeks and Undeclared reunion event
William S. Paley Television Festival (PaleyFest2011) is an extraordinary interactive pop culture event, connecting fans with the casts and creators of their favorite series as well as the icons who have changed or are changing the face of media. During each PaleyFest evening, the audience views episodes or highlights of the honored work followed by an interactive panel discussion with the cast and creative team.
Photos: © RD/Vince Vega/Retna Digital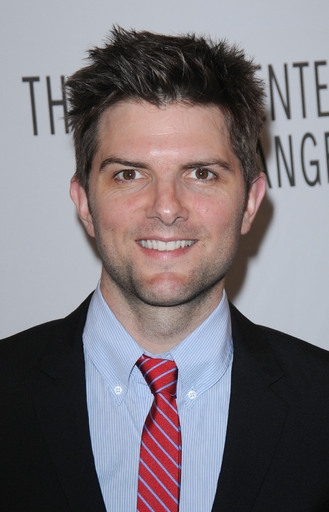 Adam Scott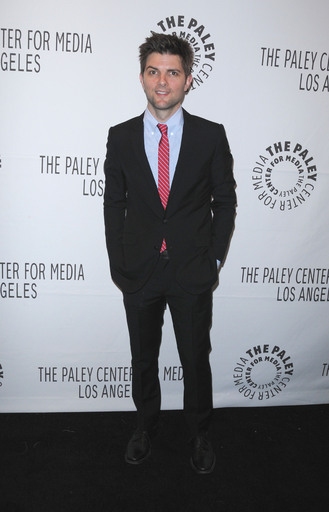 Adam Scott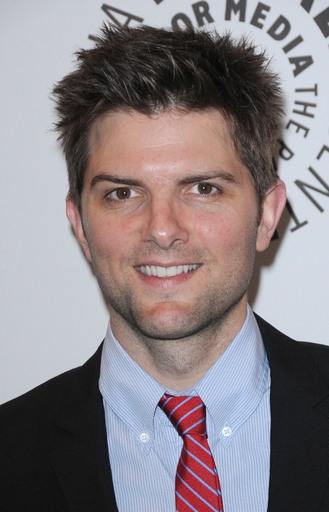 Adam Scott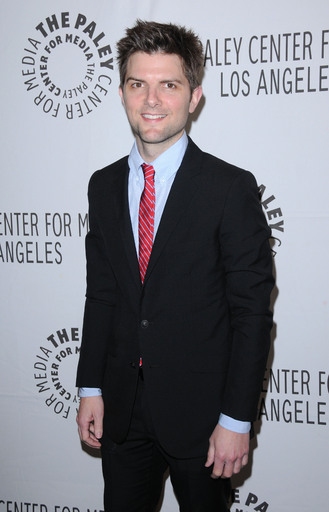 Adam Scott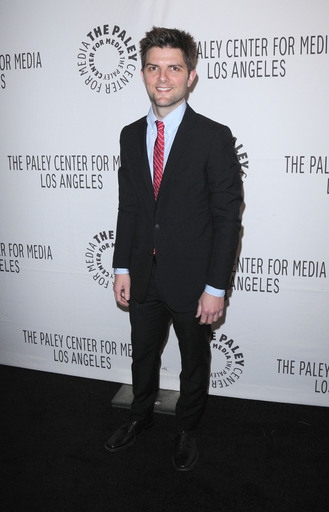 Adam Scott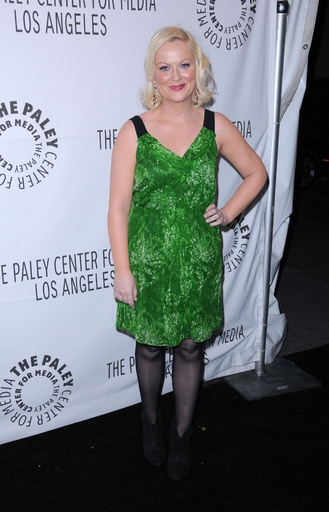 Amy Poehler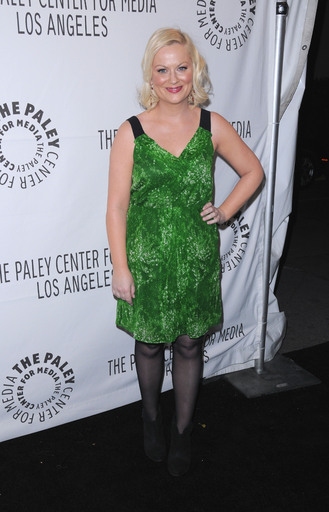 Amy Poehler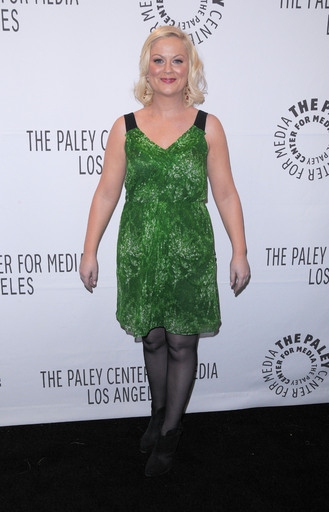 Amy Poehler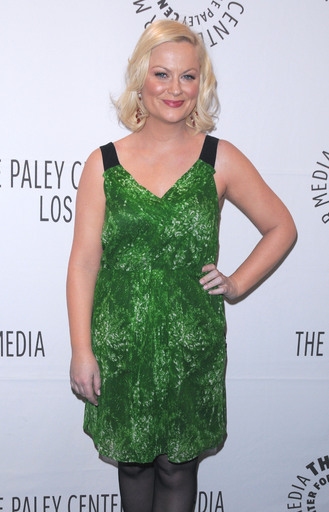 Amy Poehler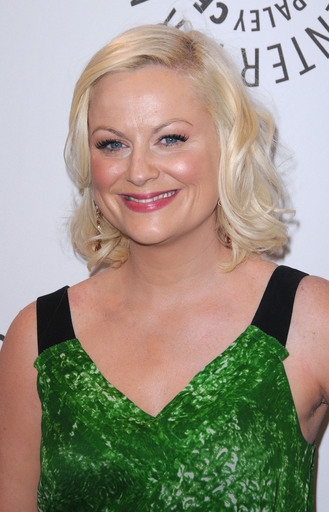 Amy Poehler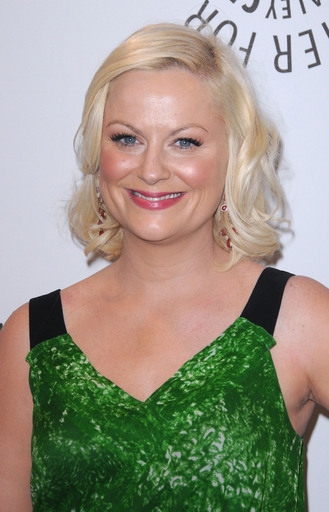 Amy Poehler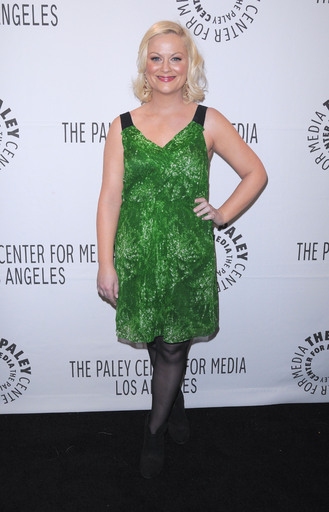 Amy Poehler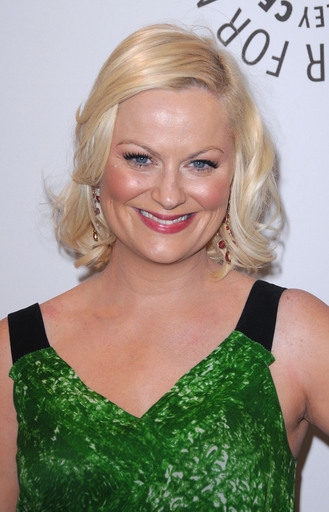 Amy Poehler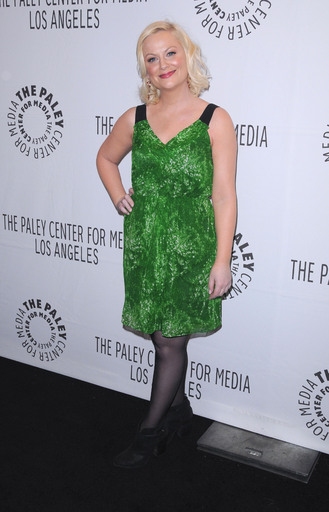 Amy Poehler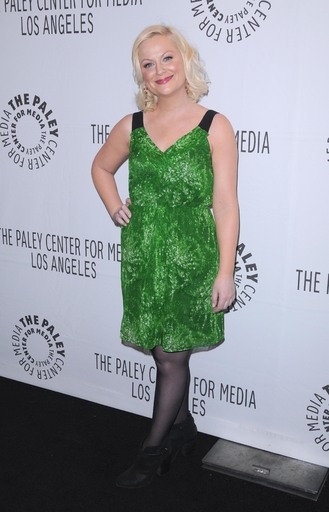 Amy Poehler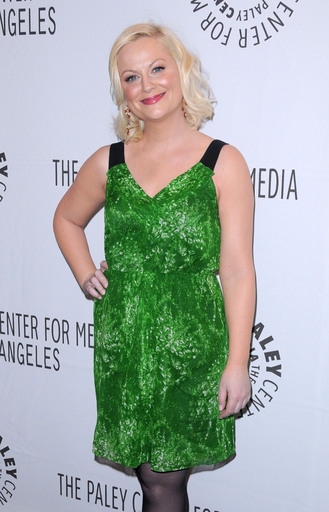 Amy Poehler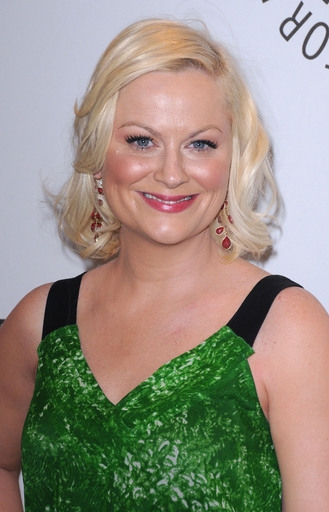 Amy Poehler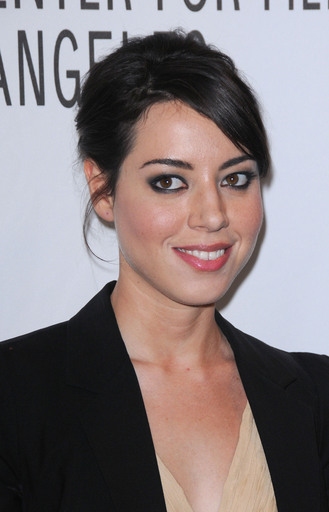 Aubrey Plaza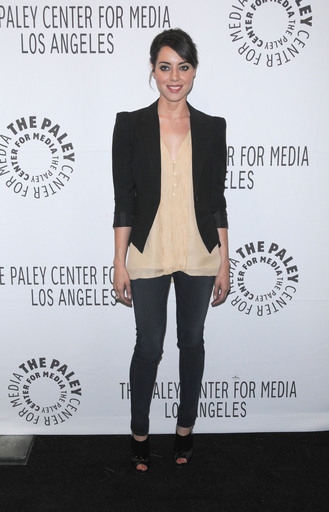 Aubrey Plaza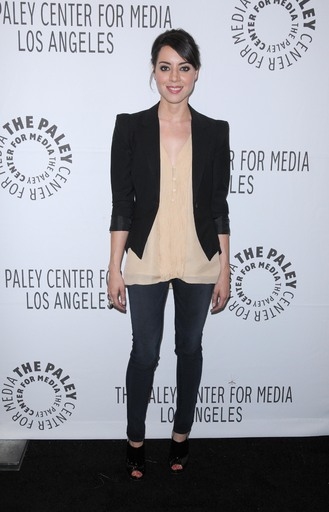 Aubrey Plaza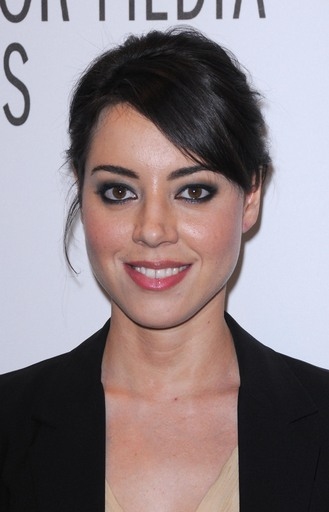 Aubrey Plaza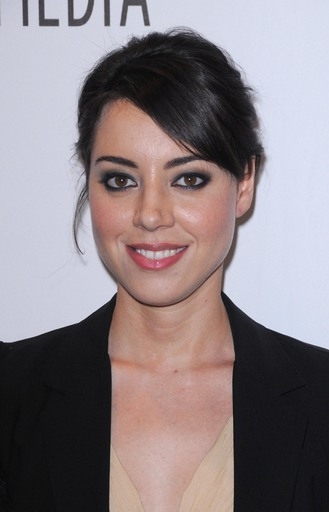 Aubrey Plaza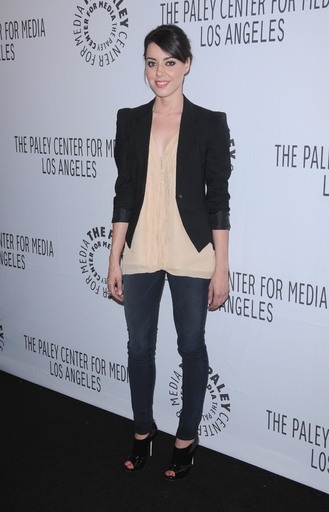 Aubrey Plaza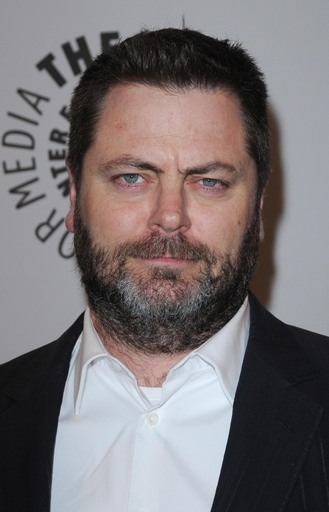 Nick Offerman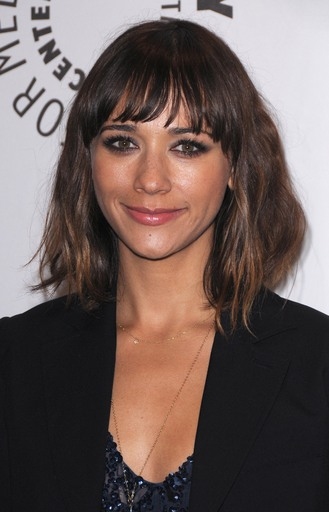 Rashida Jones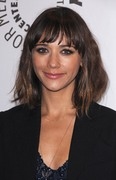 Rashida Jones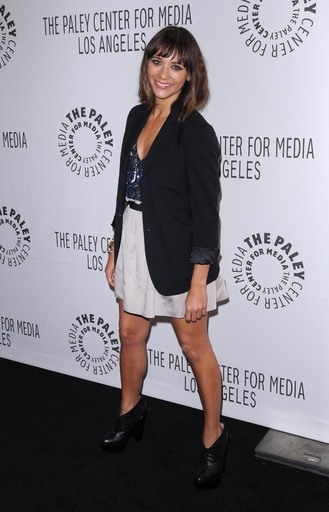 Rashida Jones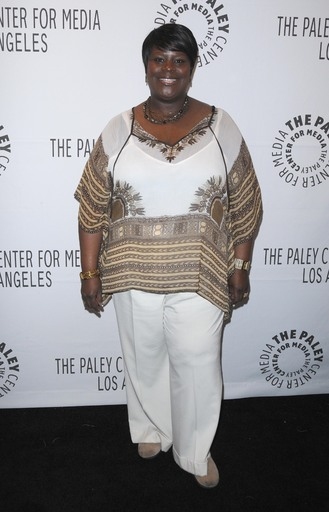 Retta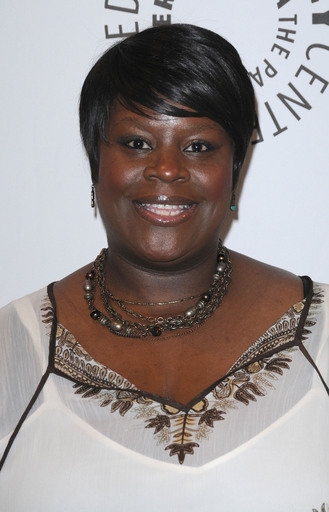 Retta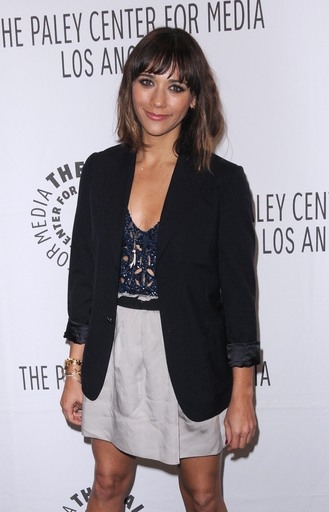 Rashida Jones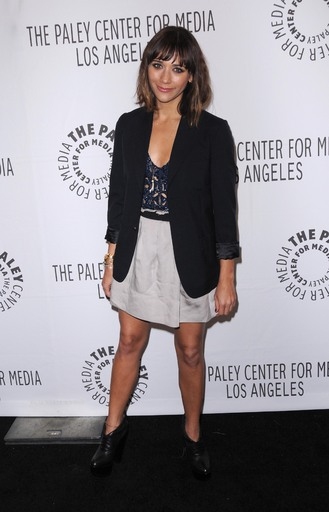 Rashida Jones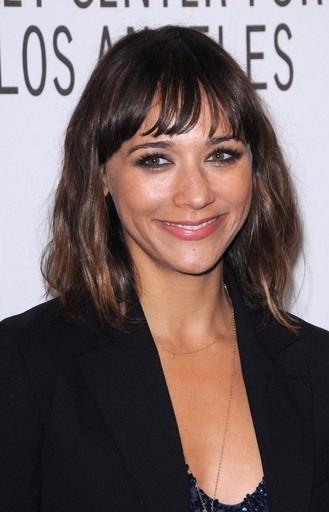 Rashida Jones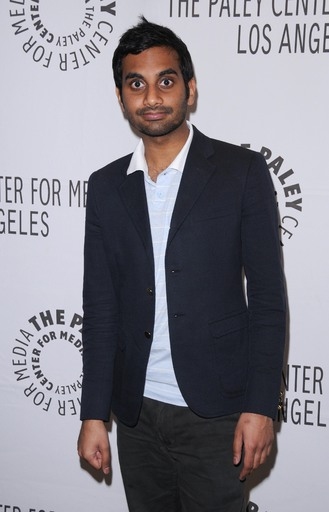 Aziz Ansari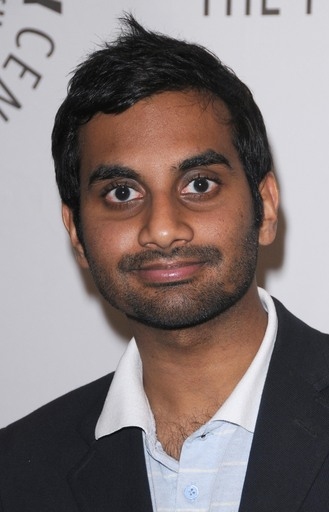 Aziz Ansari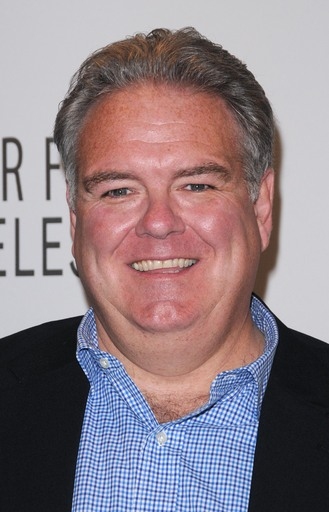 Jim O'Heir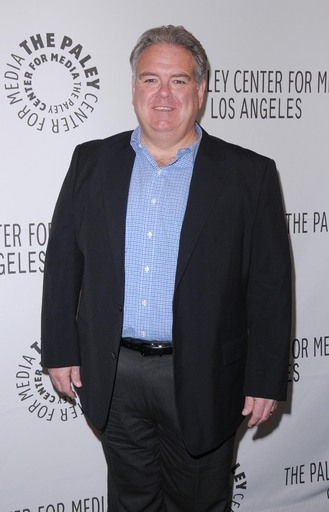 Jim O'Heir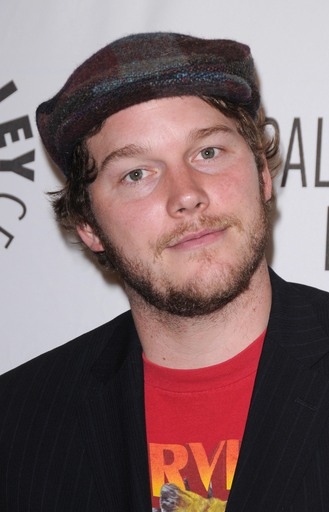 Chris Pratt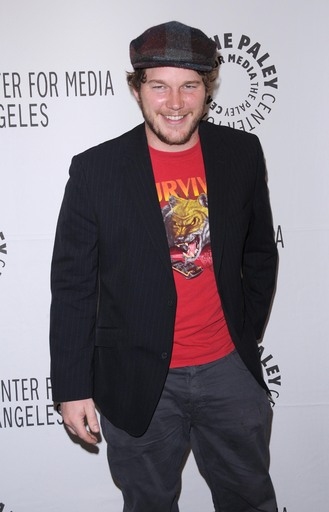 Chris Pratt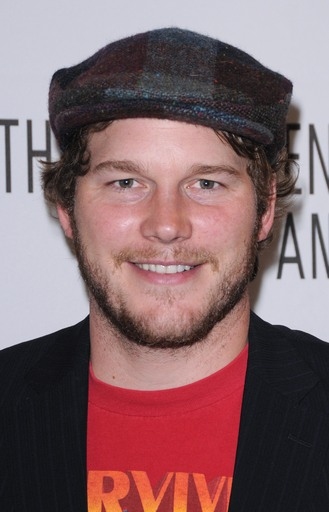 Chris Pratt