Photo Flash: Jim Caruso's Cast Party Returns to Beverly Hills with 'Extreme' Open Mic
For the second time since December, sax superstar Dave Koz presented Jim Caruso's Cast Party in his new music room, The Dave Koz Lounge, which is located at Spaghettini in the heart of Beverly Hills, California. Scroll down for photos from the concert!
Caruso, along with musical director Billy Stritch, hosted a sold-out marathon three-hour "extreme" open mic, celebrating the Great American Songbook, musical theater, jazz, and comedy. There were impromptu performances by pop star Jeffrey Osborne, Broadway's Ilene Graff, instrumentalists Ed Barker and Gabriel Johnson, and cabaret regulars Todd Murray and Cortes Alexander.
Jim Caruso's Cast Party is a wildly popular weekly open mic night that has been bringing a sprinkling of Broadway glitz and urbane wit to the legendary Birdland in New York City every Monday night for the past twelve years. It's a cool cabaret night-out enlivened by a hilariously impromptu variety show. Showbiz superstars hit the stage alongside up-and-comers, serving up jaw-dropping music and general razzle-dazzle.
Recently, Caruso and musical director Billy Stritch have taken the Party on the road, celebrating talent in San Francisco, Chicago, Las Vegas, Los Angeles, Dallas, Pittsburgh, Cleveland, Austin, and on the high seas. Cast Party was also part of the Jazz at Lincoln Center Songbook Series, celebrating the Golden Age of Hollywood with an all-star cast.
The Dave Koz Lounge is located in Spaghettini, which harmonizes fine dining with world-class music in the heart of Beverly Hills.
Photo Credit: James V. Evers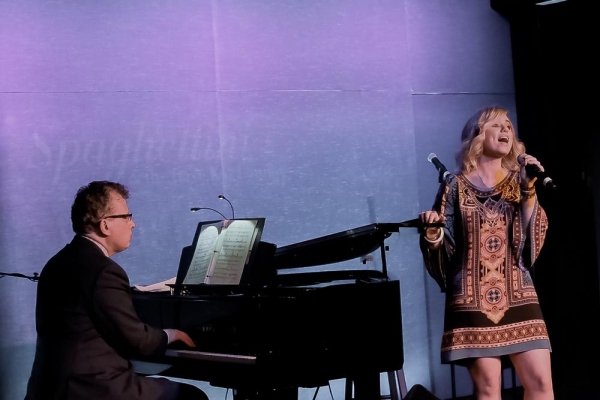 Billy Stritch and Therese Curatolo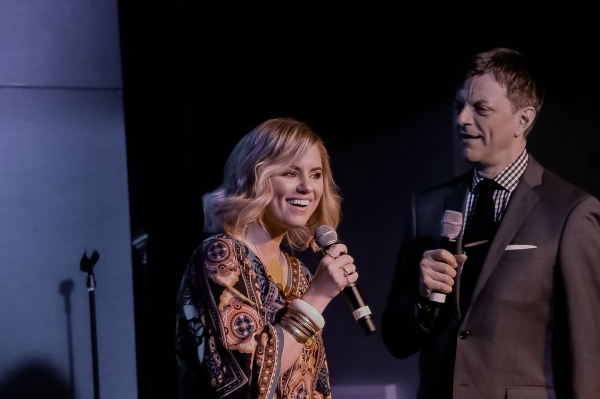 Therese Curatolo and Jim Caruso

Billy Stritch

Bonnie Sher

Cortes Alexander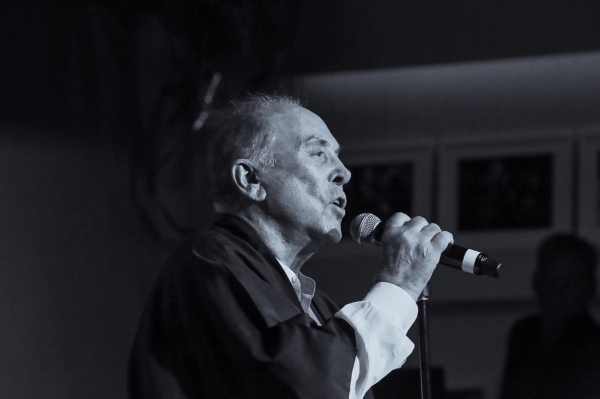 Tom Culver

Ed Barker

Gabriel Johnson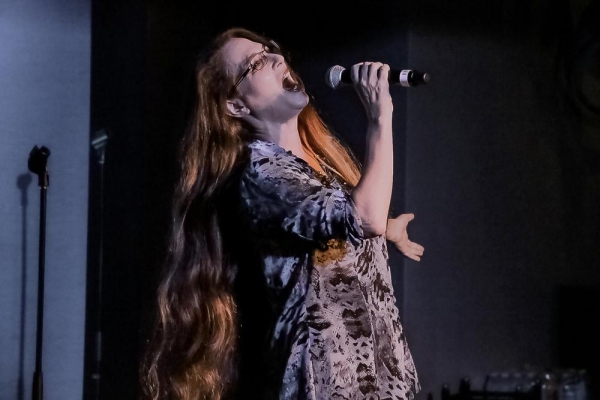 Hillary Rollins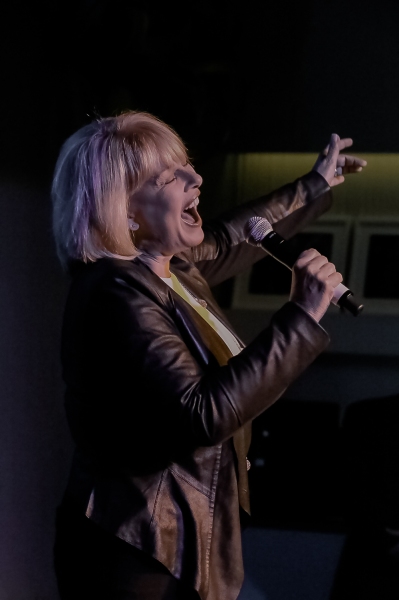 Ilene Graff

Jeff Leibow

Jeffrey Osborne

Jeffrey Osborne

Julie Garnye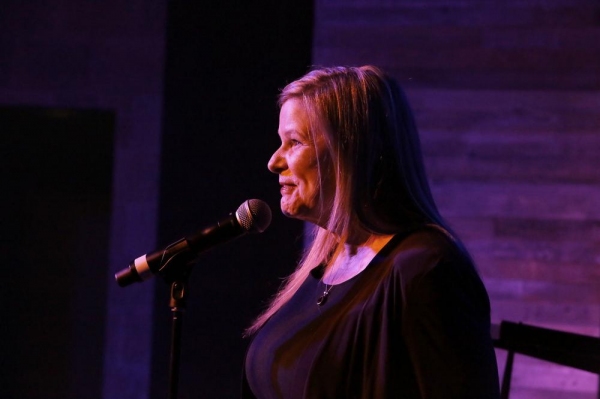 Kristina Sachs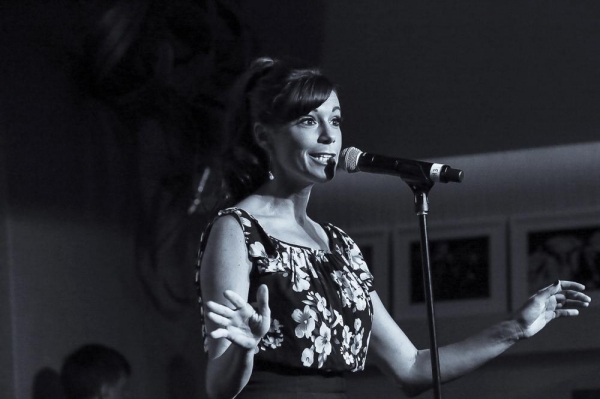 Lisa Casolino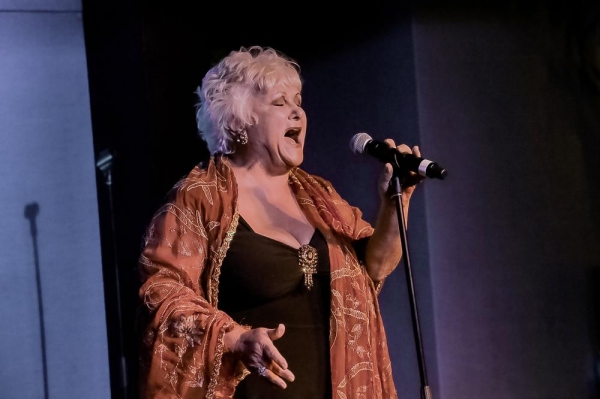 Mary Bogue

Melanie Taylor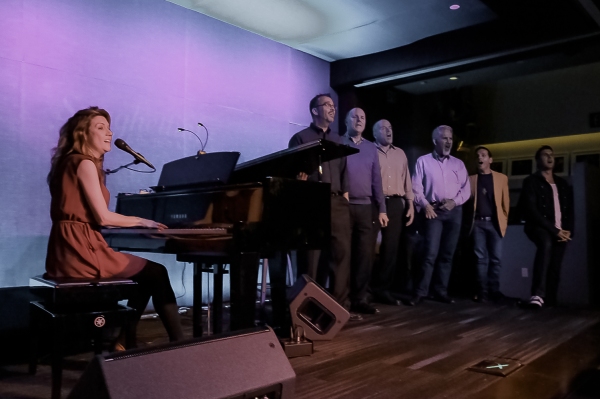 Randi Driscoll and members of the Gay Men's Chorus of LA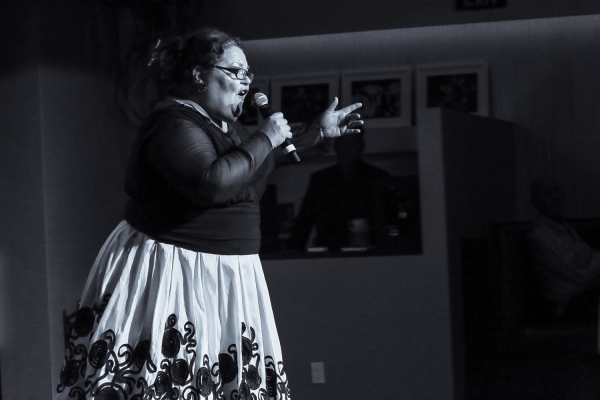 Melissa Bailey

Rena Strober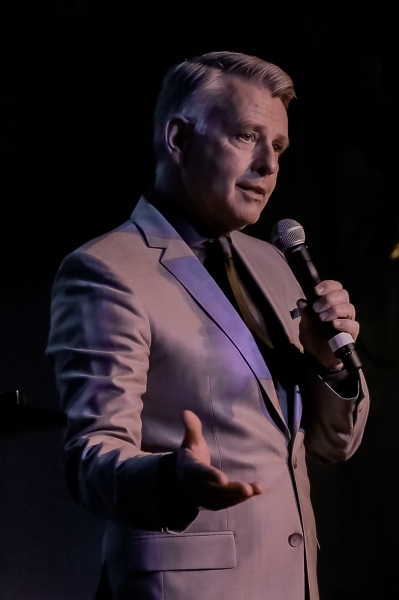 Richard Shelton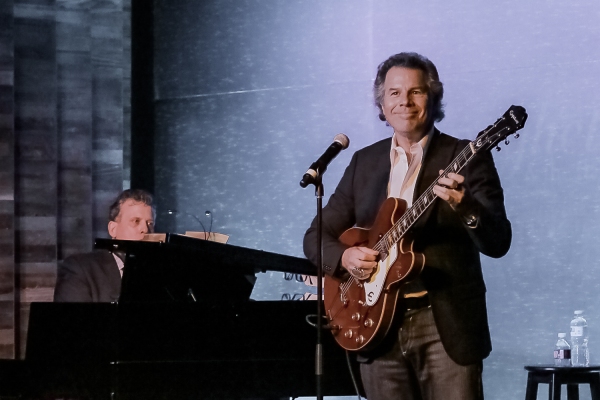 Terry Wollman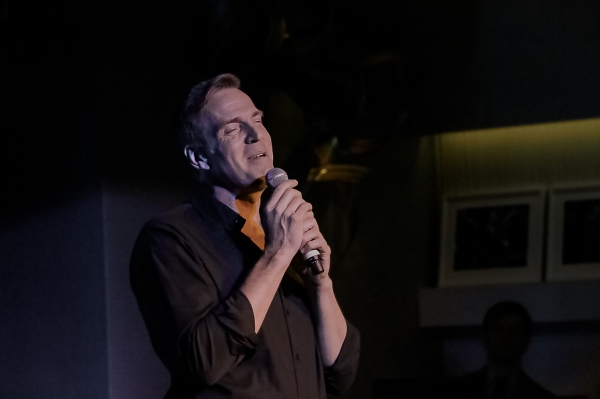 Todd Murray

Billy Stritch, Jeffrey Osborne and Jim Caruso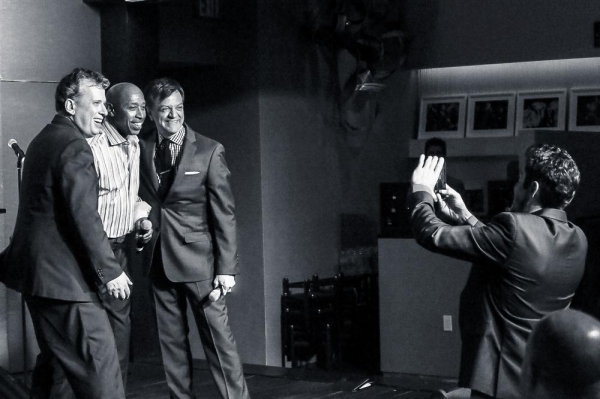 Billy Stritch, Jeffrey Osborne, Jim Caruso and Dave Koz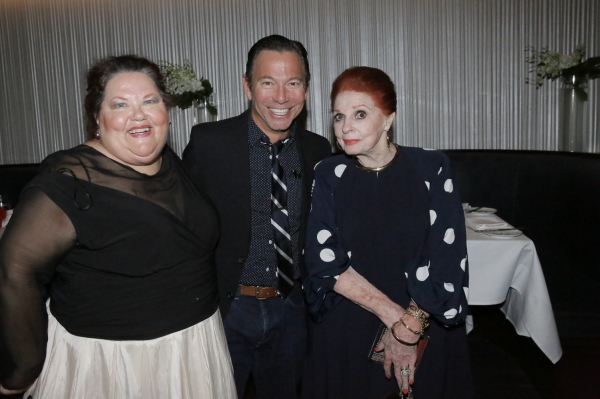 Melissa Bailey, Cortes Alexander and Carol Cook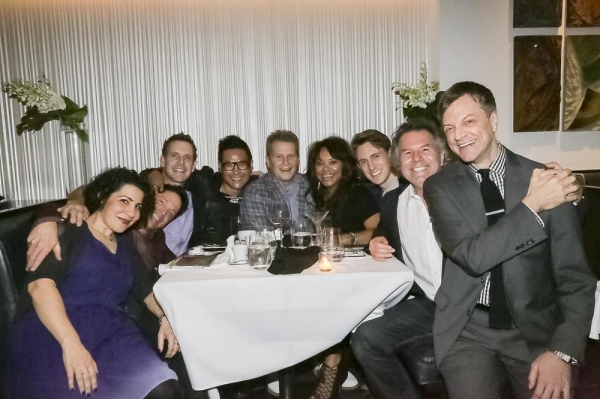 Julie Garnye, Dave Koz, Michael Kretchmar, Blake Kuwahara, Marc Hulett, Melanie Taylor, Richie Walter, Terry Wollman and Jim Caruso