Photo Flash: First Look at California Shakespeare Theatre's AS YOU LIKE IT
California Shakespeare Theater begins its 43rd Season with Shakespeare's genderbending comedy, As You Like It. In director Desdemona Chiang's all new production, adaptable and resilient Rosalind must leave everything she knows behind to find her true family. Disguised as a boy named Ganymede, she and her cousin Celia journey through the forests of Arden with the jester Touchstone, meeting both longlost and newfound friends. Realizing that family is not just for those related by blood, she sheds her identity and transforms her relationships, discovering who she is along the way. Low?priced previews take place May 24?26; Opening Night is May 27, and performances continue through June 18 at the Bruns Ampitheater.
Check out photos from the show below!
Tickets (ranging from $20?$92) are available through the Cal Shakes Box Office at 510.548.9666 or by visiting www.calshakes.org. Ticket prices are subject to change without notice.
Photo credit: Kevin Berne

Jomar Tagatac,
Patrick Russell
, and Jessika D. Williams
James Carpenter
and Maryssa Wanlass
Maryssa Wanlass and Jessika D. Williams
James Carpenter
,
Craig Marker
, Lisa Hori-Garcia,
William Thomas Hodgson
, Patrick Russel, and Jomar Tagatac
Craig Marker
, Lisa Hori-Garcia,
James Carpenter
,
William Thomas Hodgson
, and
Patrick Russell
Jessika D. Williams, Maryssa Wanlass, and
Patrick Russell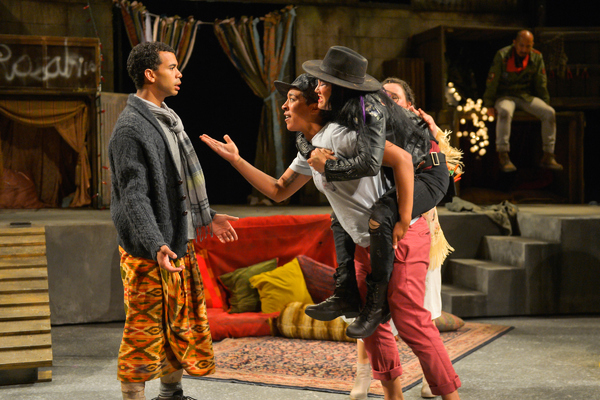 William Thomas Hodgson
, Jessika D. Williams, Lisa Hori-Garcia, Maryssa Wanlass, and Jomar Tagatac
Patrick Russell
Jessika D. Williams,
Patrick Russell
, and Maryssa Wanlass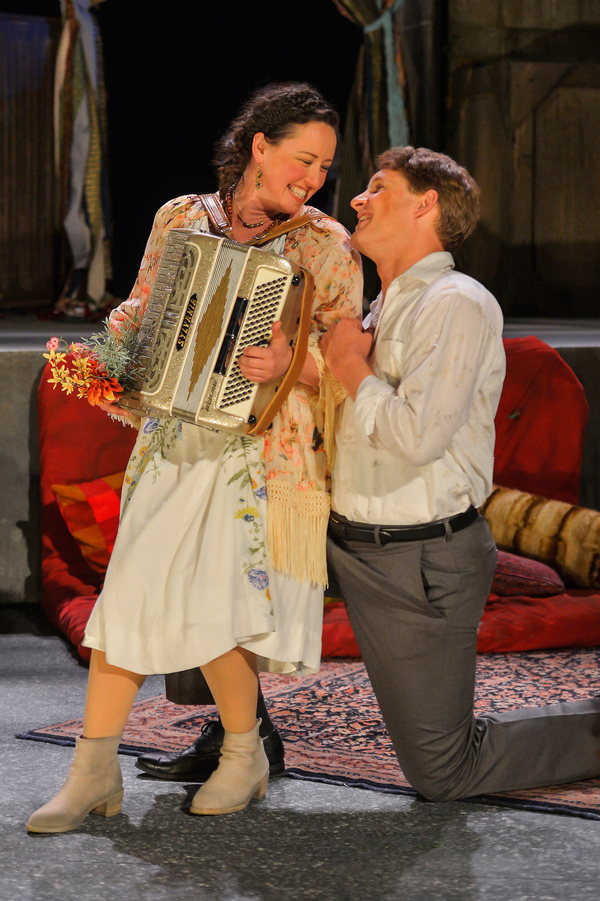 Maryssa Wanlass and
Craig Marker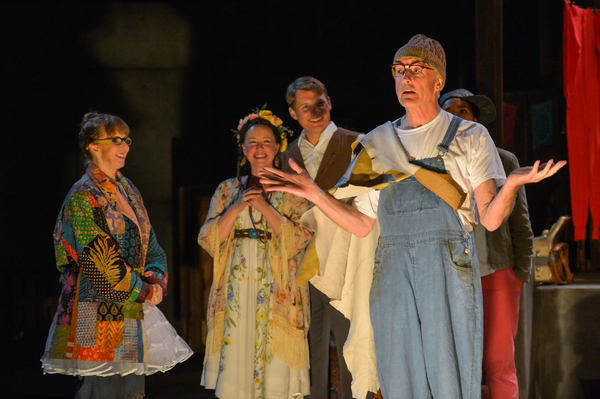 Patty Gallagher
, Maryssa Wanlass,
Craig Marker
, and Warren
David Keith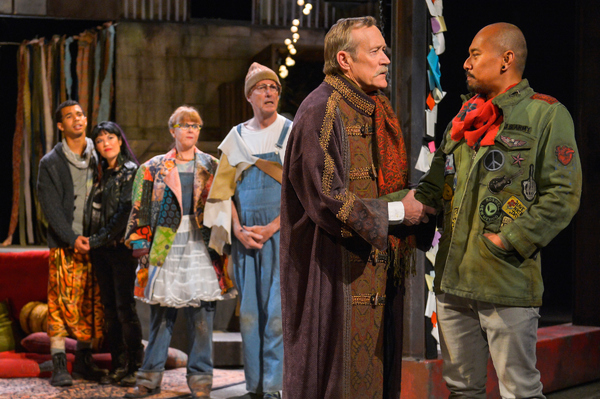 William Thomas Hodgson
, Lisa Hori-Garcia,
Patty Gallagher
, Warren
David Keith
, James Carpente, and Jomar Tagatac