Photo Coverage: The NY Tenors Play Long Island
Since the inception of The Three Tenors on July 7, 1990 in Rome at the Baths of Caracalla on the eve of the FIFA World Cup Final, Plácido Domingo, José Carreras and the one and only Luciano Pavarotti; have opened the doors for other great voices, such as the Irish Tenors, The Canadian Tenors and many other talented and renowned performers. Now three of New York's premier voices, Andy Cooney, Daniel Rodriguez and Michael Amante have joined together to honor the city of New York and our great nation as the one and only "New York Tenors". Yesterday, August 2, they brought their show to John J. Burns Park in Massapequa, NY. BroadwayWorld was on hand and brings you photo coverage below!
Daniel Rodriguez, "America's Beloved Tenor" Came to light during one of the darkest times of our nation's history. He was the New York City police officer whose amazing voice comforted a grieving nation in the days following 9-11-2001. He continues to inspire, stir and embrace his listeners through his recordings and memorable live concert performances.
Andy Cooney, christened "Irish America's Favorite Son" by the New York Times, is a title he truly deserves. Andy has been taking the Irish American scene by storm for the last 20 years. His unique tenor voice has been heard in concert halls internationally, including two sold out performances in New York's Carnegie Hall.
Michael Amante, affectionately known as "The People's Tenor", is a combination of All-American looks, romantic Italian charm and an incredible voice. Legendary performer Tony Bennett is quoted saying, "Michael's remarkable range of notes and his ability to sing everything from opera to Broadway to contemporary, gives this tenor an intimate connection with anyone who hears him."
The New York Tenors combine the artistry of three men who alone are superb, but together provide an overwhelming, 'can't-miss' showcase of some of the world's greatest vocalists and repertoire.
Photo Credit: Genevieve Rafter Keddy


Michael Amante

Daniel Rodriguez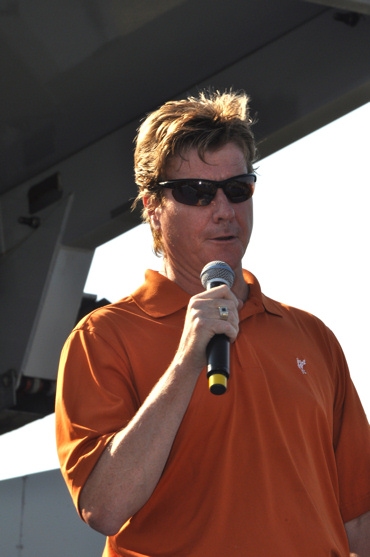 Andy Cooney

Daniel Rodriguez

Daniel Rodriguez and Michael Amante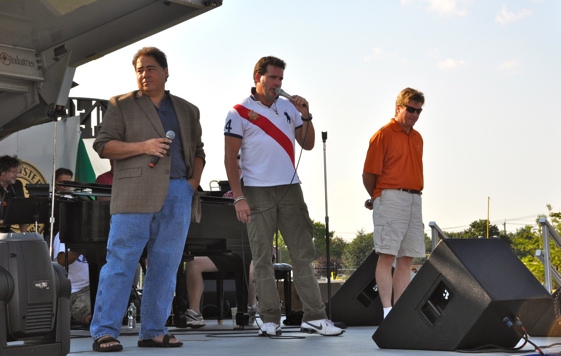 Daniel Rodriguez, Michael Amante and Andy Cooney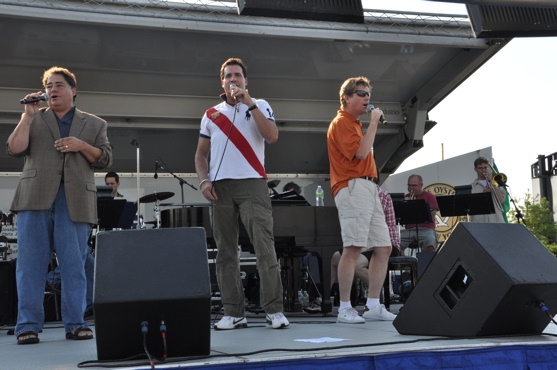 Daniel Rodriguez, Michael Amante and Andy Cooney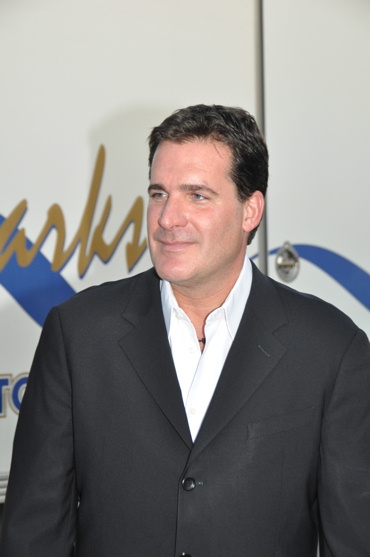 Michael Amante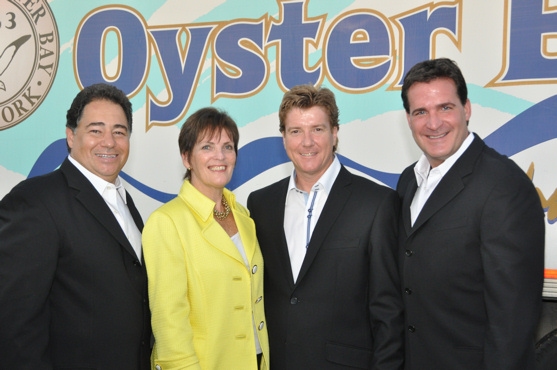 Daniel Rodriguez, Maureen A. Fitzgerald (Town of Oyster Bay Commissioner), Andy Cooney and Michael Amante

Sean Casey (CMI Entertainment), Daniel Rodriguez, Michael Amante, Andy Cooney and Vincent Mitchell (CMI Entertainment)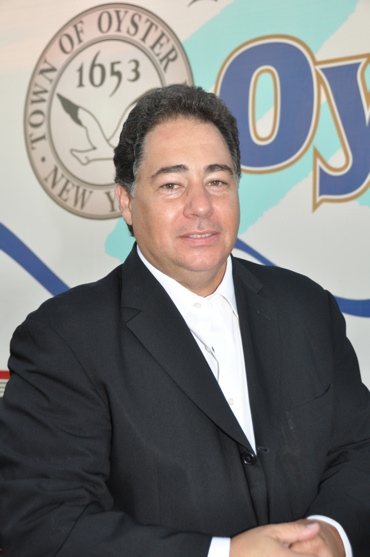 Daniel Rodriguez

Daniel Rodriguez and his daughter

Michael Amante, Daniel Rodriguez and Andy Cooney join John Venditto (Supervisor Town Of Oyster Bay) and other Oyster Bay Officials including, Councilwoman Rebecca Alesia, Councilwoman Elizabeth A. Faughnan, Councilman Andony D. Macagnone, Councliman Joseph G. Pinto, Town Clerk Steven L. Labriok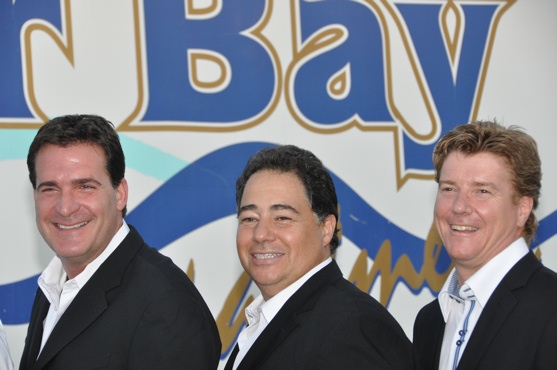 Michael Amante, Daniel Rodriguez and Andy Cooney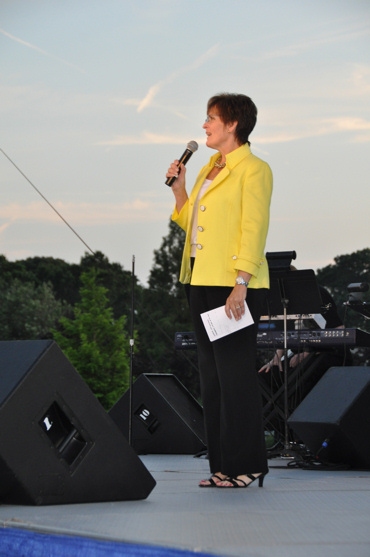 Maureen A. Fitzgerald

Evening starts with The National Anthem sung by Dina Varrone

Liberty Health Advantage's Bonnie Blackman accepts an award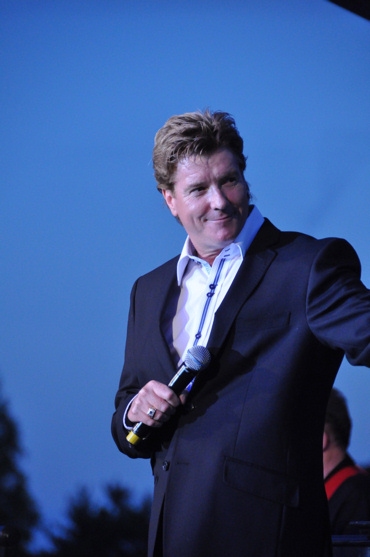 Andy Cooney

Daniel Rodriguez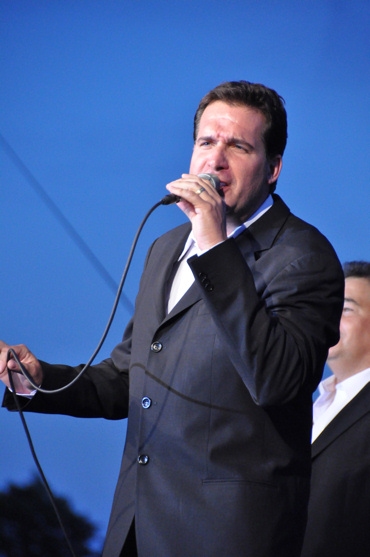 Michael Amante

Daniel Rodriguez, Michael Amante and Andy Cooney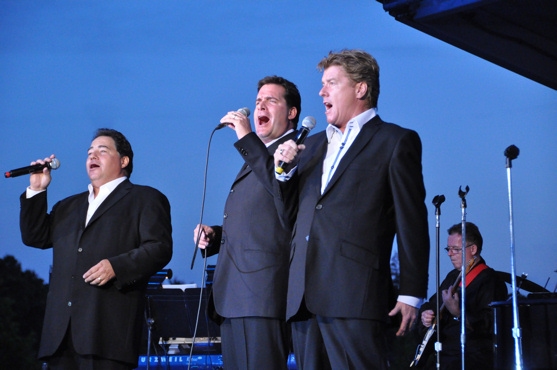 Daniel Rodriguez, Michael Amante and Andy Cooney

Andy Cooney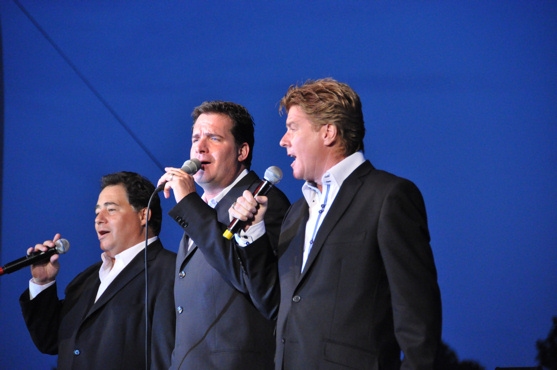 Daniel Rodriguez, Michael Amante and Andy Cooney

Andy Cooney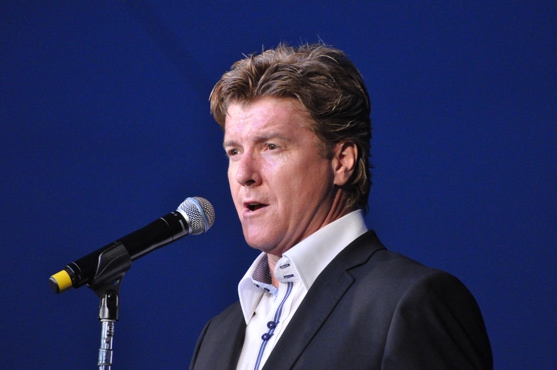 Andy Cooney

Andy Cooney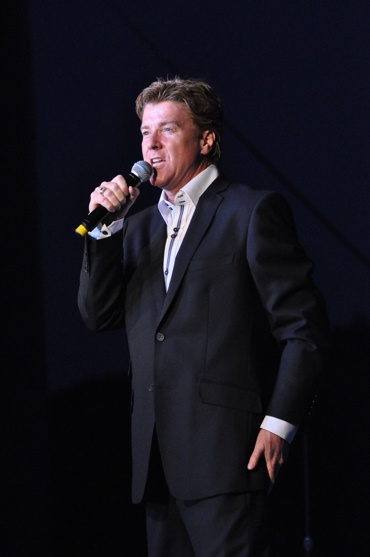 Andy Cooney

Daniel Rodriguez

Daniel Rodriguez

Daniel Rodriguez

Michael Amante

Michael Amante

Michael Amante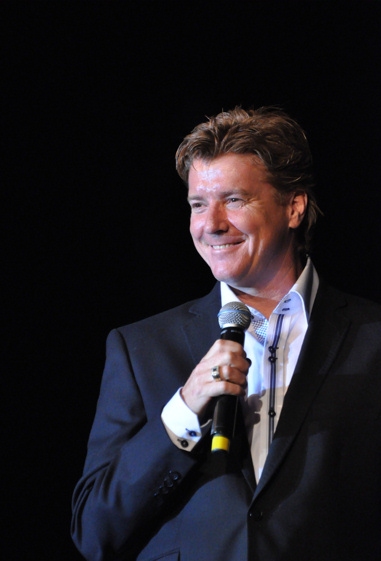 Andy Cooney

Daniel Rodriguez, Michael Amante and Andy Cooney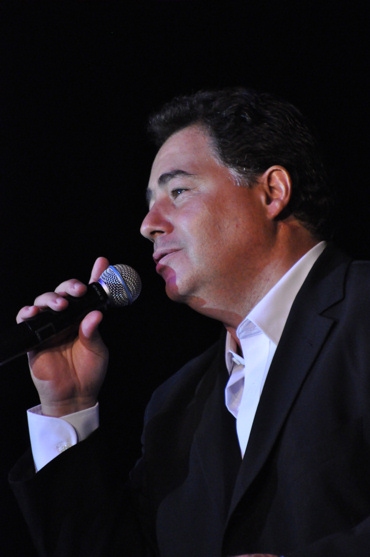 Daniel Rodriguez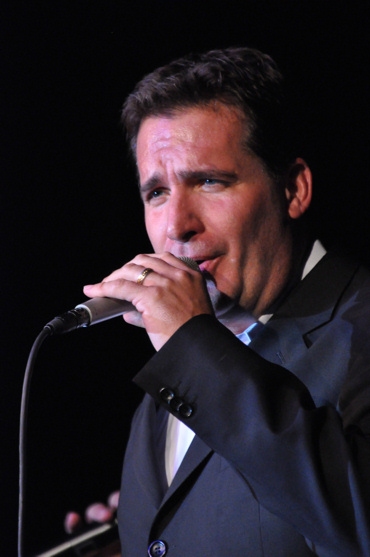 Michael Amante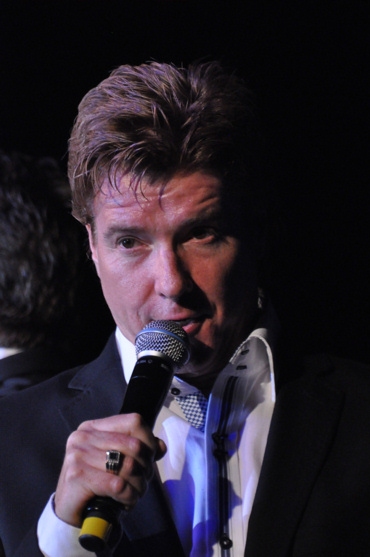 Andy Cooney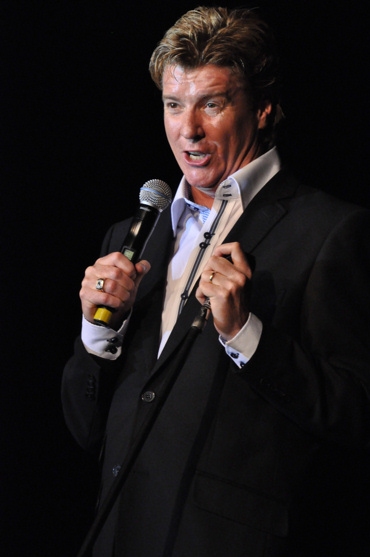 Andy Cooney

Andy Cooney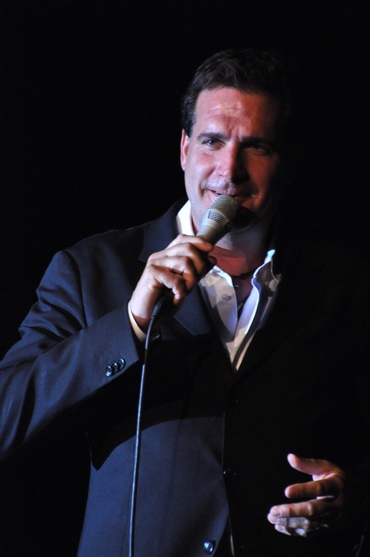 Michael Amante

Michael Amante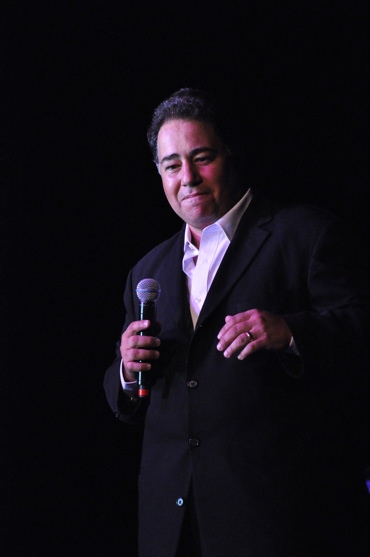 Daniel Rodriguez

Daniel Rodriguez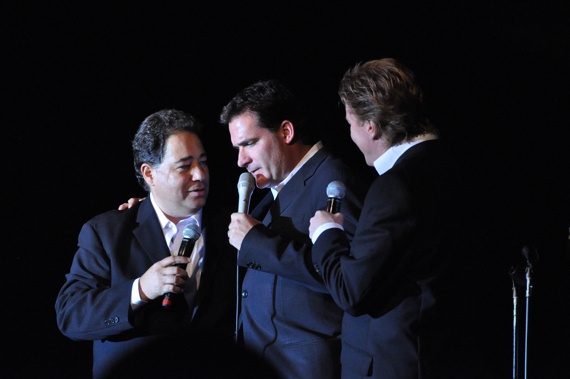 Daniel Rodriguez, Michael Amante and Andy Cooney

Daniel Rodriguez and Michael Amante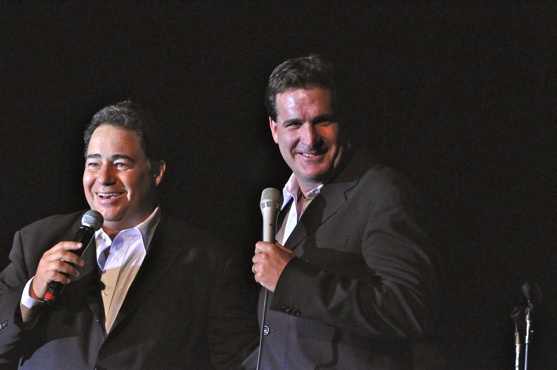 Daniel Rodriguez and Michael Amante

Daniel Rodriguez, Michael Amante and Andy Cooney

Daniel Rodriguez, Michael Amante and Andy Cooney

Daniel Rodriguez

Michael Amante

Daniel Rodriguez, Michael Amante and Andy Cooney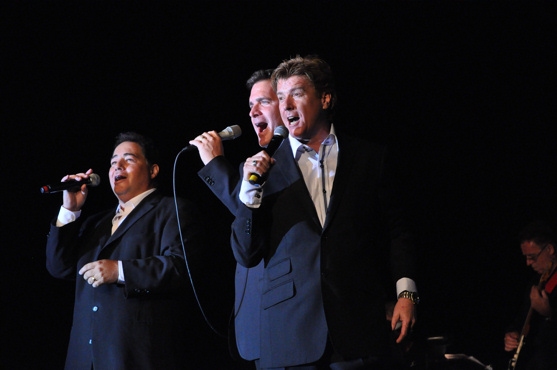 Daniel Rodriguez, Michael Amante and Andy Cooney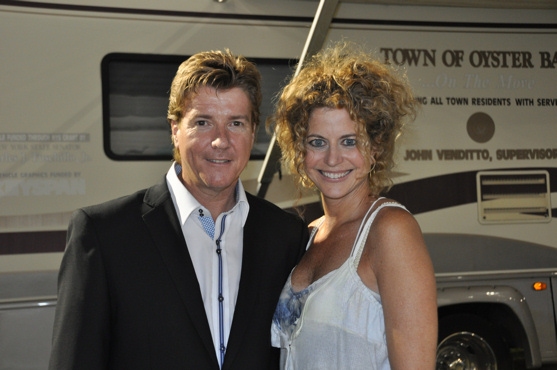 Andy Cooney and Laura Savini

Related Articles View More Long Island

Stories

Shows