Long Island Interviews
The latest interviews about live + streaming theatre in Long Island.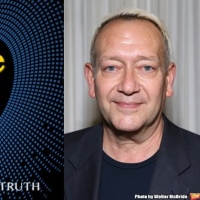 Michael John LaChiusa Talks Arc Stages' SEE WHAT I WANNA SEE, What Inspires Him to Create & More
by Chloe Rabinowitz - February 03, 2022
Michael John LaChiusa's See What I Wanna See, a musical based on three short stories by the Japanese writer Ryunosuke Akutagawa, originally premiered Off-Broadway in 2005. Nominated for nine Drama Desk Awards, this compelling musical about lust, greed, murder, faith, and redemption sheds light on tr...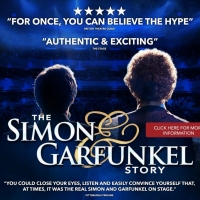 Taylor Bloom And Benjmain Cooley of THE SIMON AND GARFUNKEL STORY at NYCB Theater At Westbury
by Nicholas Pontolillo - November 26, 2021
, Long Island
Taylor Bloom and Benjamin Cooley are currently touring the country starring as the legendary title duo in The Simon and Garfunkel Story. On November 19, the production made a stop at the NYCB Theater in Westbury, NY where I had the honor of seeing the show and interviewing its stars....