Review: MOTOWN THE MUSICAL Brings That Detroit Sound To Jackson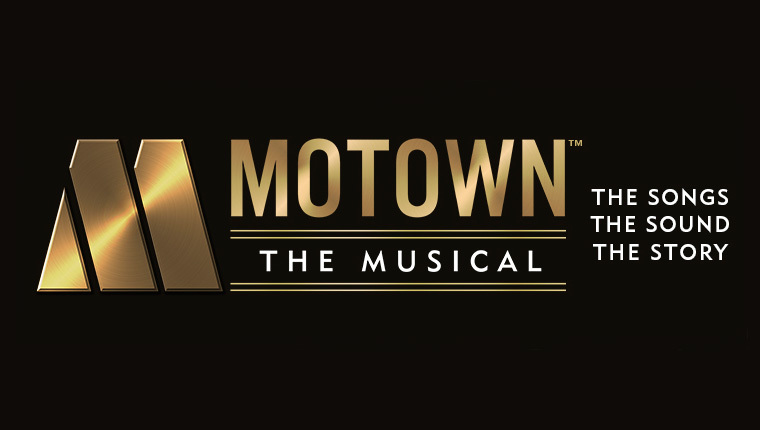 "Reach out and touch somebody's hand, make this world a better place if you can." With its incredible opportunity for audience participation, the cast of Motown the Musical did just that at their performance on March 7th. Stopping for one night in Jackson, Mississippi, the tour made the world a better place for the theatre-goers in the audience of Thalia Mara Hall. The performance, presented by Work Light Productions, was the final show of the 2018 Broadway in Jackson series presented by Trustmark.
With a book by Berry Gordy, choreography by Patricia Wilcox & Warren Adams, and music and lyrics from The Legendary Motown Catalog, the show features songs originally sung by renowned artists such as Diana Ross, Jackson 5, Marvin Gaye, and Stevie Wonder, among many others. Though set pieces were minimal, the production made great use of a number of digital panels that changed to fit with each scene, allowing for quick, seamless transitions. The effect all of these factors coming together had was that of a well oiled, joyous machine.
The cast lent itself fully to that joyousness. The role of Berry Gordy, the man behind Motown, was taken on by Kenneth Mosley, whose believability was something to behold. Opposite Mosley was Trenyce as the powerhouse Diana Ross. Trenyce's performance was magical, appearing effortless. "Reach Out and Touch" showcased her voice so well and left everyone in the audience feeling uplifted. Smokey Robinson, one of the featured songwriters, was played by Justin Reynolds, whose comedic timing was spot on while still maintaining the ability to make a serious point when need be. Matt Manuel was Marvin Gaye, Gordy's protégé and music legend, who helped Gordy make Motown's name in the music industry. Kai Calhoun played the Young Berry Gordy/Stevie Wonder/Michael Jackson with the professionalism of someone much older, knocking "ABC" out of the park and thrilling audience members with his charm and talent. And of course, there were the numerous ensemble members who juggled various roles and choreography with precision and passion, while making it appear as though there were twice as many cast members than there were.
The Motown tour will be rolling into Ft. Myers, Florida from March 13th to the 18th. After that, they'll be stopping in Columbus, Georgia with shows on the 20th and 21st. Links to purchase tickets can be found below. Don't miss this timeless show!
http://bbmannpah.com/performance.php?id=971