BWW Interview: DIRECTOR K MADAVANE On Bollywood and Shakespearean classics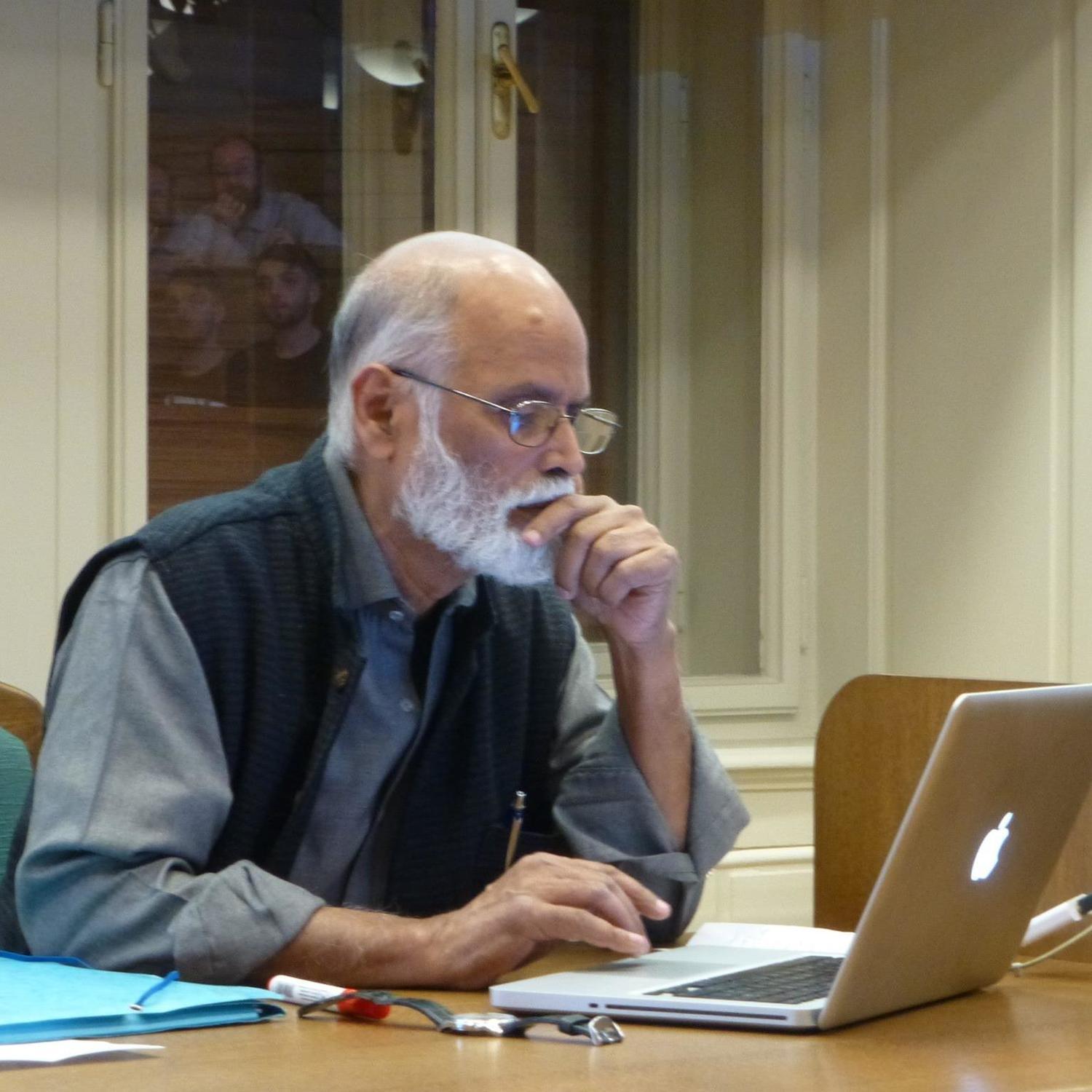 Director K Madavane who earlier directed a compelling adaptation on Indian stage is back with another timeless classic -- Macbeth.
BWW catches up with the director on Bollywood and Shakespearean classics.
Why did you think of presenting Macbeth? Many Indian playwrights have already done their versions of Macbeth. Why do you think the classic has this Indian appeal?
After the positive response of the audience of my play Hamlet , I was encouraged to push myself in this genre' and choose Macbeth - another timeless classic. What is it that I could bring differently to this tried and tested play which others have not and yet stay true to Shakespeare- was a challenge that I took on.Macbeth is a story of power, ambition and guilt - emotions that are timeless -only the context changes- kingdom, politics, underworld , corporate it could hold true anywhere and I believe appeal to every generation of audience
2. Bollywood even did a film inspired by Macbeth -- Maqbool. What are your thoughts on it?
Maqbool is a compelling watch where the director has taken liberties to adapt the play to the Indian sensibilities using overtly another powerful emotion of love to fuel ambition, guilt and power . Together with stellar performances of the actors- especially Tabu, it has dealt sensitively with the play with an interesting twist at the end.
3. Tell us about the casting. How difficult was it to choose the actors for the show?
It all started when Tamasha Entertainment, a Production Company of theatre enthusiasts in Delhi approached me with the idea of doing a play. Since I had not worked with this group earlier, I started with a workshop which helped me to understand the underlying strengths of each actor and possible potential to portray the characters. It was after this 8 weeks workshop I was able to put the cast together which worked sincerely, honestly and beautifully.
4. Can you tell us about your forthcoming works?
I am a man of many dreams, While my first love will always be theatre, I hope to venture into movies and if all goes well that would be my next venture. It's too soon to divulge any further details as all the arrangements are tentative and we haven't yet formed a concrete decision. I also have published a book recently "To Die in Benaras" and I am in the midst my next titled "Once upon a time in Pondicherry."
Play schedule
6th Oct- 7:00 PM, Paerey Lal Bhavae Auditorium, Vikram Nagar
13th Oct- 4:00 PM & 7:00 PM, Apparel House, Sector 44, Gurugram
20th Oct- 4:30 PM & 7:30 PM, LTG, Mandi House
Related Articles View More India

Stories

Shows