Leaving Iowa at Des Moines Playhouse
Dates

2/19/2021 - 3/21/2021

Theatre


831 42nd Street
Des Moines,IA 50312
Twitter Facebook Instagram

Tickets Info

$29 all ages
Phone: 5152776261




An outlandish take on the classic family road trip, Leaving Iowa is the story of writer Don who returns home to find a final resting place for his fathers ashes. When he discovers his grandmothers house is now a grocery store, Don travels across Iowa searching for a proper resting place for his father. This father and son road-trip transitions smoothly between Dons present predicament and his memories of the torturous but hilarious annual family vacations with Mom, Dad, and Sis. With his fathers help, Don realizes that the journey really is as important as the destination.Leaving Iowa and Stuart Little will be in repertory, alternating weeks. Leaving Iowa in-person performances are 7:30 PM Thursdays-Saturdays and 2:00 PM Sundays, Feb. 19-21, Mar. 4-7, & Mar. 18-21, 2021.For those not yet ready to come into the theatre:The Playhouse will provide a Livestream on opening night, Friday, Feb. 19, 2021. The Playhouse will provide the opening night recording as video-on-demand, Feb. 26-28 and Mar. 12-14, 2021.

News About Leaving Iowa at Des Moines Playhouse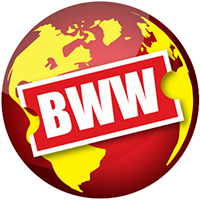 LEAVING IOWA and STUART LITTLE Come to Des Moines Playhouse
February 04, 2021
The Des Moines Playhouse follows its successful fall and holiday performances with two shows this winter, Leaving Iowa, Feb. 19-Mar. 21, 2021, and, for families, Stuart Little, Feb. 26-Mar. 14, 2021.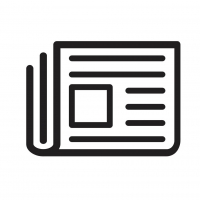 DM Playhouse Announces Mini-Season, In-Person and Online
January 22, 2021
The Des Moines Playhouse, now in its 102nd season, announced a mini-season for winter and spring 2021 that includes a comedy, a musical, and two shows for families. Tickets for in-person and online options are available at dmplayhouse.com and by phone at 515.277.6261.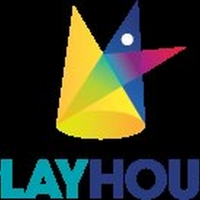 Des Moines Playhouse Announces Auditions for LEAVING IOWA
December 15, 2020
Auditions for Leaving Iowa will be held virtually with an audition video submission deadline of 6:00 PM, Monday, Jan. 4, 2021. All auditions are open to the public; no one is pre-cast. Details about the video auditions are online at dmplayhouse.com/volunteer/audition.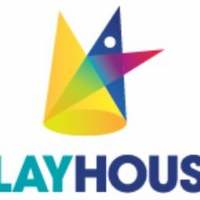 The Des Moines Playhouse Announces Live Theatre Drive-in
May 15, 2020
The Des Moines Playhouse is keeping theatre LIVE in Des Moines with a unique new initiative: Live Theatre Drive-in. Starting June 12 and continuing nearly every weekend through Aug. 15, The Playhouse will present three, two-person cast plays in its parking lot, with audiences remaining safely in their cars listening via a radio frequency.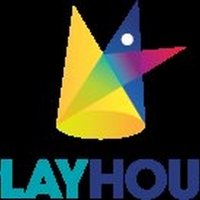 Des Moines Playhouse Announces 102nd Season Including KINKY BOOTS and More!
February 24, 2020
The Des Moines Playhouse announced its 102nd year of live theatre at a party Monday, Feb. 24, 2020. The 2020-21 Season includes seven musicals plus drama, comedy, and shows for the entire family. Playhouse season tickets go on sale Mar. 17, 2020, online at dmplayhouse.com and at The Playhouse ticket office.