Photo Flash: First Look at Westport Country Playhouse's A RAISIN IN THE SUN, Directed by Phylicia Rashad
Westport Country Playhouse
presents
Lorraine Hansberry
's landmark drama, "A Raisin in the Sun," directed by Tony Award winner
Phylicia Rashad
. Get a first look at the production in the photos below!
"A Raisin in the Sun" is set on Chicago's South Side in the 1950s. The plot revolves around the divergent dreams within the Younger family: son Walter Lee, his wife Ruth, his sister Beneatha, his son Travis and matriarch Lena. When her deceased husband's insurance money comes through, Lena dreams of moving to a new home and a better neighborhood in Chicago. Walter Lee, a chauffeur, has other plans, however: buying a liquor store and being his own man. Beneatha dreams of medical school. The family's heroic struggle to retain dignity in a harsh and changing world paints a searing portrait of people whose dreams are constantly deferred.
Playing now through November 3, the performance schedule for "A Raisin in the Sun" is Tuesday at 8 p.m., Wednesday at 2 and 8 p.m., Thursday and Friday at 8 p.m., Saturday at 3 and 8 p.m. and Sunday at 3 p.m.
For more information or tickets, call the box office at (203) 227-4177, or toll-free at 1-888-927-7529, or visit Westport Country Playhouse, 25 Powers Court, off Route 1, Westport. Tickets are available online 24/7 at www.westportplayhouse.org. Stay connected to The Playhouse on Facebook (Westport Country Playhouse), follow on Twitter (@WCPlayhouse - #WCPRaisin), view Playhouse videos on YouTube (WestportPlayhouse), or get an insider's peek on The Playhouse Blog (www.theplayhouseblog.org).
Photo Credit: T. Charles Erickson


Billy EuGene Jones and Susan Kelechi Watson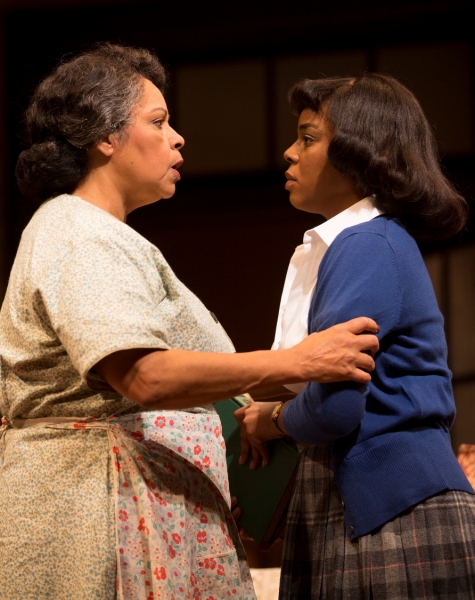 Lynda Gravatt and Edena Hines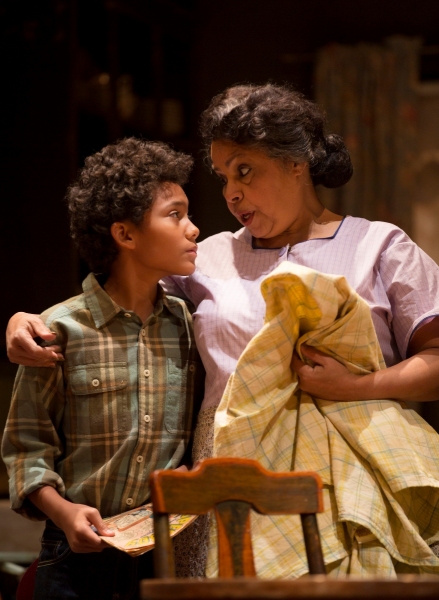 Luka Kain and Lynda Gravatt

Luka Kain, Lynda Gravatt, and Susan Kelechi Watson

Lynda Gravatt and Billy EuGene Jones

Billy EuGene Jones and Susan Kelechi Watson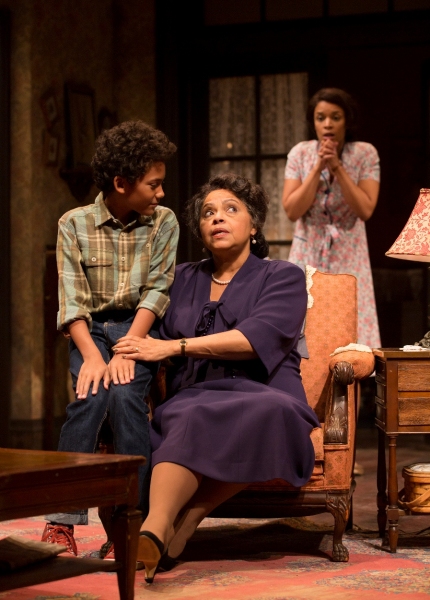 Luka Kain, Lynda Gravatt, and Susan Kelechi Watson

Luka Kain and Billy EuGene Jones

an Kelechi Watson, Lynda Gravatt, Luka Kain, Billy EuGene Jones, and Edena Hines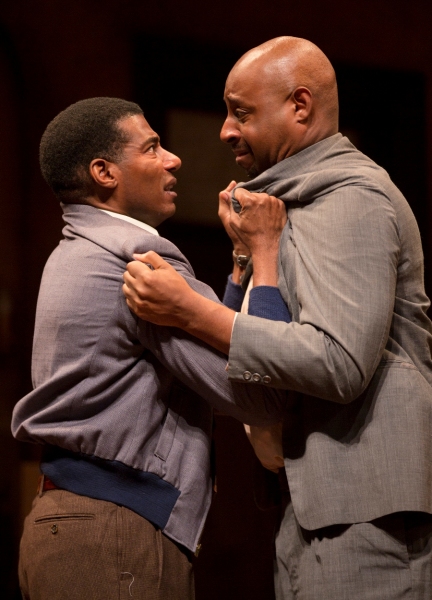 Billy EuGene Jones and Alvin Crawford

Hubert Point-Du Jour and Edena Hines