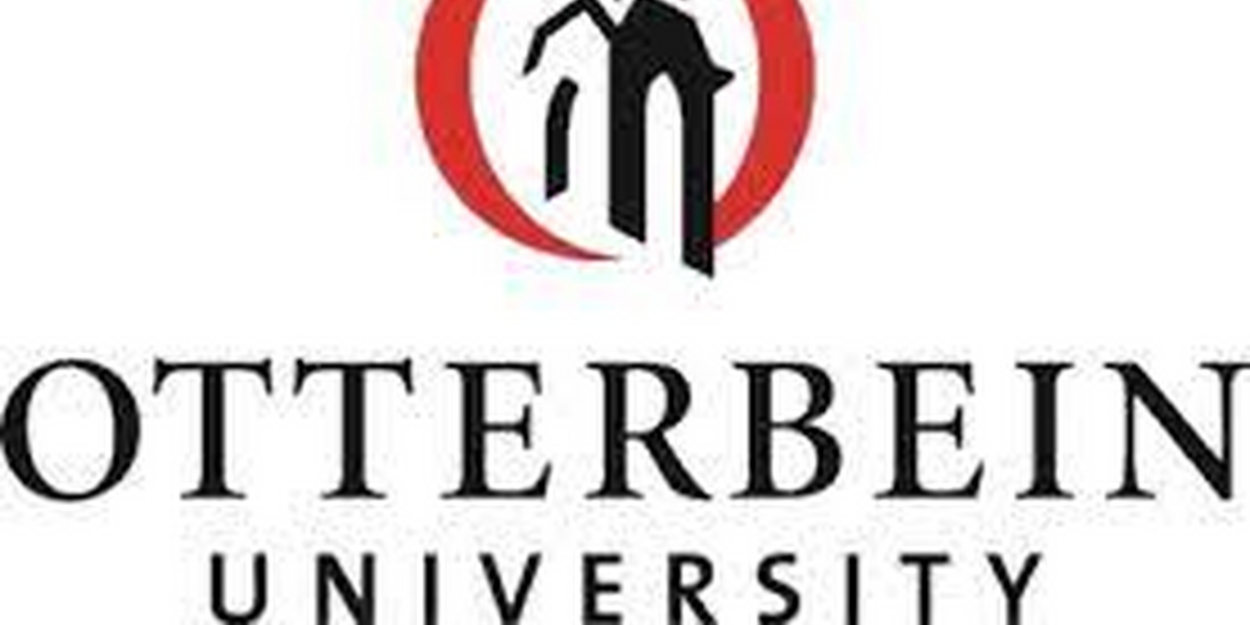 Review: OTTERBEIN'S PIRATES OF PENZANCE at Cowen Hall
Gilbert and Sullivan musical still provides laughs and influences pop culture
As a writing team, Arthur Sullivan (music) and W.S. Gilbert (libretto) had a modest output of 14 comic operas, but their impact on pop culture has outlived the duo by over a century.
Even those whose shadows have never graced a musical theater most likely have heard parodies of their work. The song, "I Am The Very Model of a Modern Major General," has been lampooned on The Animaniacs, Frasier, West Wing, Home Improvement, Dr. Who, The Simpsons, and Veggie Tales just to mention a few. Even the line "Hail, Hail, The Gang's All Here" from the Ohio State University's fight song, "Across the Field" may have been inspired by Gilbert and Sullivan.
Otterbein University offers a much-needed refresher course in Gilbert and Sullivan with its presentation of THE PIRATES OF PENZANCE for its final production of the summer season. The two-act comedic musical closes this week with shows on July 14-16 at Cowan Hall (30 S. Grove Street in Westerville). Directed by Lenny Leibowitz and produced by T.J. Gerckens, the show features a whimsical plot with outlandish lyrics, outstanding performances, and spectacular costuming and music orchestration.
PIRATES tells the tale of Frederic (played by Tru Stites), who spends years on a pirate ship after his nurse misheard his father's instruction for the boy to be an apprentice to a pilot, not a pirate. On his 21st birthday, he is freed from his obligation to the pirates. Like any good sailor on shore leave in a musical, Fredric falls in love with a girl, Mabel (Kateri Condon). His wedding plans are interrupted when he is told by Richard the Pirate King (Sam Hoyer) that since Frederic was born on Feb. 29, a leap year birthday, he is technically only 5 years old and must complete his service until he turns 21. For us non-math majors, that would be 1940. Frederic is now torn between his sense of duty and his love for Mabel.
The plot is secondary to Gilbert's flights of fancy lyrics. The highlight of the show is Benjamin Hoover's rapid-fire delivery of Major-General Stanley's "I Am The Very Model of a Modern Major General." Hoover breezes through a treacle of tongue twisters: "I quote in elegiacs all the crimes of Heliogabalus/In conics I can floor peculiarities parabolous;
I can tell undoubted Raphaels from Gerard Dows and Zoffanies,
I know the croaking chorus from The Frogs of Aristophanes!"
Hoover and Stites are just part of an extremely talented cast. Condon plays both of Frederic's love interests, Mabel and Ruth, the lone female on the pirate ship, giving each character a separate personality to the point that some members of the audience were checking their programs to see if it was the same person playing both parts. Grace Guichard (Kate), Brittany Koscinski (Edith), and Hannah Schmidt (Isabel) also give each one of Major-General Stanley's daughters her own unique characteristics and mannerisms. Evan Kret (Samuel) and Dean Yurecka (Edward, Chief of Police) provide additional comical relief.
Nearly everyone in the cast including the ensemble players, Caleb Jingo, Caroline Bowers, Kate Maniuszko, and Ian Peloza play multiple roles in the show, shifting seamlessly from pirates to maidens and/or policemen.
Costume coordinator Anna Grywalski's choices provide each character with a splash of color that blends in with the character's personality while the wardrobe crew of Peggie Dona, Aurora Azbill, Liv McNamara, and Nicole Hunter handle the many costume changes. Under the direction of Dennis Davenport, the orchestra of violinists Lane Champa and Samuel Davenport, celloist Eden Davis, trumpeter Ben Huntoon, bassist Eric Stratton and percussionist Tomasz Jarzecki keep the show's score on point without drowning out the vocals.
While the show is 147 years old, it is good to see Gilbert and Sullivan's masterpiece still has as much effect on its audience as it does on pop culture.
The final three shows of THE PIRATES OF PENZANCE will be held July 14-16 at 8 p.m. with a 2 p.m. matinee on July 16 at the Frische Theater in Cowen Hall (30 S. Grove St. in Westerville).